Have you ever thought of writing thank you notes for accepting proposals? Well, if not, then you must read below.
It feels beautiful and amazing if your love agrees to marry you. It makes you feel extraordinary and fills your life with so much happiness. The thought of spending life with your love takes you on cloud 9. So, to thank them for accepting your proposal and show your gratefulness, send them some thank you notes for accepting proposal.
Given below is a list of 20 thank you notes for accepting proposal.
Thank You, Notes for Accepting Proposal
Share your deep feeling with the person in the form of thank you notes, which can lighten and brighten your life with happiness and make your heart swell with their unbridled love and delight.
You have changed my life, and that too, without even trying.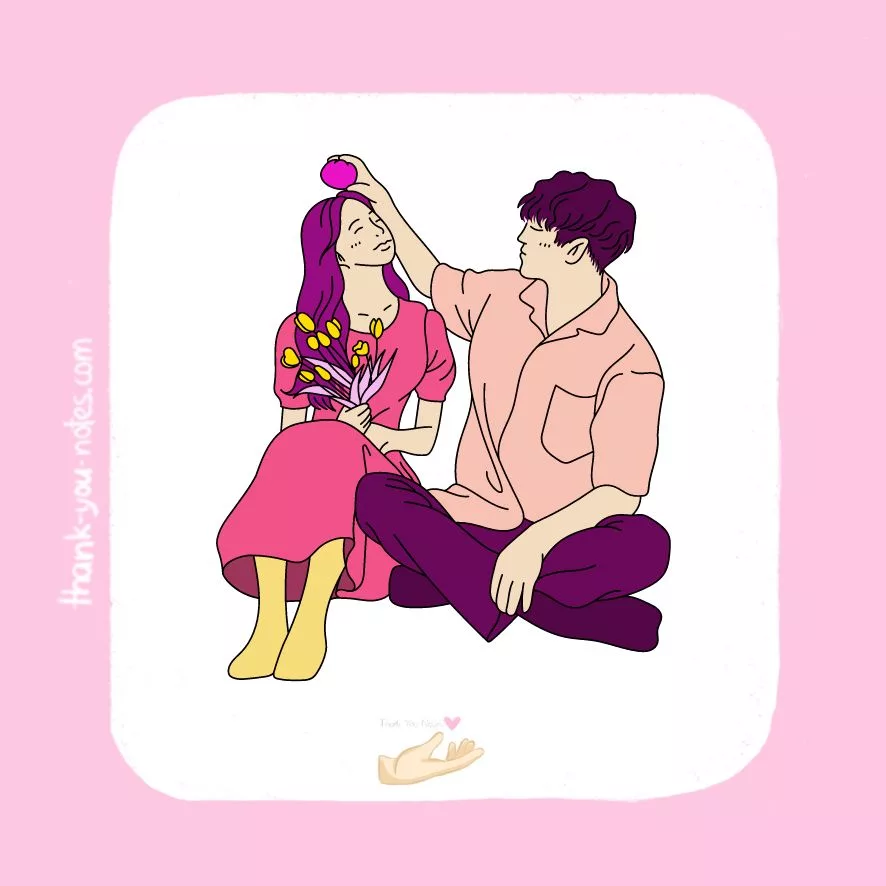 2. I am extremely lucky that I have you in my life. Your grace and innocence attract me.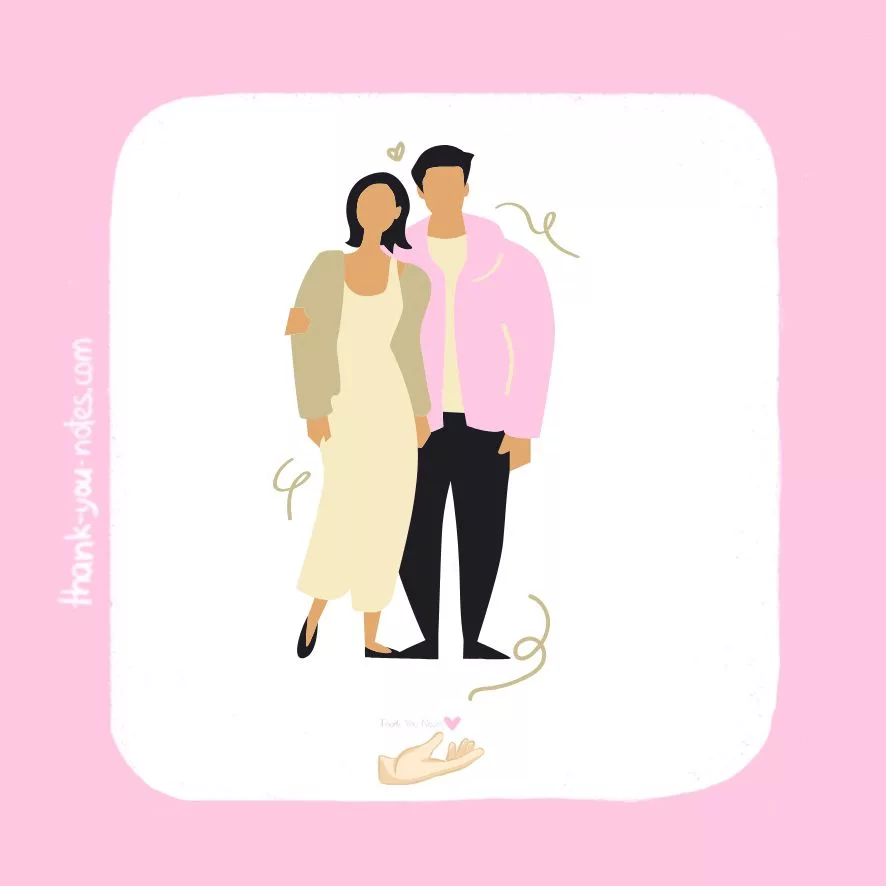 3. Thank you for accepting my marriage proposal. Your answer filled my heart with joy and excitement.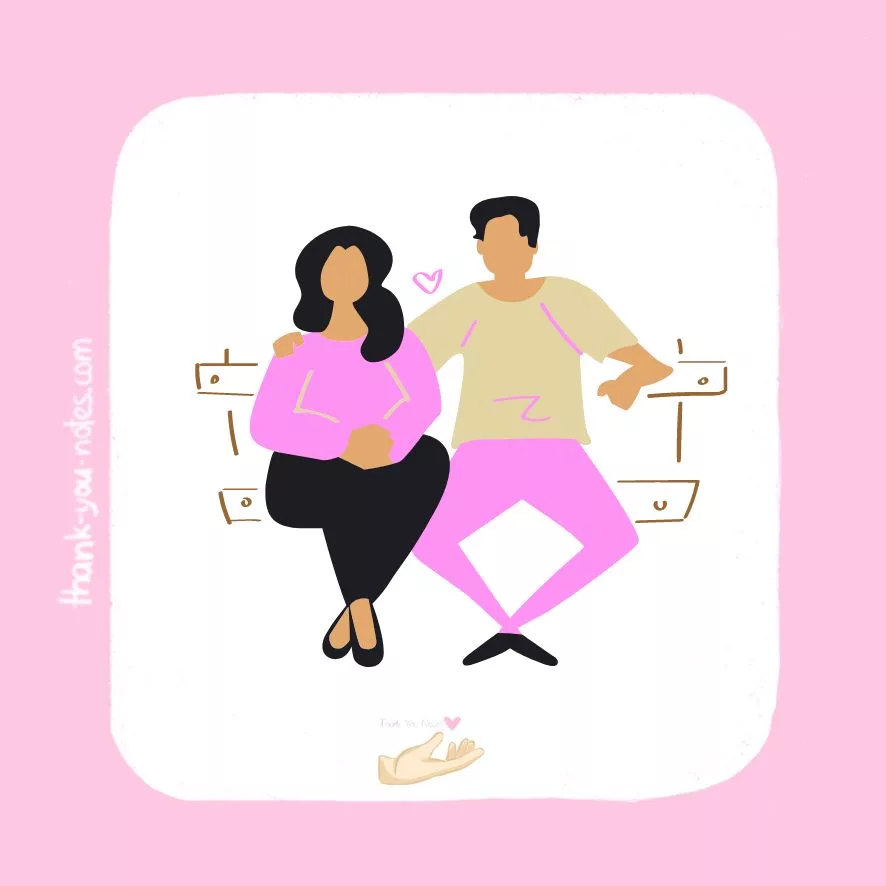 4. I cannot wait to call you wife! You have calmly put up with my moods and handled me in the most loving way possible.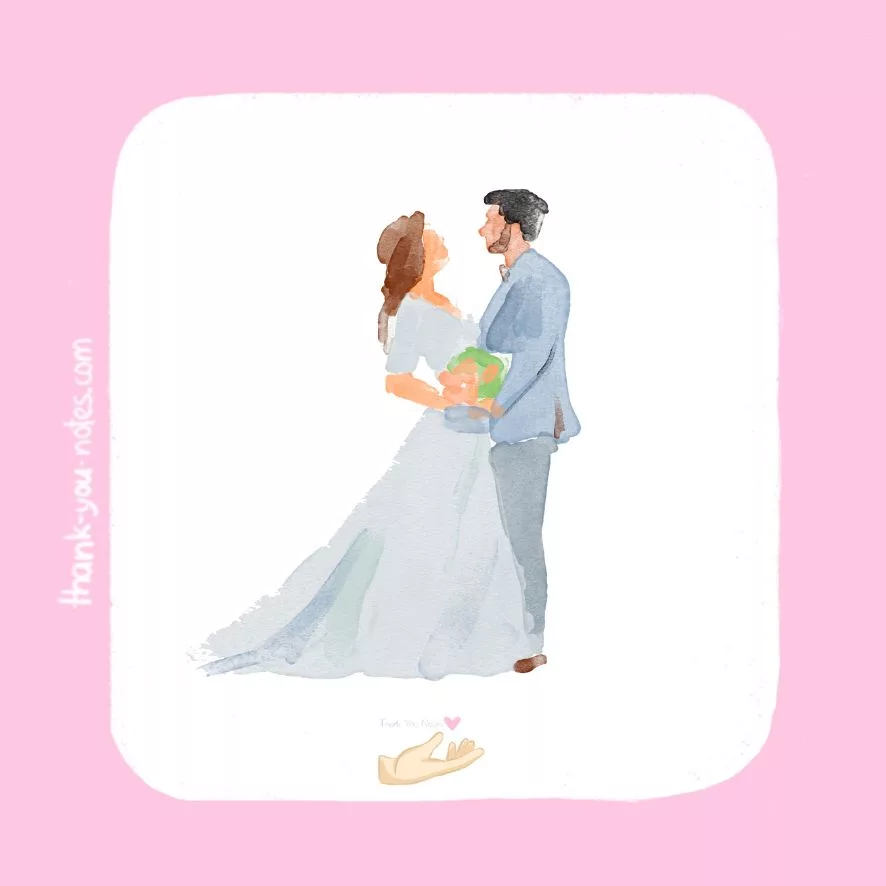 5. I am so happy you accepted my marriage proposal. Your trust and loyalty mean everything to me.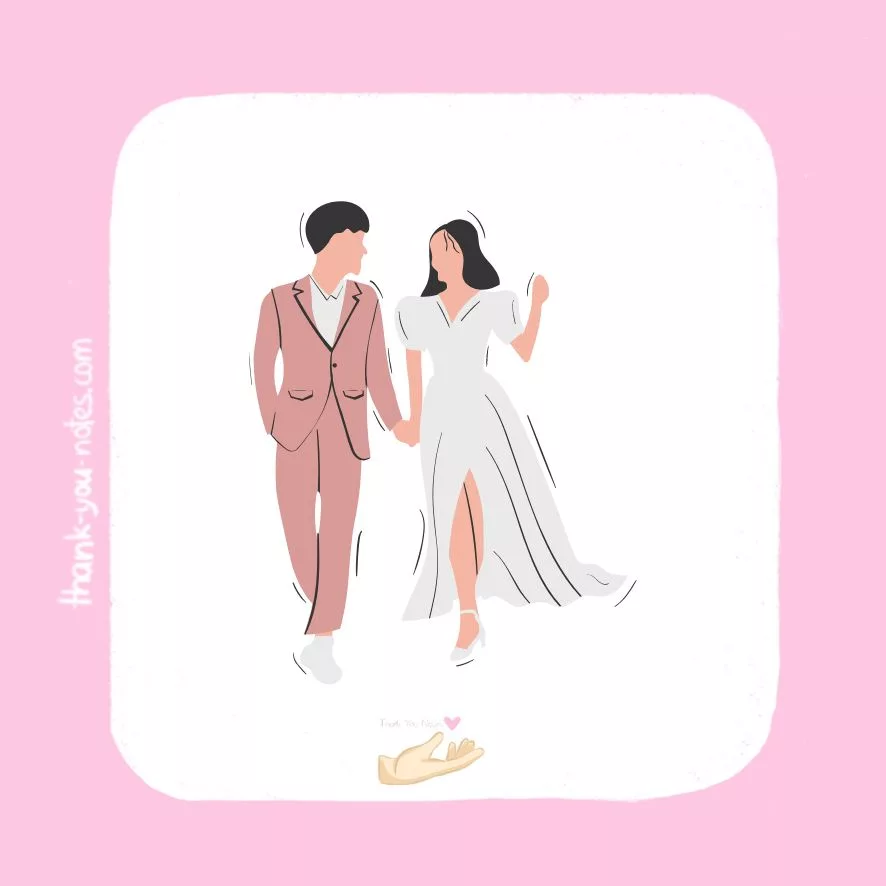 6. Hey sweetheart! I am incredibly grateful to have you by my side.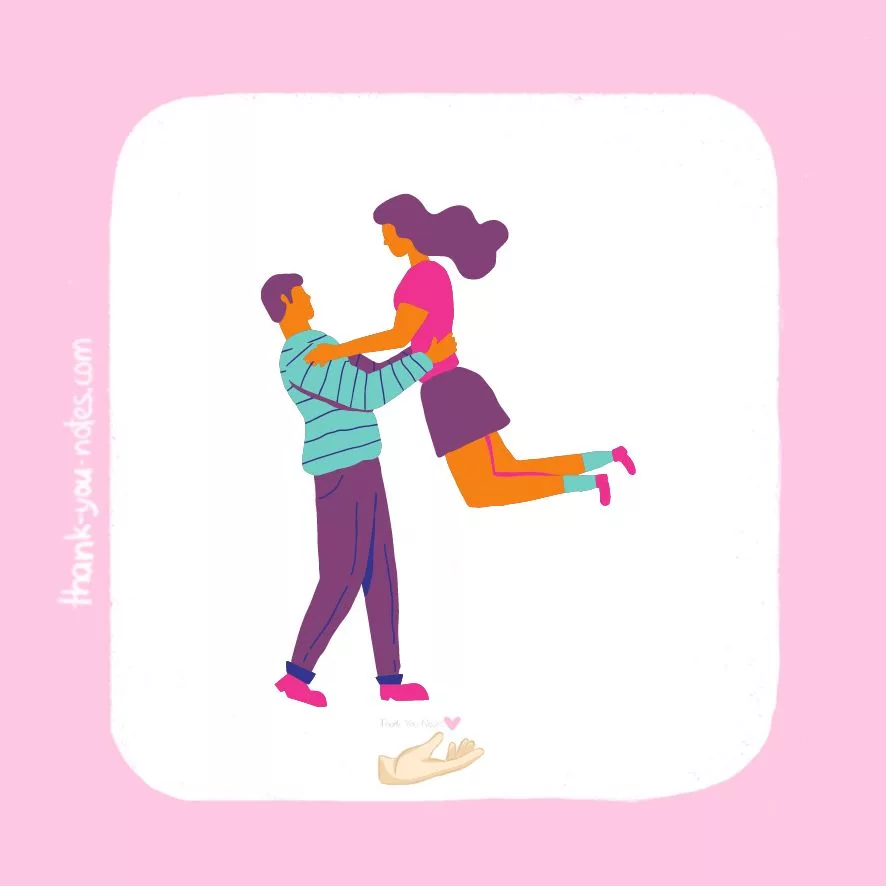 7. Dear Love, Thank you for completing my life and being my soulmate.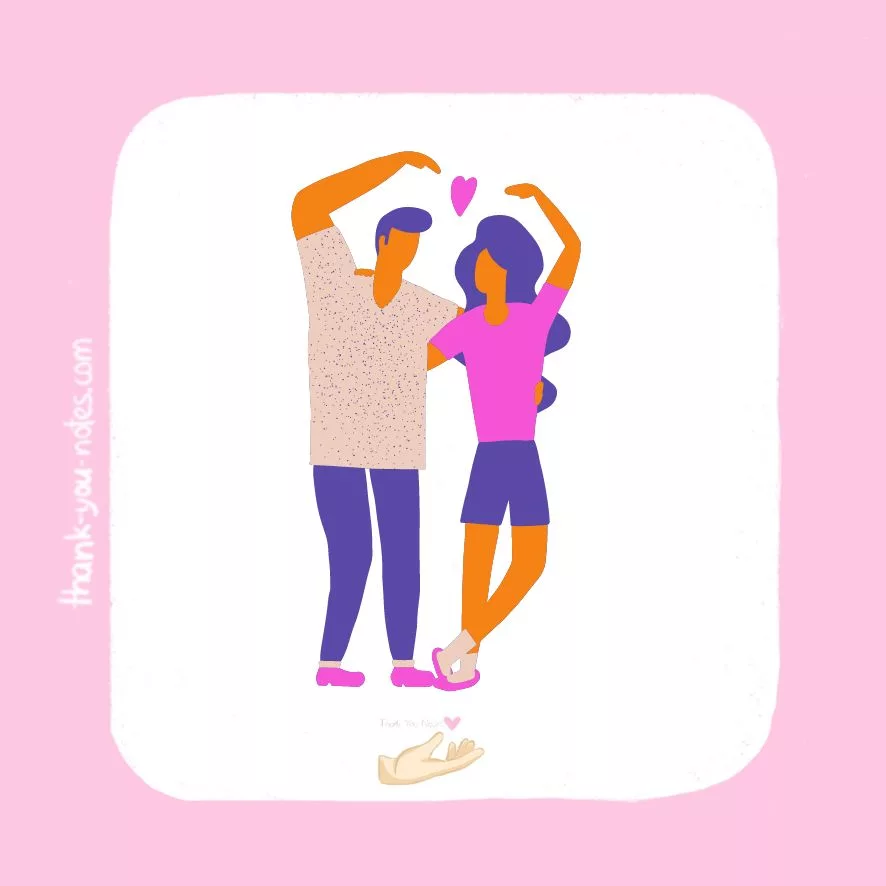 8. I cannot believe you said yes. Your acceptance is a dream come true.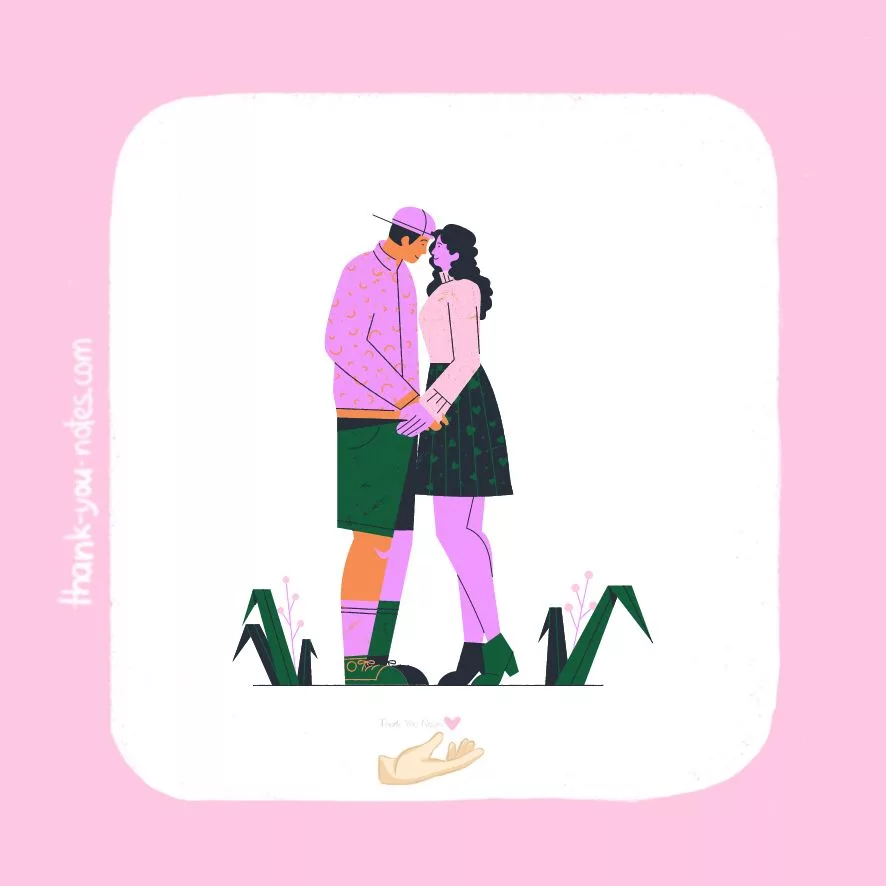 9. Thank you for choosing me as your husband. I promise to cherish and love you till the end.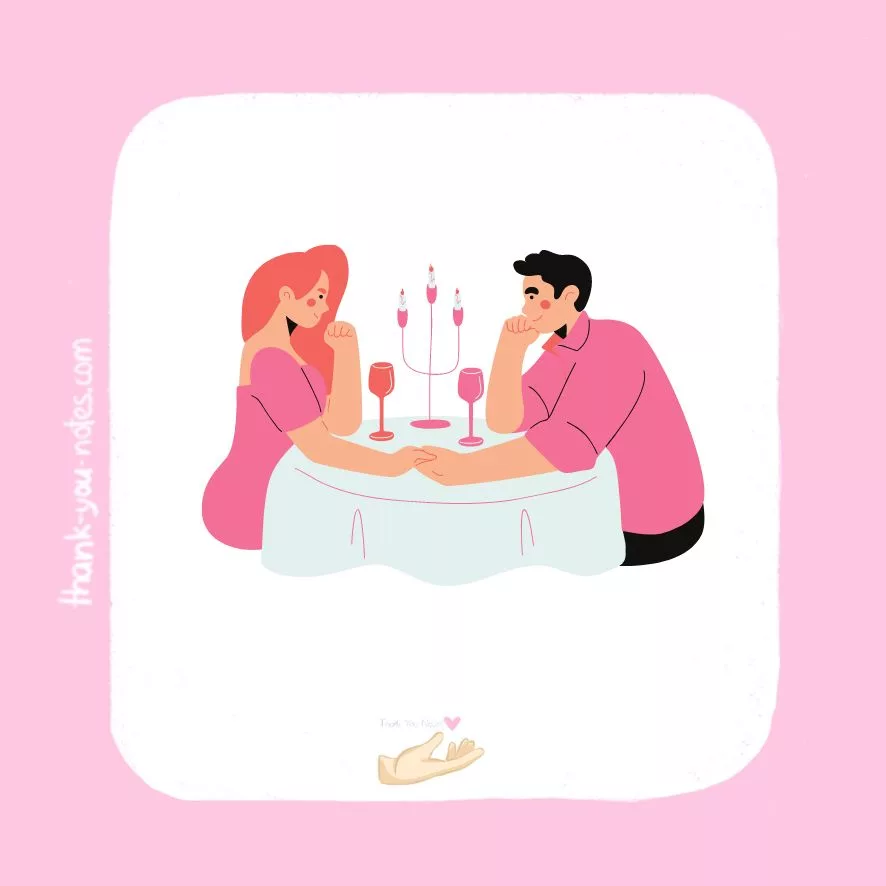 10. Love, thank you for making me the happiest man on earth. You have always treated me with respect and chivalry.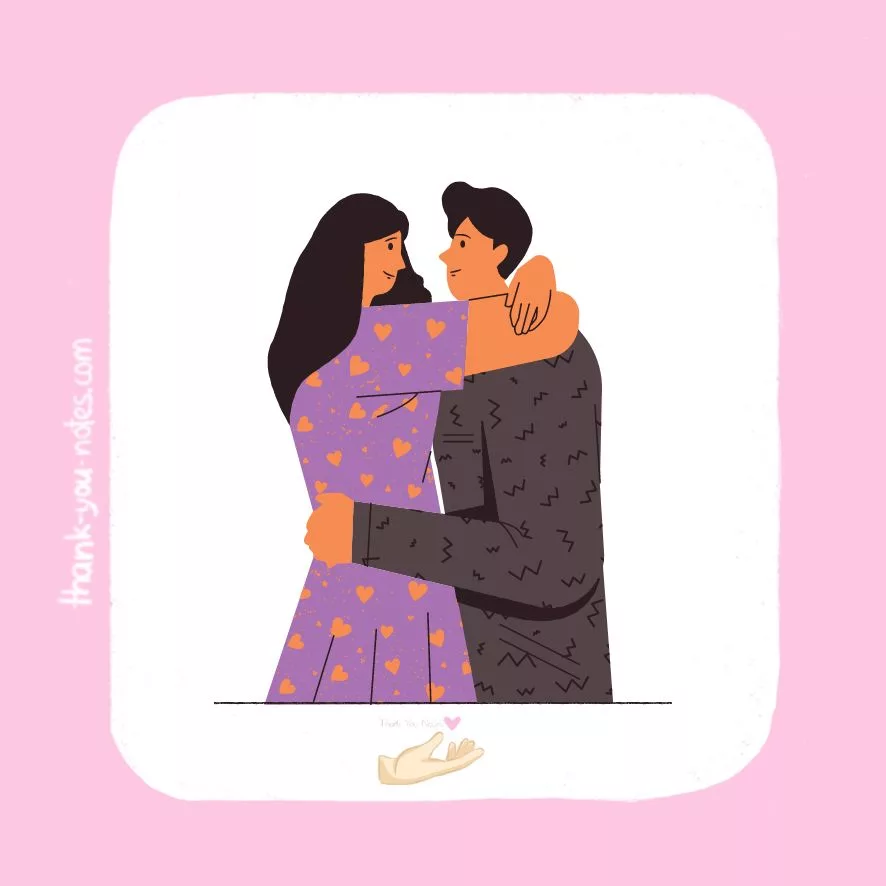 11. Thank you for being my fiancé. I cannot wait to spend our life together, making you happy and loving you every passing day.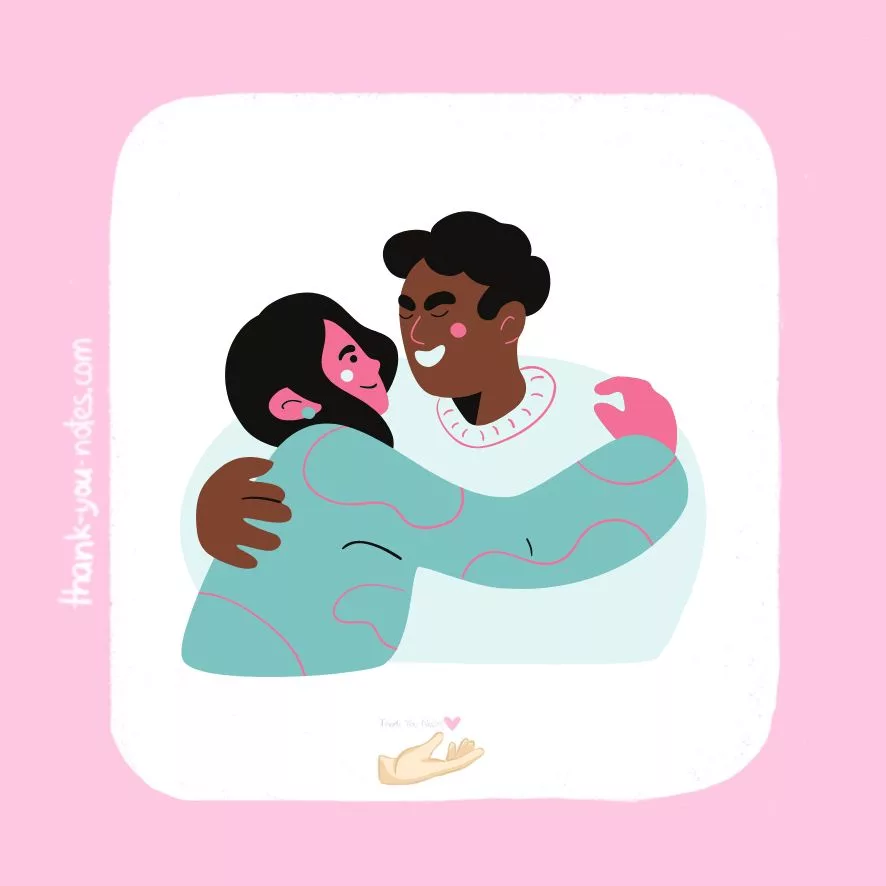 12. I truly appreciate the way you treat my problems like yours. You are the best. Also, I love the way your eyes look at me.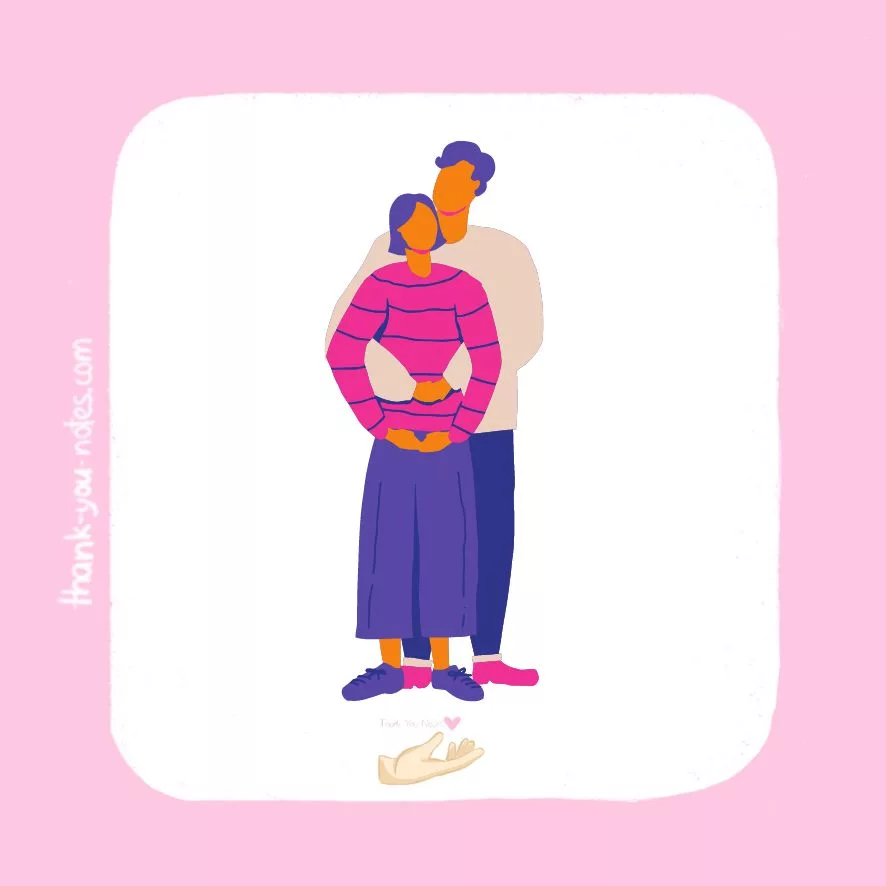 13. Thank you for being such a wonderful person and making our journey extraordinary.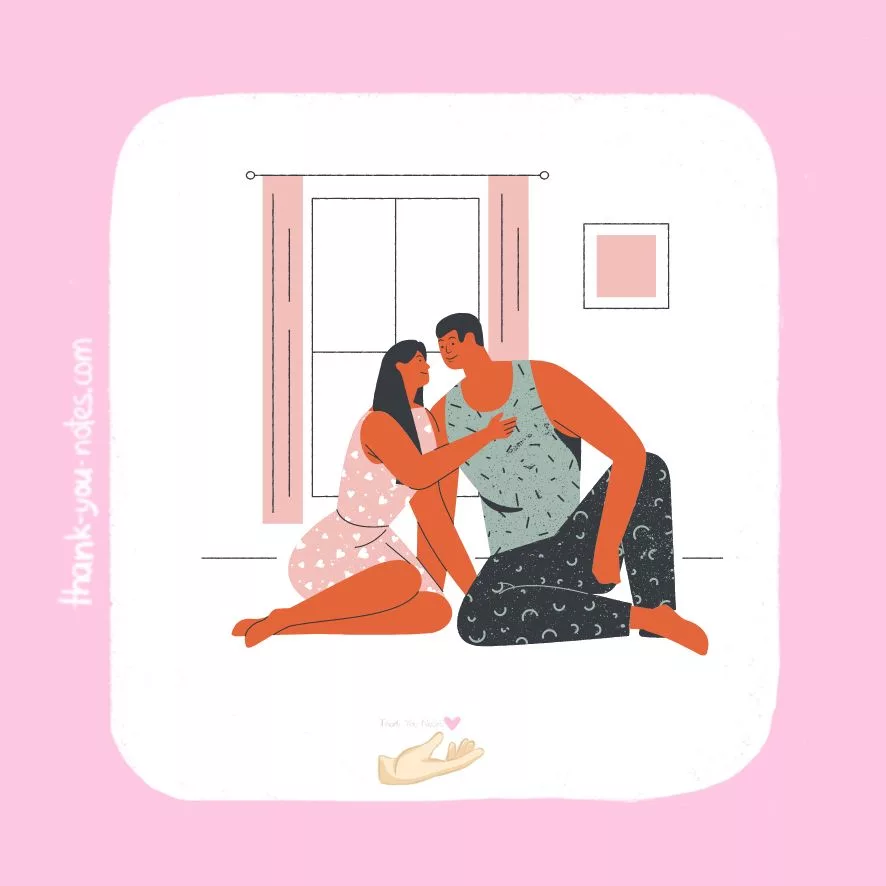 14. I will always be grateful to God for sending you my way. Also, I thank you for making me feel that I am worth the wait.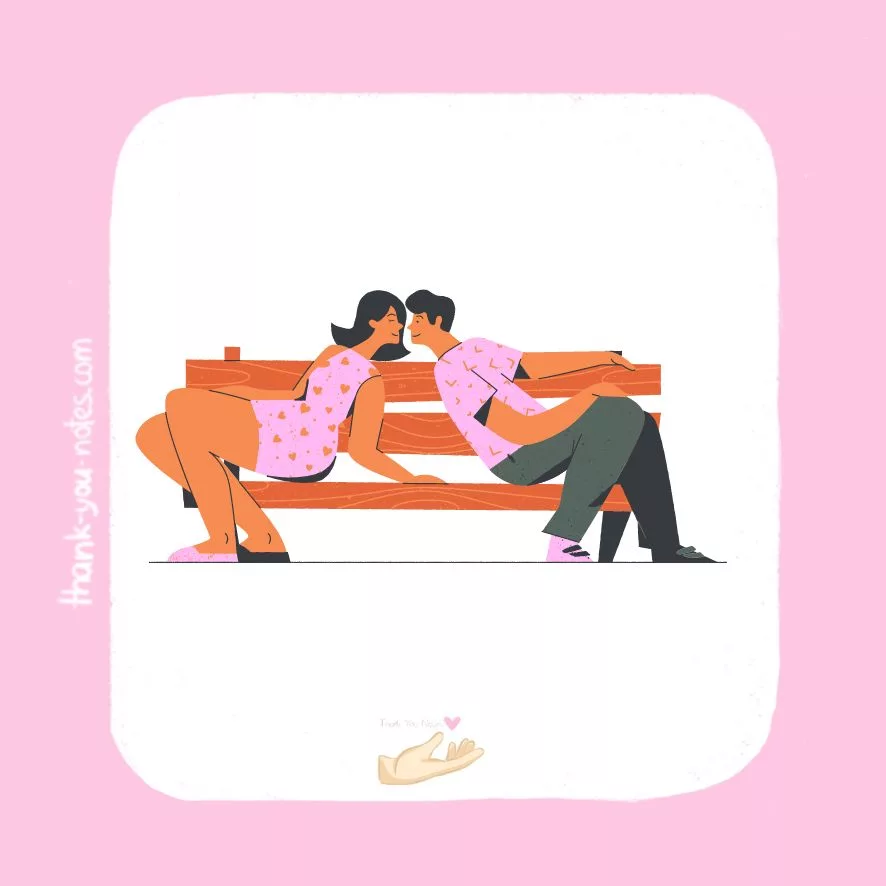 15. Thank you for encouraging in part of my life and pushing and transforming me into the person I am now.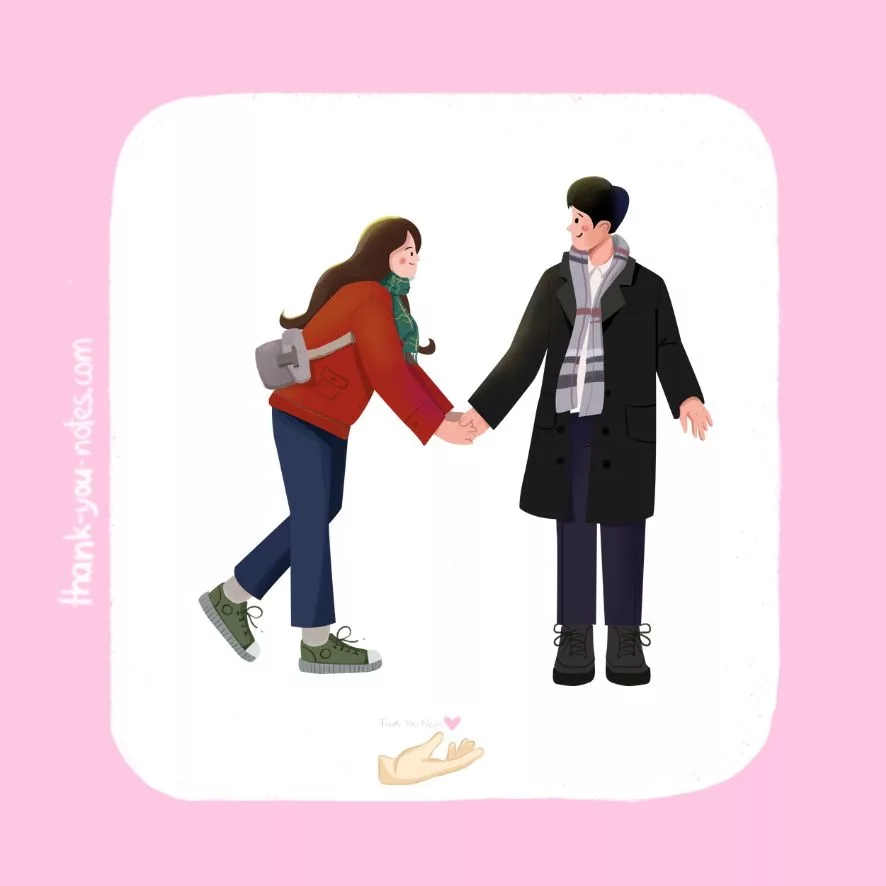 16. It is so difficult to describe my happiness in words that you accepted my proposal. I don't know how to say how much I adore you.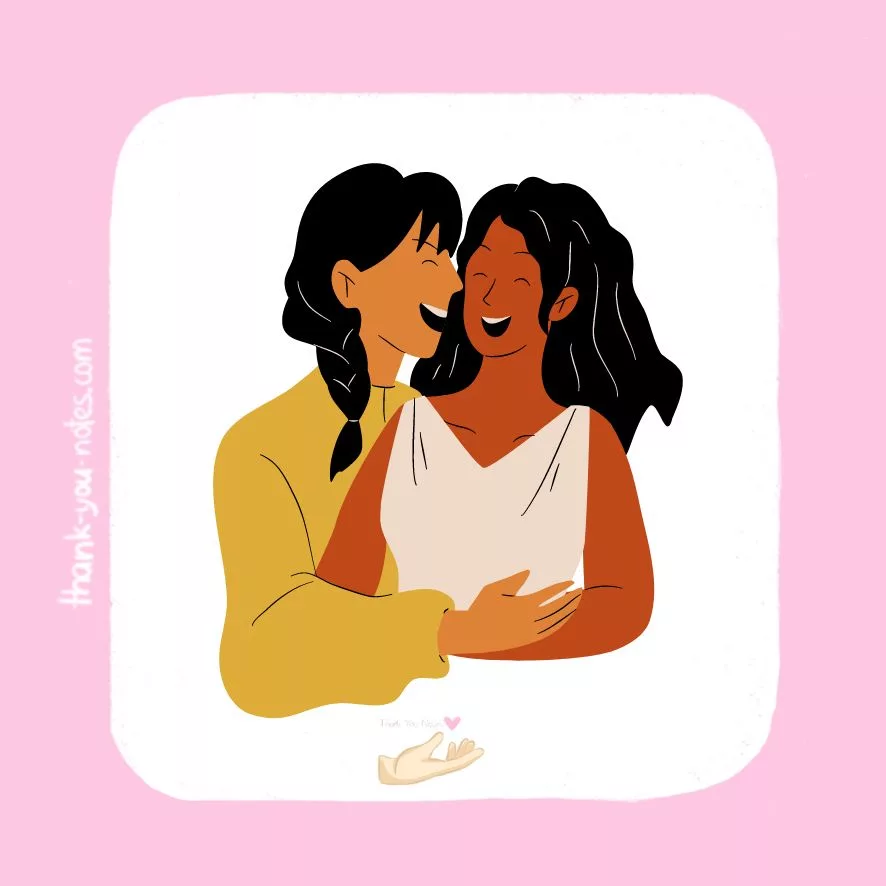 17. You have filled my life with laughter and joy since you arrived. I have never felt so loved in my life.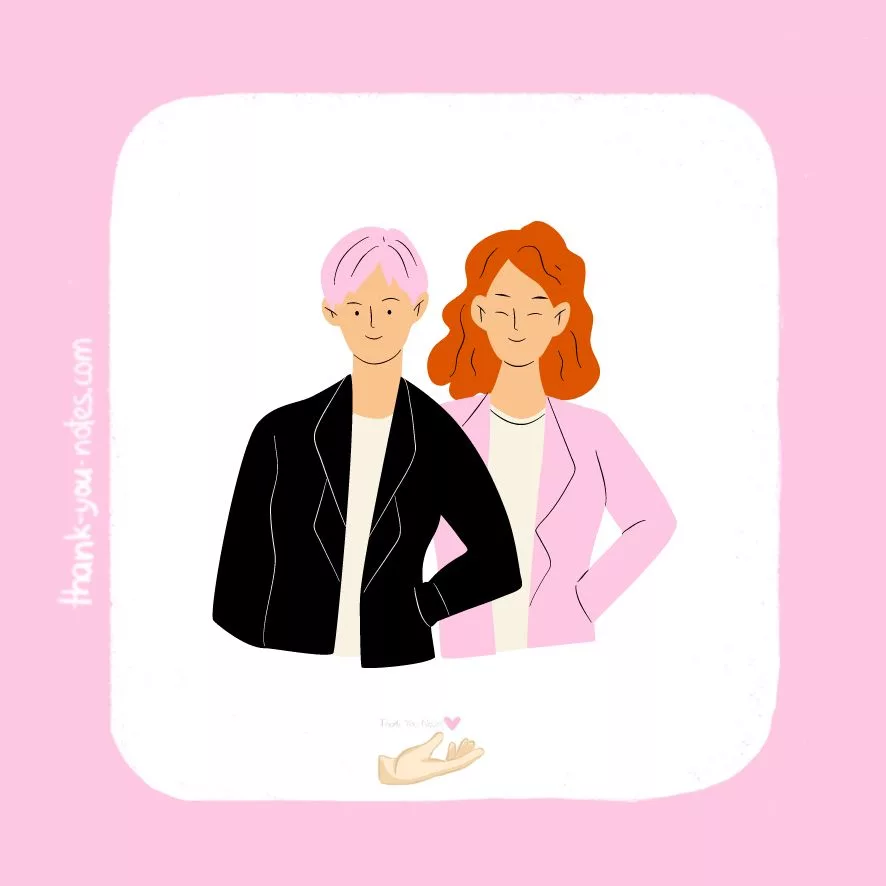 18. I can be a difficult person to be with at times. But I thank you for sticking by my side during every stage and now agreeing to be my wife and the mother of my children.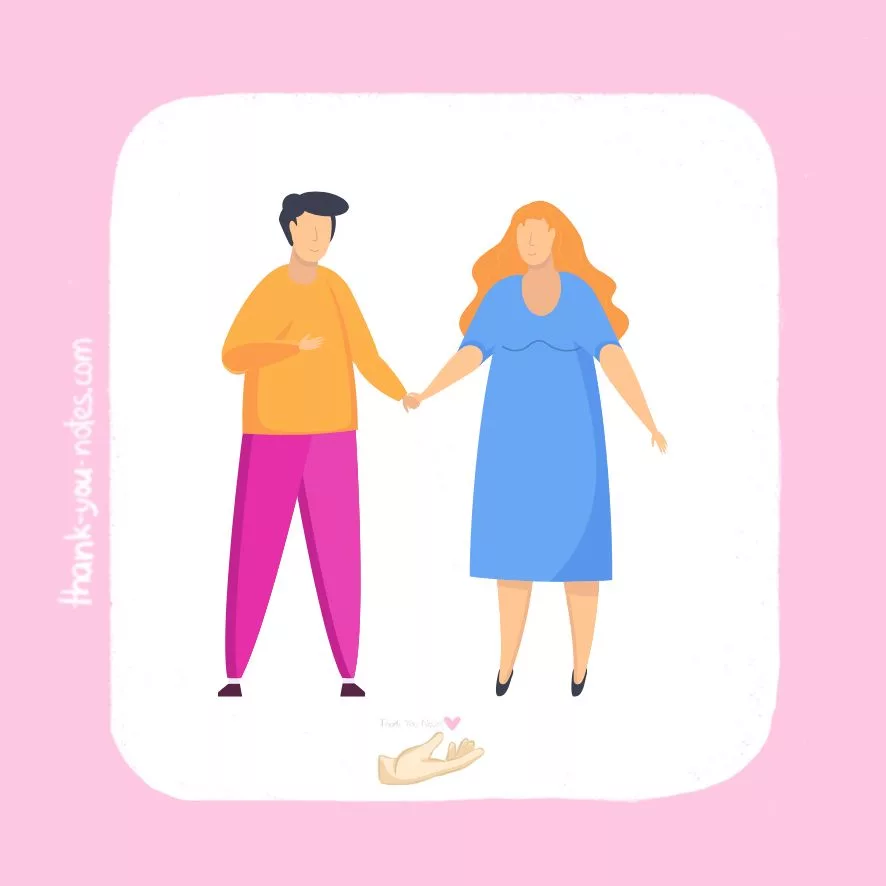 19. I'll be grateful to you for providing me warmth and filling my life with the light I used to pray to God for.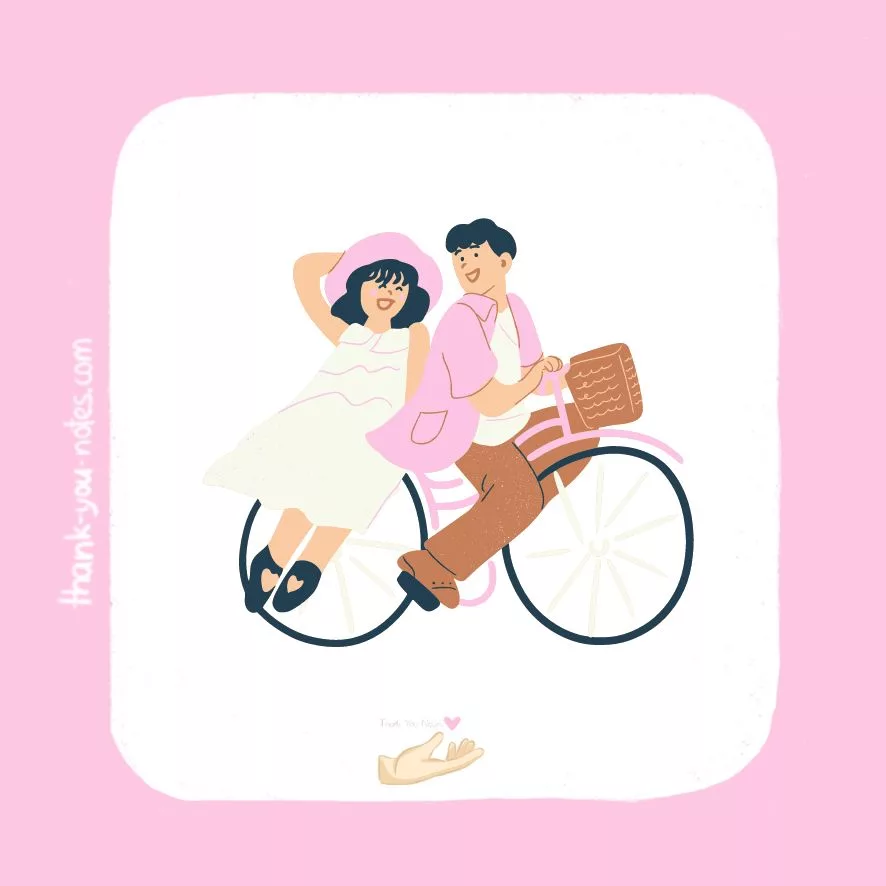 20. You have accepted my flaws, weakness, and strengths and helped me be strong, and I thank you for that.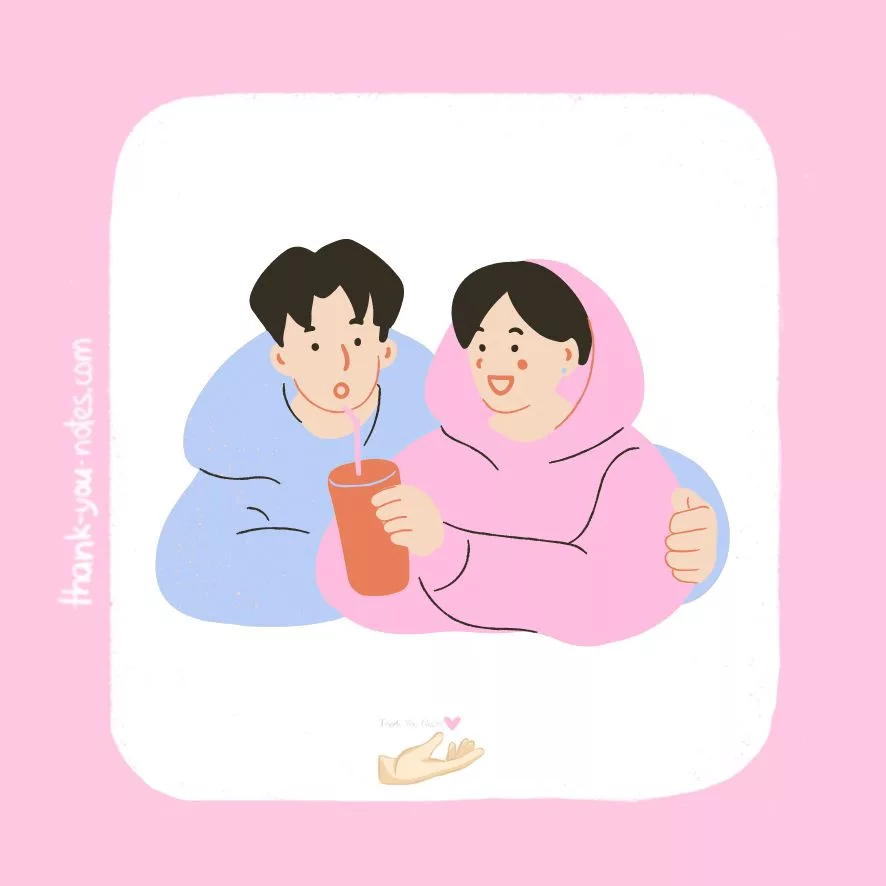 Conclusion
Express your love with the thank you notes for accepting proposal. Make your lady love feel good and beautiful by telling her how she changed your life in an exemplary manner. Also, point out things in which you have improved because of her. This makes a huge difference as it shows your passion and enthusiasm in the relationship. So, do not wait and tell her that you love her more than anything in the world. Hence, she will be loved the way she loves you.