Today a reader, tomorrow a leader.
Sending your readers a 'thank you for reading" note or an email message is a thoughtful way to convey your gratitude for their support.
Giving thanks is an excellent approach to connecting with others and expressing that you care about them.
I'd want to go over a couple of traditional ways you might appreciate your readers:
Thank your readers on the Acknowledgement Page of your book. People who support you, appreciate you, edit your work, promote your work, and people among the first to give feedback on your book or article are regarded as highly supportive. Sending thank you for reading messages is a lovely way to express your gratitude to them.

Another approach to extend your gratitude is to thank folks who were among the first to read your book through social media.
Example: "Thank you so much to Jenny Smith, Harry Tinker, and Andrew Barber for reading my first copy from beginning to end."

If you include a photo of your readers with your book or in a group, it will encourage them to read more of your content as well as to give helpful feedback.
You can also send these thank you for your attention messages to your readers for paying attention to your book/article
Unique Ways to Say Thank You For Reading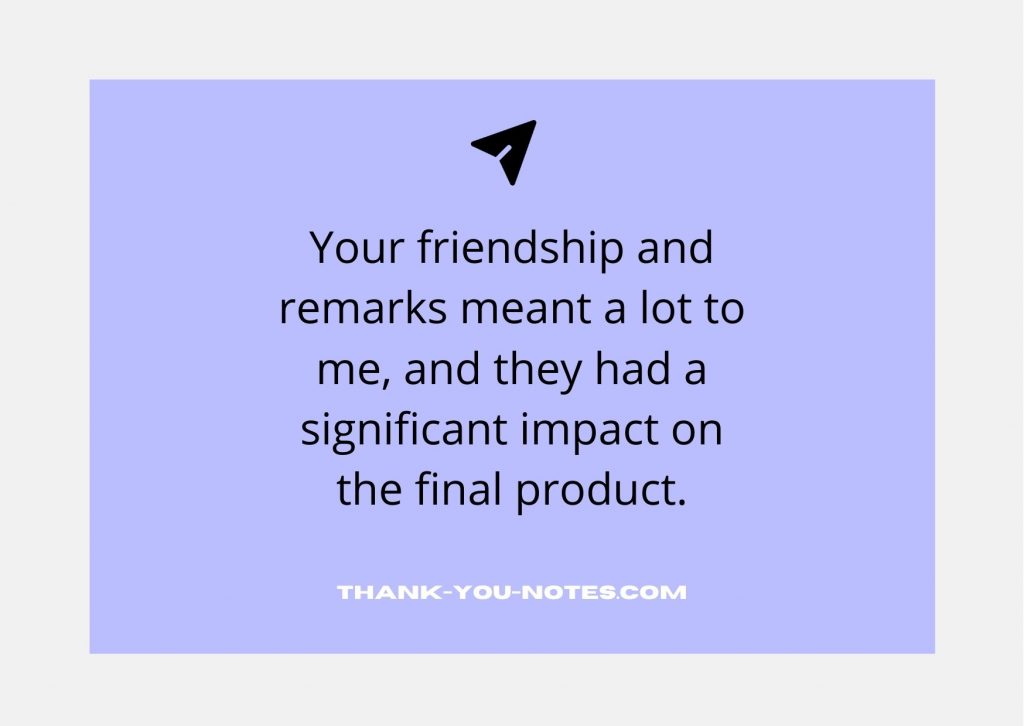 Your friendship and remarks meant a lot to me, and they had a significant impact on the final product.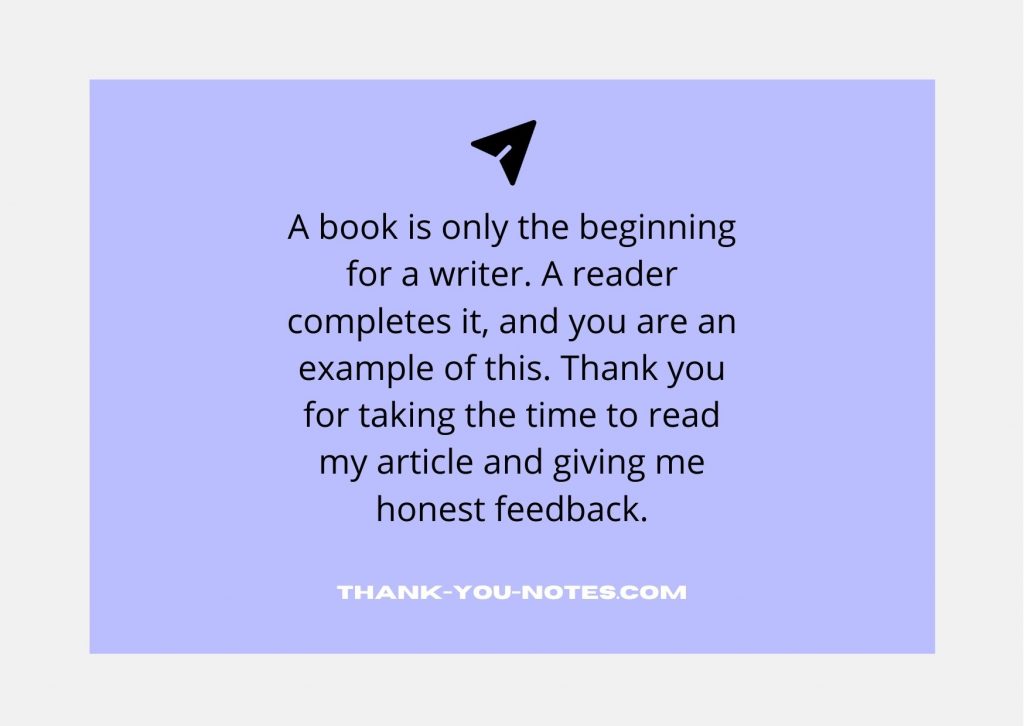 A book is only the beginning for a writer. A reader completes it, and you are an example of this. 
Thank you for taking the time to read my article and giving me honest feedback.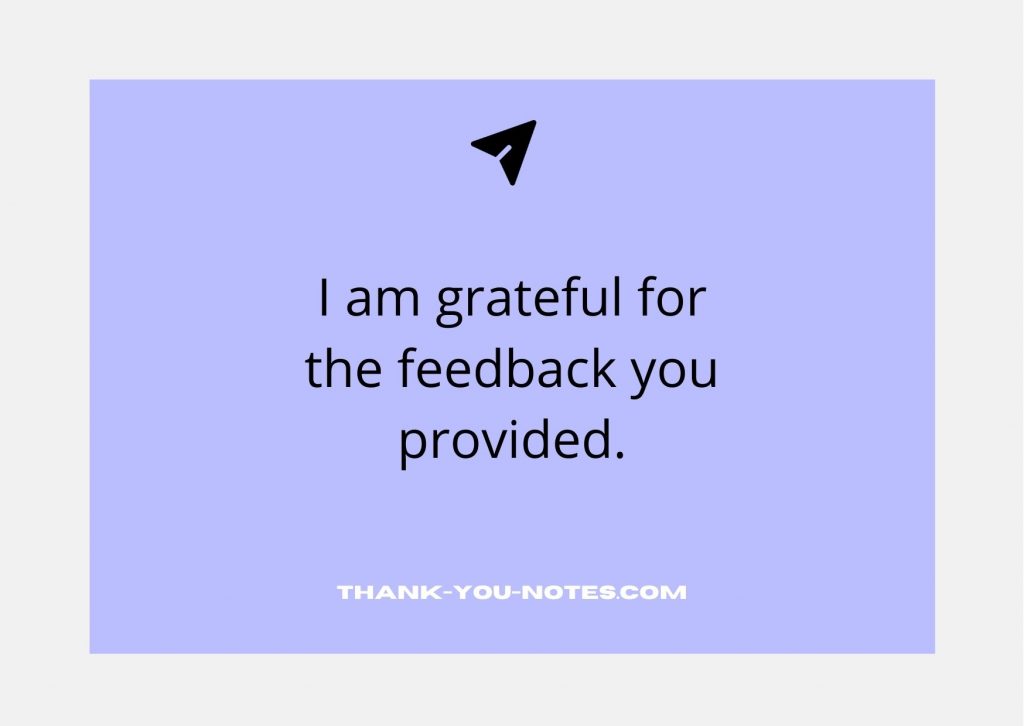 I am grateful for the feedback you provided.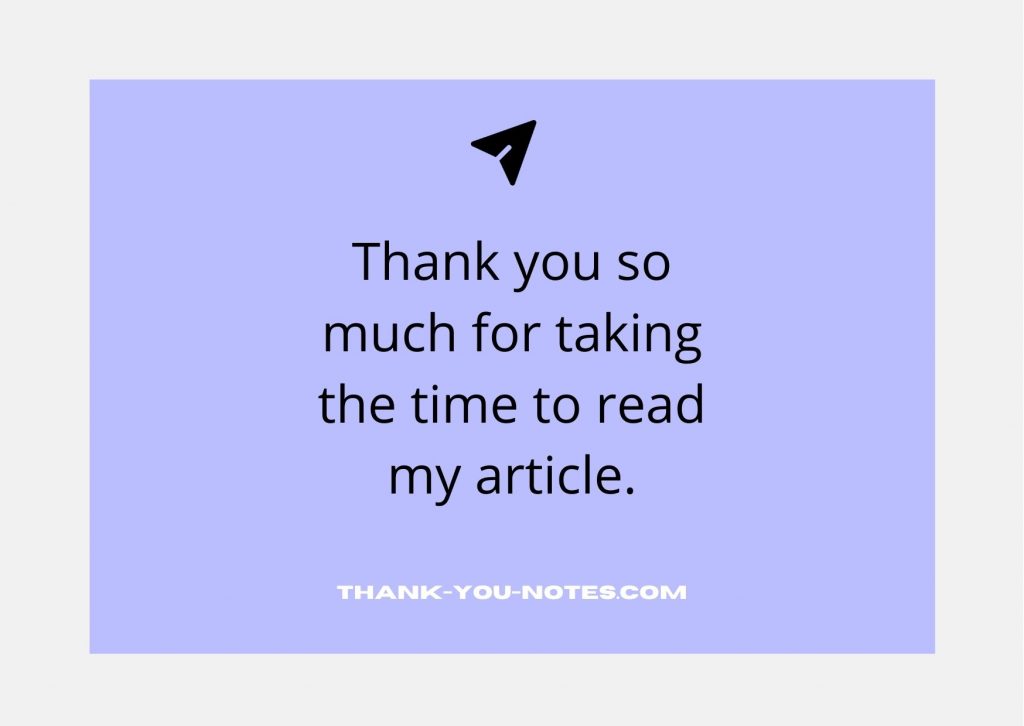 Thank you so much for taking the time to read my article.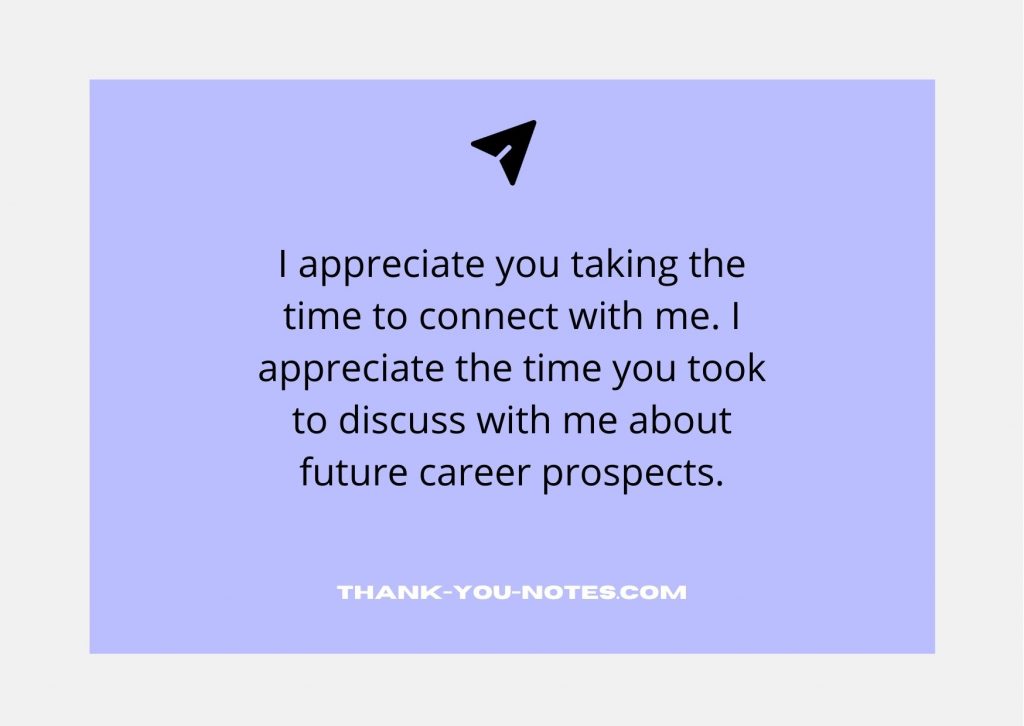 I appreciate you taking the time to connect with me. I appreciate the time you took to discuss with me about future career prospects.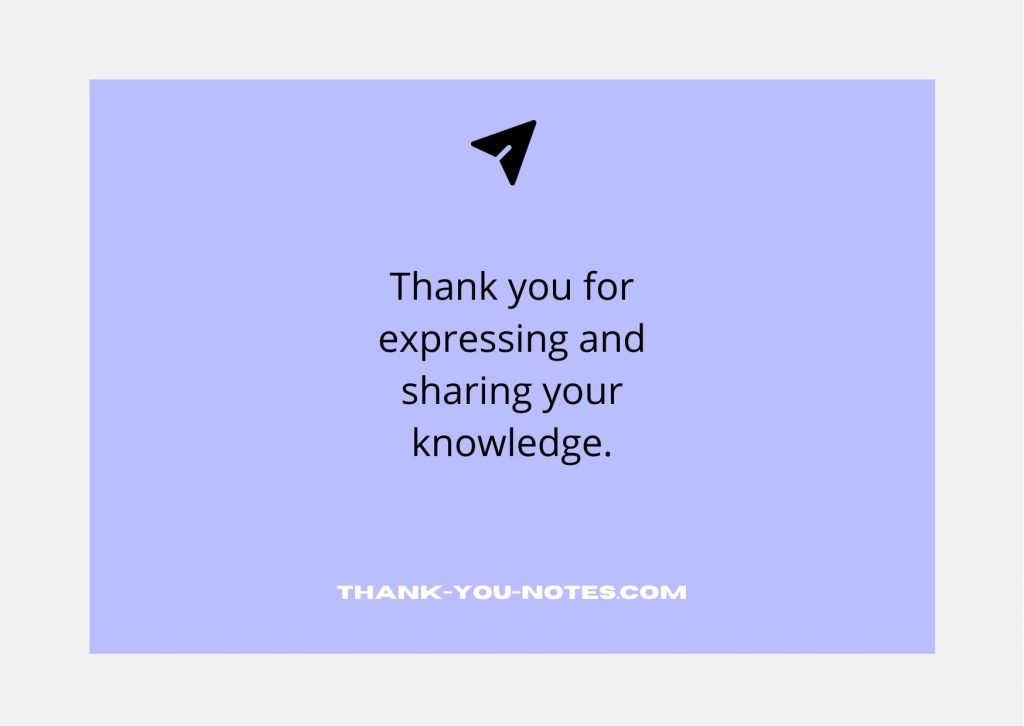 Thank you for expressing and sharing your knowledge.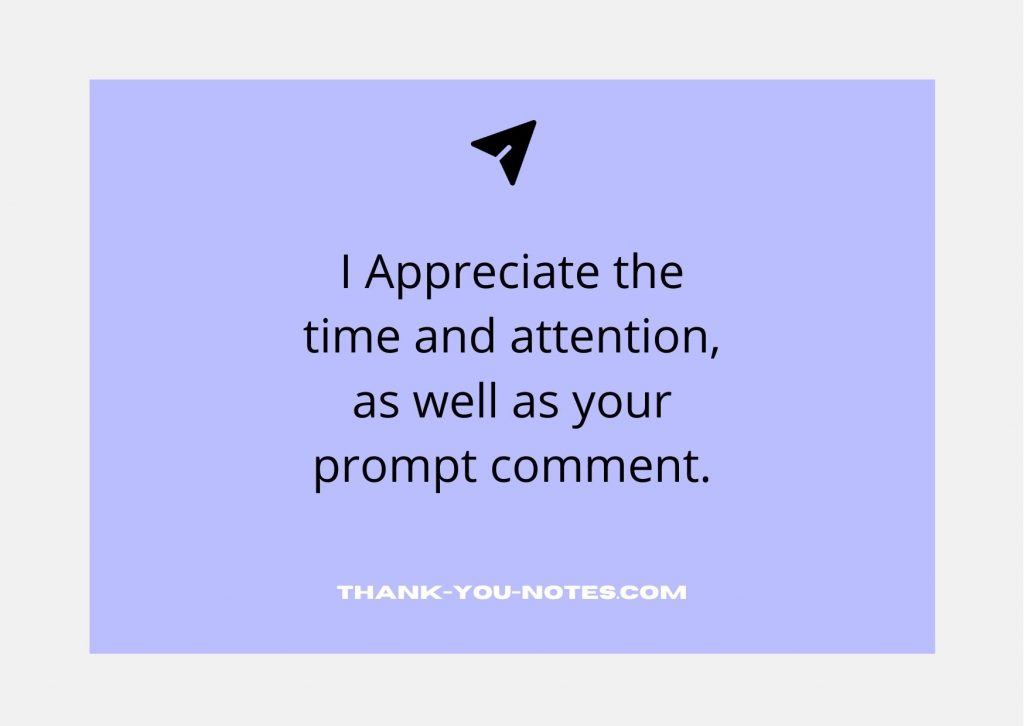 I Appreciate the time and attention, as well as your prompt comment.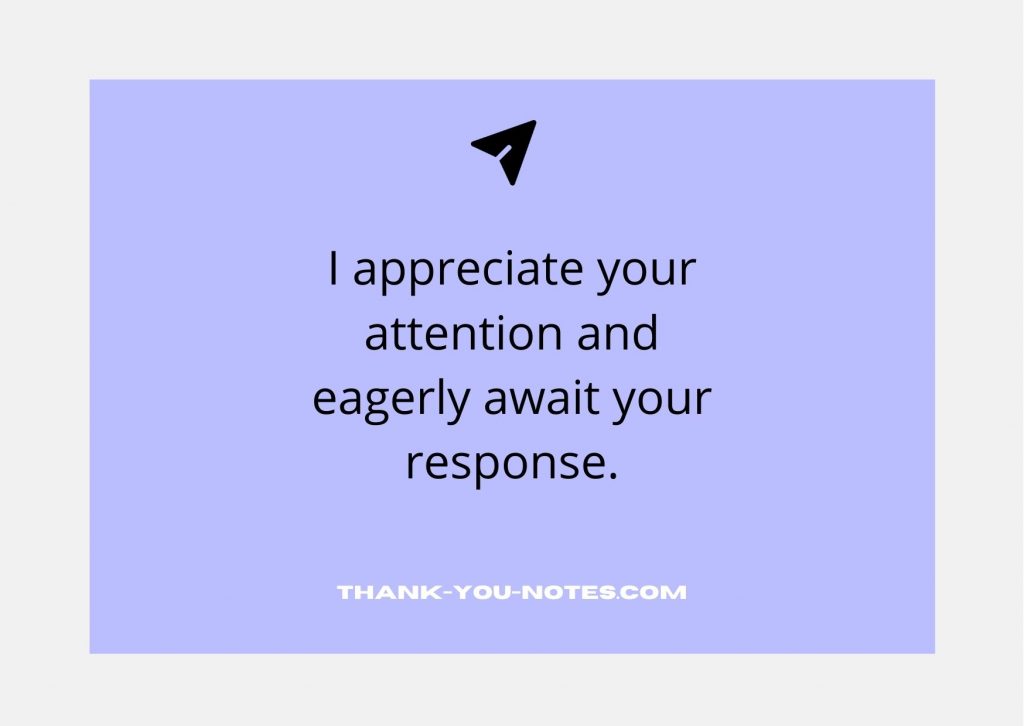 I appreciate your attention and eagerly await your response.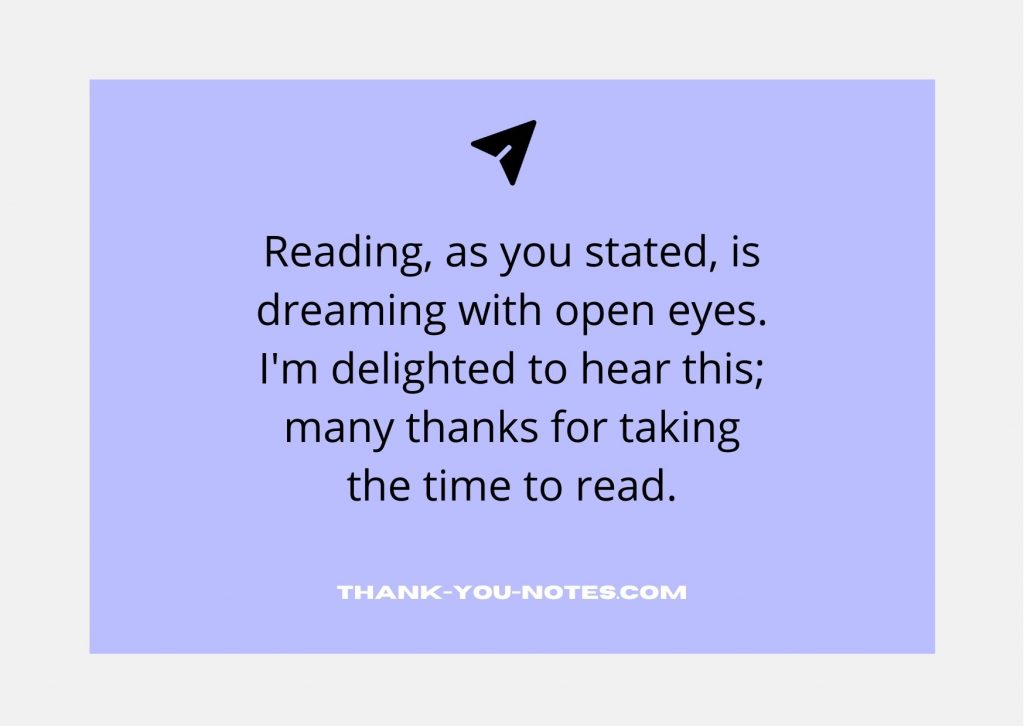 Reading, as you stated, is dreaming with open eyes. I'm delighted to hear this; many thanks for taking the time to read.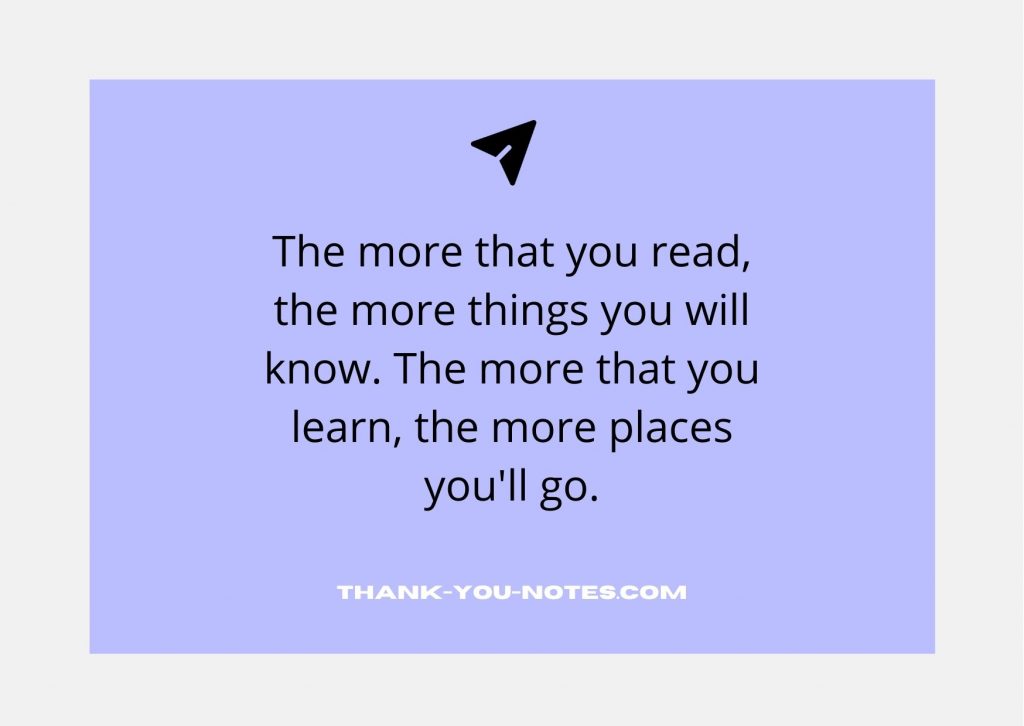 The more that you read, the more things you will know. The more that you learn, the more places you'll go.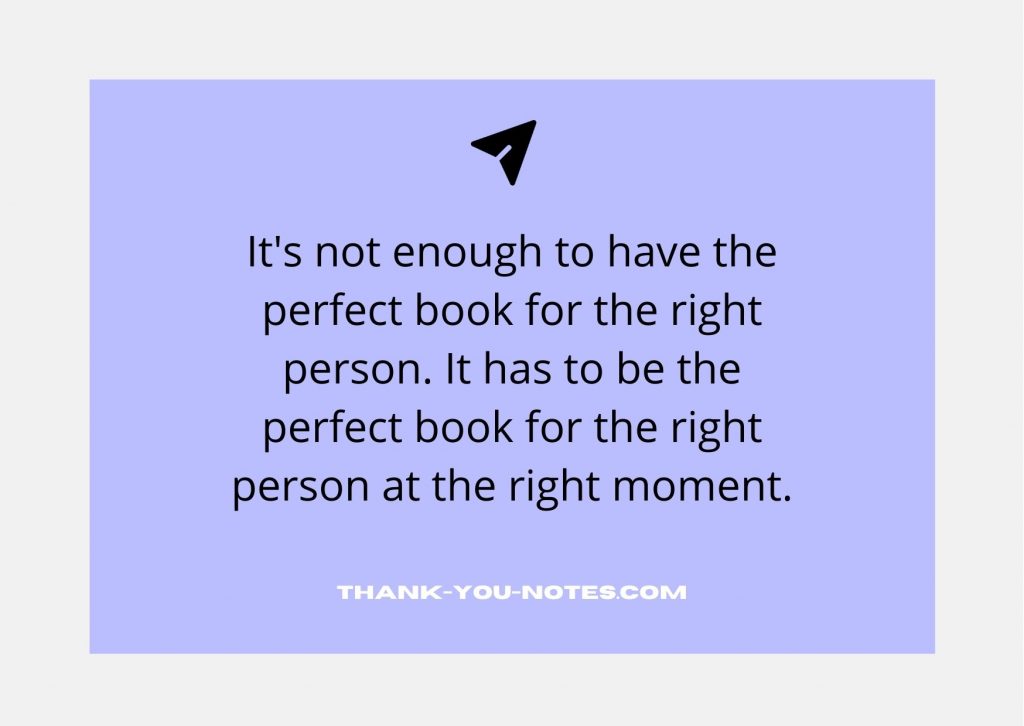 It's not enough to have the perfect book for the right person. It has to be the perfect book for the right person at the right moment.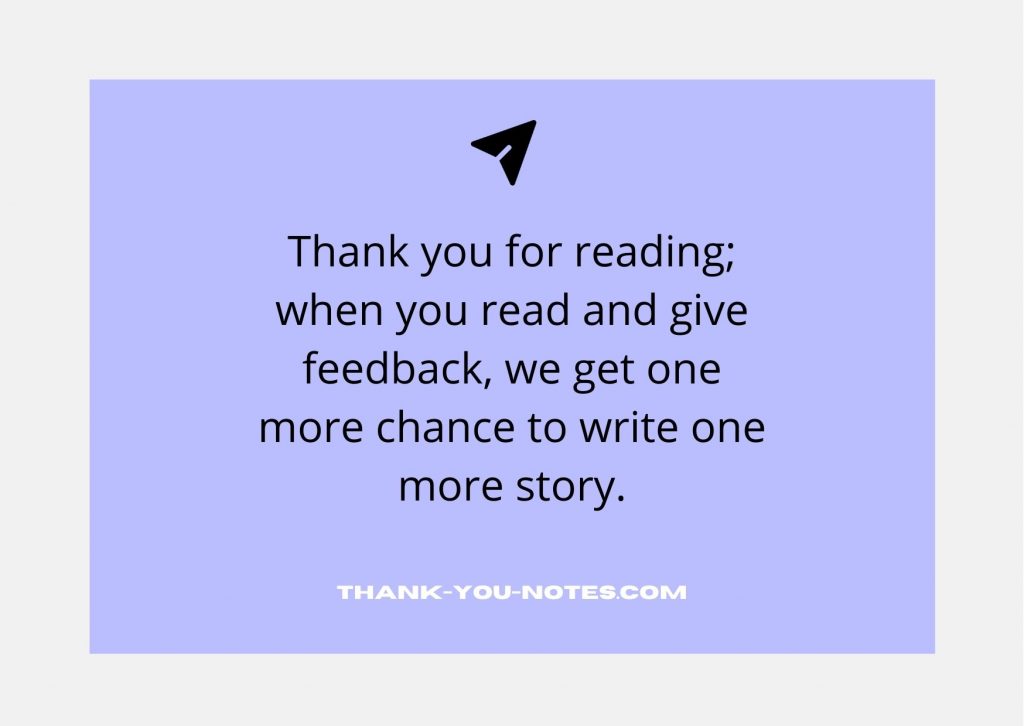 Thank you for reading; when you read and give feedback, we get one more chance to write one more story.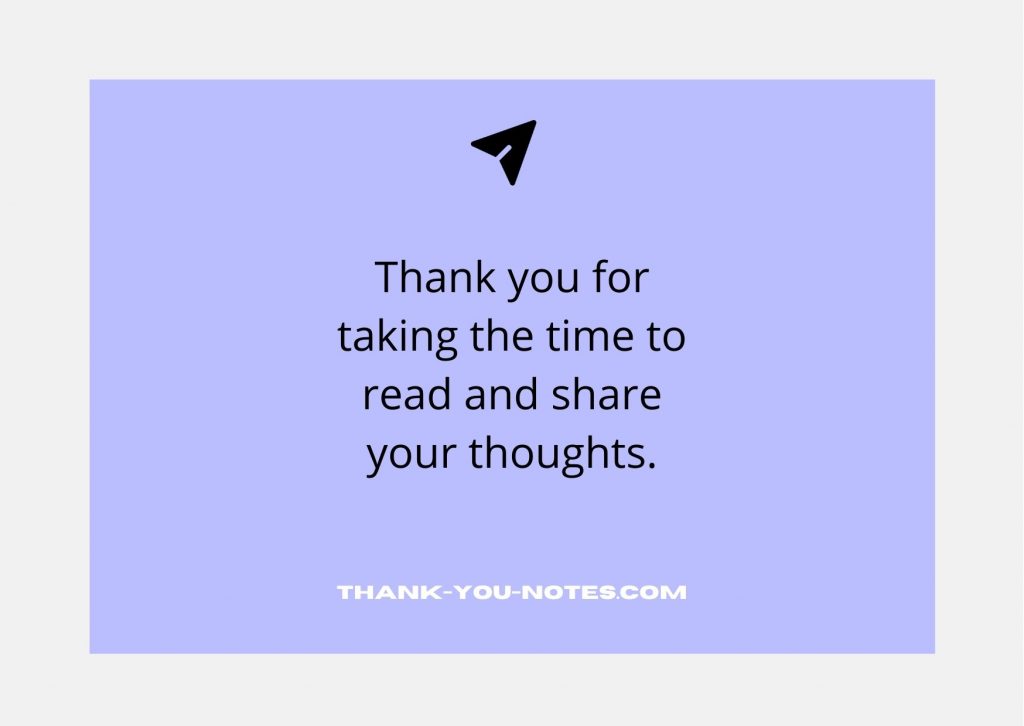 Thank you for taking the time to read and share your thoughts.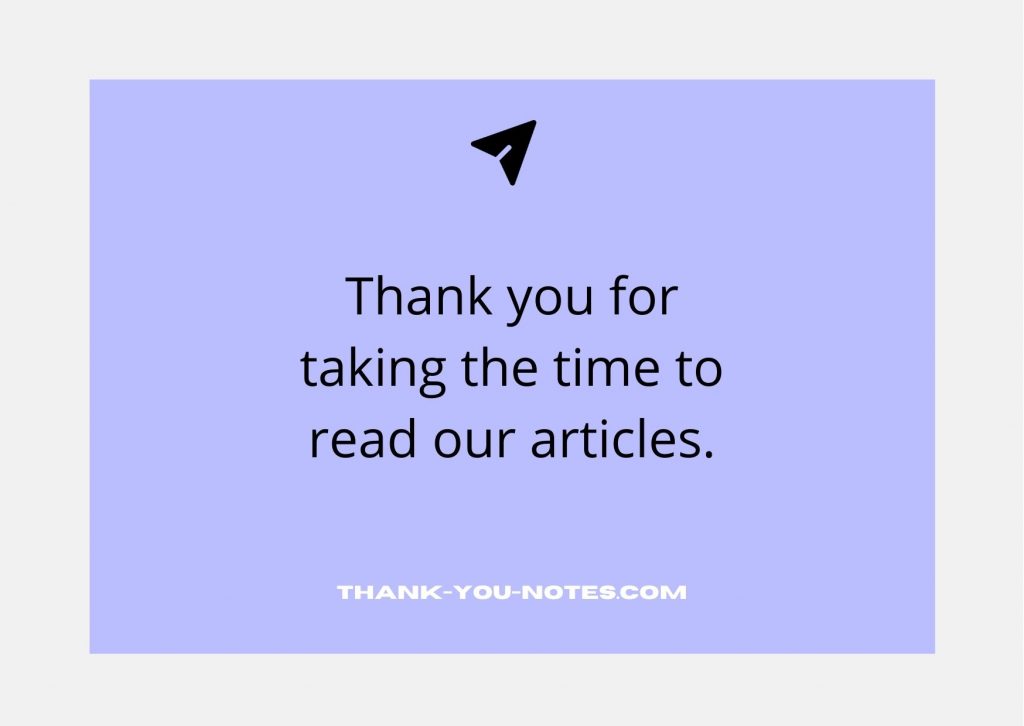 Thank you for taking the time to read our articles.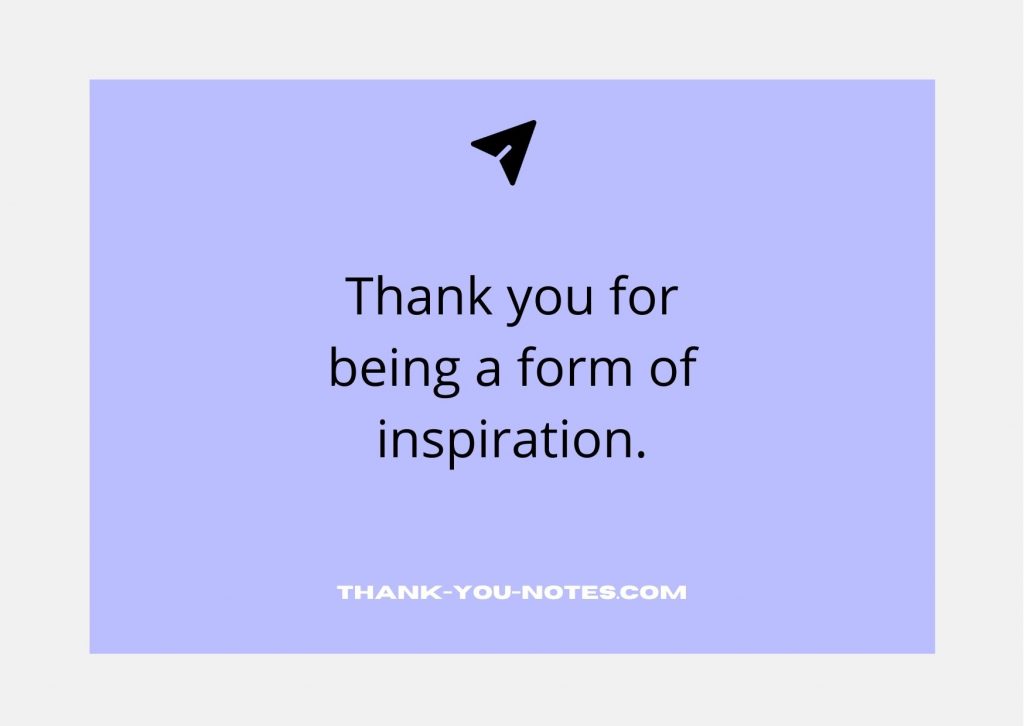 Thank you for being a form of inspiration.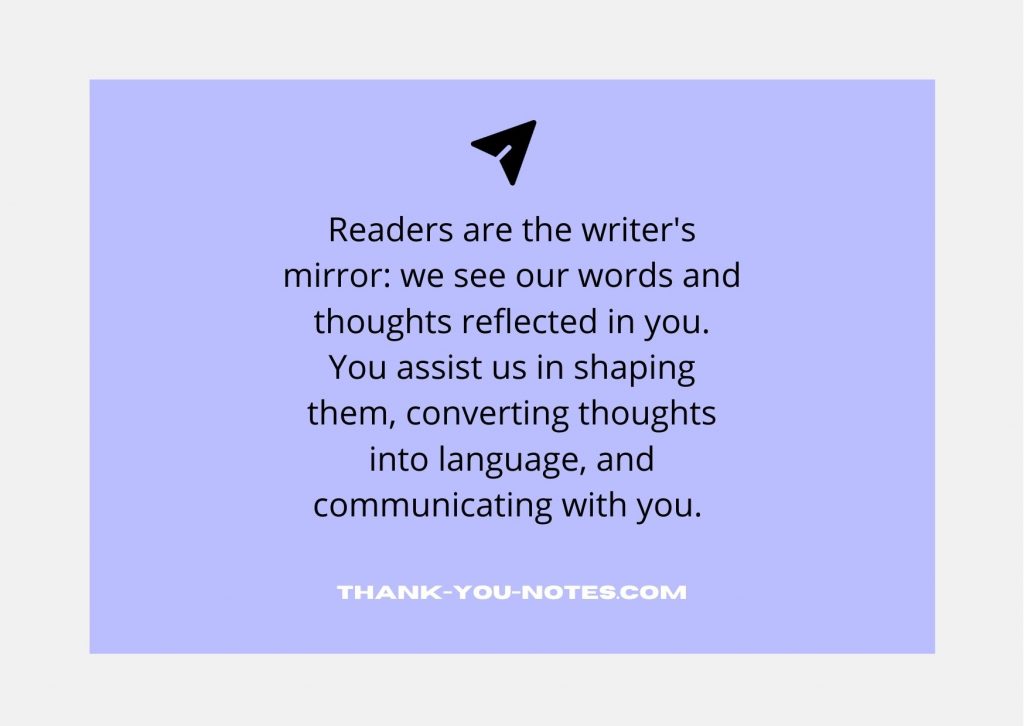 Readers are the writer's mirror: we see our words and thoughts reflected in you. You assist us in shaping them, converting thoughts into language, and communicating with you.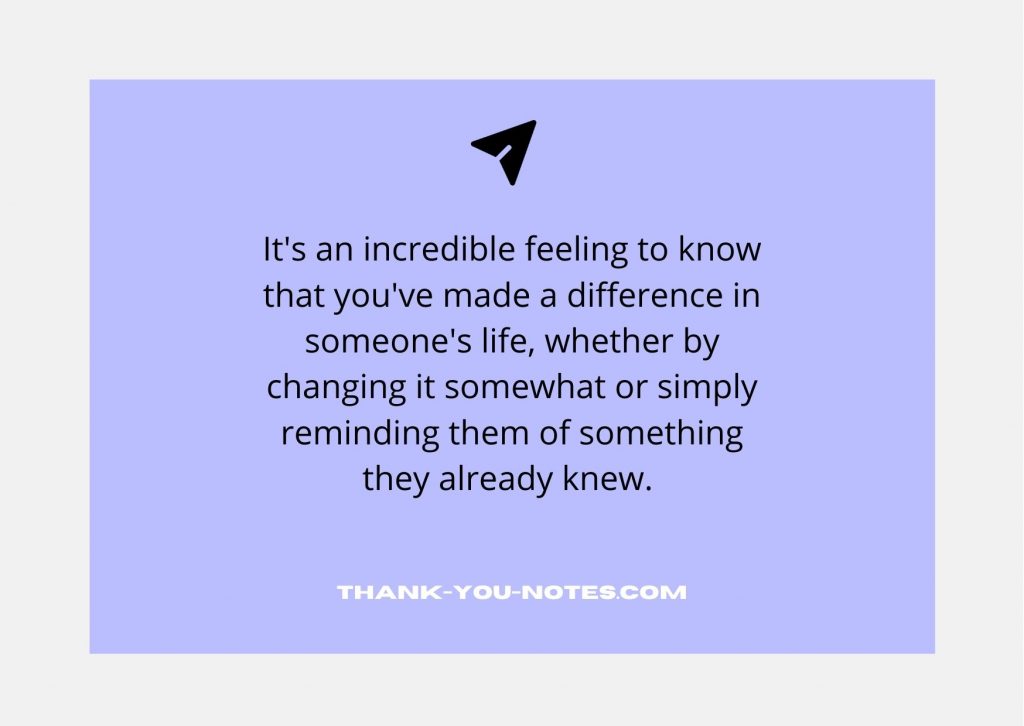 It's an incredible feeling to know that you've made a difference in someone's life, whether by changing it somewhat or simply reminding them of something they already knew.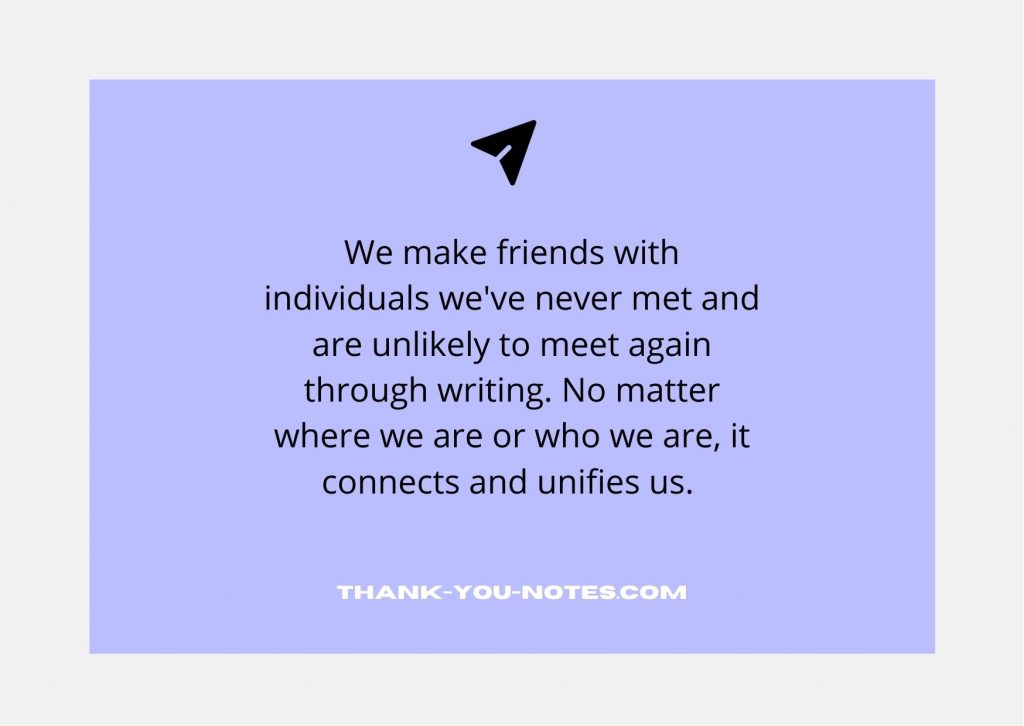 We make friends with individuals we've never met and are unlikely to meet again through writing. No matter where we are or who we are, it connects and unifies us.

Directly engaging with your readers and thanking them for their support is an excellent approach to creating your community. If people know the author cares about them, they will be more likely to seek out other articles to talk about you to their friends.
I'd be amiss if I didn't thank our faithful readers for coming to our site and reading our articles. We really appreciate it!