'Thank You For Sharing' Notes
Being able to share is the very trait that makes us human. Sometimes, we find it necessary to give the other party involved a brief thank you for sharing. Sharing is one of the best ways a person can show gratitude and benevolence towards the ones around them.
It's great to show gratitude towards someone sharing something with you. We've prepared an in-depth article that will help you give them a thank you for sharing.
You might need to thank yourself for sharing at work with a colleague, one of your close friends, your significant other, or, in fact, your parents. We've provided an exhaustive list of 'thank you for sharing' messages for each such category.
You will also find properly formatted 'thank you for sharing' notes which you can copy and paste onto your emails, text messages, and whatnot.
Thank you for sharing notes:
Formal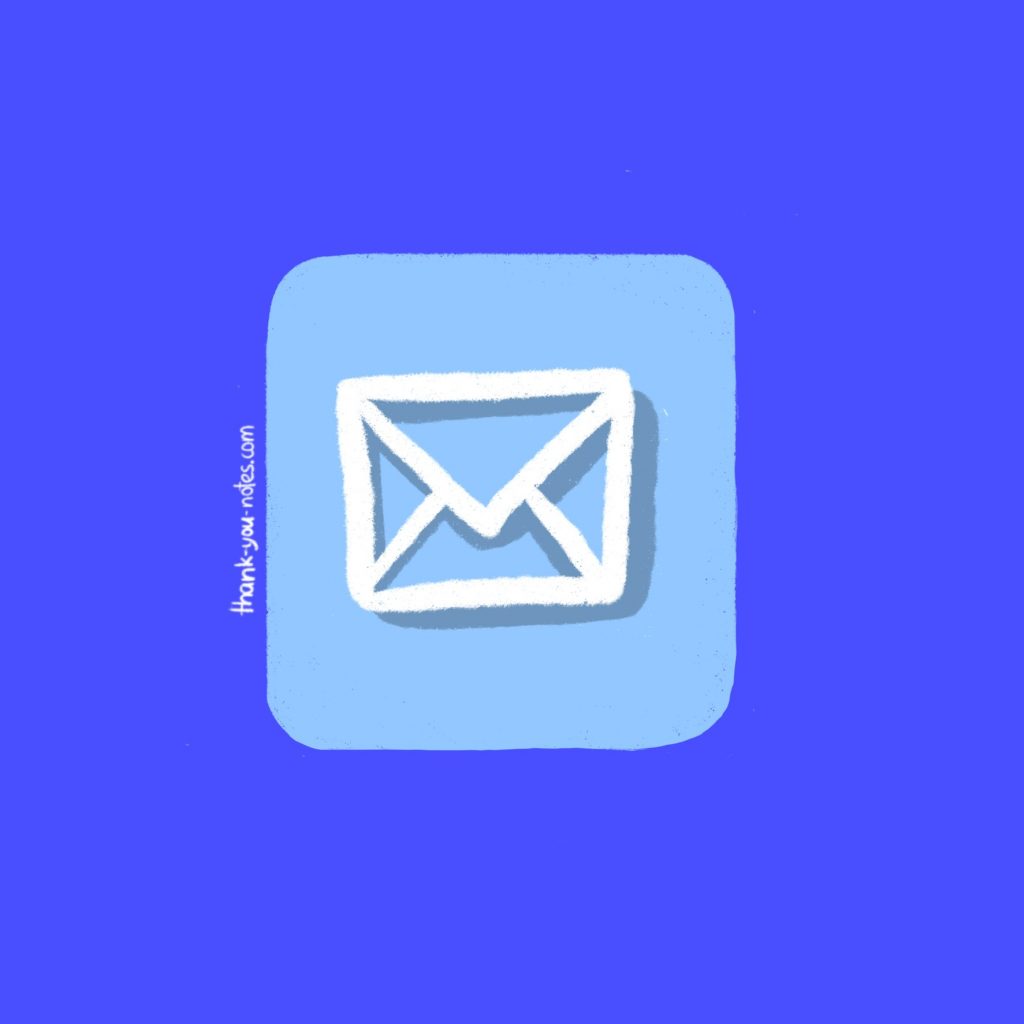 Thank You For sharing- Formal Notes
To seniors/mentors/teachers/authorities
#1 Being completely sincere with you; personally, I think you are fantastic because of the way you share your expertise, which is something that very few people do these days. Thank you for sharing your knowledge
#2 I owe you sincere gratitude for all the folks you are helping by sharing your expertise every time. Thank you for sharing with us; it was much needed.
#3 I am honoured to have received such a sharing from your end. I solemnly understand what a gem of a person you are. I will try to practise more selflessness by myself. Thank you for sharing.
#4 I am glad you took time out of your busy schedule to share this with me. All my concerns about this issue have finally been resolved. Thank you for the sharing
#5 I'm surprised you catered to this issue despite your busy schedule. I'm really in awe of how you've been so articulate and shared so much with me. I'm beyond grateful. Thank you for sharing.
To classmates/teammates/colleagues
#1 Thank you for such a detailed sharing on your behalf. I am proud of you for stepping up and sharing these important bits with your team. Thank you for the sharing you've presented to the team.
#2 Honestly, this was one of the best ways someone could share. You must have been introspective to have been able to provide such support. Thank you for sharing. I'm grateful to have you as a colleague.
#3 Thank you for the sharing you've provided to the entire team. We are all glad to have you by our side, honestly. Kudos to you, really.
#4 I'm glad I get to have you as a <teammate/classmate>. We're all fortunate to have someone like you who can provide such hefty sharings to the entire team. Thank you for sharing.
#5 Thank you for the selfless sharing you've provided. I learned and grew a lot by observing you. Glad to have you as a teammate. Your empathy is a unique quality you hold.
Informal
Thank You For sharing- Informal Notes
#1 Glad that you understood that I needed a bit of help. I'm grateful that you took the time to share something that is close to you.
#2 The sheer fact that you decided to share something that important to you baffles me. You have shown marked signs of selflessness. I am learning a lot from you.
#3 I'm glad you reached out to me and provided me with this sharing. I think this was needed. This will help me move further ahead.
#4 I'm certainly relieved to receive this sharing. Thank you. This really did help me in ways I never expected.
#5 Thank you for this heartfelt sharing. I'm glad you understand that I was in dire need of this. I really like how intuitive you are with your actions.
#6 Thank you for sharing with me. It was a huge help, honestly. I wasn't expecting this at all, but I surely was in need.
#7 Thank you for sharing this with me. This was a notable behaviour on your end. I was taken aback by how selfless you are.
#8 I'm glad you shared something as important with me. I think I needed one. This was really uncanny. I am glad to know someone as kind-hearted as you.
How To Write A Proper 'Thank You For Sharing' Message?
Have a clear idea about what you wish to convey
It is best to have a clear understanding of what you wanna convey through your message.
Oftentimes, you might end up sounding vague if you don't have a clear understanding of what you wish to convey.
Try your best to be brief.
Often times we end up getting carried away because we feel we have too much to say regarding a certain issue. Although it might feel nice to let all your thoughts out, it is best to keep your message short and simple. Otherwise, you might end up diverting the topic.
Read more on how to write brief yet articulate messages.
Don't get too carried away by emotions.
Keep your emotions in check while formatting a message. It is best if you don't let emotions overrule your judgment cause, oftentimes, it can lead to bigger issues.
Click here for a list of self-help books that can help you manage your emotions.
Decide how you want to approach the issue.
Firstly, decide how you want to address the issue. Often it is best to move forward with a neutral perspective. Once you've set your emotions aside, it is time for you to decide what should be the most optimal way to approach the matter.
Understand who your message is addressed towards
Understanding to whom your message is addressed shall help you decide the tone of the message. This is very important. You'd never want to sound too formal with a long-time friend, or your reply could come off as cold and dry. And you'd never wanna seem too friendly to a senior at work, or they could get the wrong idea about you.
Be honest
Honesty should be a major element in your message. Let the other party know how the sharing they presented might have helped you and what makes you thank them in general.
Write a draft out first.
While addressing bigger issues, it is best to prepare a draft first. Rewrite it a few times to fit your criteria. You can even get someone to review it for you if the issue is too serious.
Re-read your message to make sure it's well suited
Tying down the aforementioned point, re-read your message to make sure that it's well suited to the scenario. Make sure you're apt and clear about what you're trying to speak.
Don't use Idioms/Proverbs.
Idioms and Proverbs might feel too redundant in a simple 'Thank you for the sharing message.' Try to avoid them as much as possible.
Don't be passive-aggressive
As mentioned before, emotions can often seep through our messages. Even if you're not completely in terms with the sharing provided by the other side, or feel like it wasn't enough, don't be passive-aggressive in your message. Just thank them for the fact they decided to brief you with a sharing.
Summary
Thanking someone for sharing can seem like a daunting task at times. But we hope with the list of messages and the few tips we've provided in this blog, you shall be able to come up with a well-written message. All the best!