Seeing a dog on the streets lights up the mood, right? You must have come across some dog memes that made you laugh or smile. This article is all about dog thank you meme – and who doesn't love that?
Dogs are therapy – they help you to throw the worries and stress aside and be calm. Once you get home, the cuddles that your dog gives are priceless. They respond to your emotions. When they see you happy, they are on cloud 9. When you adopt them as a puppy, they grow, stay, and sleep with you – ultimately, they become a part of you. But did this ever occur to you that your dog wants to thank you for so many things?
We have created a bunch of cute dog thank you meme that will tell you what dogs can be thankful for. Also, you can use these in your memes.
Cute Dog Thank You Meme
Check out some cute dog thank you memes to fall in love with your little fur baby all over again –
Thank you, hooman, for making me part of you!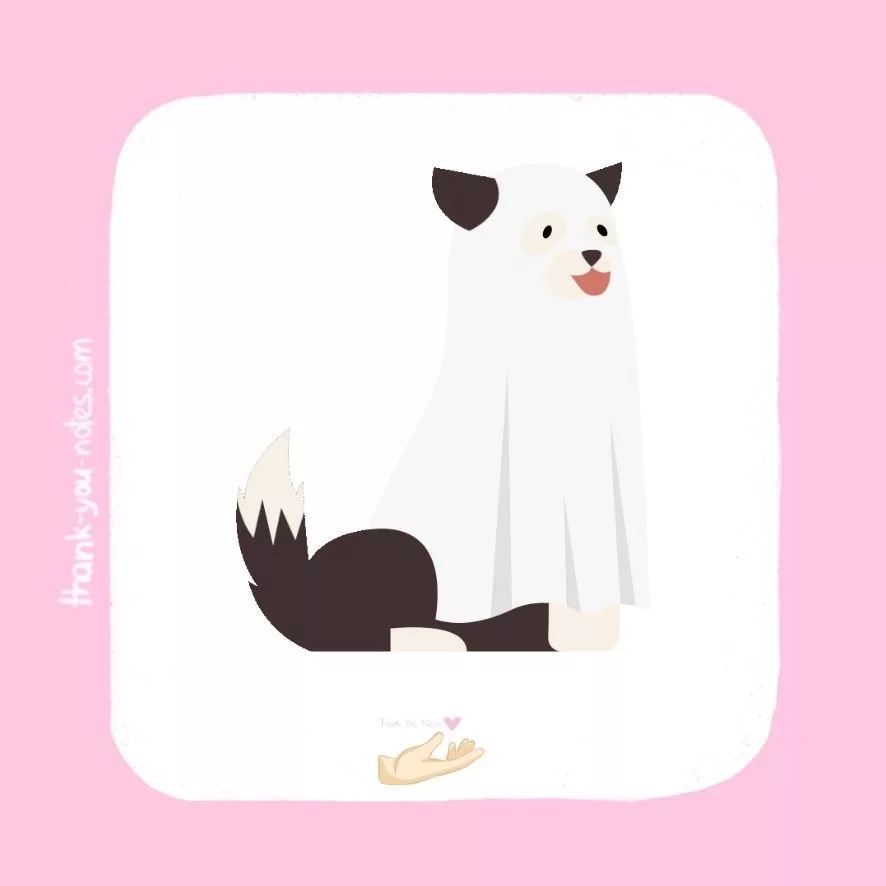 You are my favorite pawson!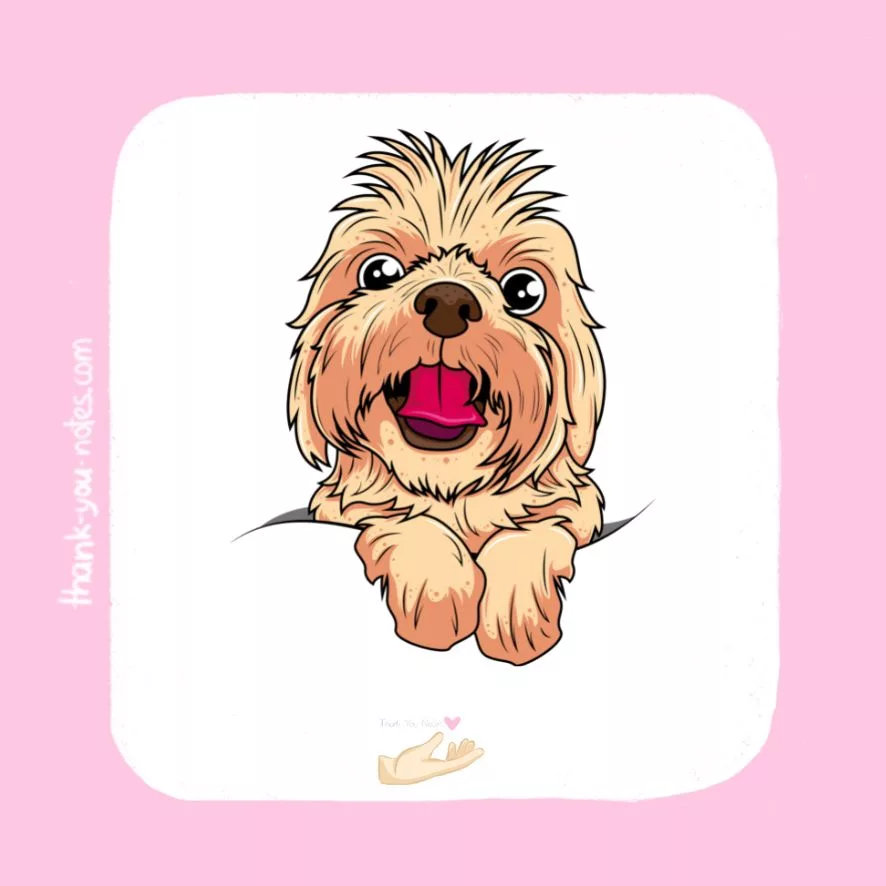 You think I judge you? Well, I do!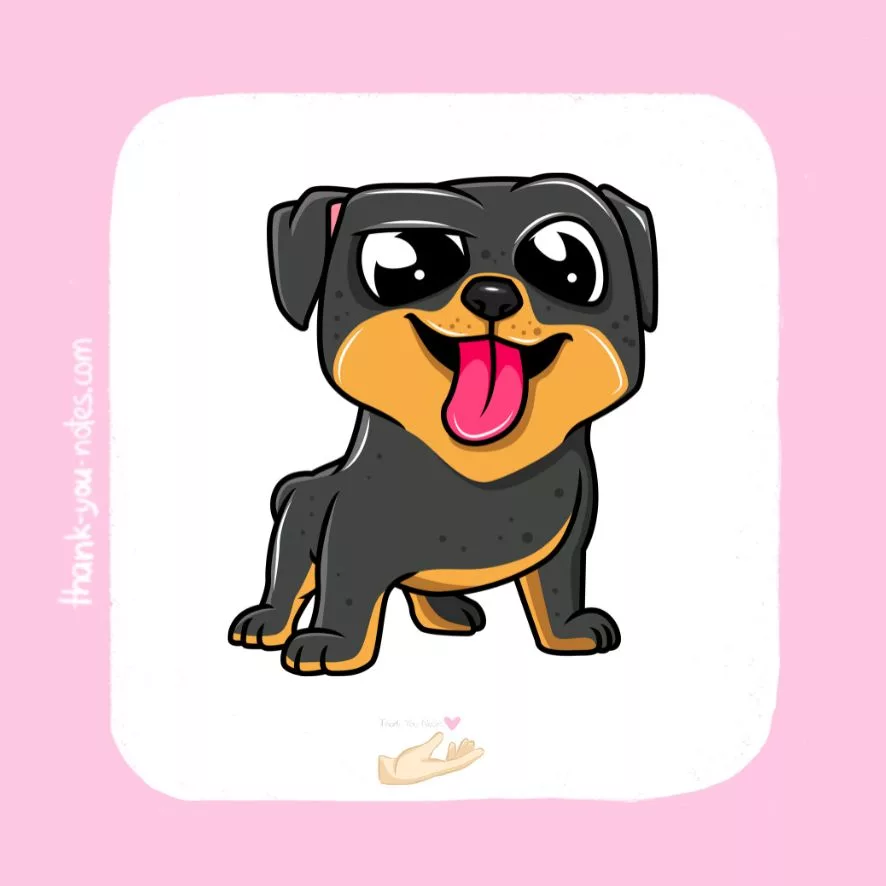 Just here to remind you – I miss you!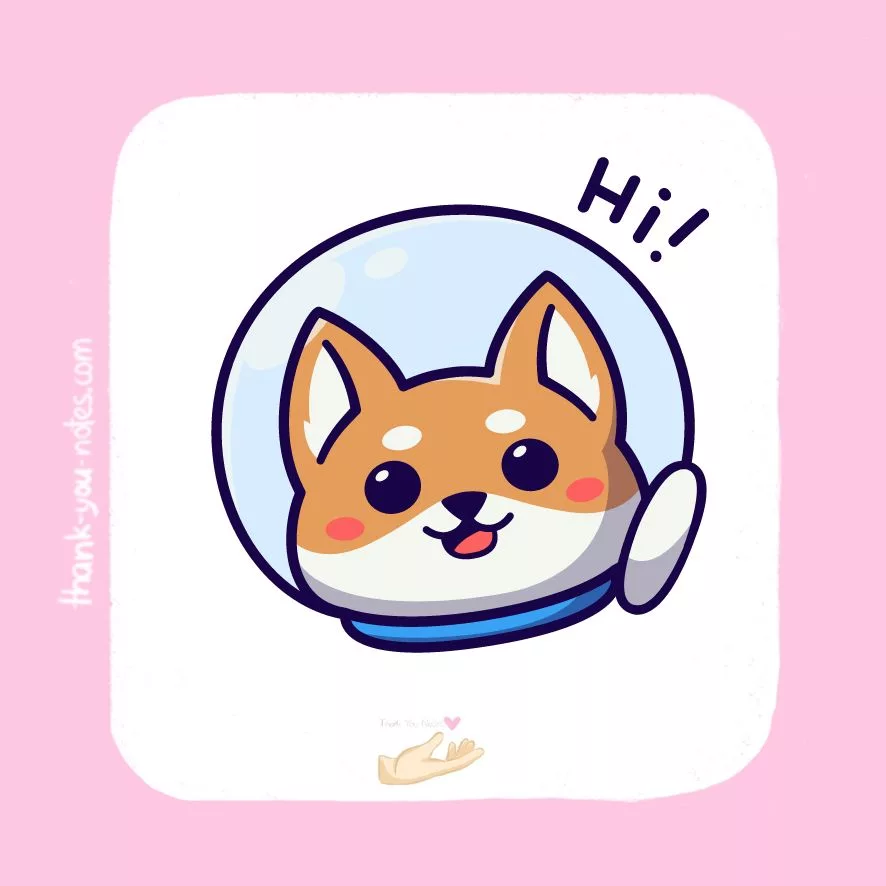 You know who's the best? YOU.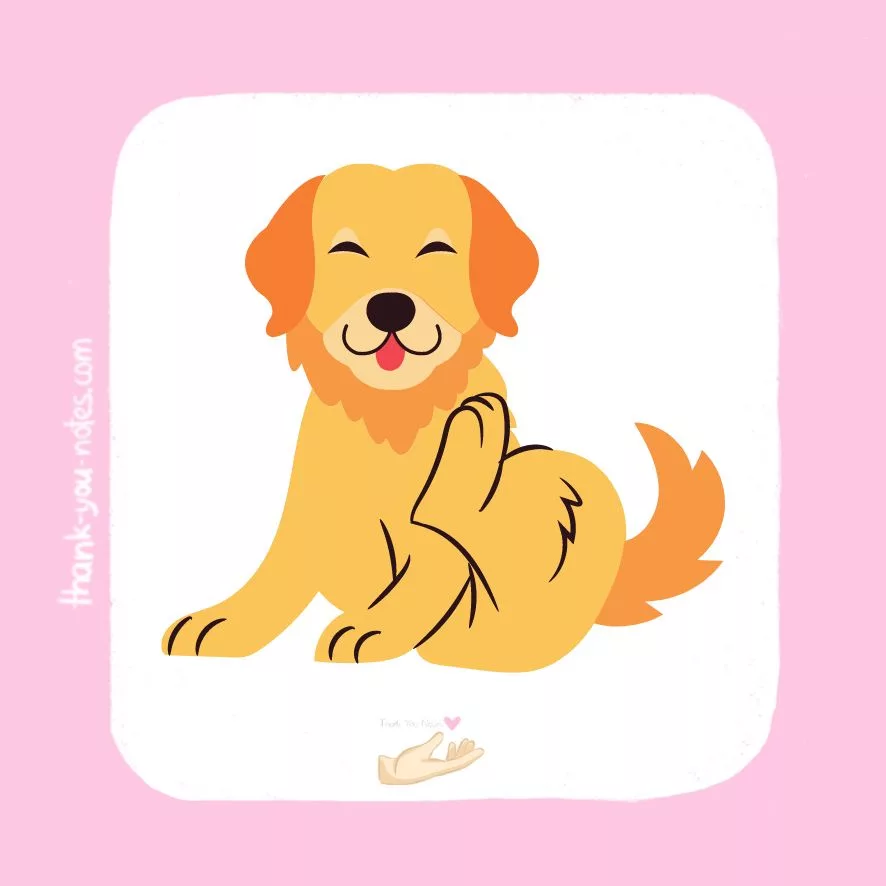 You know who's awesome pawsome? Me and You.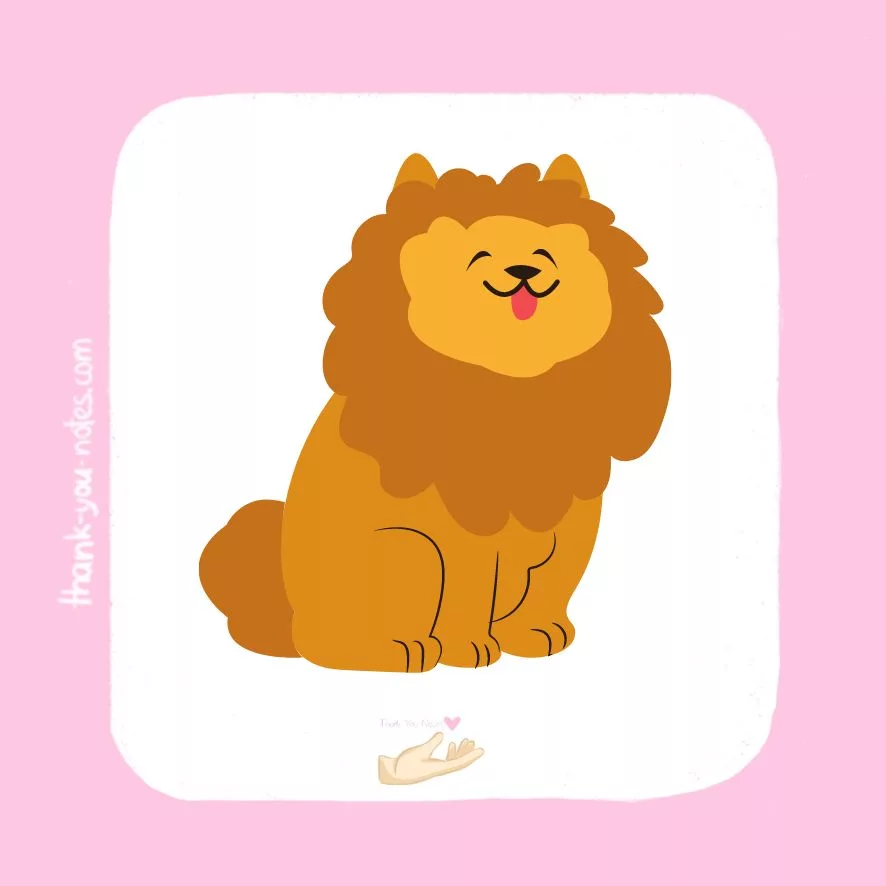 I panic when you are not around.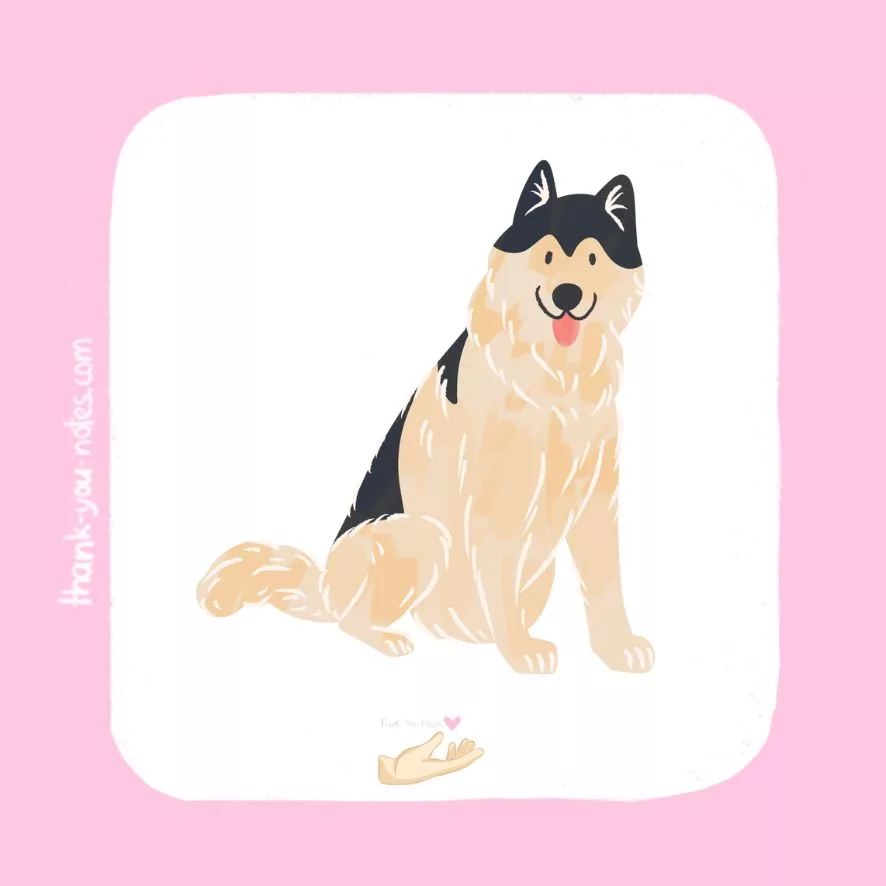 You think I want attention? You are right.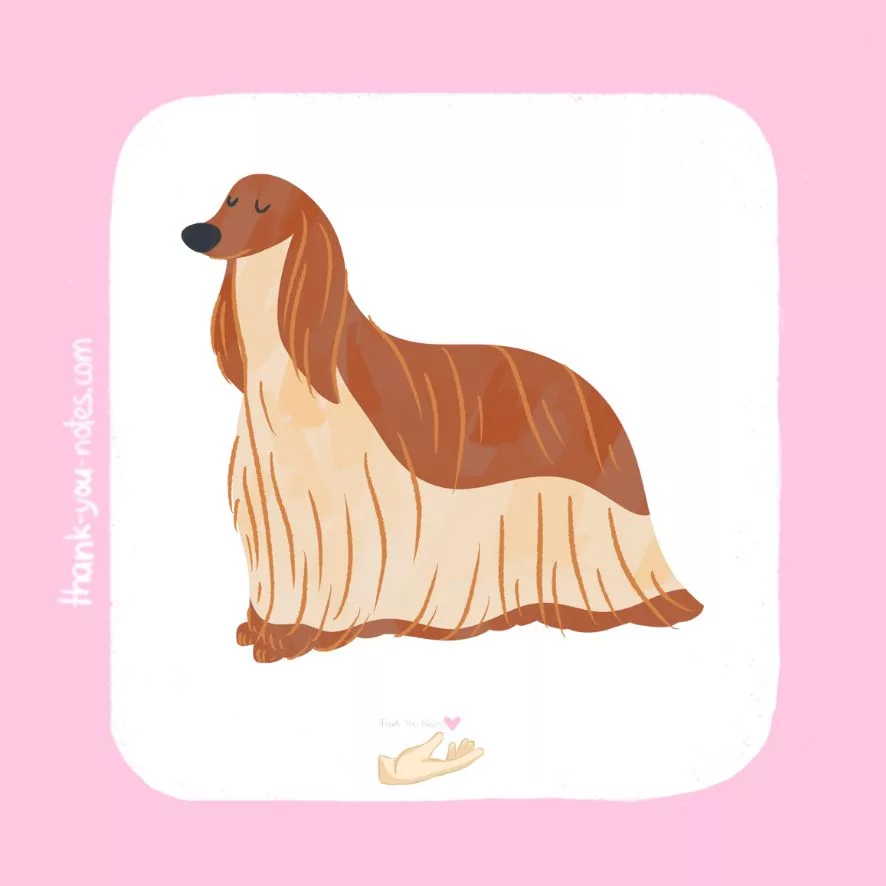 Thank you for being my parent!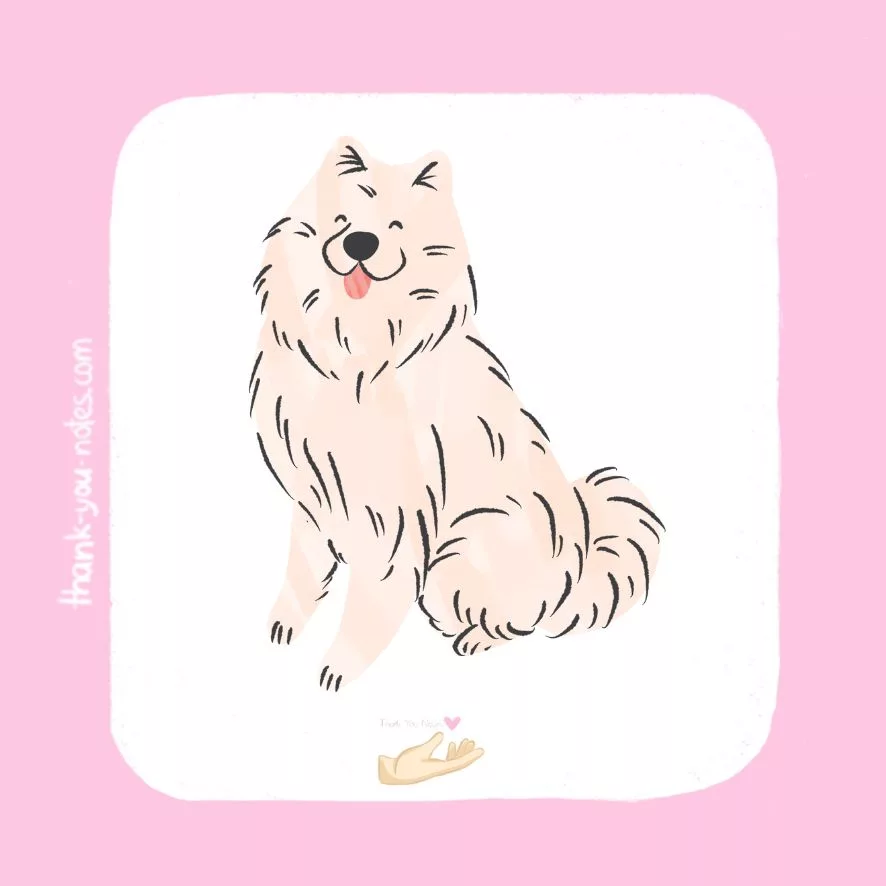 Thank you for being the best mommy!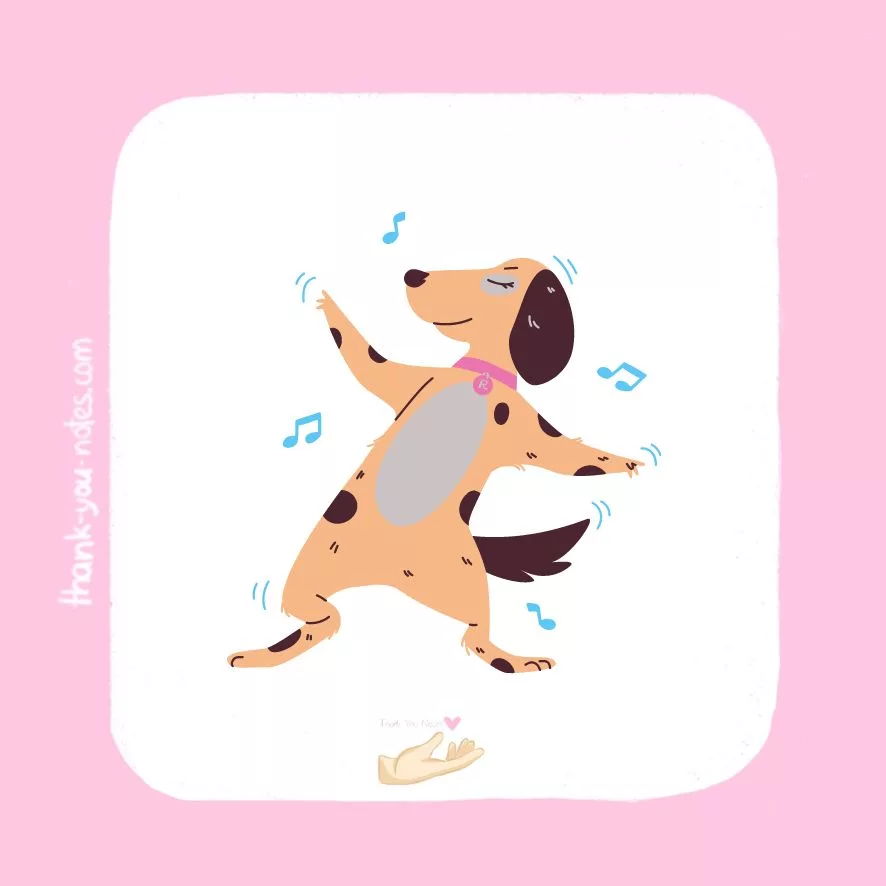 You love me more than anything, and thank you for that!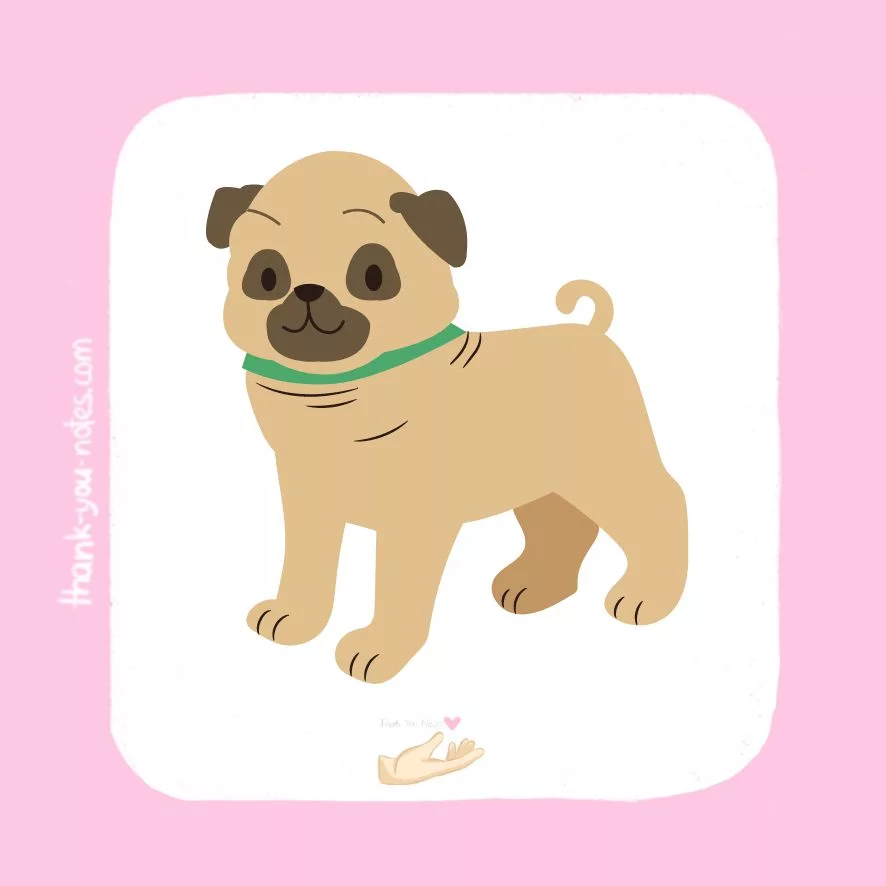 I have a long day without you.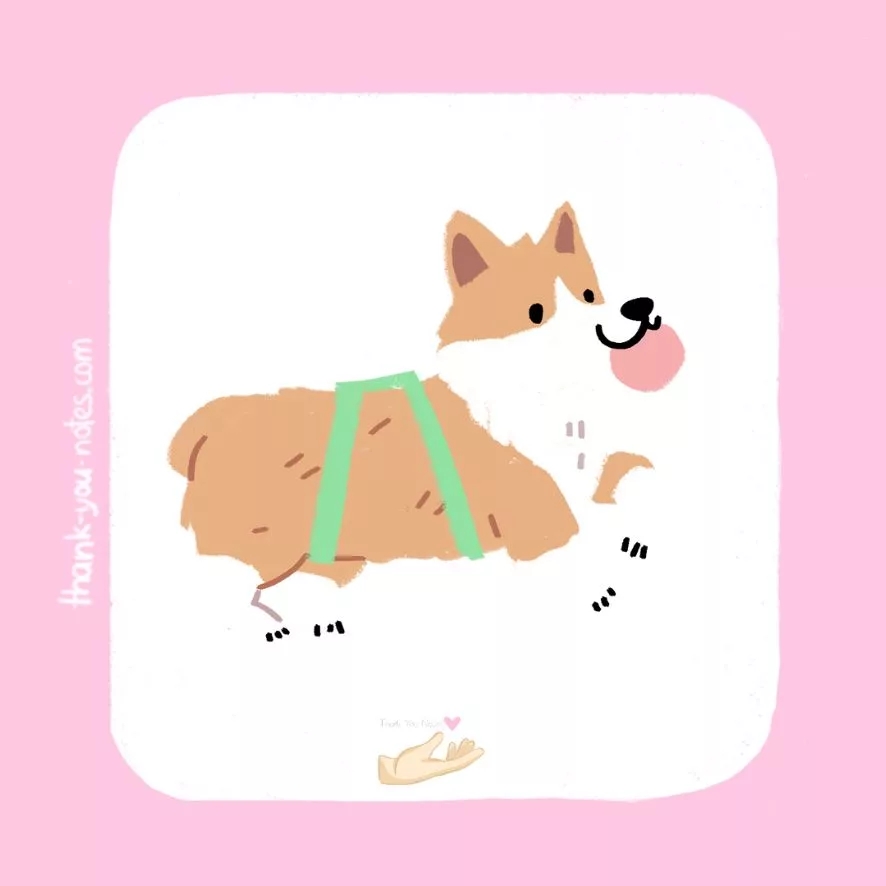 I miss you so much when you are not around.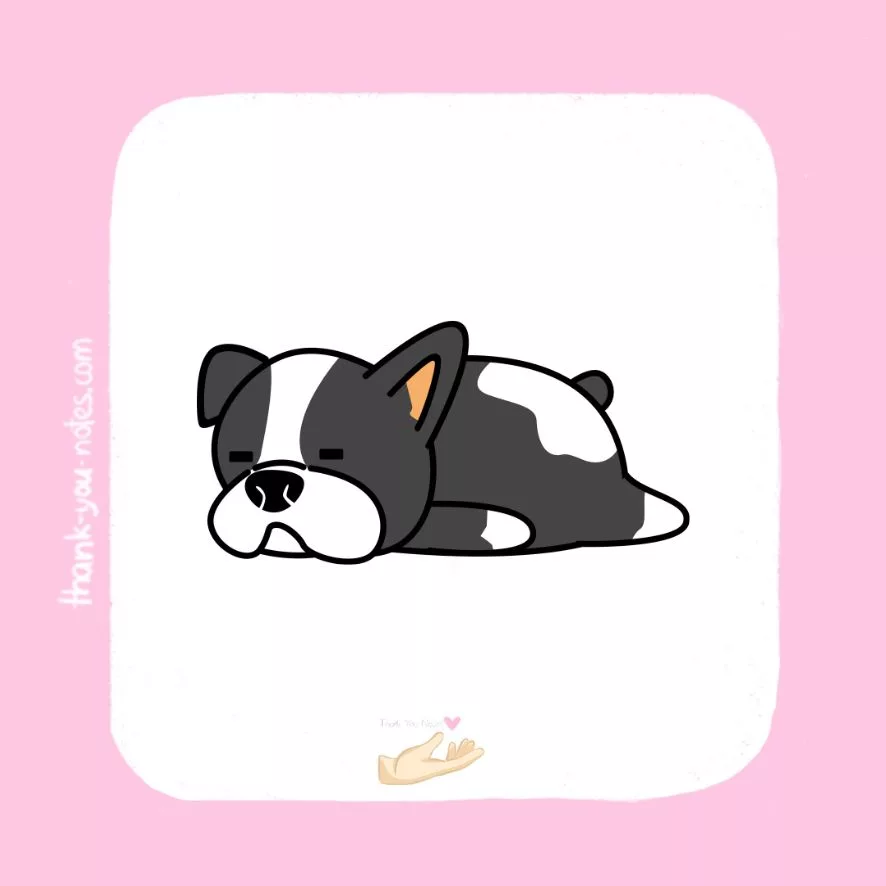 Thank you for making your fur baby!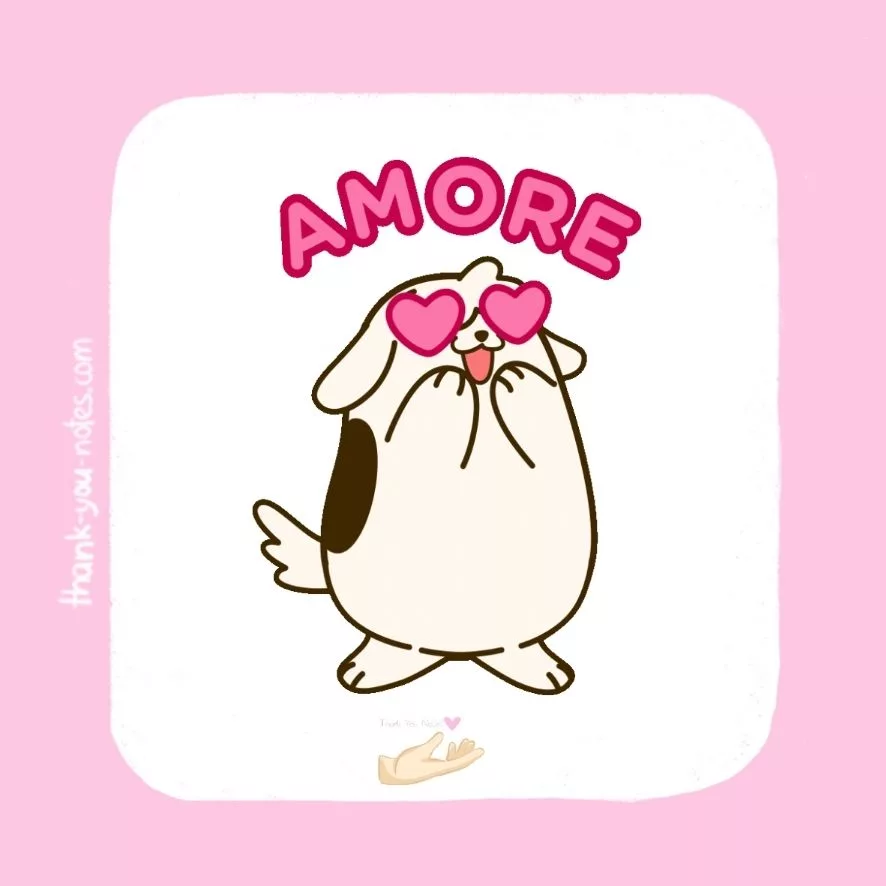 I thank you for not judging me for destroying your left shoe!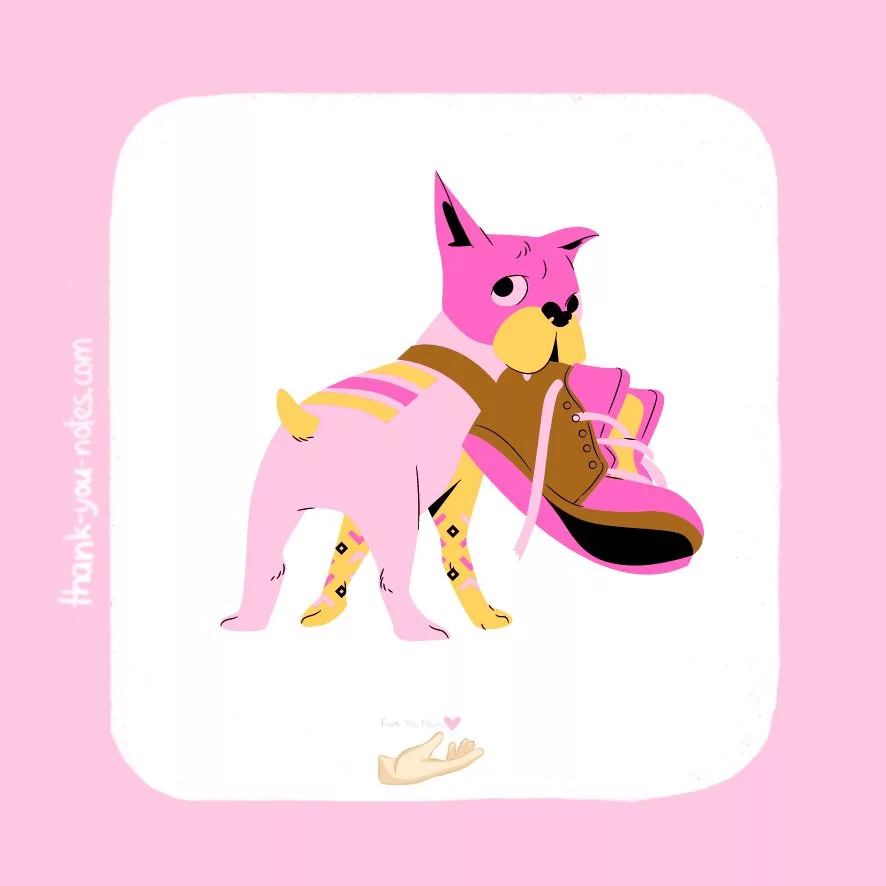 I wish I could tell you how lucky I am to have you.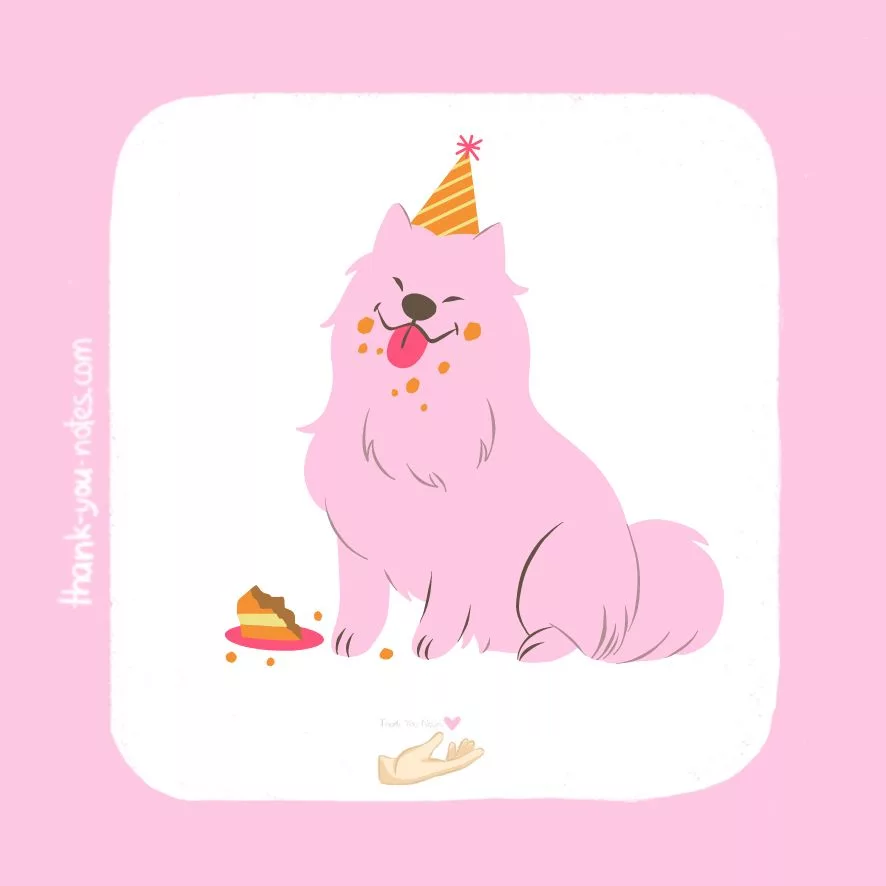 You treat me like your son, and that is so amazing!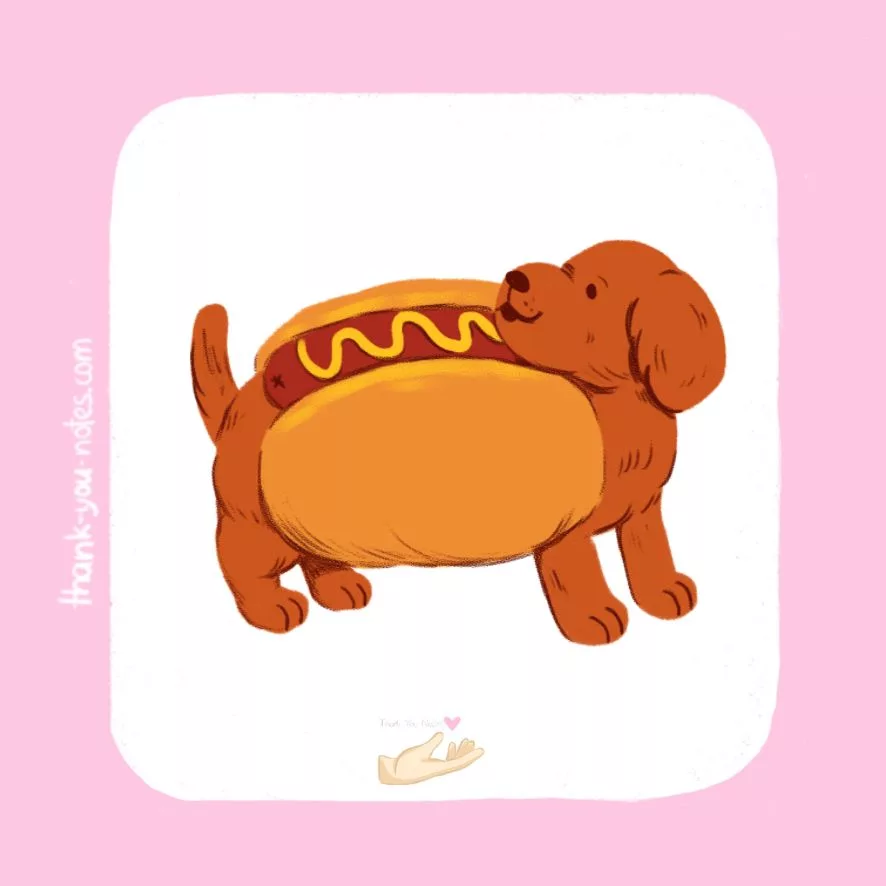 Mommy, not all dogs are good boys. Some are good girls – thank you for reminding me!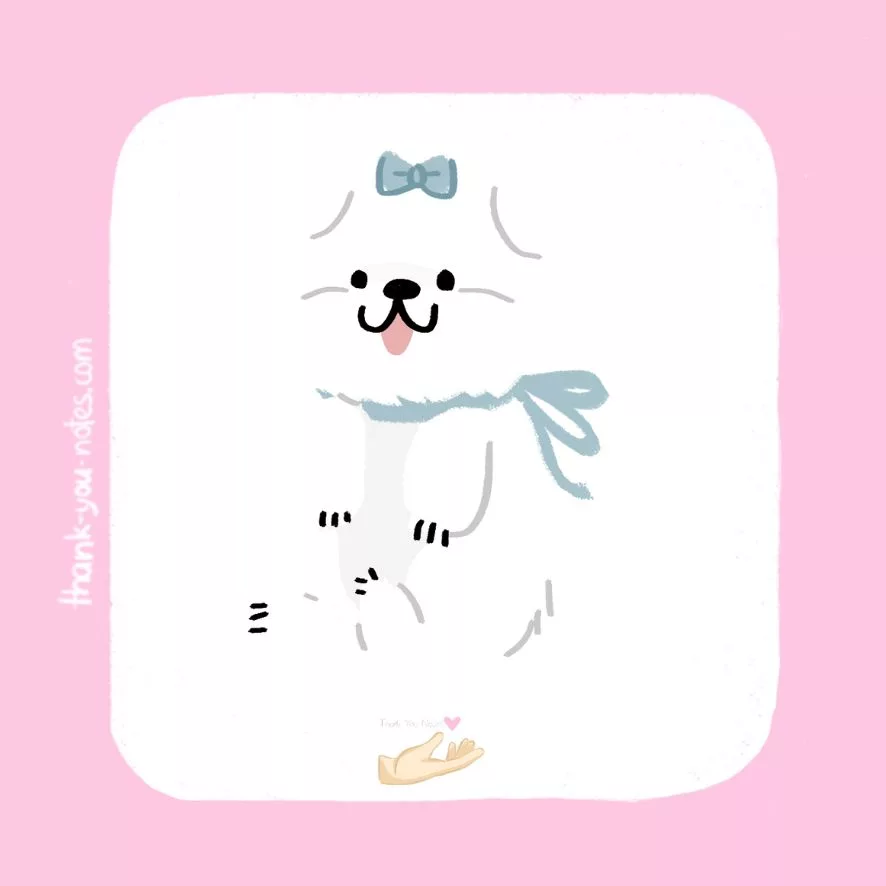 You are the best person in the entire universe.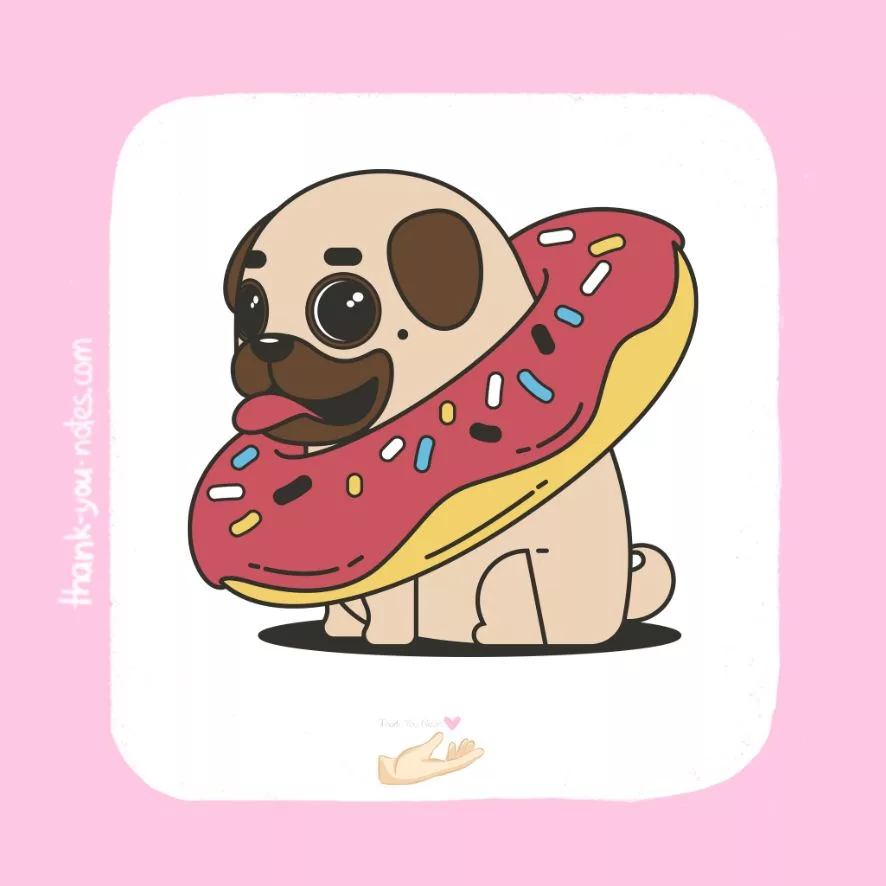 Thank you for taking care of me even when I don't behave.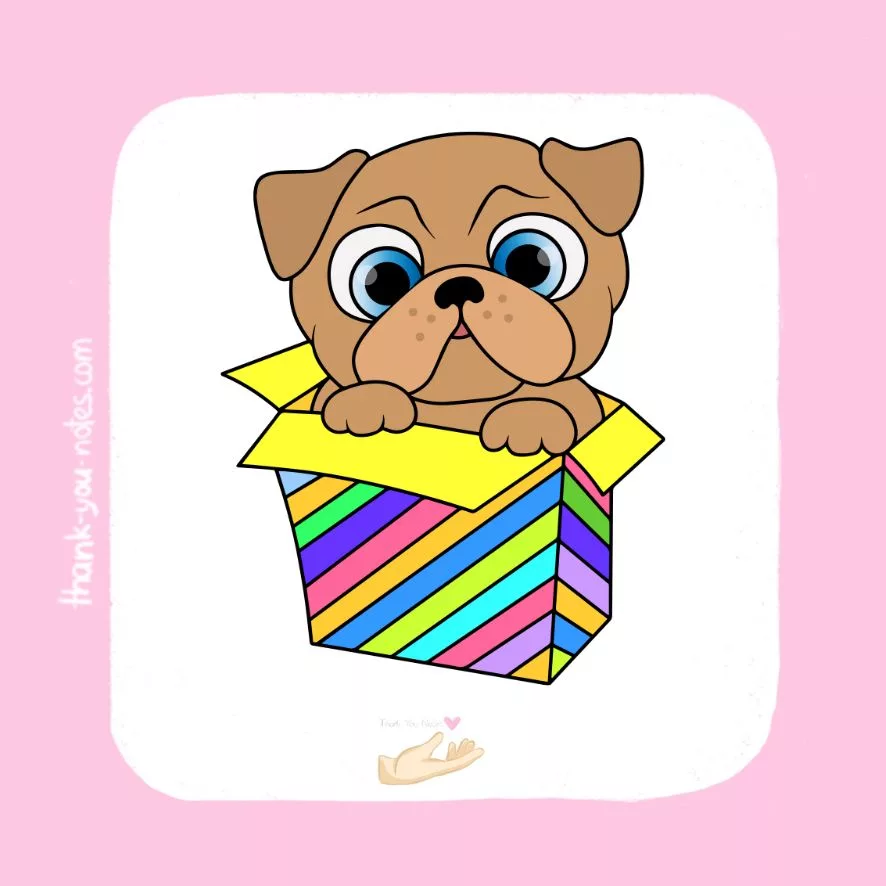 Conclusion
Bet you will love the cute dog thank you meme. Whether a dog or a cat, every pet has unique abilities and ways to make you feel calm and relaxed. You will only know if you have a pet. Also, no one is more relaxed than a pet owner, especially when it's a dog.