In a world that can sometimes feel overwhelming, it's important to take a moment to express gratitude and appreciation for the people who make our lives brighter. And what better way to do it than with adorable and heartwarming dog thank you memes? These delightful memes combine the power of gratitude with the irresistible charm of our furry friends, creating a perfect blend of cuteness and appreciation.
In this blog, we invite you to embark on a heartwarming journey filled with 20 cute dog thank you memes that are sure to bring a smile to your face and warm your heart. From lovable puppies with heartwarming expressions to playful dogs exuding gratitude, these memes capture the essence of gratitude in the most adorable way possible.
Dogs are therapeutic. Whether you're looking to express your thanks to a friend, family member, coworker, or anyone who deserves recognition, these cute dog thank you memes offer a delightful and lighthearted approach to conveying appreciation. So, get ready to immerse yourself in a collection of cuteness overload as we explore the power of gratitude through the endearing world of dogs.
Get ready for a 'paw-some' adventure that will leave you feeling grateful and filled with joy. Let's dive into the world of 20 cute dog thank you memes and unleash an outpouring of gratitude and cuteness.
Cute Dog Thank You Meme
Some Cute Dog Thank You memes will cheer up almost anyone!! We have curated some of the cutest dog memes for you! Send dog memes to your loved ones and share a laugh! Here are 20 cute dog thank you memes:
A fluffy thank you from a paw-some friend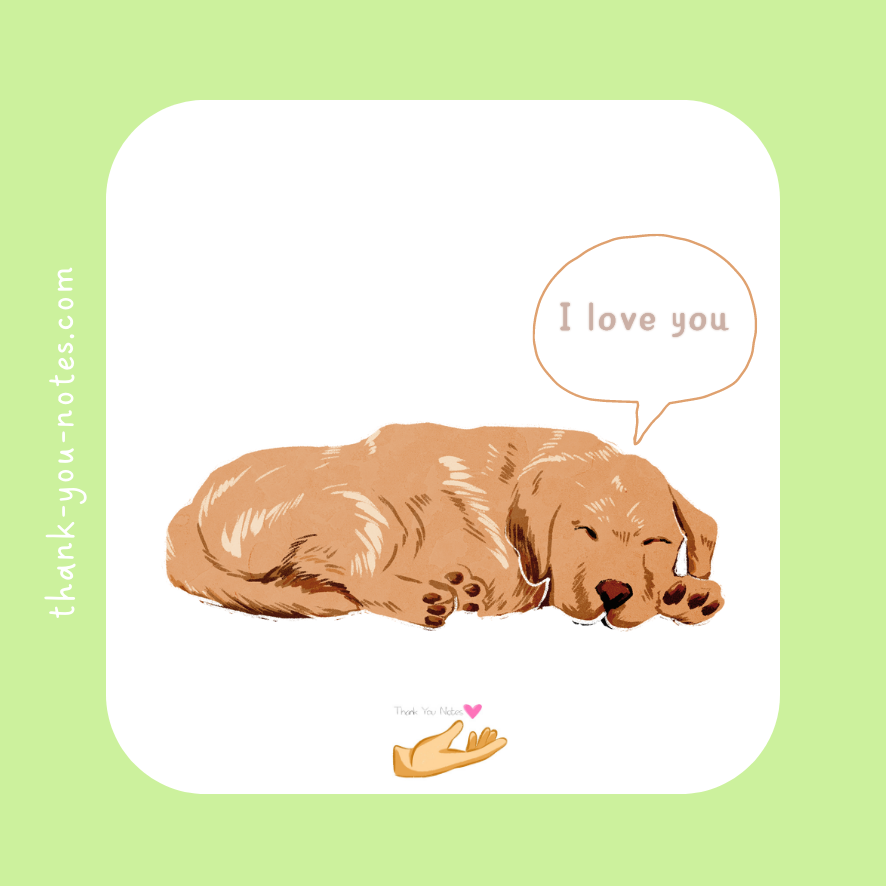 Grateful doggo sends a waggy thank you!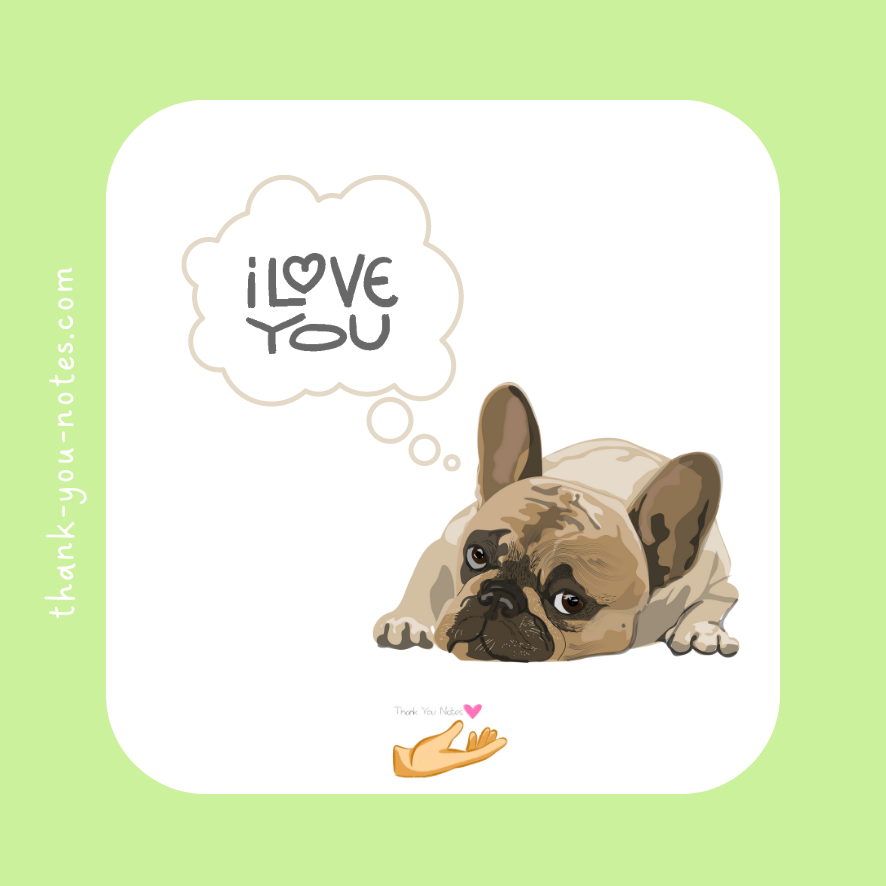 Adorable pup says, "Thank you for being paw-sitively awesome!"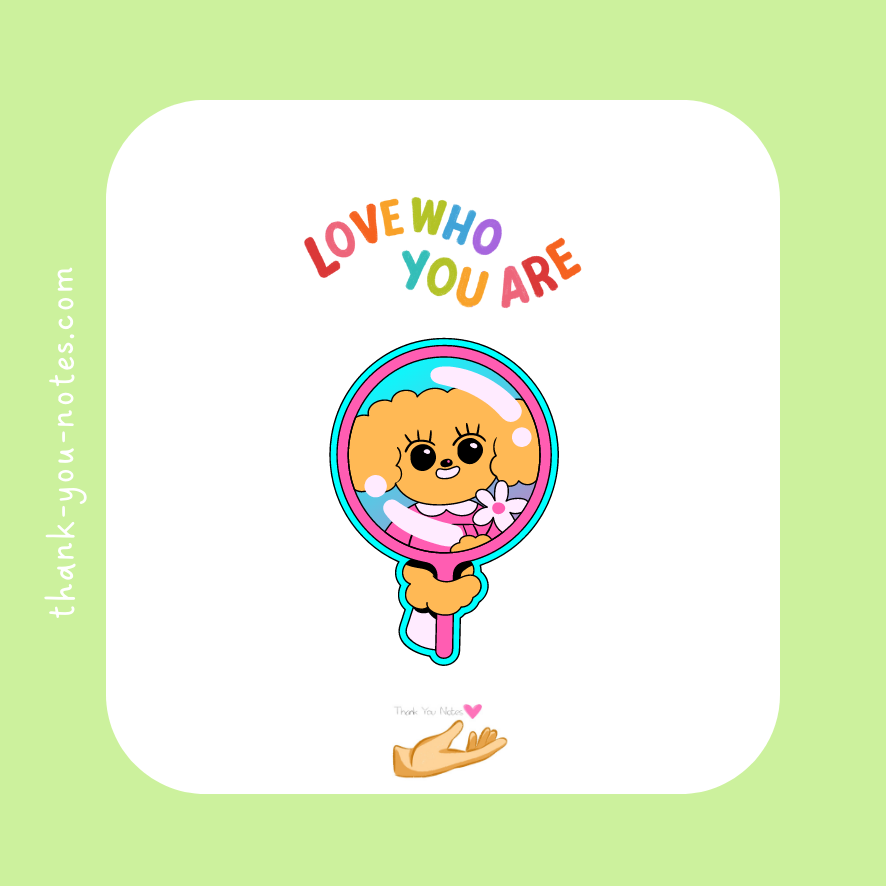 Sending you a big wet nose and a thank you!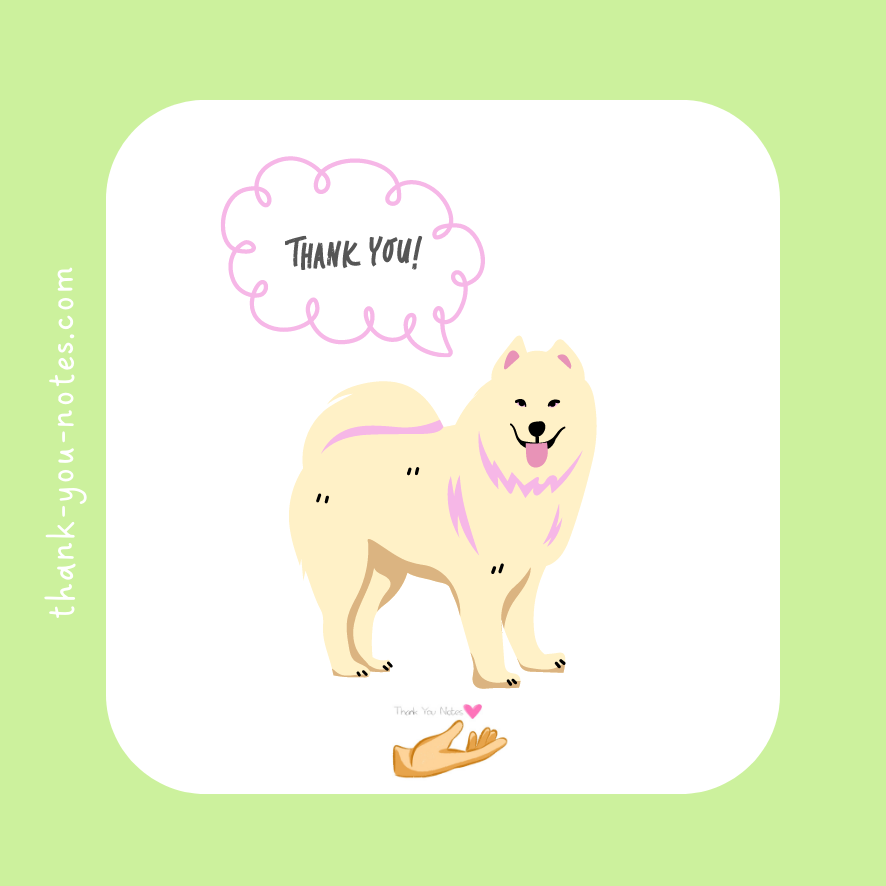 Thank you for being my favorite human. Woof!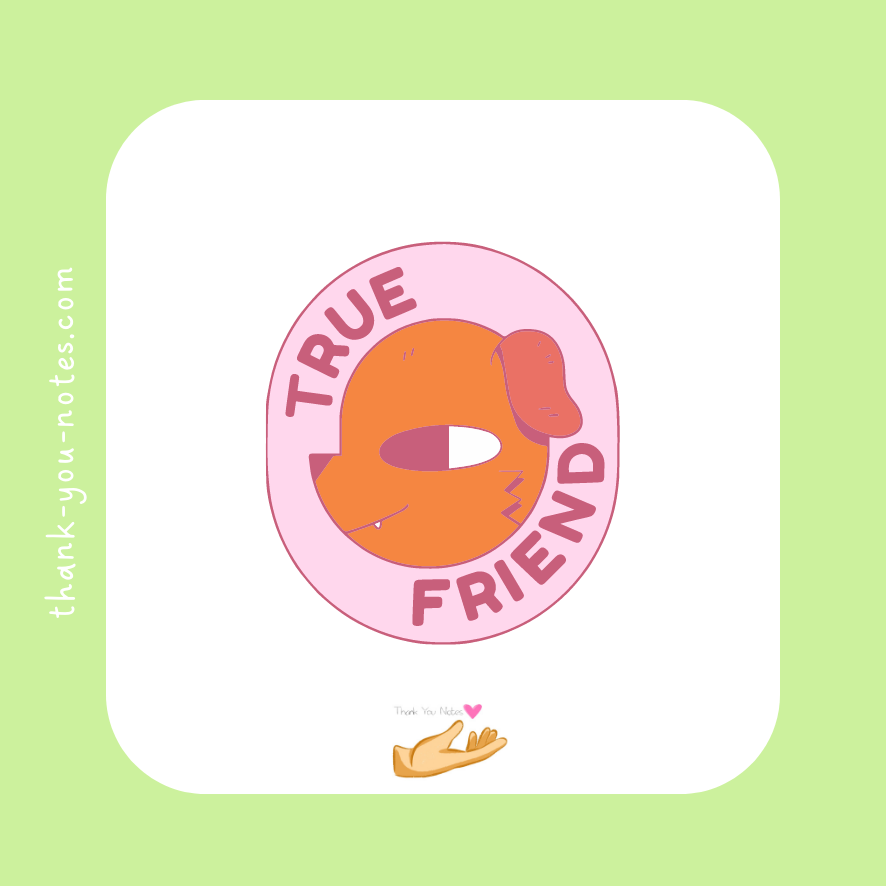 Cute dog with a sign: "Thank you for making my tail wag!"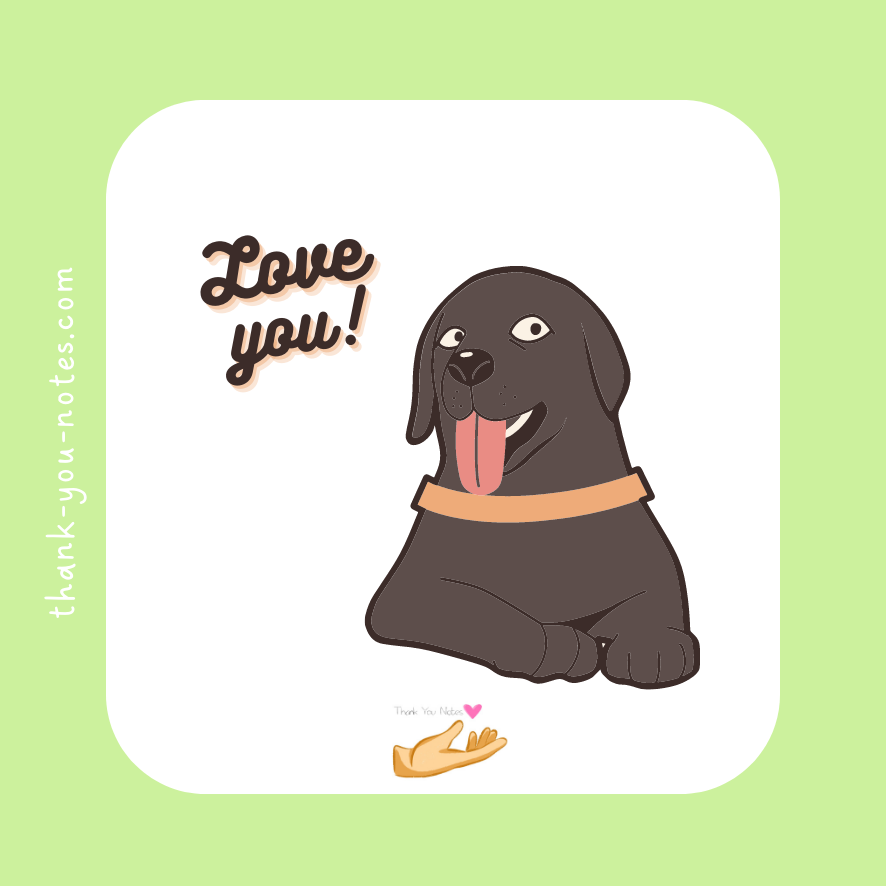 A puppy's gratitude knows no bounds. Thank you!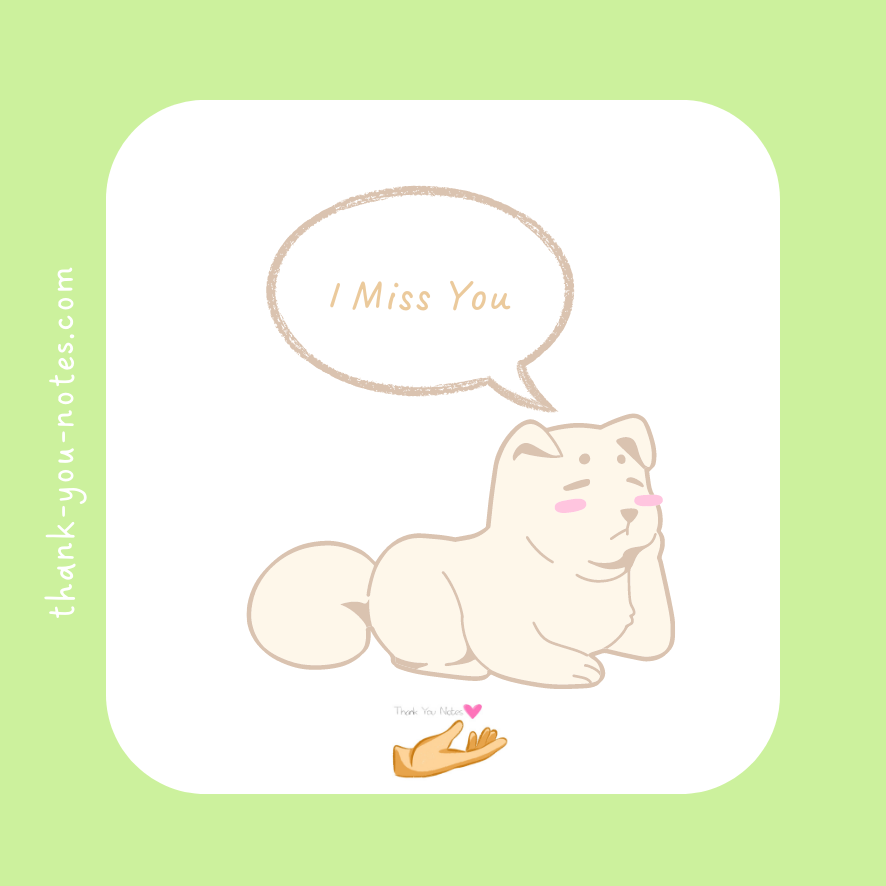 Paw-sitively grateful for your kindness. Thank you!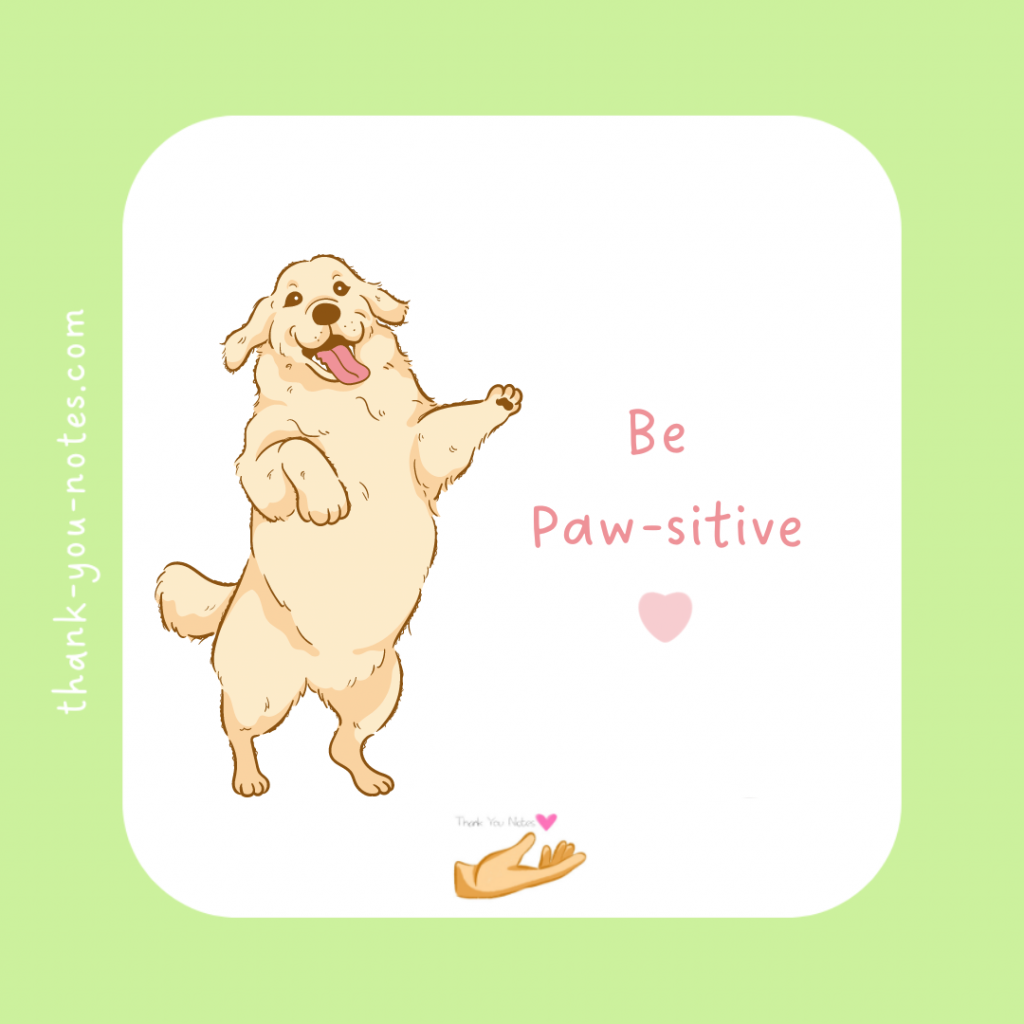 This dog says, "You deserve a treat for being amazing! Thank you!"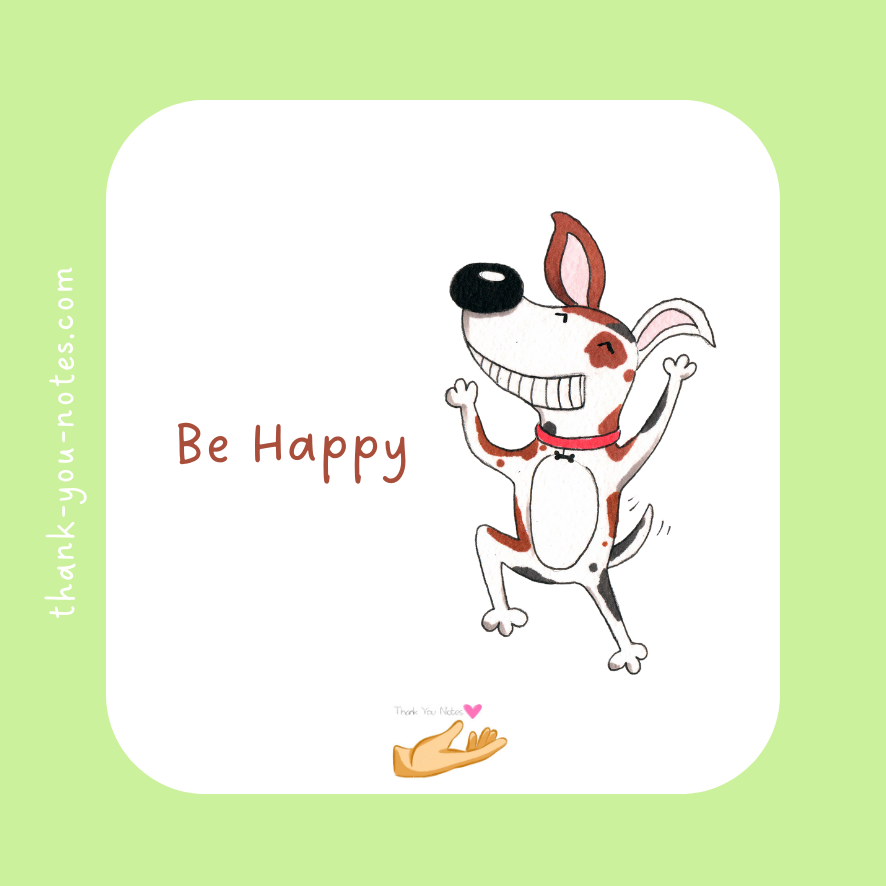 Special Chibi Dog Thank You Memes:
No one can deny how ADORABLE the chibi dogs look. Here are some chibi dog thank you memes you can share with your loved ones:
Thank you for being my best cuddle buddy. Dog love!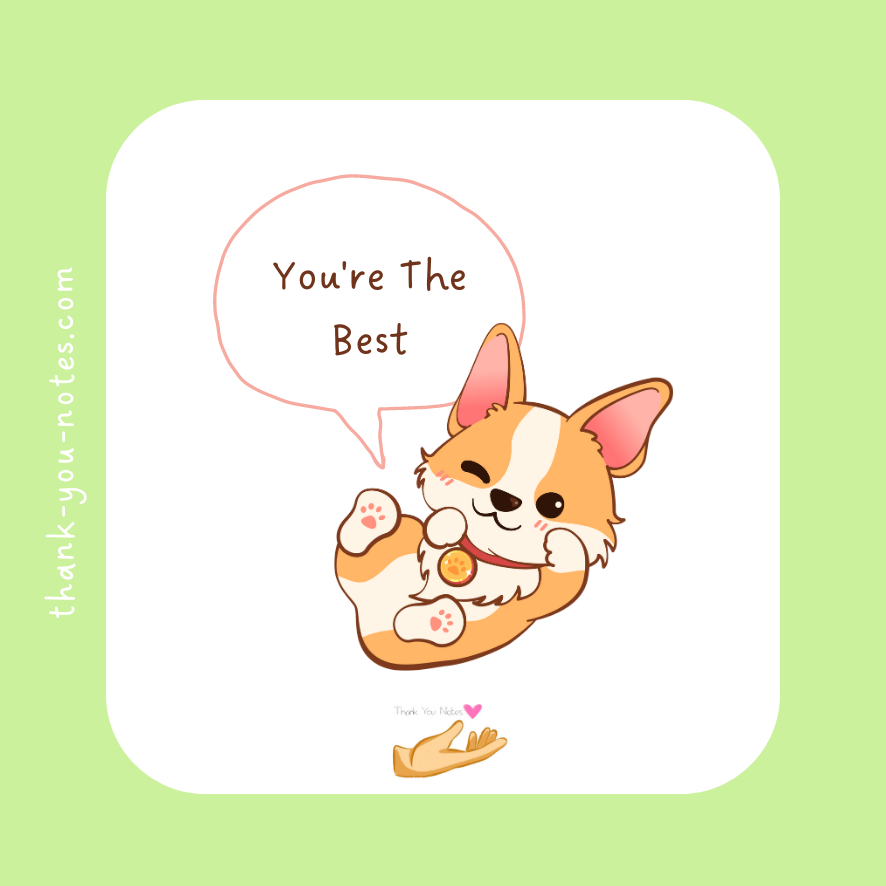 Woofing out a big thank you for being paw-some!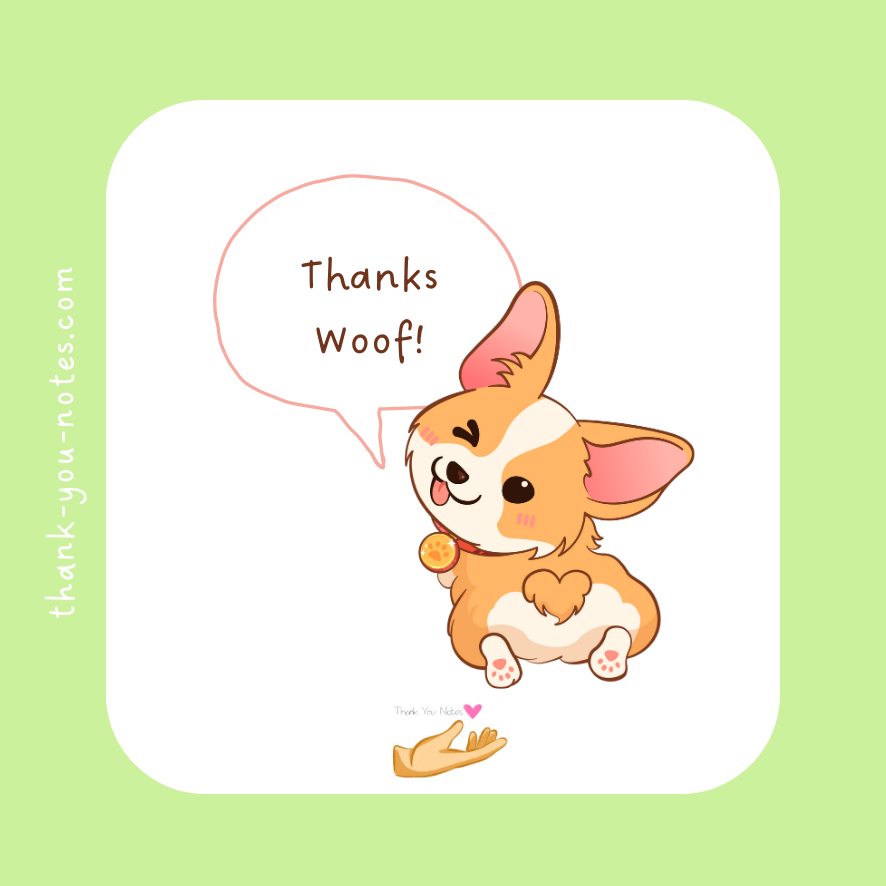 Doggy kisses and a heartfelt thank you just for you.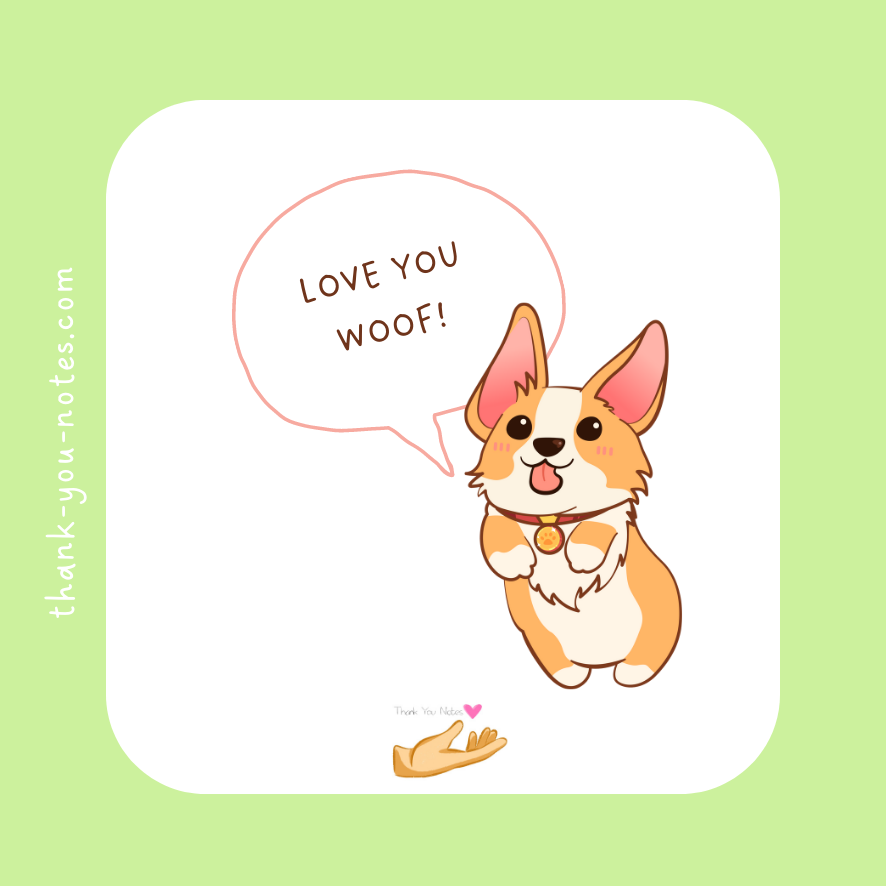 Puppy eyes filled with gratitude. Thank you, my friend!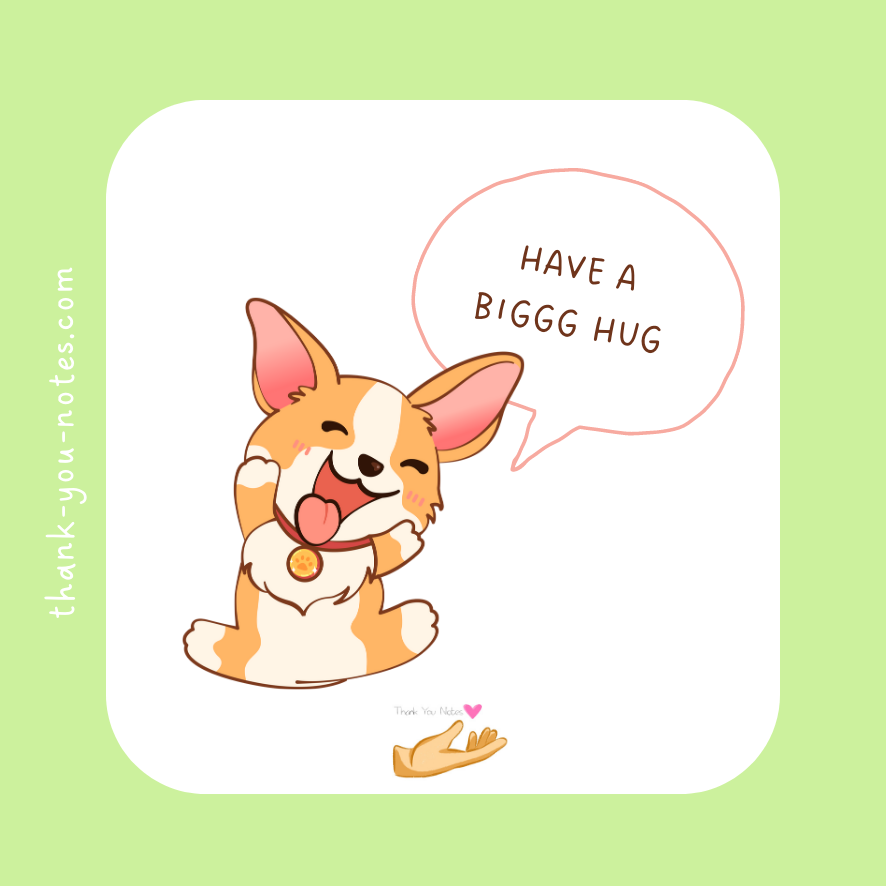 A thank you from the cutest dog on the block!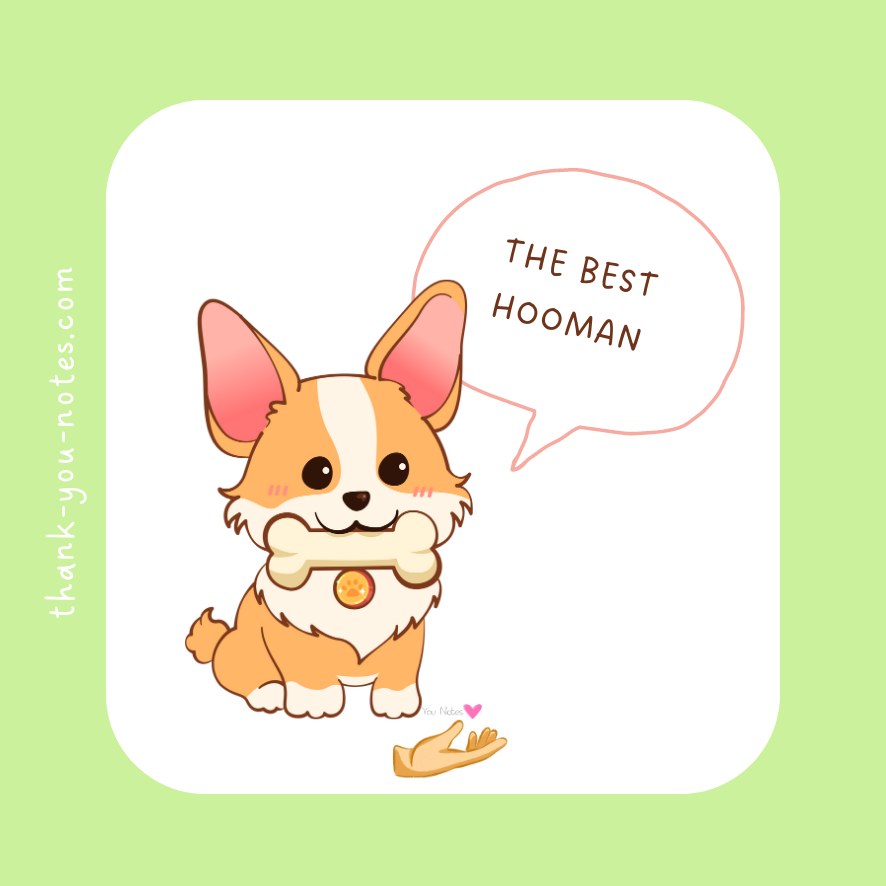 Woofs of appreciation coming your way. Thank you!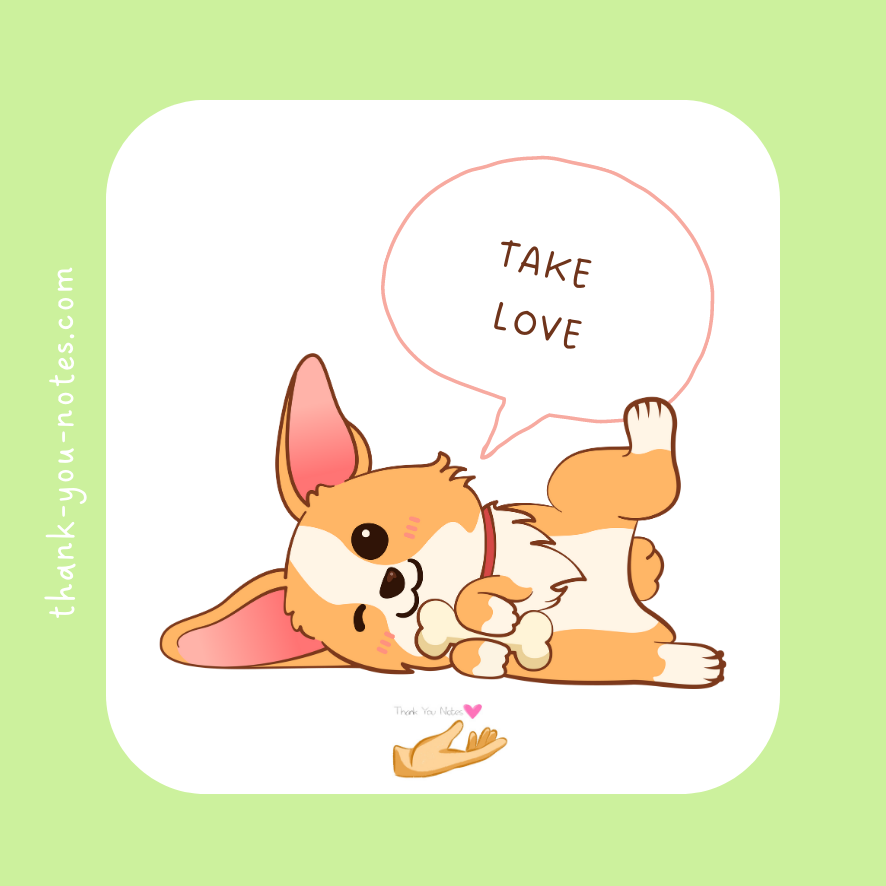 Grateful pup says, "You're pawsitively awesome! Thank you!"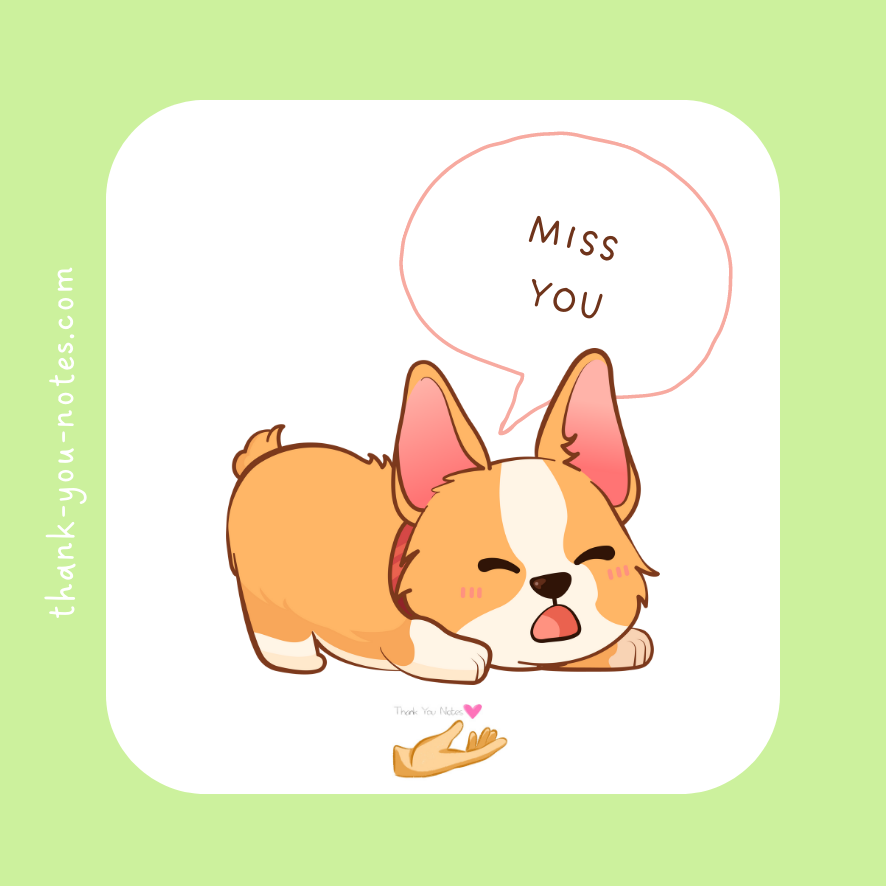 A dog with a sign that says, "Thank you for all the belly rubs!"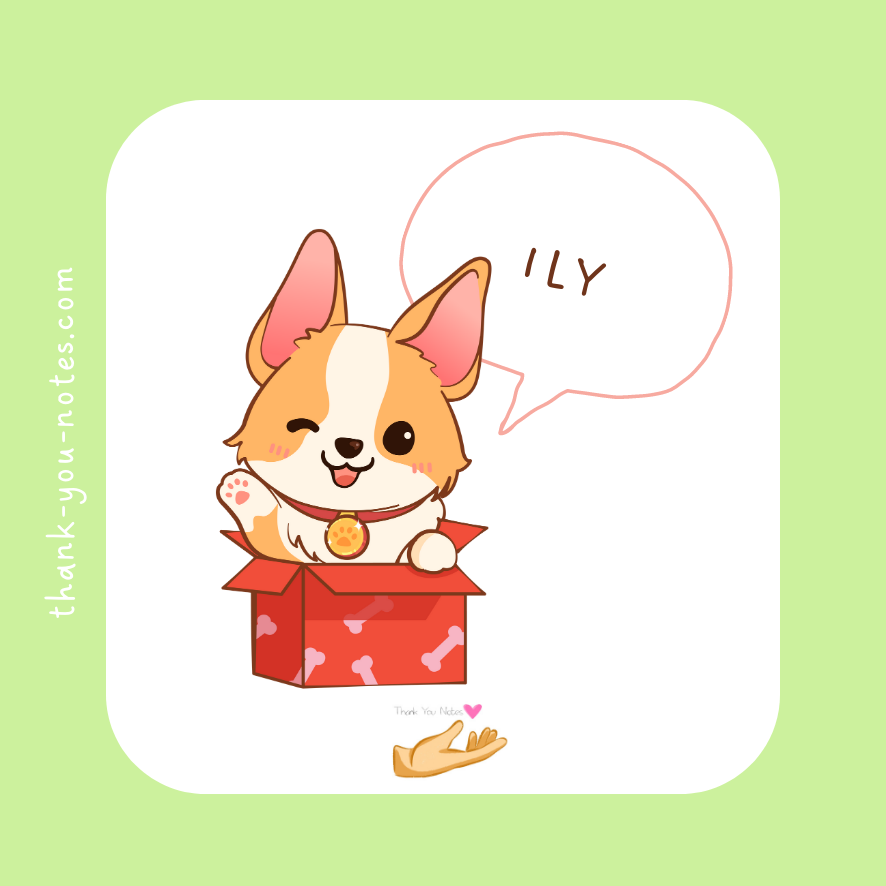 Dog Thank You Meme: Post-It Notes
Here are some unique and cute Post-it notes that will surely make your day awesome! Print them out and stick them to your desk or use them as digital sticky notes!
Thank you for being the best human ever. Doggy kisses!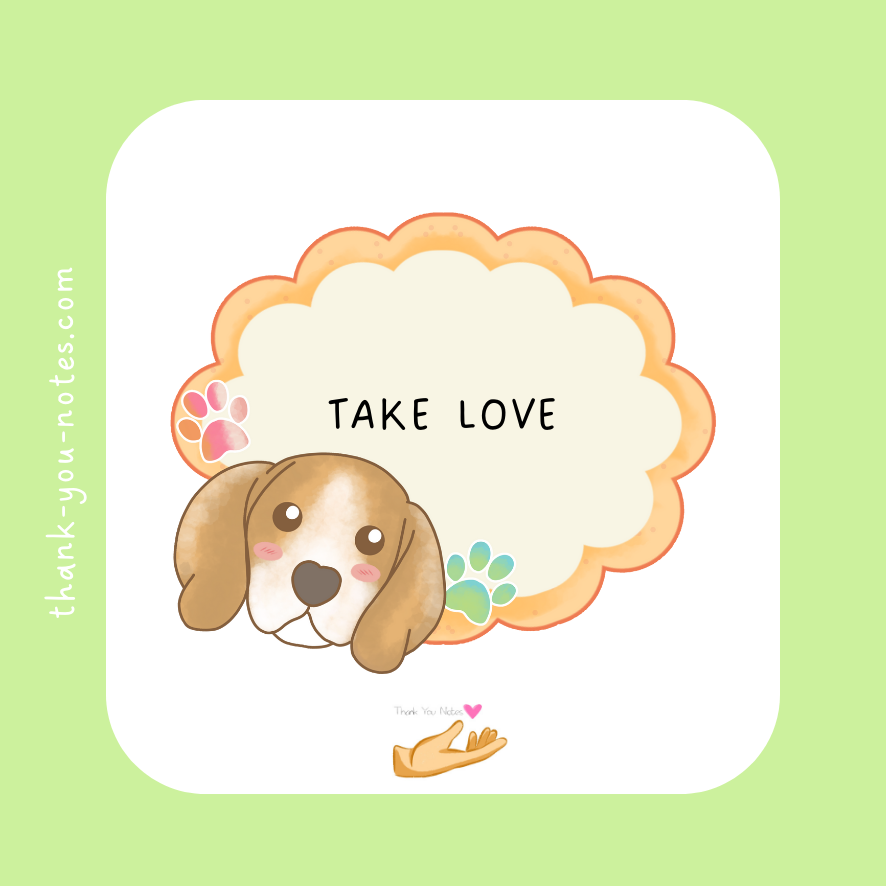 This dog says, "Thank you for making my tail wag with joy!"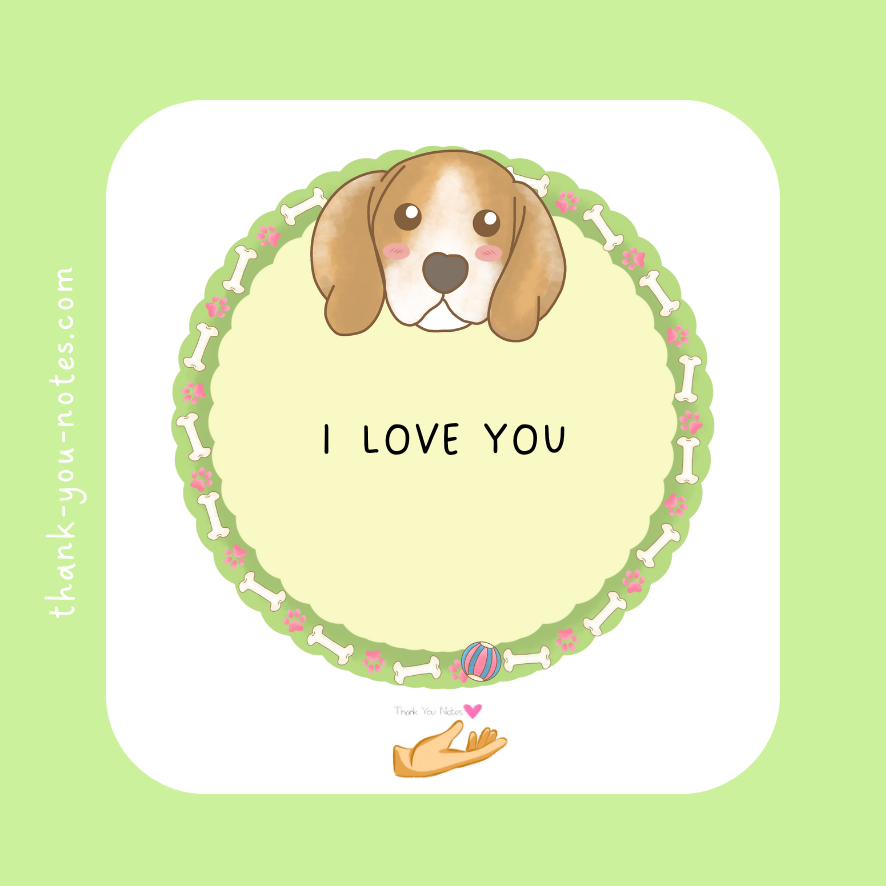 A cute dog with a smile and a thank you for making my day brighter!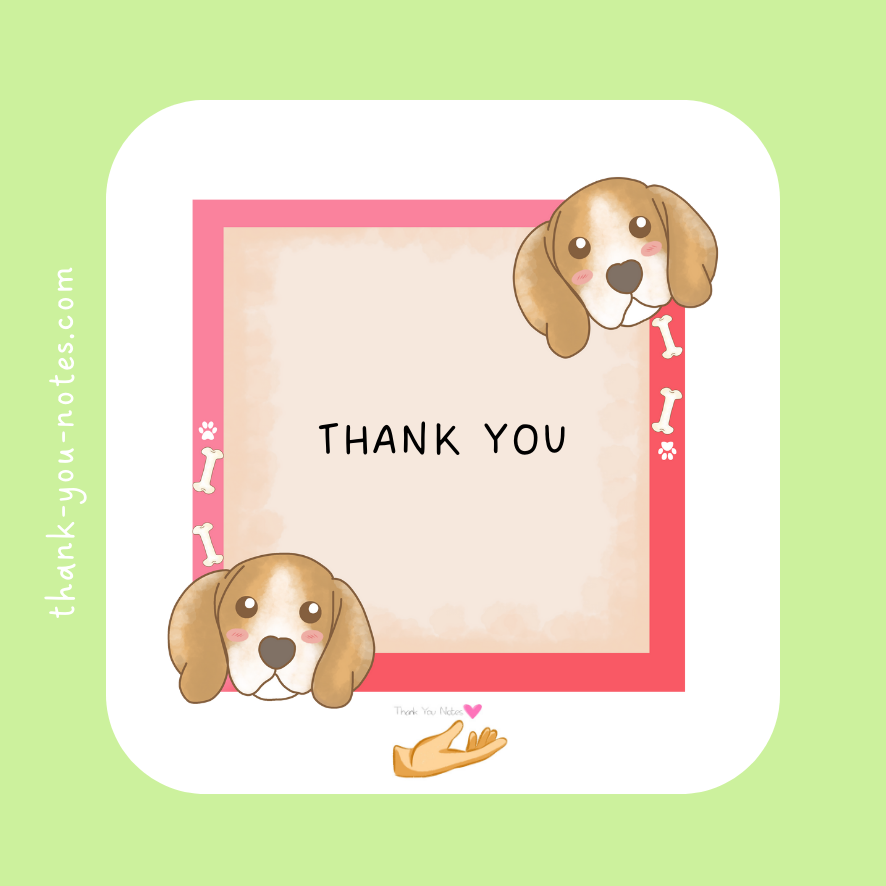 Why Should You Send Dog 'Thank-You' Memes?
Sending dog 'thank-you' memes is not only a delightful and heartwarming gesture but also holds several reasons why it can be a wonderful way to express appreciation. Here are a few compelling reasons why you should send dog 'thank-you' memes:
Cute Dog Memes are Universally Loved:

Dogs are universally adored creatures, and their cute and lovable images bring joy and happiness to people's lives. Sending dog 'thank-you' memes taps into this universal love, instantly brightening someone's day and creating a positive emotional connection.

Dog Memes Lighten the Mood:

Expressing gratitude through these dog thank you memes is a fantastic way to lighten the mood of a grumpy friend. These dog memes will surely bring a smile to someone's face. Dog 'thank-you' memes often feature funny and silly captions, making them the perfect choice to convey appreciation in a lighthearted and enjoyable way.

The Dog Memes are Memorable and Shareable:

Dog 'thank-you' memes have a viral quality to them. The dog memes are easily shareable on social media platforms and can be passed along from person to person, spreading joy and gratitude. These memes have the potential to become memorable and create a cute lasting impression on the recipient.

Dog Memes Help to Express Gratitude with Personal Touch:

Selecting a dog 'thank-you' meme that resonates with the recipient's personality or interests adds a personal touch to the message. It shows that you've put thought into choosing something that reflects their preferences, making the appreciation gesture more meaningful and heartfelt.

Cute Memes Help With Emotional Connection:

Dogs have an incredible ability to connect with people on an emotional level. By associating gratitude with these beloved animals, dog 'thank-you' memes create a deeper emotional connection between the sender and the recipient. It allows the recipient to feel valued and appreciated in a unique and heartwarming way.
Conclusion
Dog 'thank-you' memes offer a delightful and effective way to express appreciation. By tapping into the universal love for dogs, these memes instantly brighten someone's day and create a positive emotional connection. They bring joy, lighten the mood, and leave a lasting impression. With their personal touch and shareability, these memes spread positivity and kindness, contributing to a more connected world. We are sure you found some new cute and quirky memes to spam your BFFs with!
So, embrace the charm of these lovable animals and let the power of gratitude and cuteness bring joy to both you and the recipient!
(P.S. Whether a dog or a cat, every pet has unique abilities and ways to make you feel calm and relaxed. You will only know if you have a pet. Also, no one is more relaxed than a pet owner, especially when it's a dog!)