There are fun ways to appreciate people. You can send them an I appreciate you meme, which can make them roll on the ground with laughter.
Appreciation makes people feel motivated to do their best. It also helps them with their personal well-being and mental health. Hence, a small gesture of appreciation makes a huge difference in someone's life. There are several ways you can express your gratitude. One of the easiest ways is to listen to the person, acknowledge them, and say you can do it or help them overcome difficulties.
In a fast-paced world where time seems to slip through our fingers, it's crucial to pause and appreciate the people who make a difference in our lives. A heartfelt expression of gratitude not only brightens someone's day but also fosters a sense of belonging and strengthens relationships. While there are countless ways to show appreciation, one particularly delightful and amusing method is through the use of "I appreciate you" memes. In this article, we will explore the power of appreciation, discover creative ways to express gratitude and share some hilarious and heartwarming "I appreciate you" memes that are sure to put a smile on your face.
Why Should You Send an 'I Appreciate You Meme'?
Appreciation serves as a catalyst for positivity, creating a ripple effect that can transform lives. When we take the time to acknowledge and value others, we uplift their spirits, boost their self-confidence, and inspire them to reach new heights. Moreover, appreciation contributes to our personal well-being and mental health. It cultivates a sense of empathy, enhances our ability to focus on the positives, and promotes a happier and more fulfilling existence. So, let's explore some creative ways to express our gratitude and make someone's day a little brighter.
Creative Ways to Send I Appreciate You Meme
Expressing appreciation through "I appreciate you" memes doesn't have to be limited to just sharing them digitally. There are various creative ways to deliver these delightful messages, adding a personal touch and making the gesture even more memorable. In this section, we'll explore some creative ways to send "I appreciate you" memes, allowing you to elevate the experience and bring a smile to your loved ones' faces. Get ready to embark on a journey of creative appreciation!
Send a Card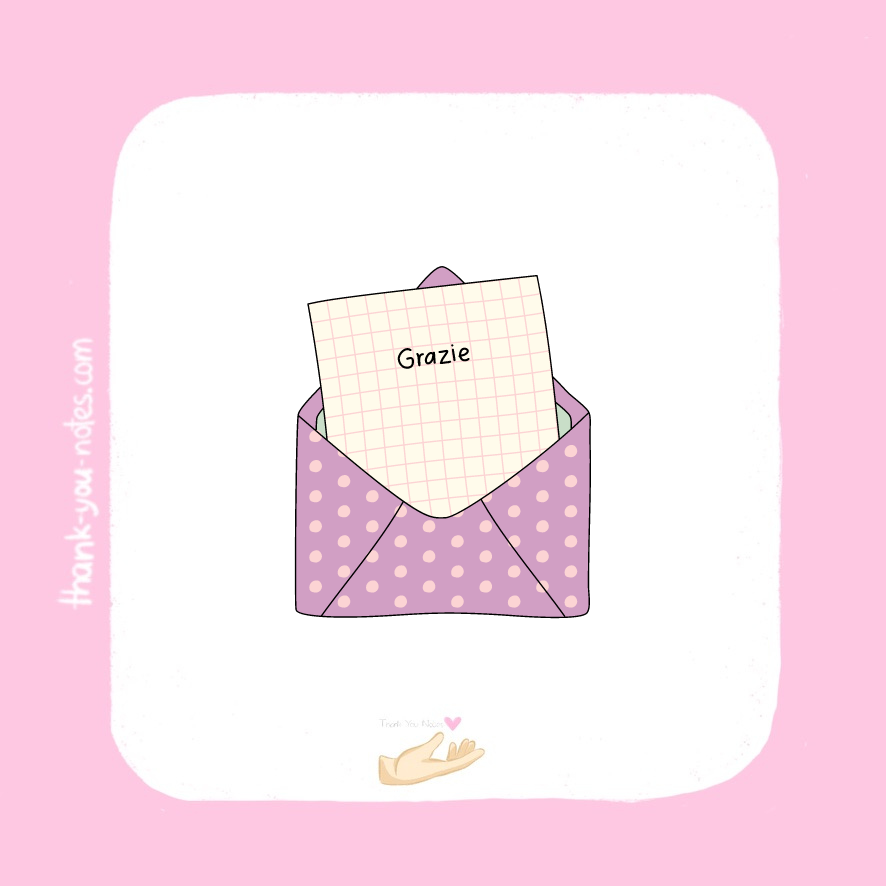 Send a card using Thank-You-Notes printable thank-you cards. Or you can make your own by filling in the templates available online. A card is a traditional way of appreciating or sending thank you notes to your closest ones. You can also send an e-card to appreciate them and tell them how much they mean to you.
Send an Email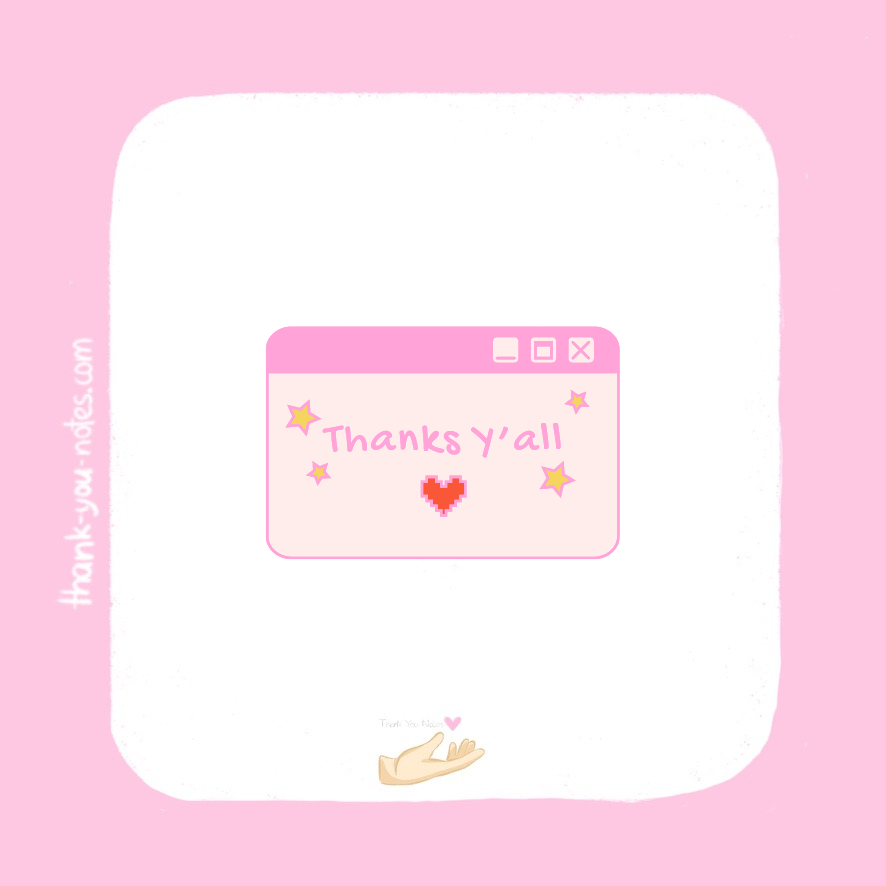 An email works best for colleagues and subordinates. You can send them an appreciation mail using Thank-You-Notes memes and images, brightening their day. A morning appreciation helps the team to perform better for the rest of the day.
Send Them Flowers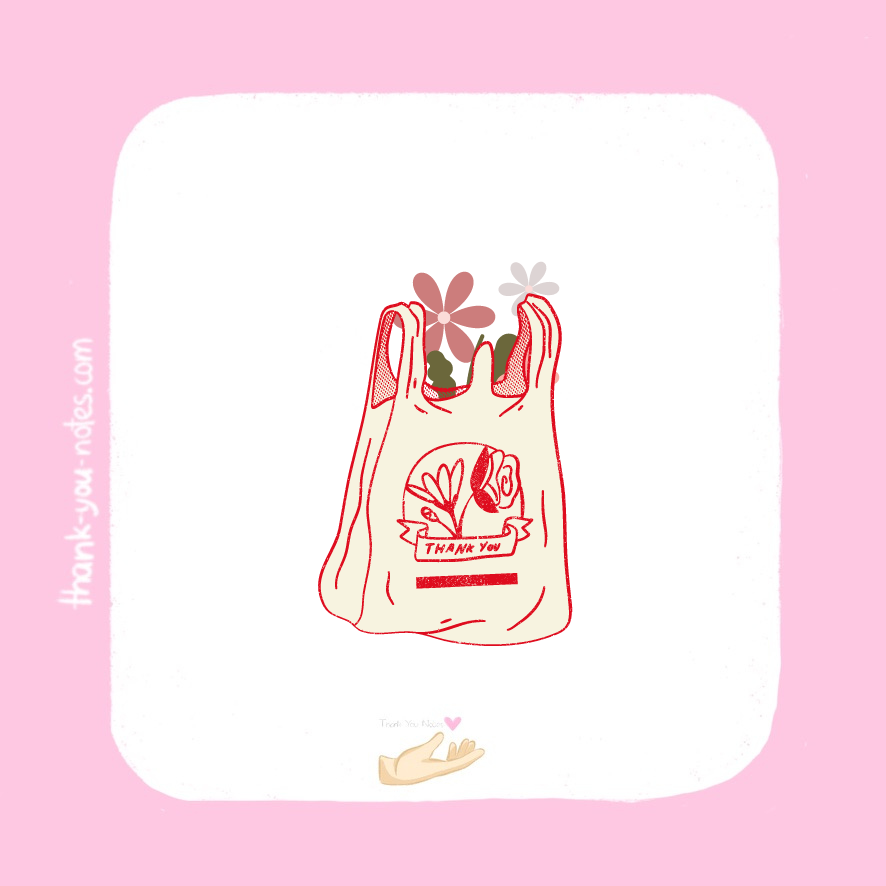 Humble daisies and wildflower roses can be a great appreciation gesture. These flowers can put a smile on your mother, sister, brother, and any other family member's face.
Buy Them Coffee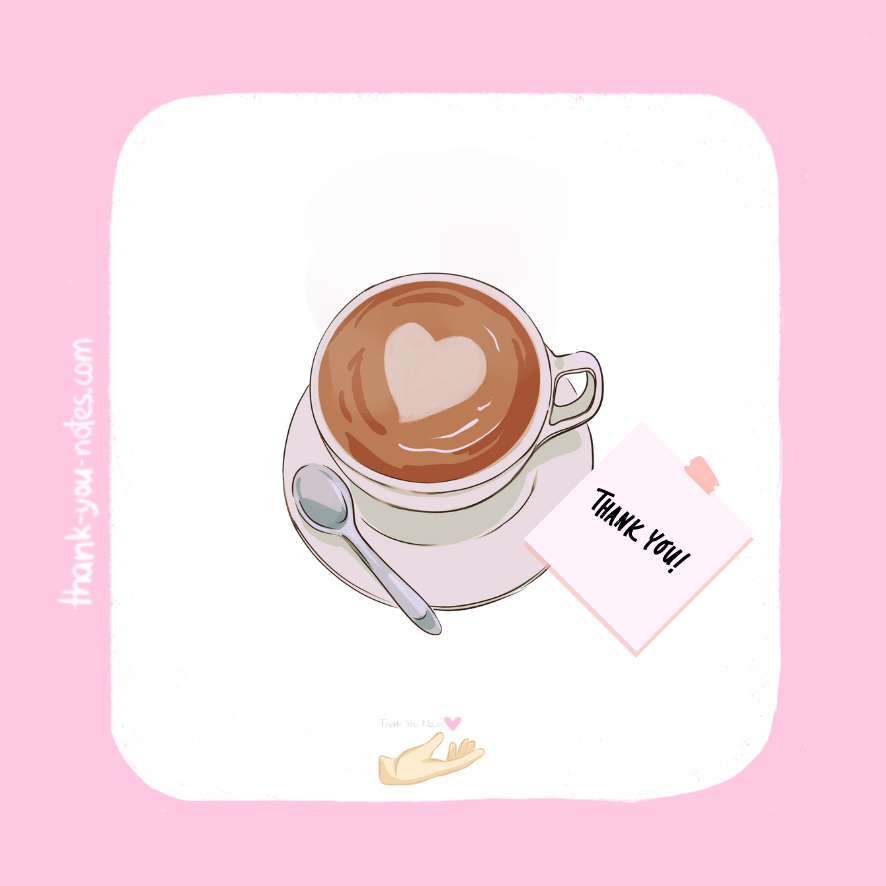 Everyone loves coffee. You can take them out on a coffee date to express how much you love them. Also, ensure you know their preference. If you are unaware of their choice, ask them what they would like upfront.
10 I Appreciate You Memes
Below are some I appreciate you memes that you can send to people around you. This will let them know you think about them and care for them genuinely!
I appreciate all that you do for me.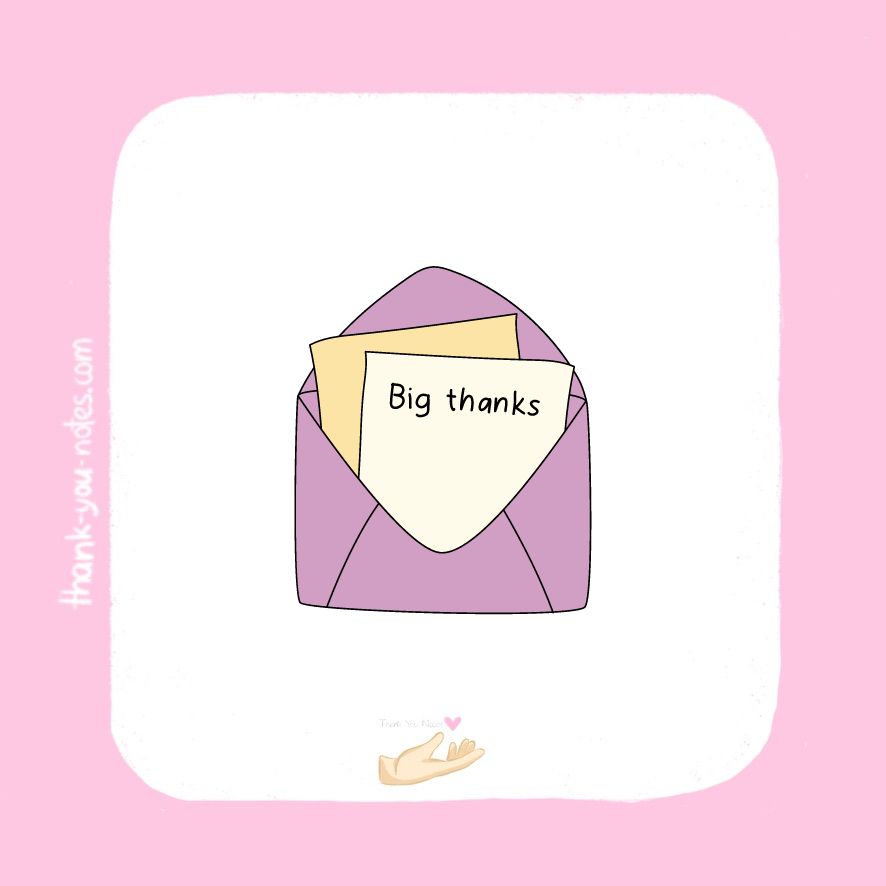 I appreciate you for being a good friend.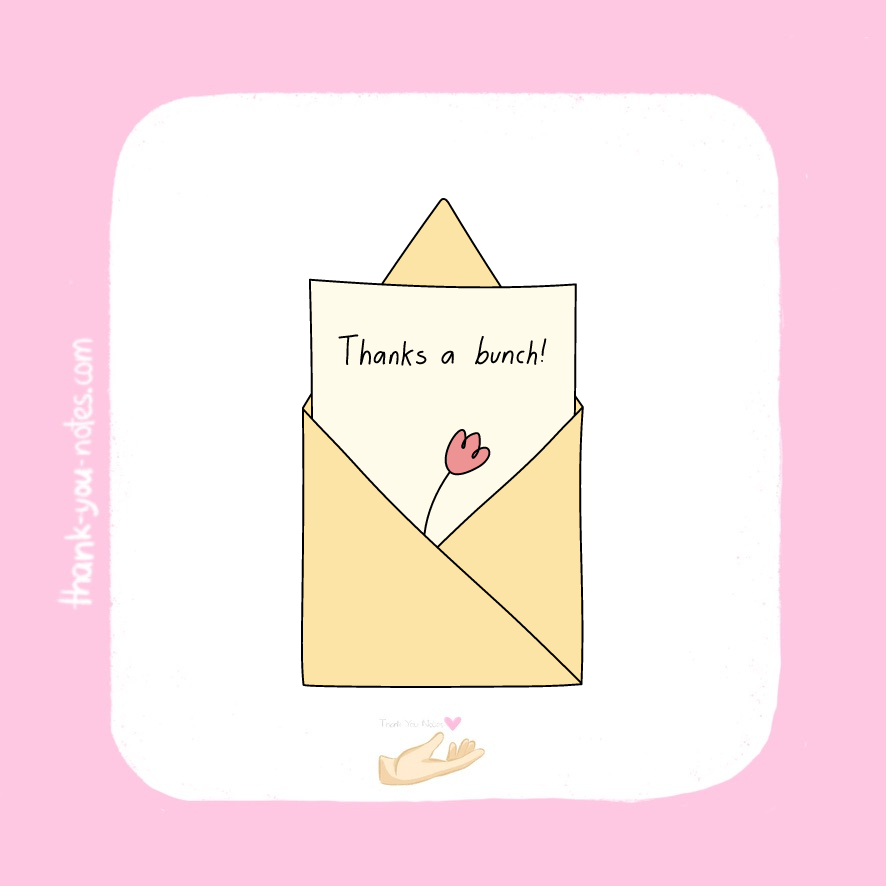 Thank you for being there for me.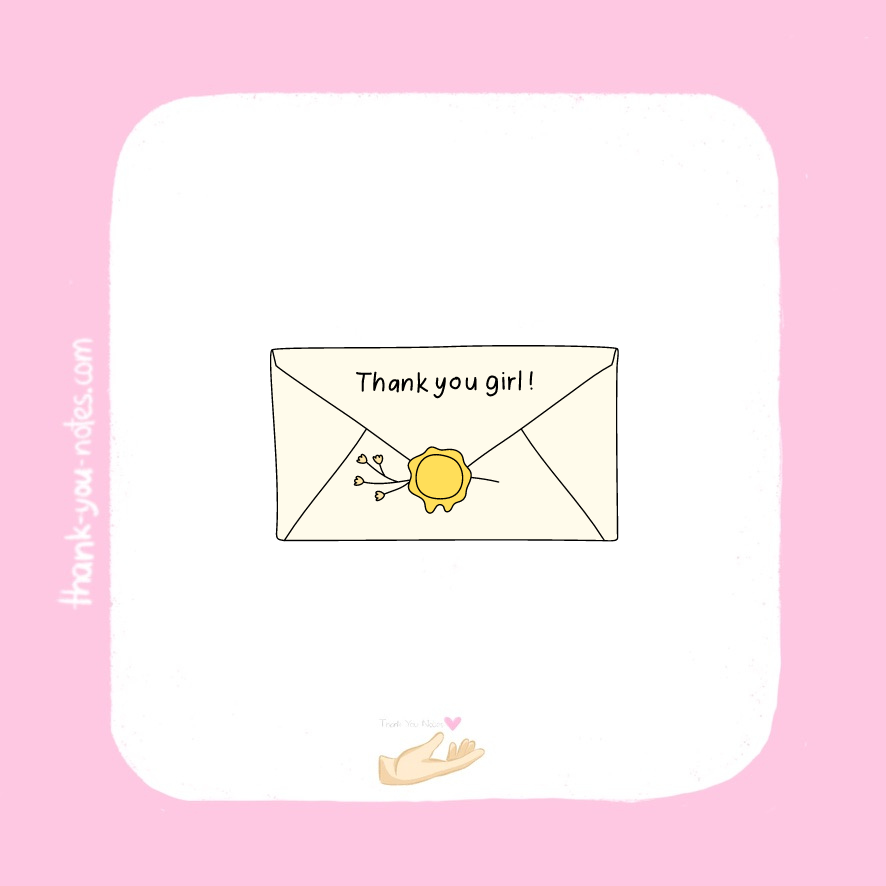 I appreciate you for taking care of me when I was at my lowest.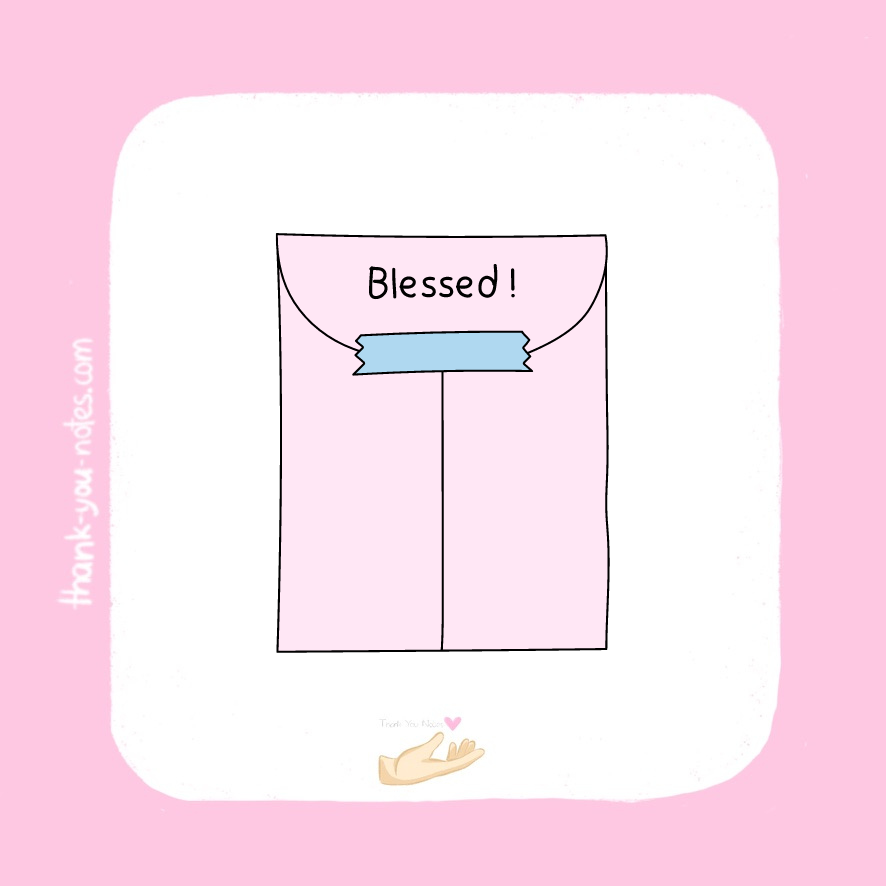 Thank you for doing what was right.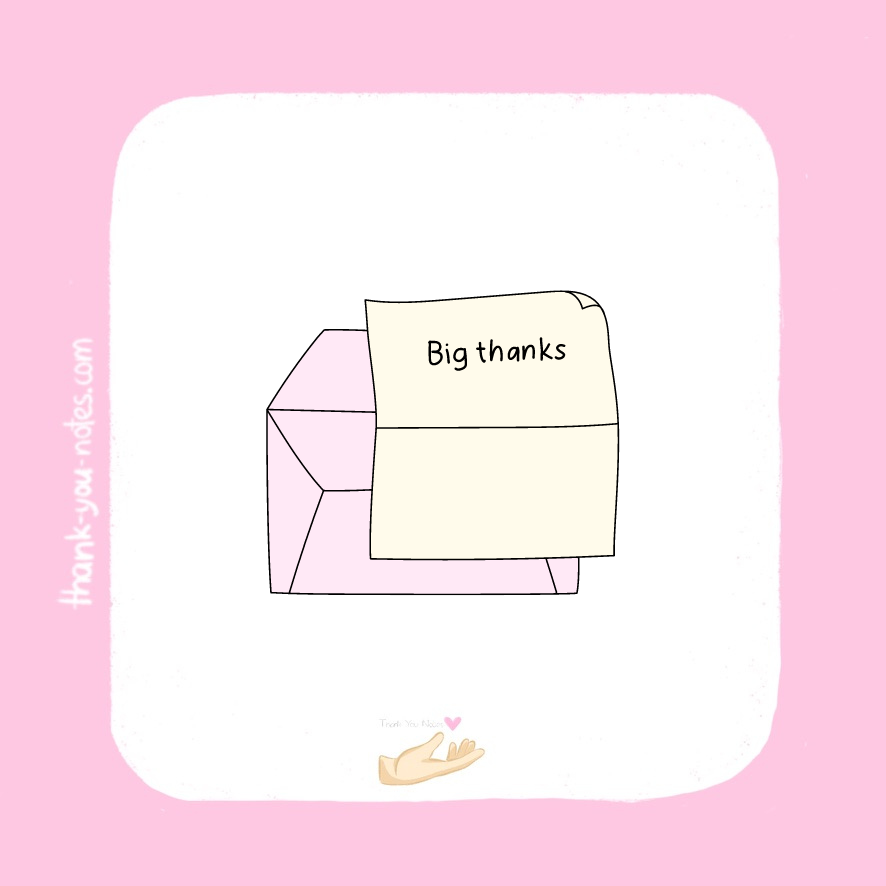 I appreciate you for listening to me all the time.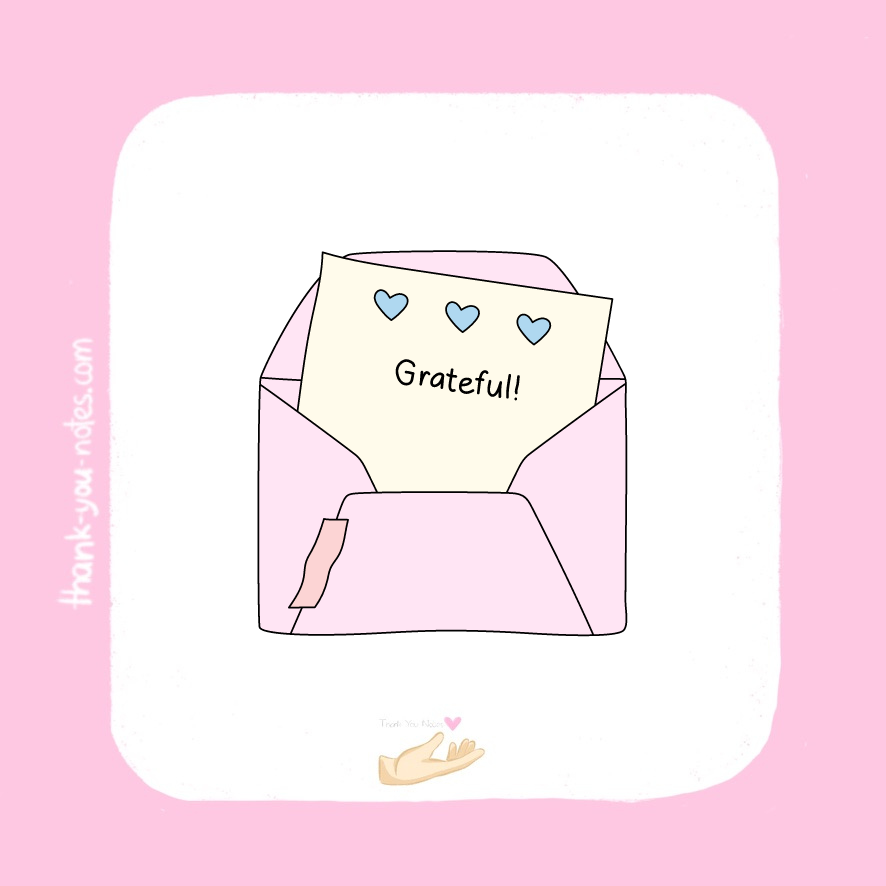 Thank you for supporting me.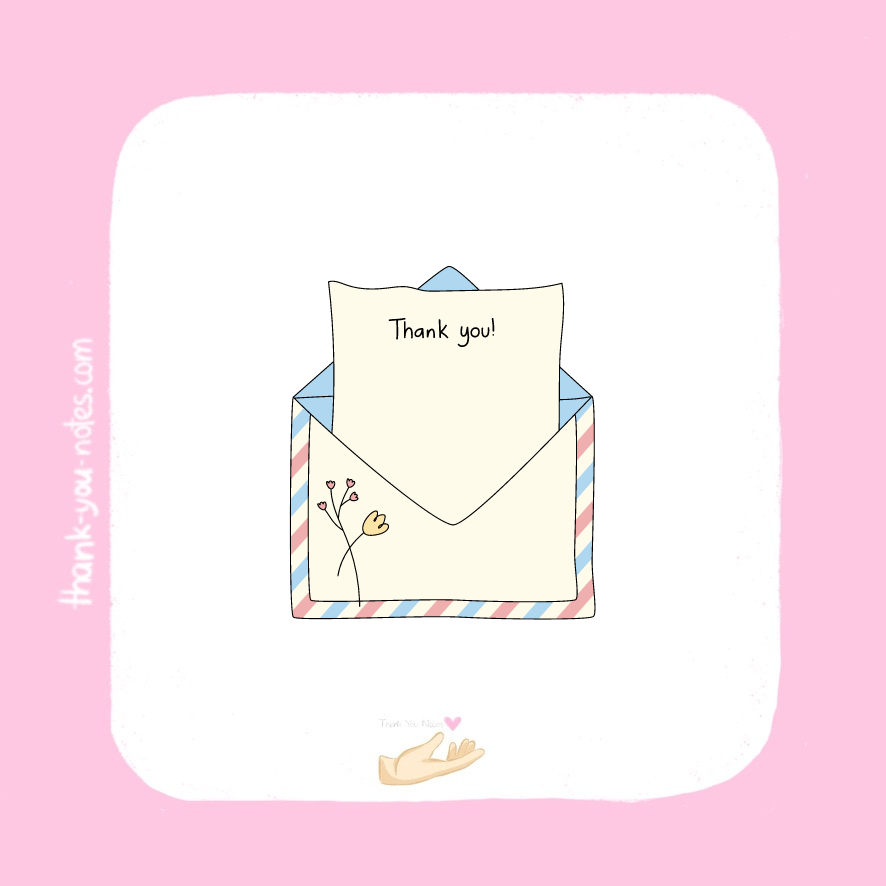 What you did was magical, and I appreciate that.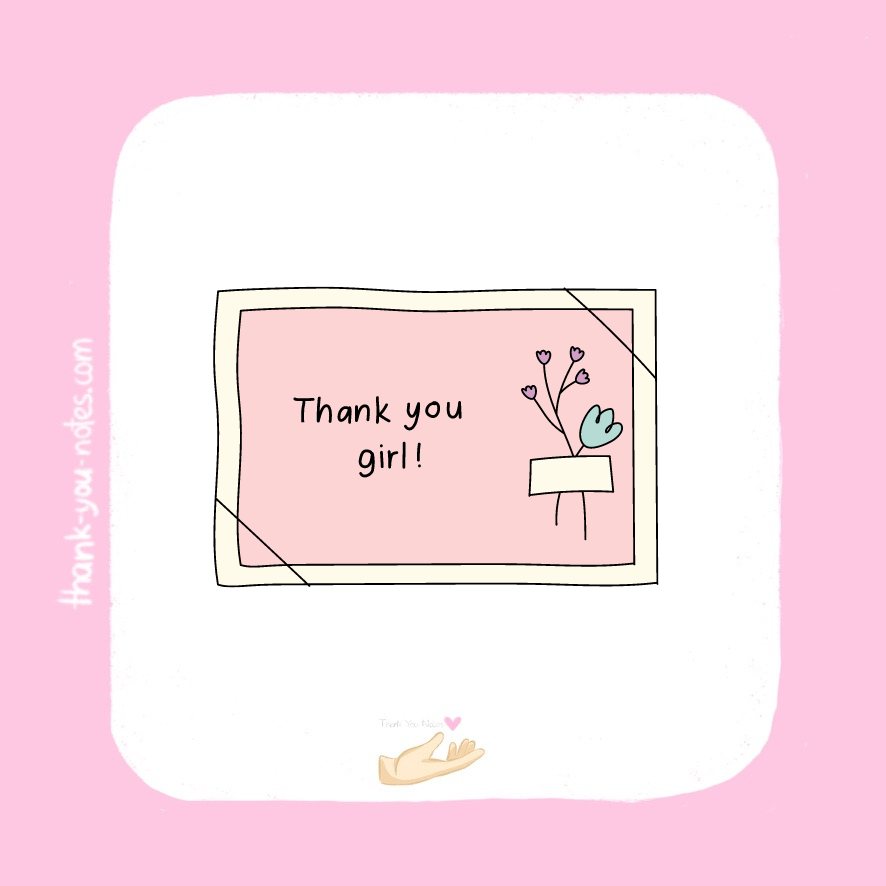 Thank you, Says I.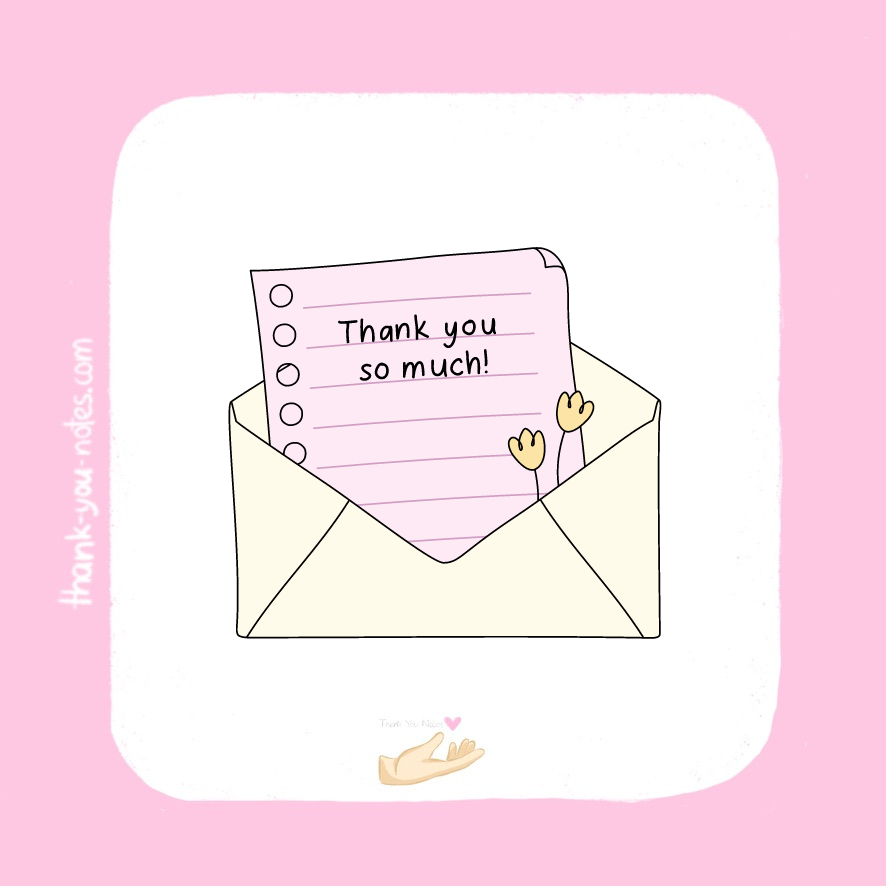 I can't believe how kind you were.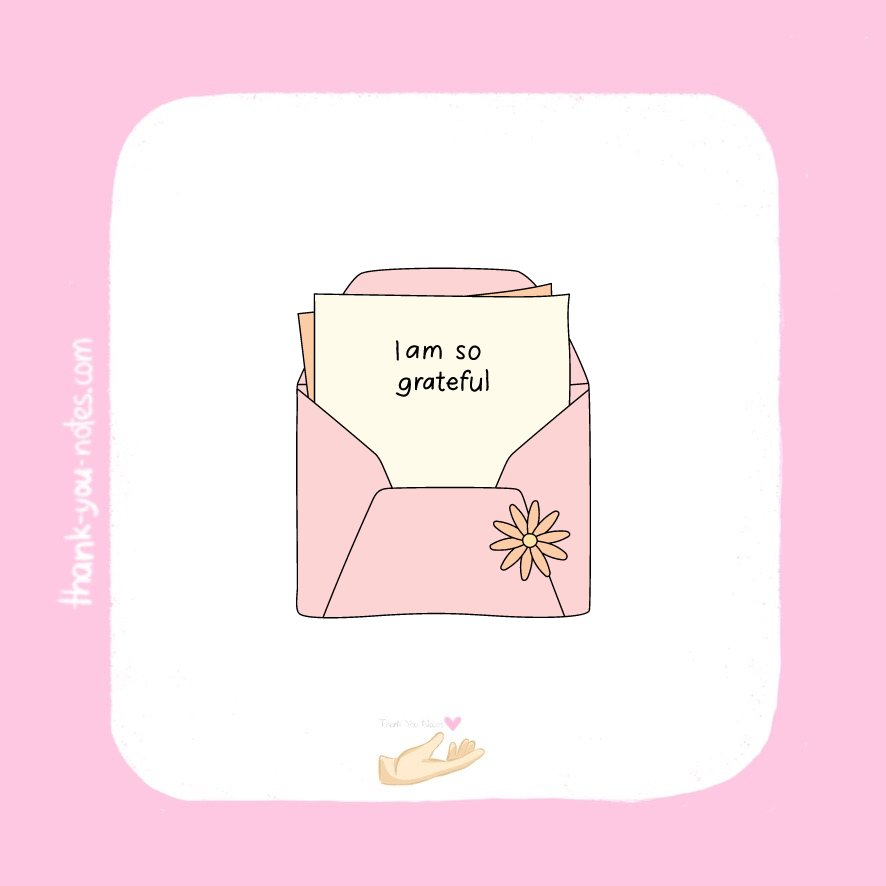 10 Funny I Appreciate You Meme
Laughter is indeed the best medicine, and injecting humor into our friendships can bring immense joy and strengthen the bonds we share. When it comes to expressing appreciation in a light-hearted and amusing way, funny "I appreciate you" memes take center stage. These memes not only convey gratitude but also tickle our funny bones. In this section, we present ten funny "I appreciate you" memes that are sure to generate laughter and add an extra layer of fun to your friendships. Get ready to share these memes and create moments of sheer hilarity with your friends. Let's dive in!
I am going to find you, and thank you.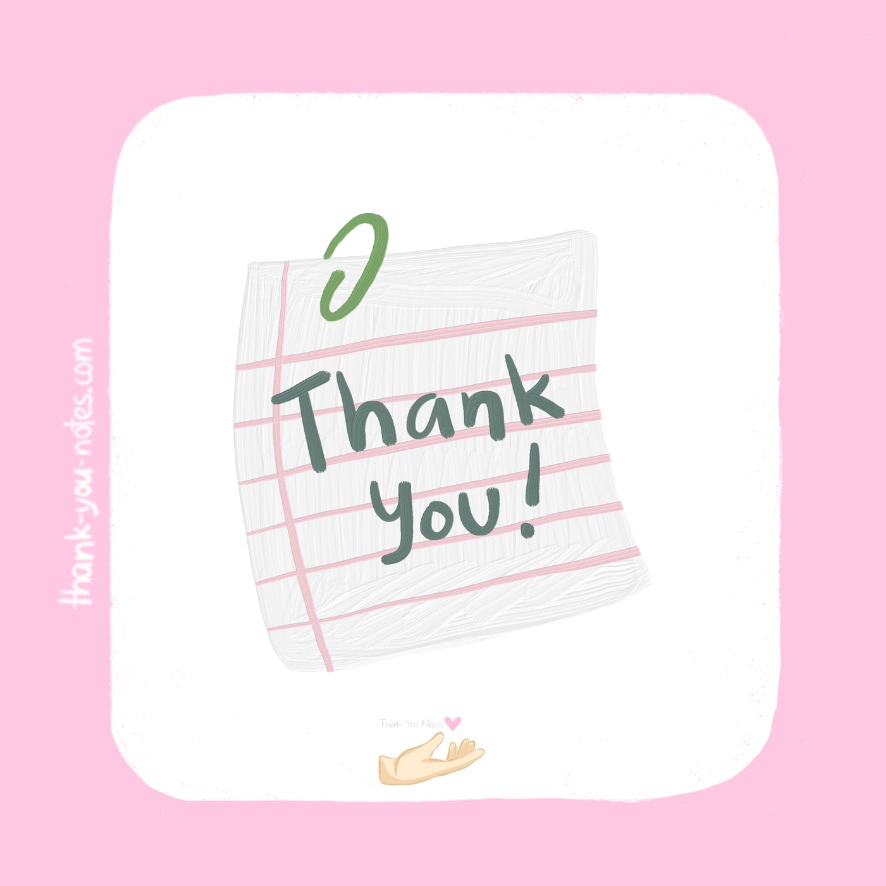 Appreciate, I do. Thank You.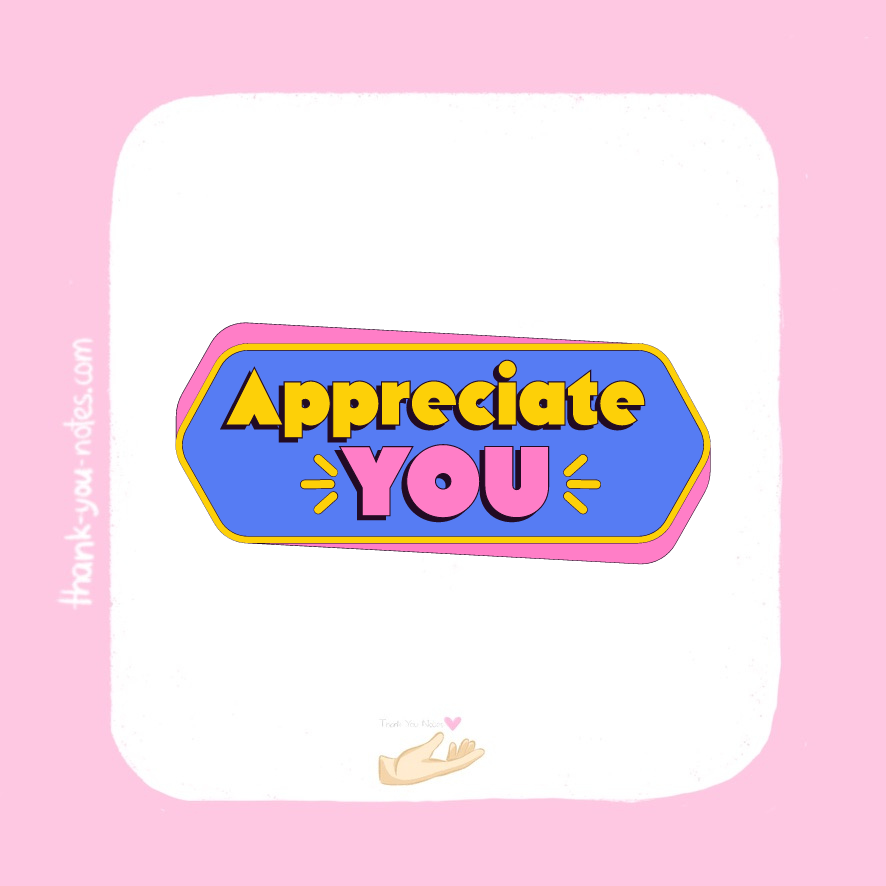 I appreciate you being my friend, even though you know my raunchy and explicit life details.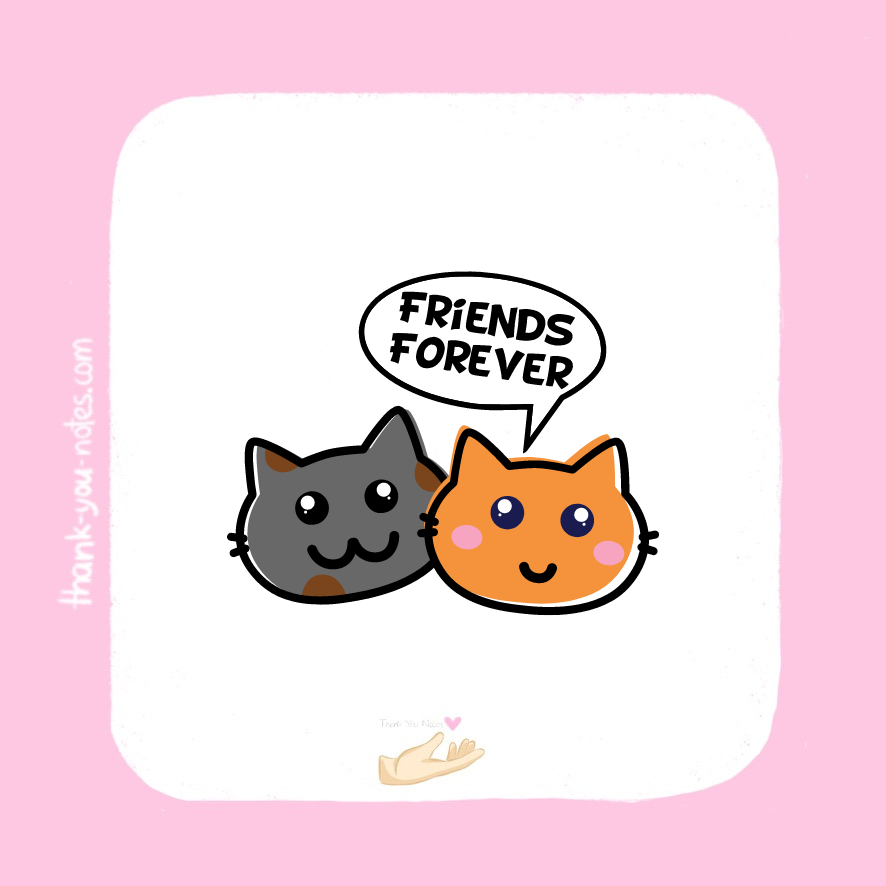 I owe you a big time. You are the best of some of the good guys.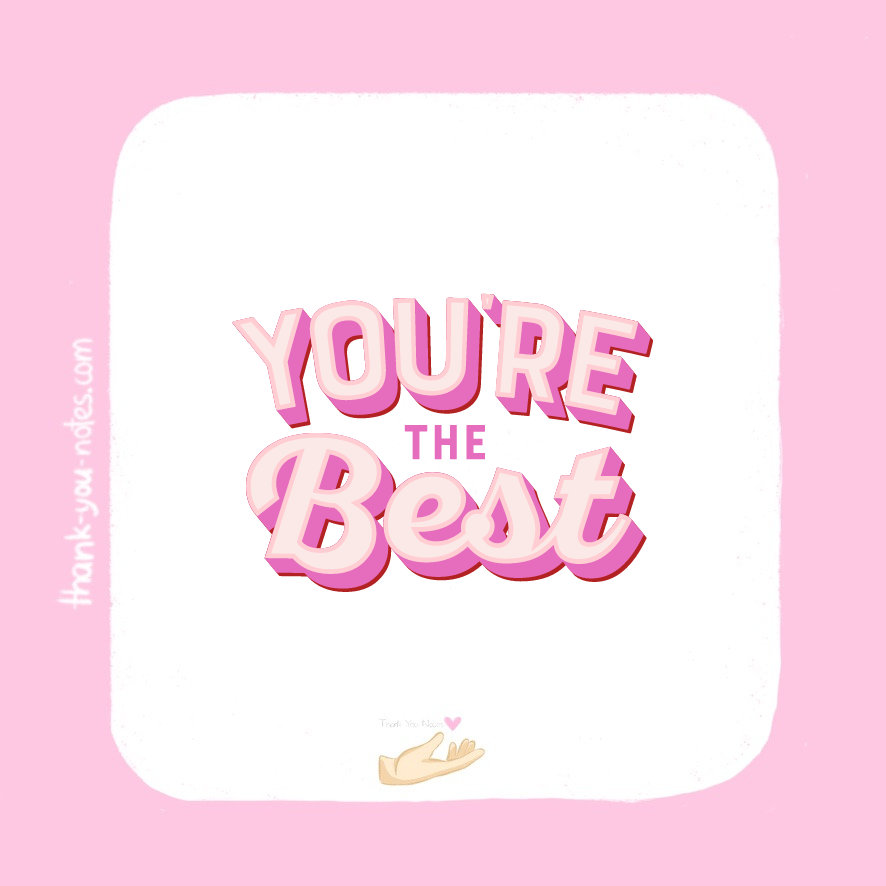 I appreciate you, my freaking amazing humanoid.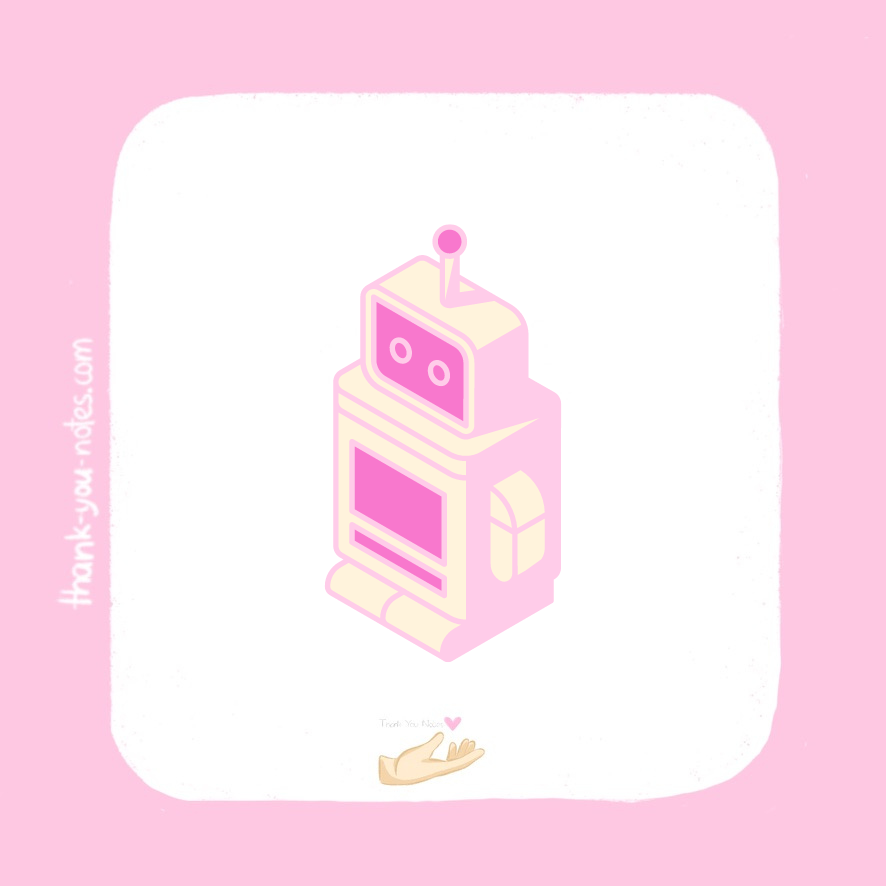 I am 'grate-ful' to you, just like a block of parmesan cheese.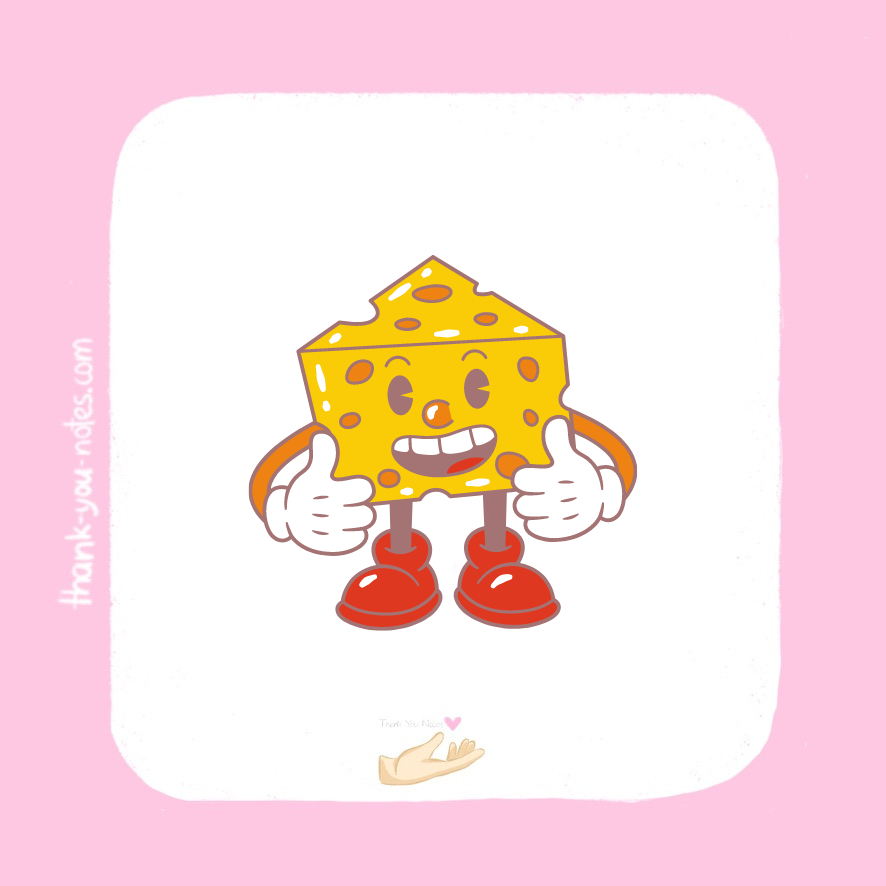 Just a generic thank you card to show I have excellent manners.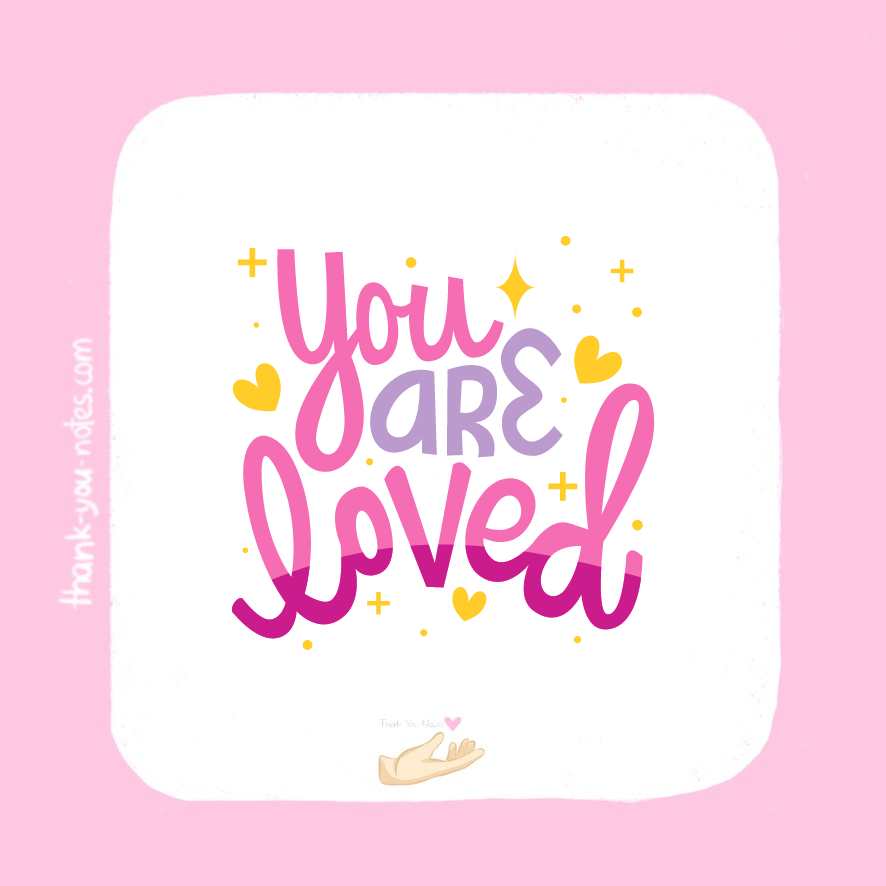 You are my stars and the moon. But NASA won't approve of you.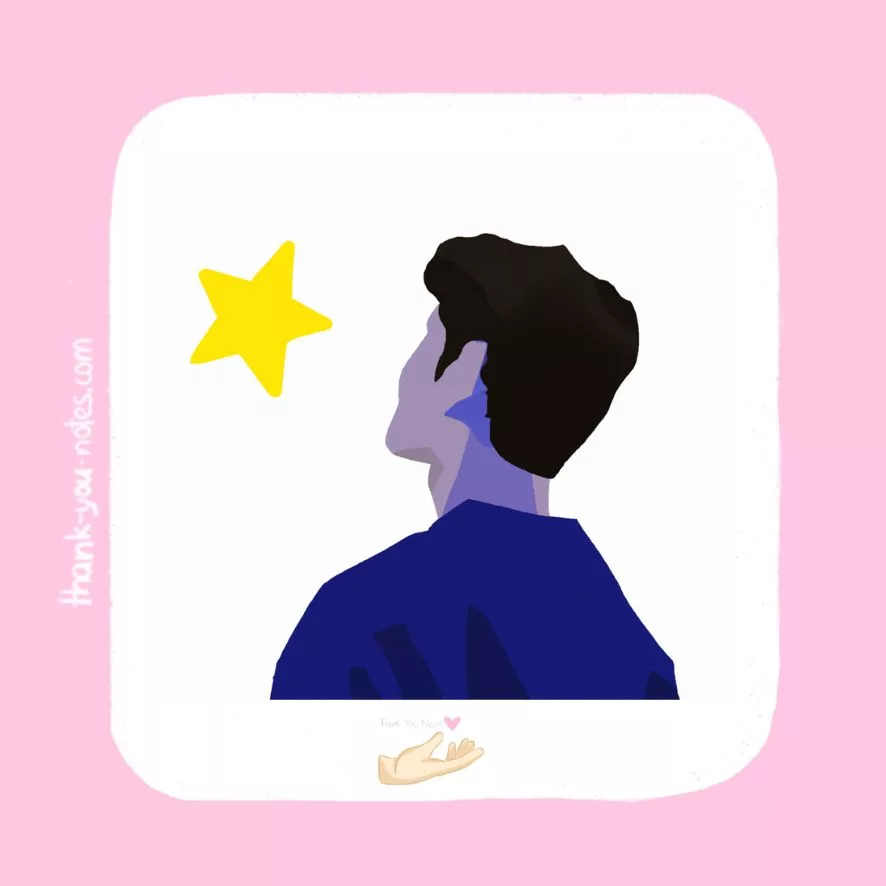 You are the pilot of my life. That's why we are always crashing.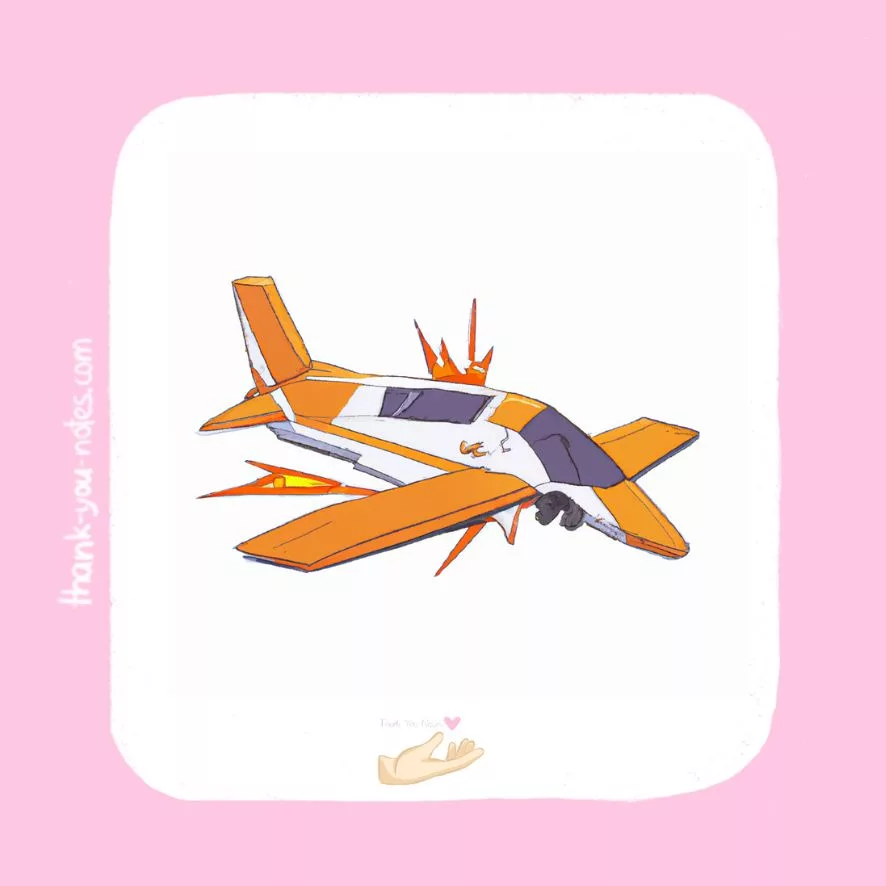 You are awesome. I am grateful – end of the story.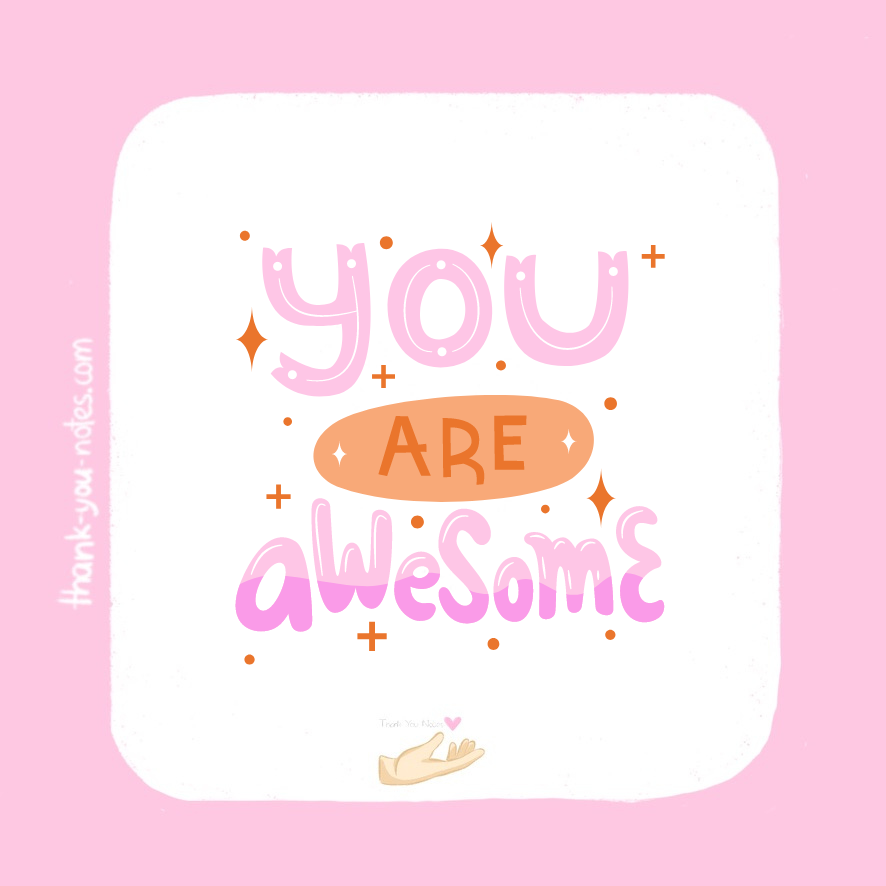 How can 'I Appreciate You Memes' Add Value to Your Friendships?
"I appreciate you" memes have become a popular and lighthearted way to express gratitude and add value to friendships. These memes not only bring a smile to someone's face but also have the potential to strengthen and deepen the bond between friends. Here's how "I appreciate you" memes can add value to your friendships:
They Help With Humor and Connection:

"I appreciate you" memes often carry humorous and relatable messages. Sharing these memes with your friends creates a sense of camaraderie and shared experiences. The laughter and amusement they bring help to create a positive and joyful atmosphere within your friendship. It's a delightful way to connect on a lighter note, fostering a sense of togetherness and understanding.
They Are a Unique Expression of Gratitude:

Friendships thrive on appreciation and recognition. By sending an "I appreciate you" meme, you are actively acknowledging and valuing your friend's presence and contributions in your life. It's a simple yet meaningful way to express your gratitude for their support, love, and companionship. The meme serves as a reminder that you recognize and appreciate the unique qualities and positive impact they have on your friendship.
They Help Strengthening Emotional Bonds:

Friendships are built on emotional connections and a sense of belonging. When you send an "I appreciate you" meme, you are nurturing and strengthening those emotional bonds. Your friend feels seen, heard, and understood, which contributes to a deeper sense of trust and intimacy. It shows that you value their presence and are grateful for their role in your life, strengthening the foundation of your friendship.
Boosting Confidence and Self-Esteem:

Receiving an "I appreciate you" meme can have a profound impact on your friend's confidence and self-esteem. Knowing that they are appreciated and valued reinforces their sense of self-worth. It serves as a reminder that their actions and qualities are recognized and cherished. This boost in confidence can empower your friend to continue being their authentic self and contribute positively to the friendship.
Creating Positive Vibes:

Positive emotions and vibes are essential for nurturing healthy and fulfilling friendships. When you share an "I appreciate you" meme, you are actively contributing to a positive atmosphere within your friendship circle. It creates a ripple effect, spreading joy, laughter, and positivity among friends. These positive vibes enhance the overall quality of your interactions, making the friendship a source of happiness and support.
Encouraging Reciprocity:

Expressing appreciation through "I appreciate you" memes can inspire a cycle of reciprocity within your friendship. When you show gratitude and value your friend, they are more likely to reciprocate the sentiment. This creates a nice and positive feedback loop where both friends actively appreciate and uplift each other. It cultivates a supportive and encouraging environment where both parties feel seen, valued, and cherished.
Therefore, "I appreciate you" memes hold the power to enhance and add value to your friendships. They create moments of connection, strengthen emotional bonds, boost confidence, and foster a positive atmosphere. By expressing gratitude and appreciation through these memes, you contribute to the overall well-being and happiness of your friendships, making them more meaningful and fulfilling. So, don't hesitate to share an "I appreciate you" meme with your friends and let them know how much they mean to you.
Conclusion
Appreciating someone can be great for you and them. A small gesture of appreciation can motivate them. Apart from sending cards and buying them coffee, talk to them personally as it costs nothing. How about taking time to appreciate and be grateful to others and yourself?