There are so many things you should be thankful for. It feels nice to take a break from everything in yourself and thank them. However, most people don't do these things. There can be very common things – drinking water, children, a good job, and most importantly, being alive. It doesn't take much of your time – just a minute or so is enough to thank things around you.
What are the Benefits of Thanking?
Gratitude is a rare quality, and expressing gratitude means welcoming positivity and warmth into your life and appreciating all have. All you need to do is be open and aware of your surroundings. Being thankful, we ignore our complaints and expectations and focus on all the good things around us. Below are a few benefits of thanking –
Gratitude makes you happier. This is because when expressing gratitude, you appreciate what you have rather than what you don't.
It helps to be positive.
It strengthens your relationship.
It makes you an attractive person.
It also makes others happy.
It increases our self-esteem and boosts our confidence.
What are the Things You Should be Thankful For?
Let us start with the things that we should always be thankful for and brighten your life and soul –
1. Holidays to spend with your family and loved ones.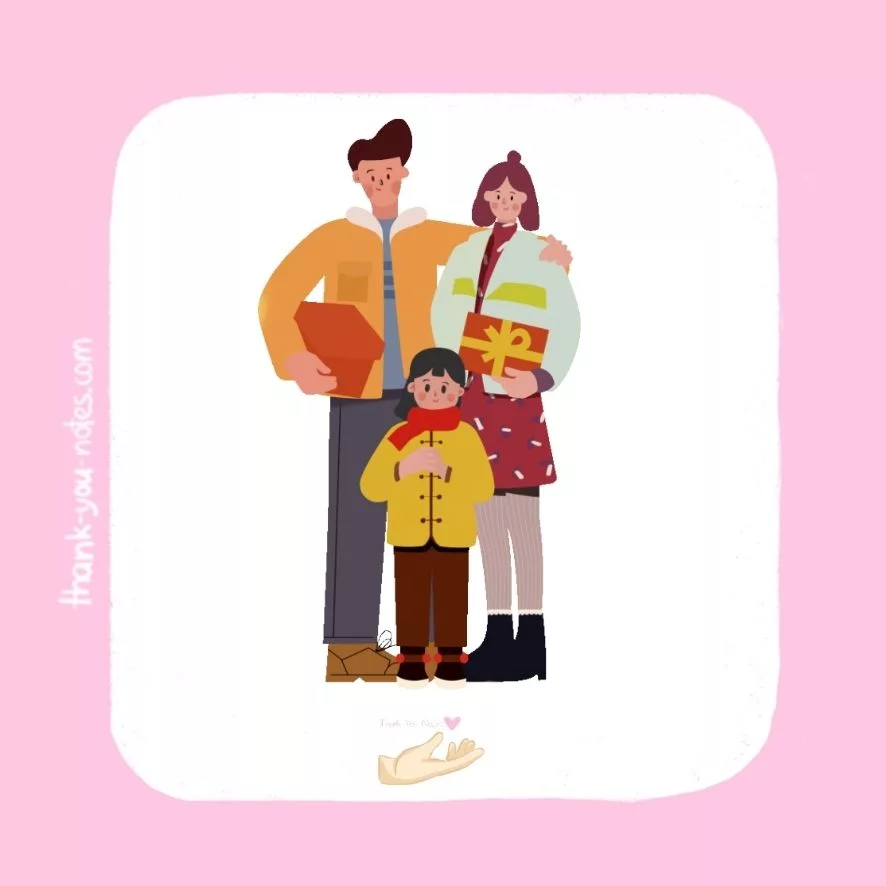 2. Not sleeping hungry.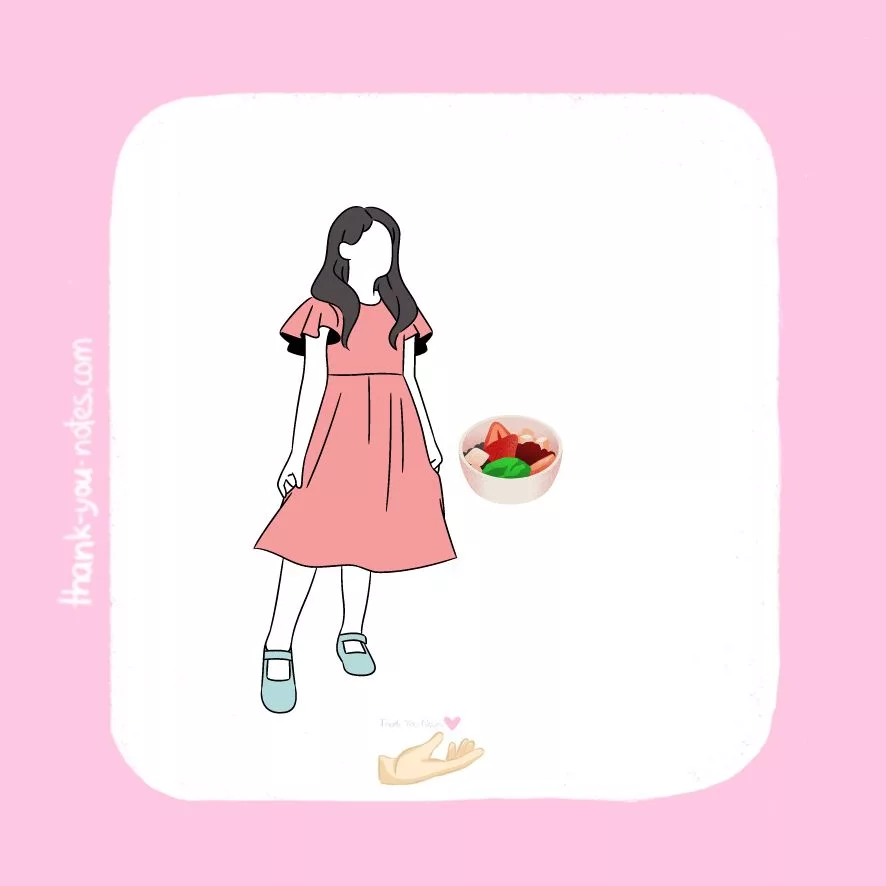 3. Mistakes that helped you grow.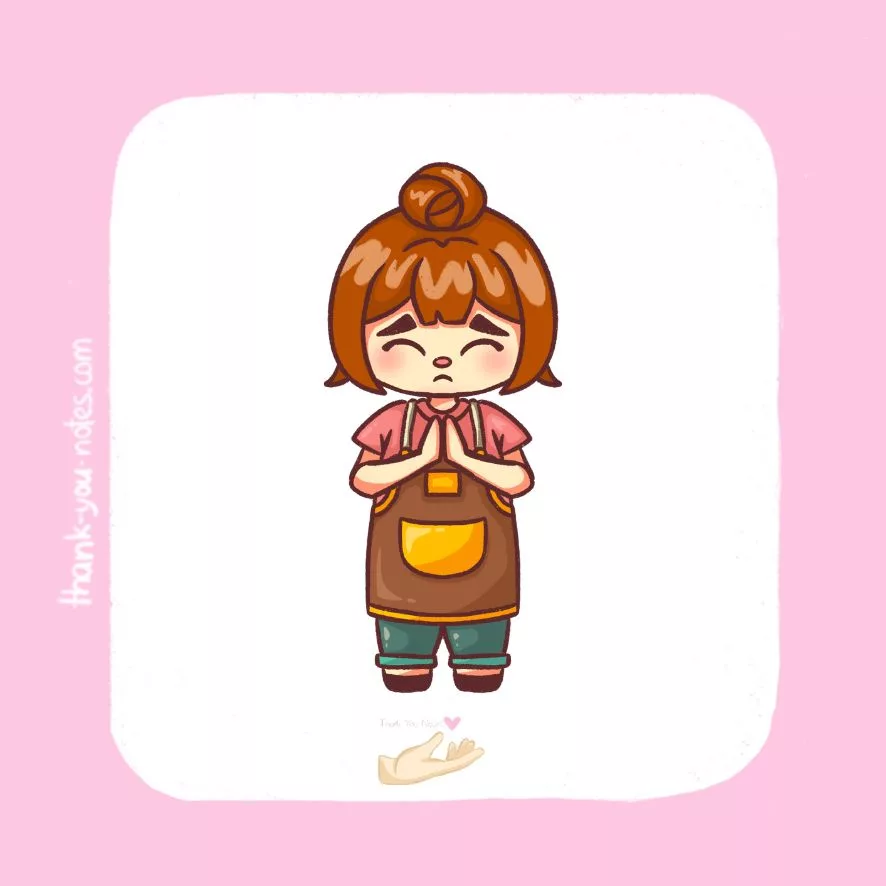 4. The beauty of the nature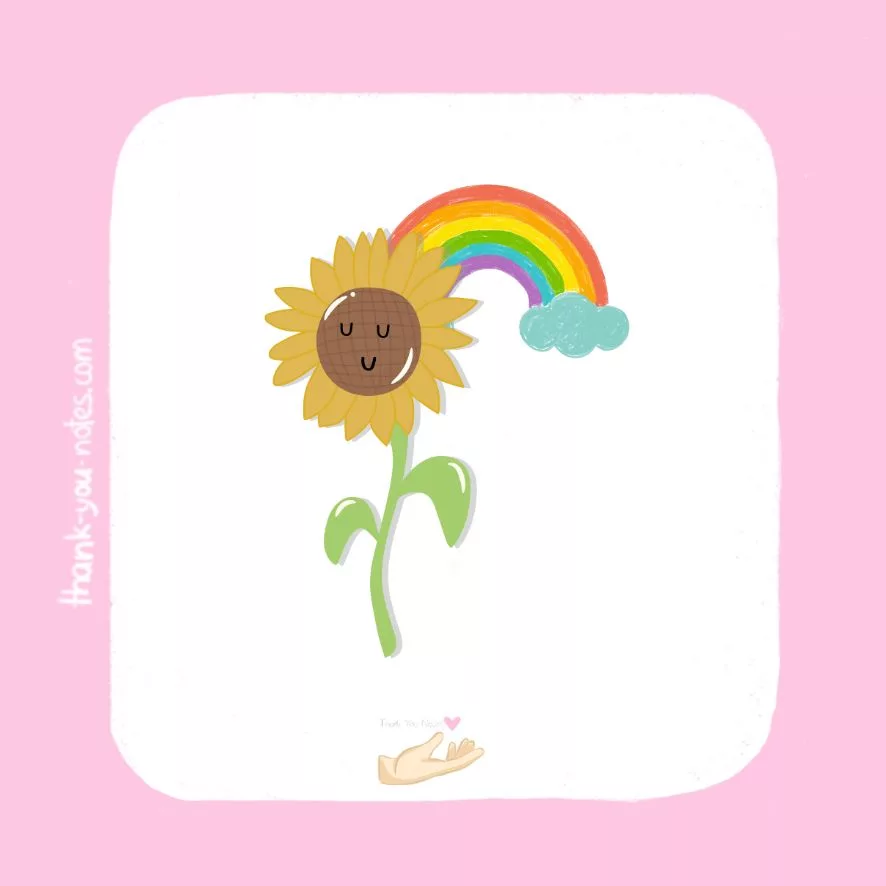 5. A beautiful sunshine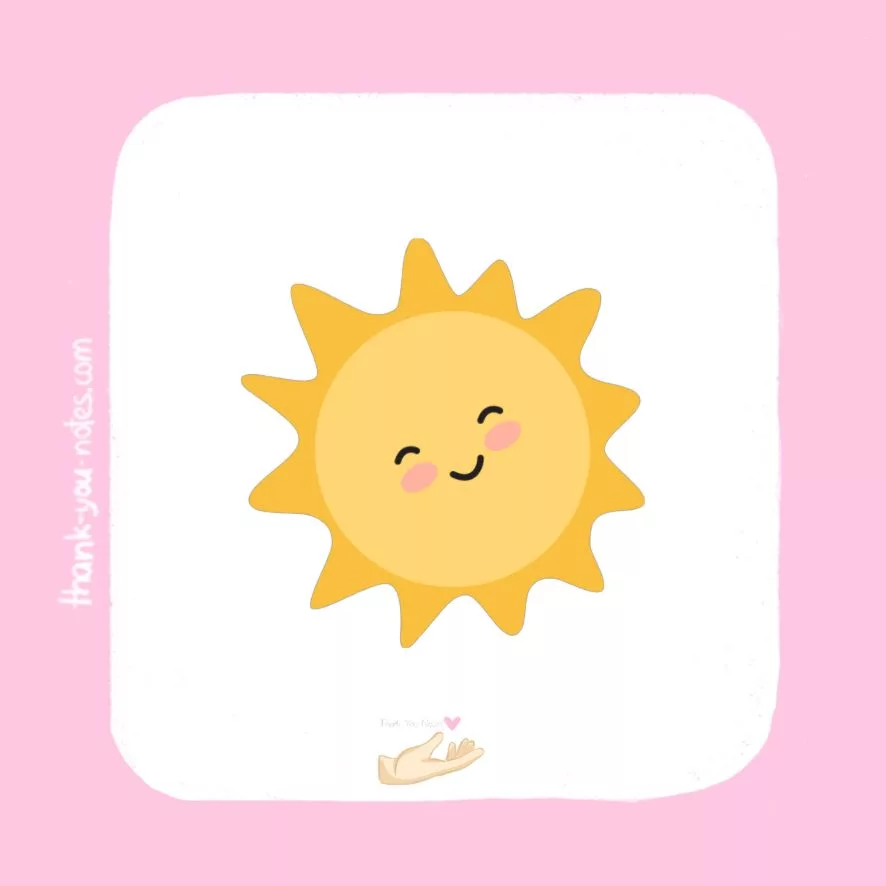 6. A hot cup of tea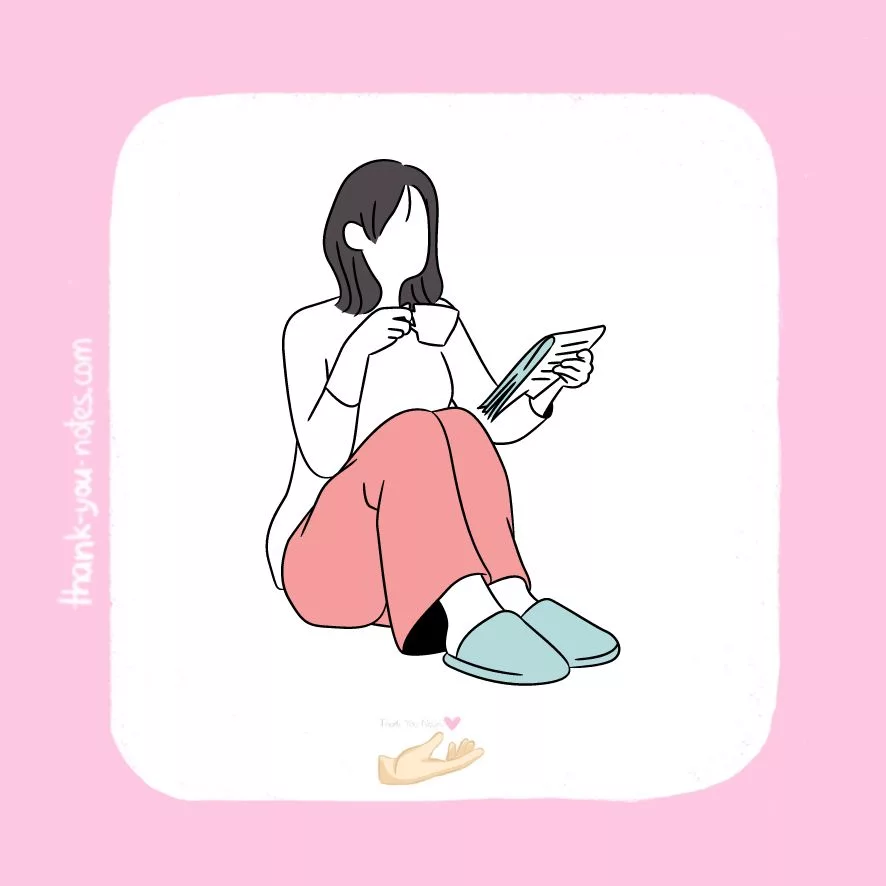 7. The sincere appreciation from others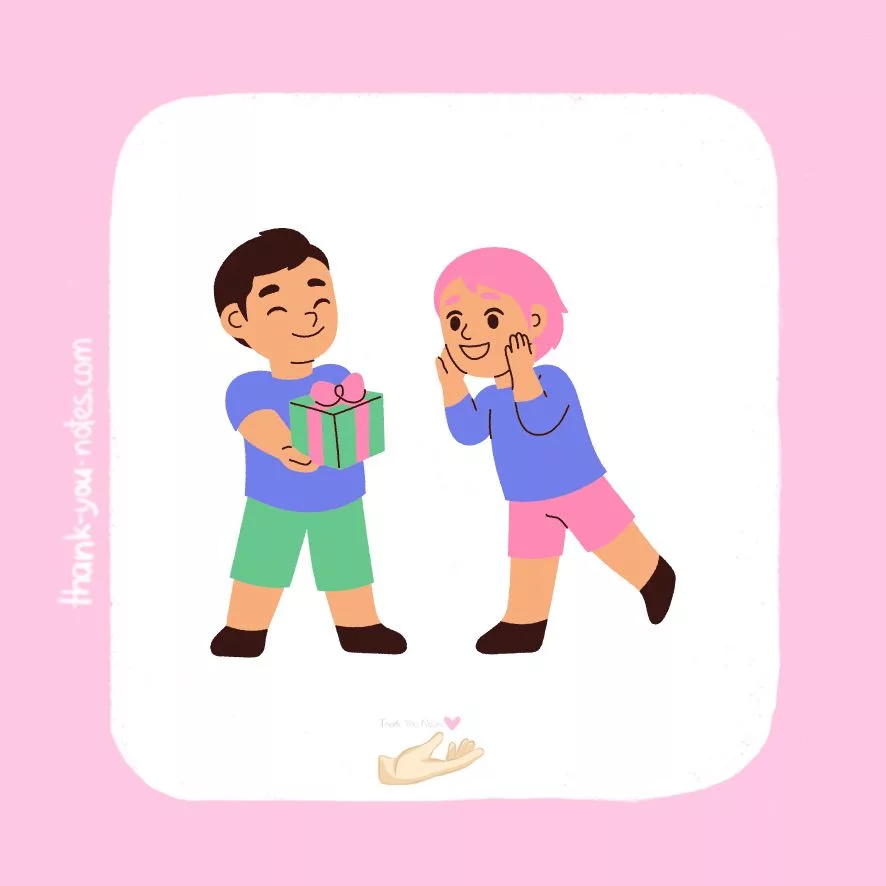 8. Netflix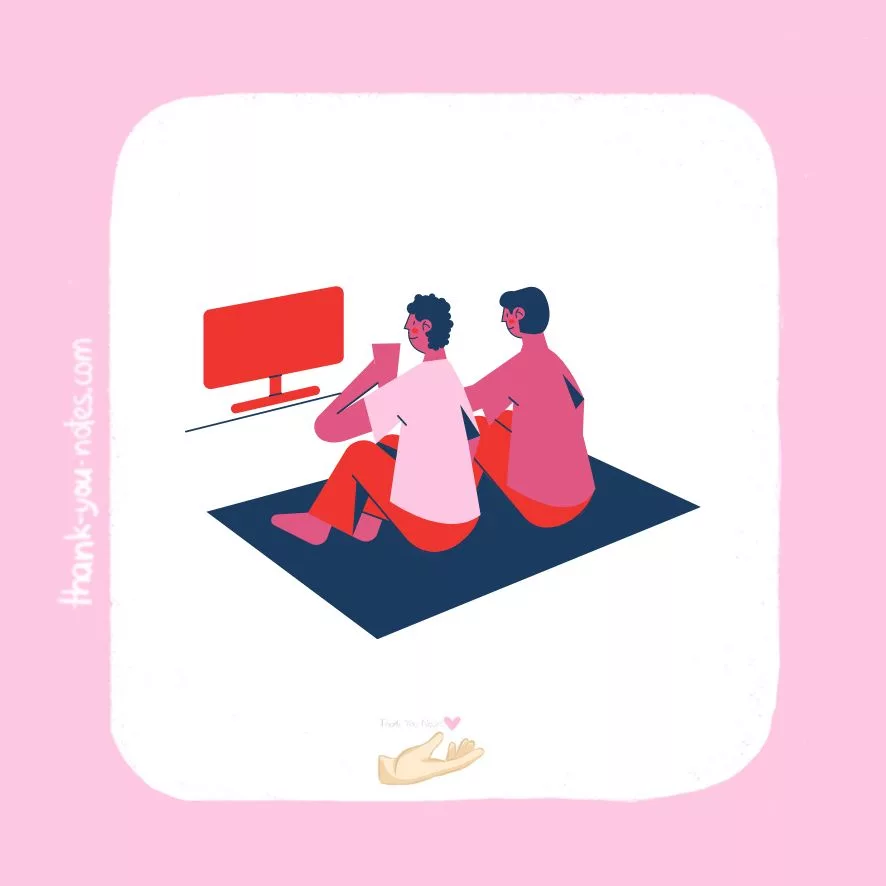 9. The values handed down to you by your parents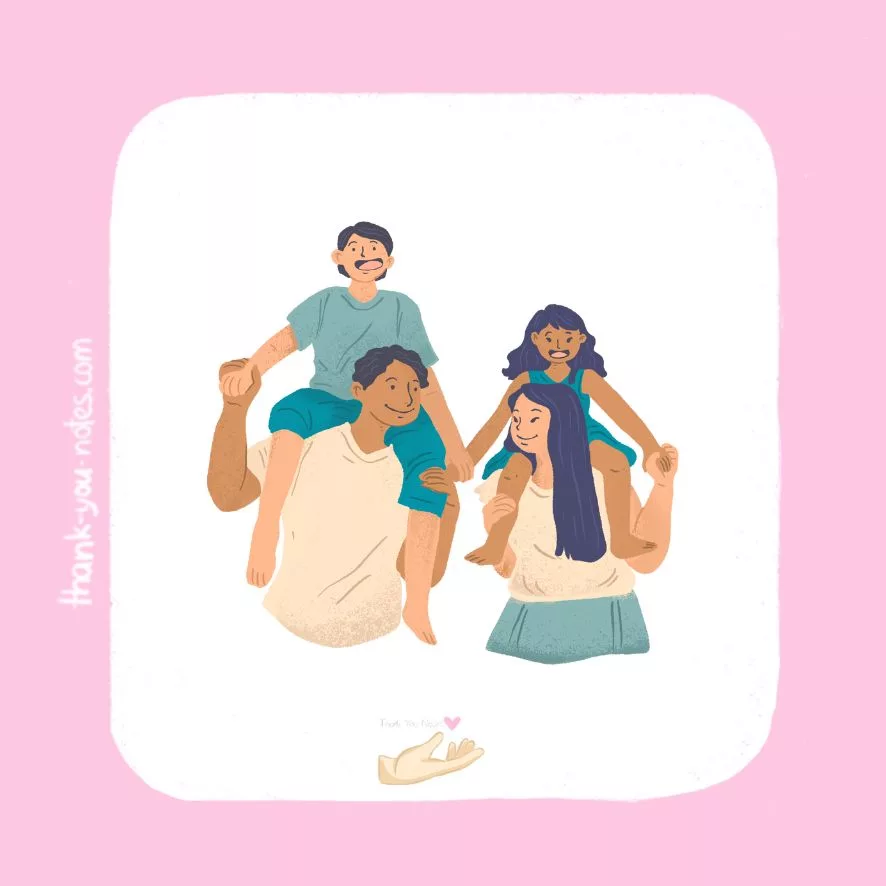 10. A random act of kindness from strangers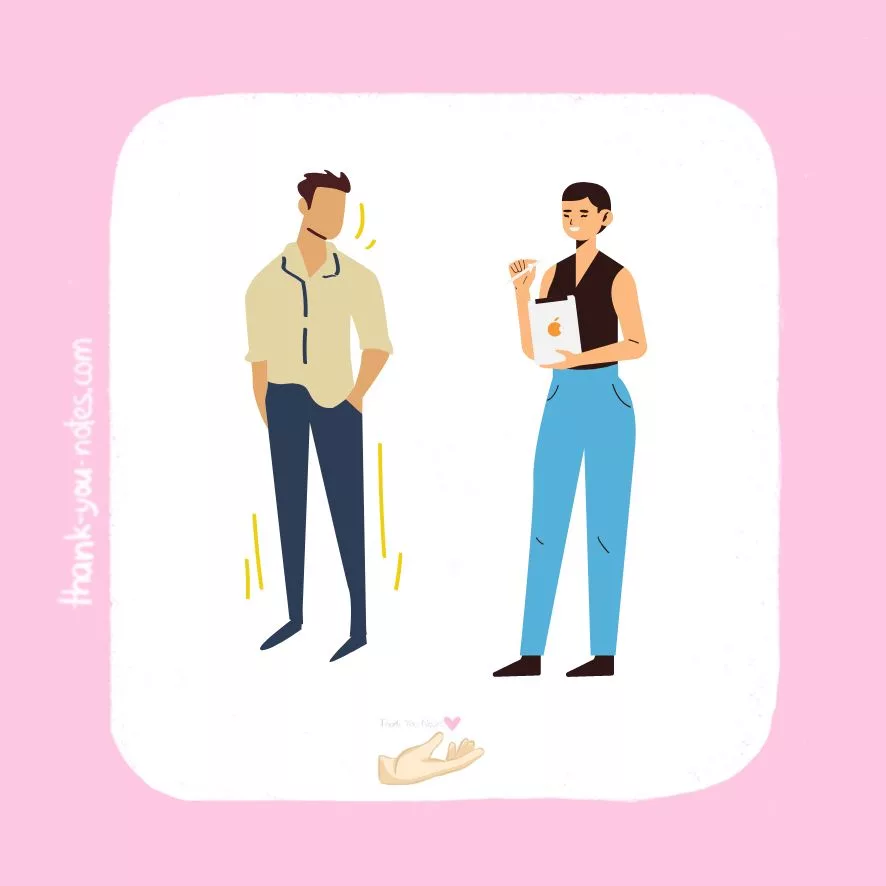 11. Your pet snuggling with you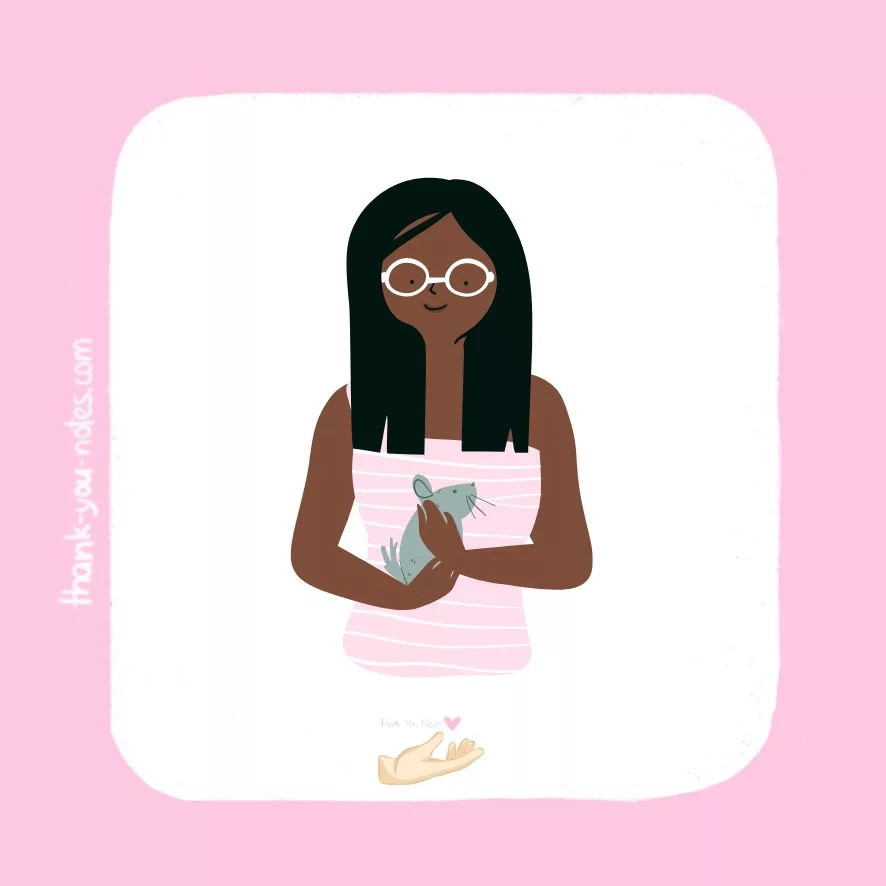 12. Hugs from your loved ones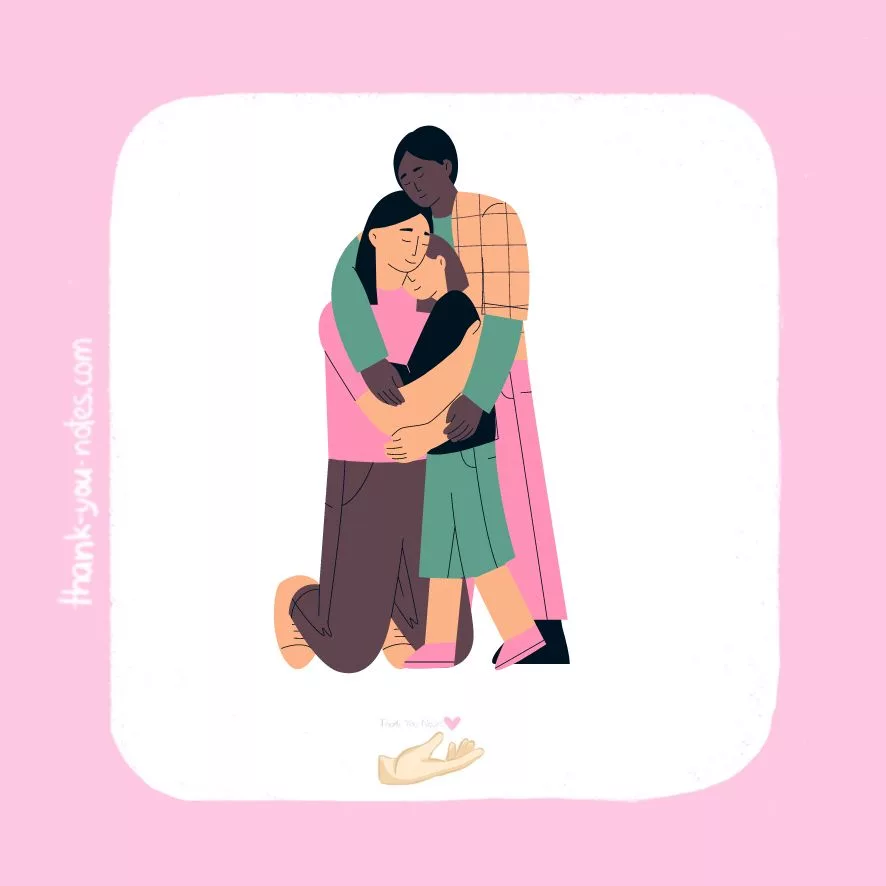 13. Memories of your first kiss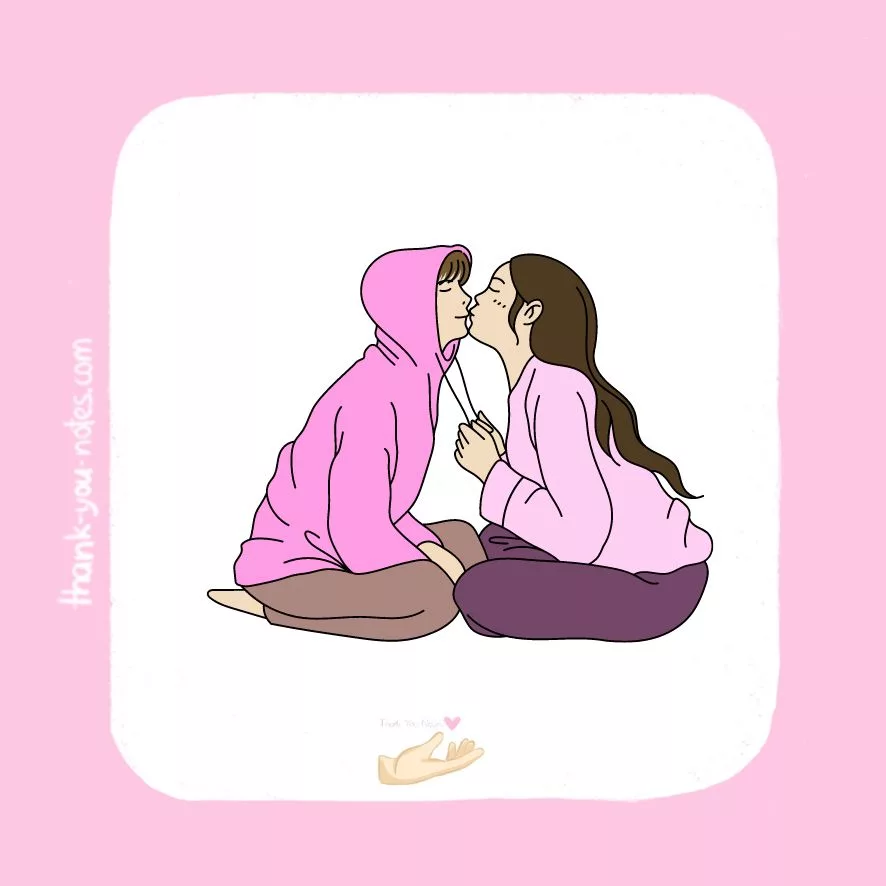 14. The feeling of success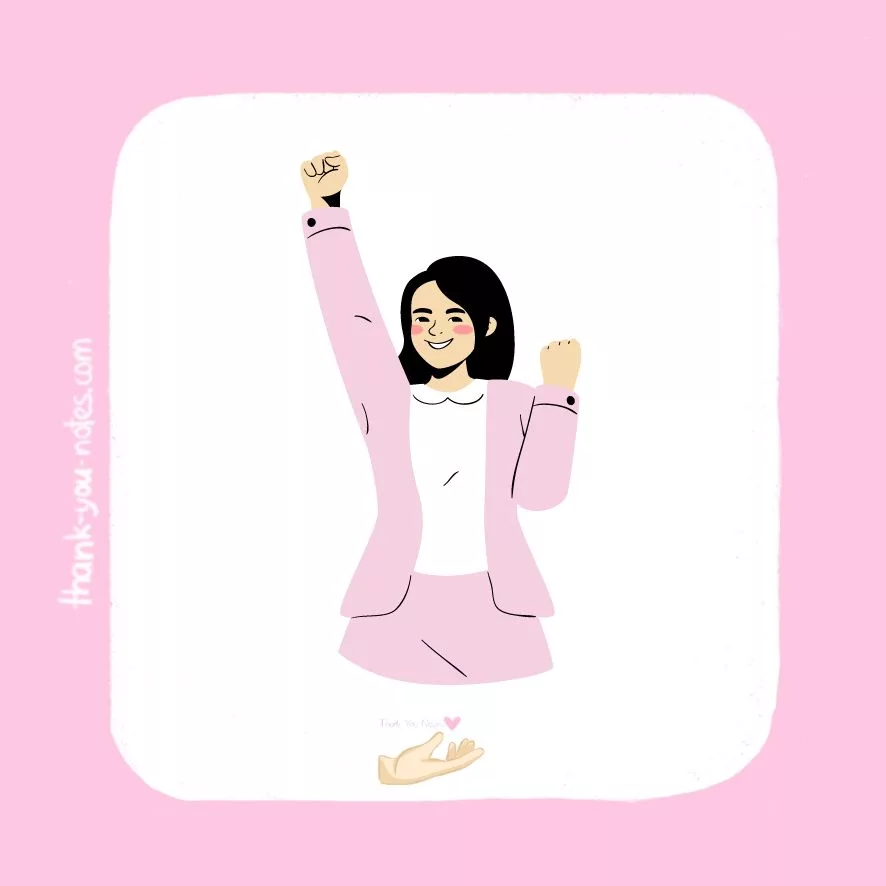 15. Having a vibrant imagination
Everybody is creative in their own way. Hence, if you have an imagination that is out of the box – be thankful for that.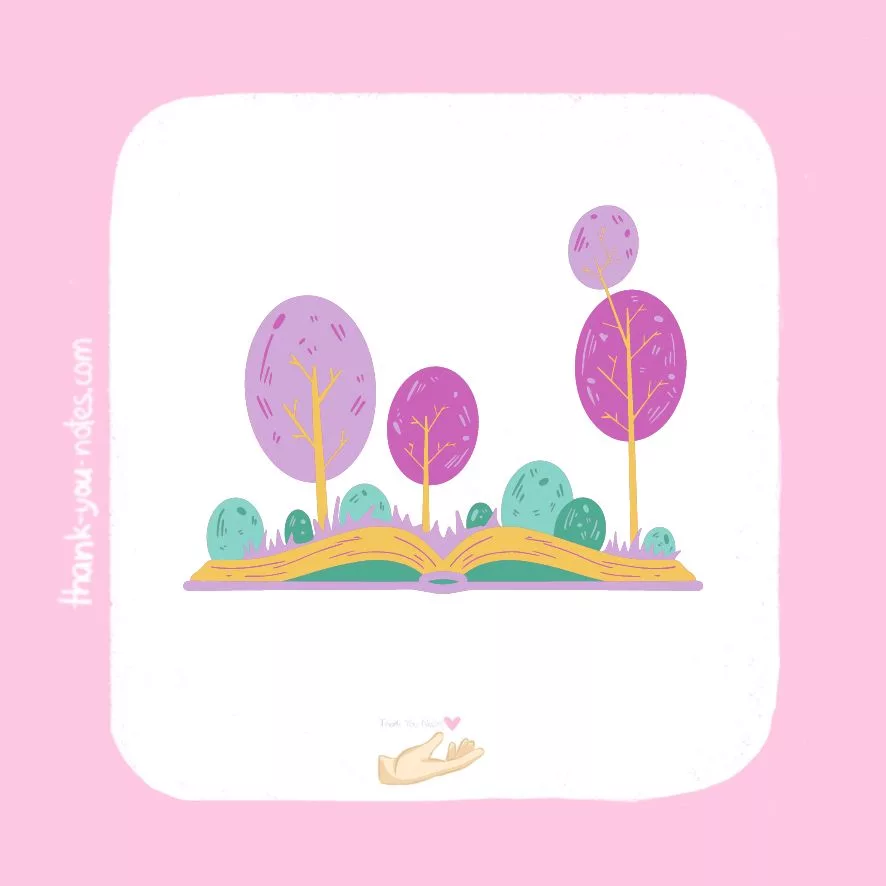 16. Meeting your friends for lunch
If you still have friends you do not meet daily but can have lunch with them whenever they are in town – be thankful for that.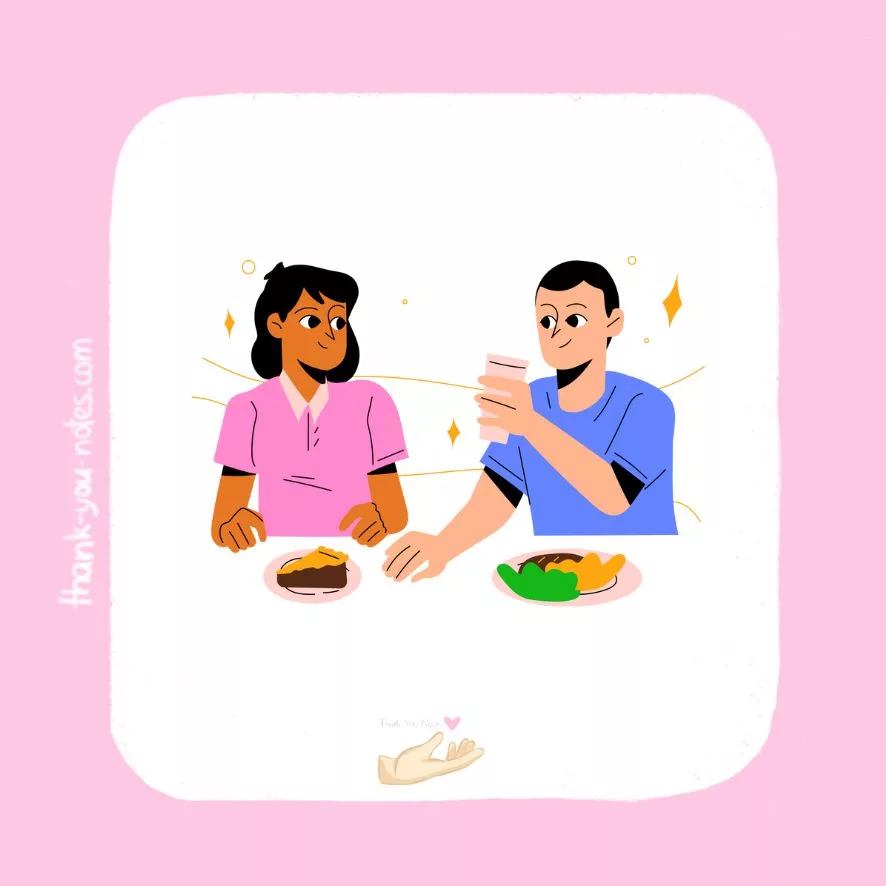 17. Pride of owning a home
Be proud and be thankful for yourselves because you bought a new house and did it on your own.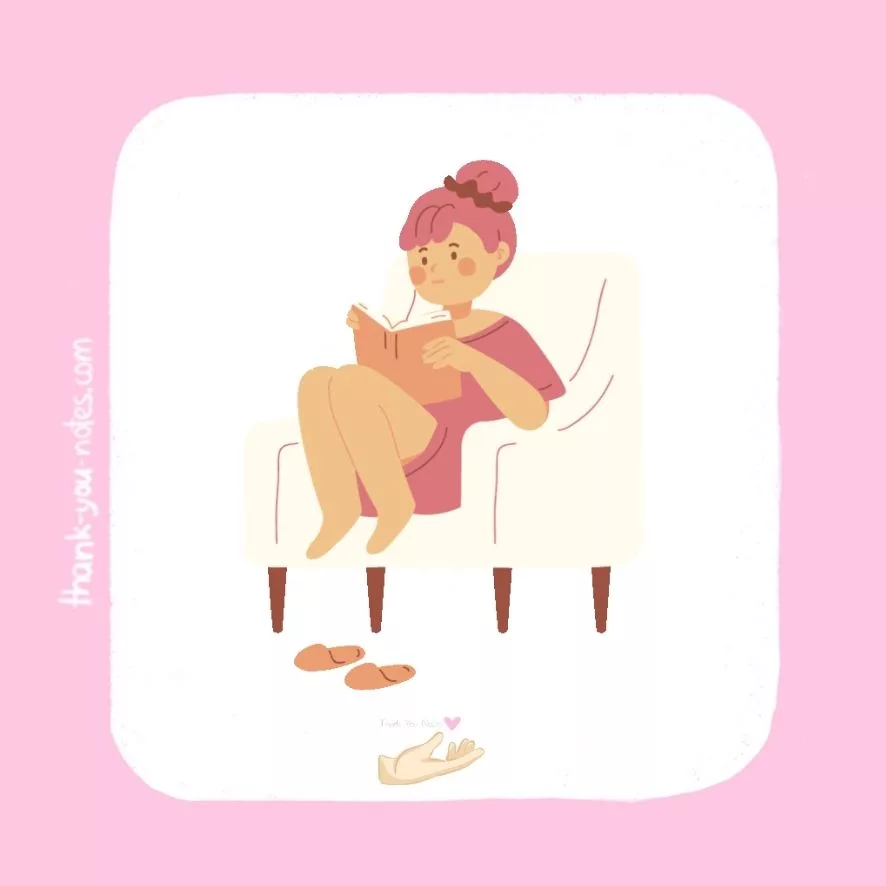 18. Meditation
Meditation keeps your mind and body calm. So, if you have meditated today, you have taken the first step toward self-wellness.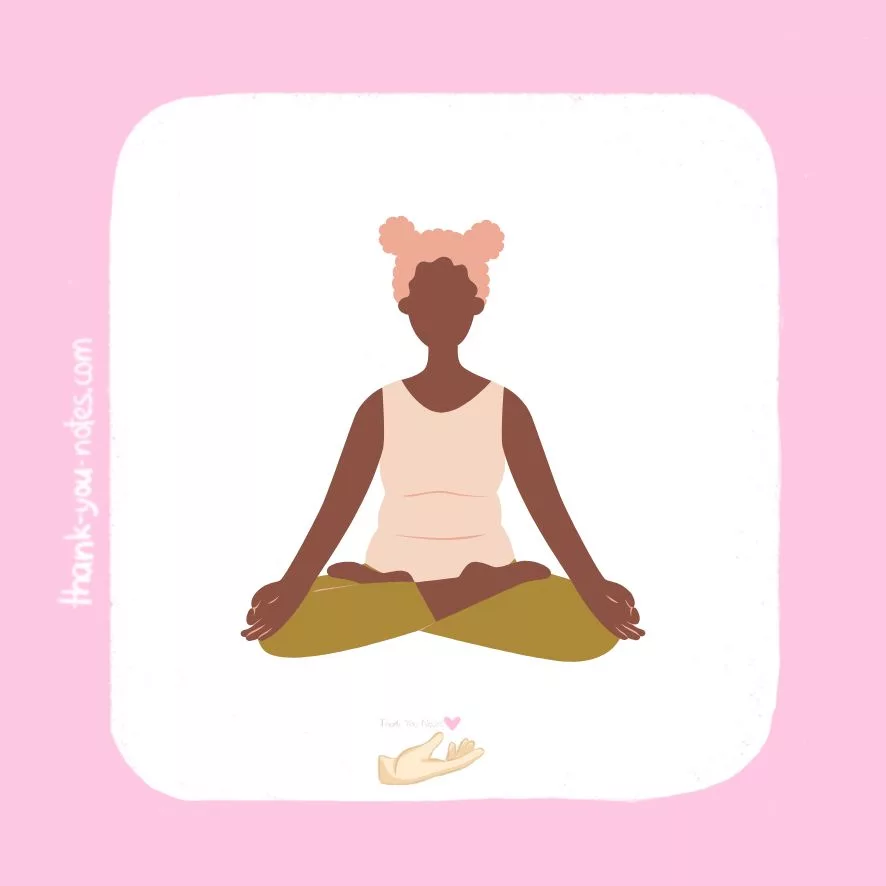 19. Loving yourself
Sometimes during some situations, we hate ourselves. But if you stand strong in that situation and stop feeling self-hatred, thank yourselves.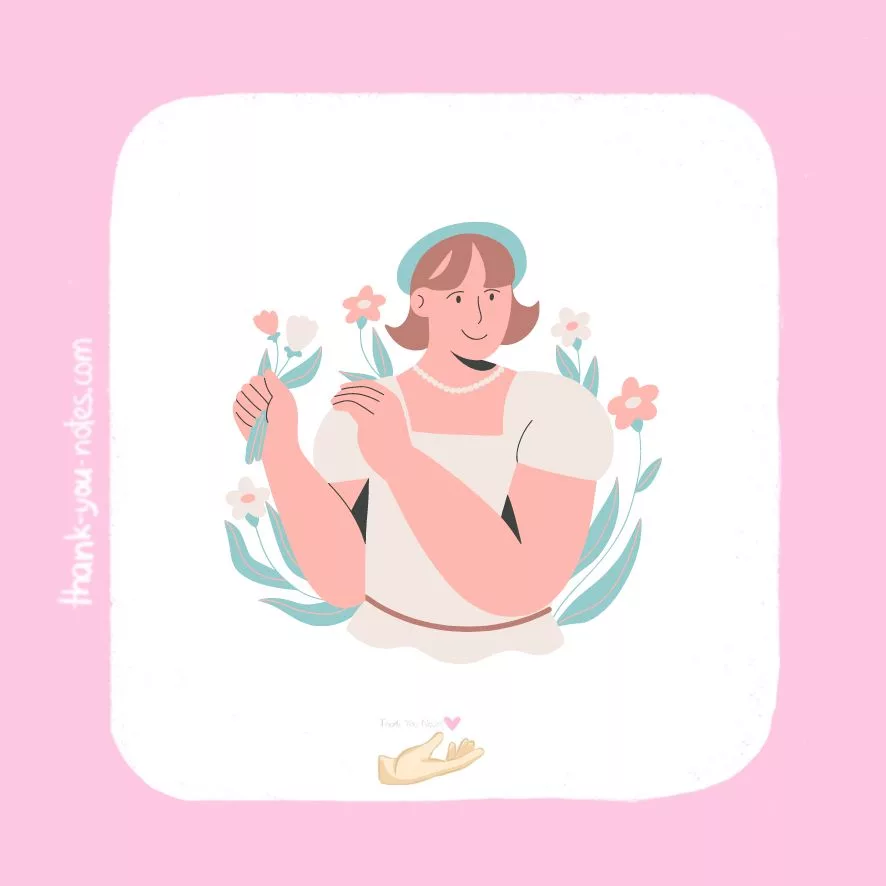 20. A family dinner
Be thankful if you still are having dinner with your family. Not everyone has got this privilege. Stay close to your family and thank them as well.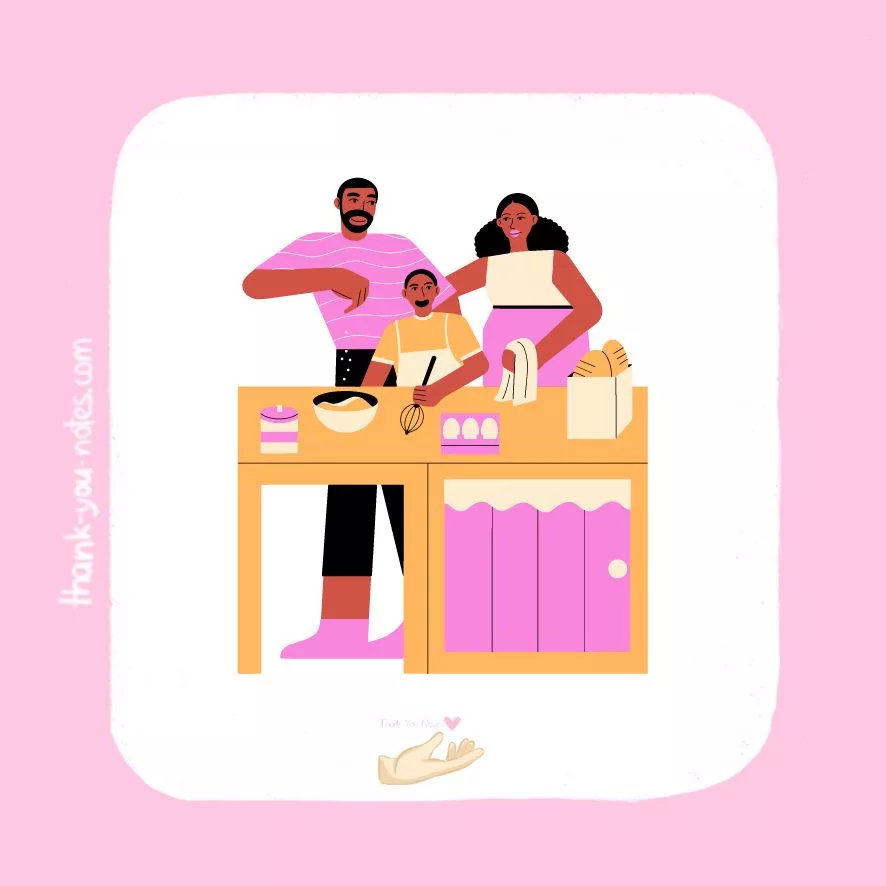 21. Being a dreamer who doesn't give up
Be a dreamer—the dream of bigger things. Do not give up, and thank yourself for being the person who has dreamt of something and achieved it.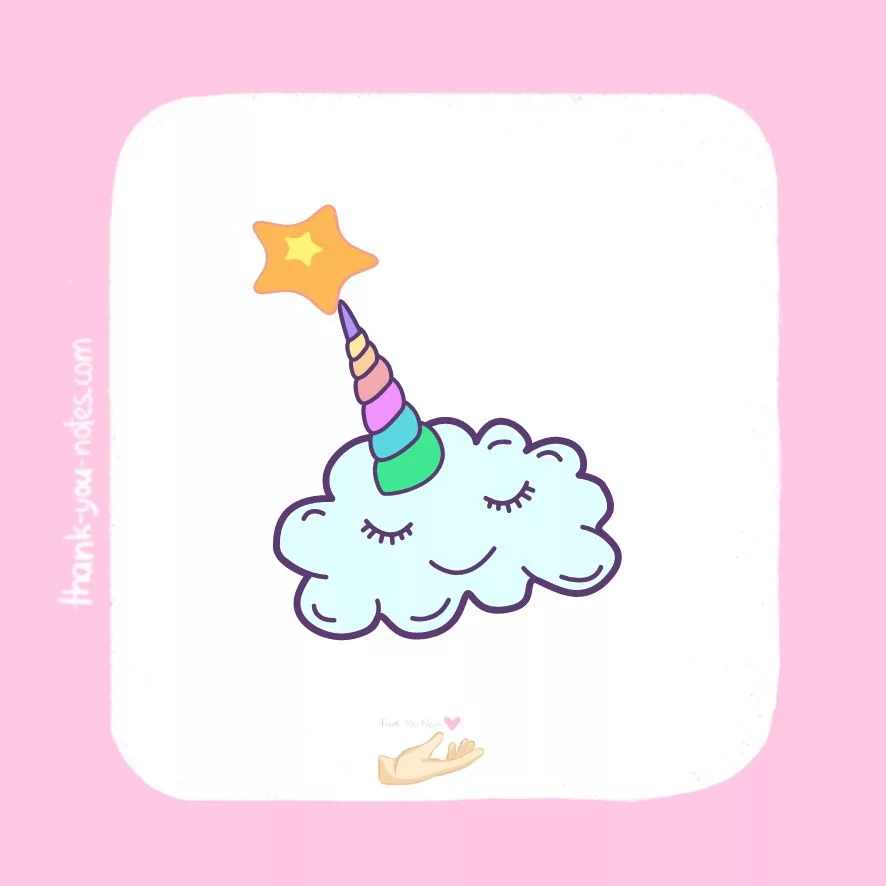 22. Doing that matters
Everybody thinks of others – "What Would They Say?" Try doing things that matter to you. If you have stopped pleasing people and are doing what is in your best interest – be thankful to yourself.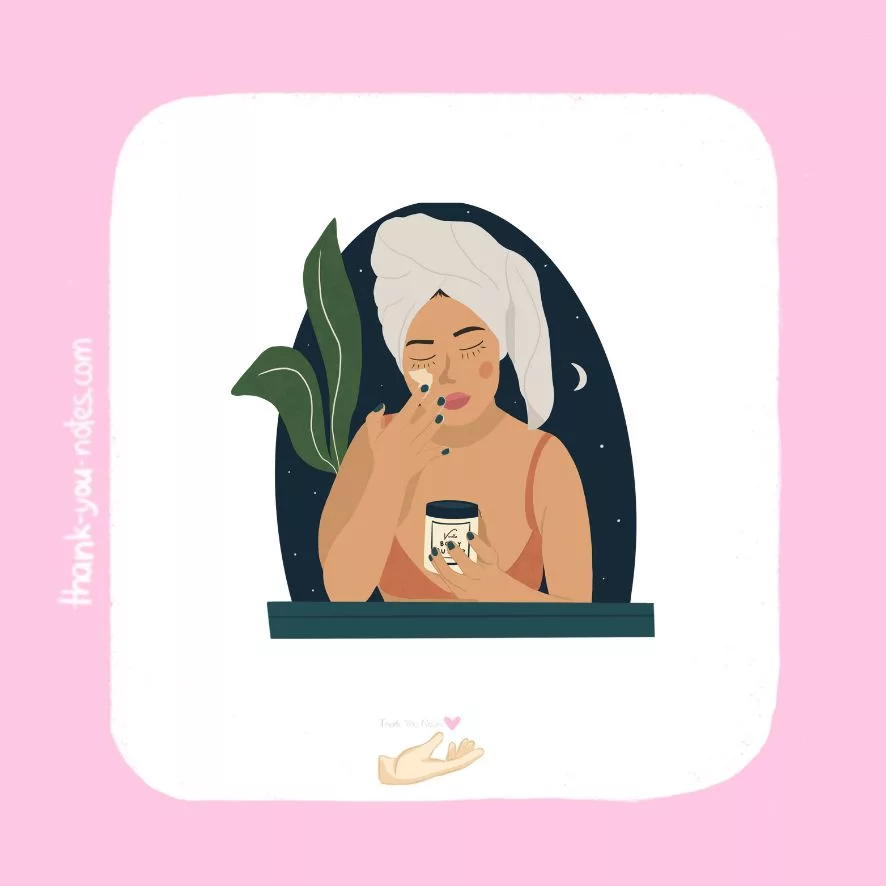 23. Having hope in hard situations
Very few have hope and believe in it. If you are the one who believes in hope even in hard situations – say your THANK YOU.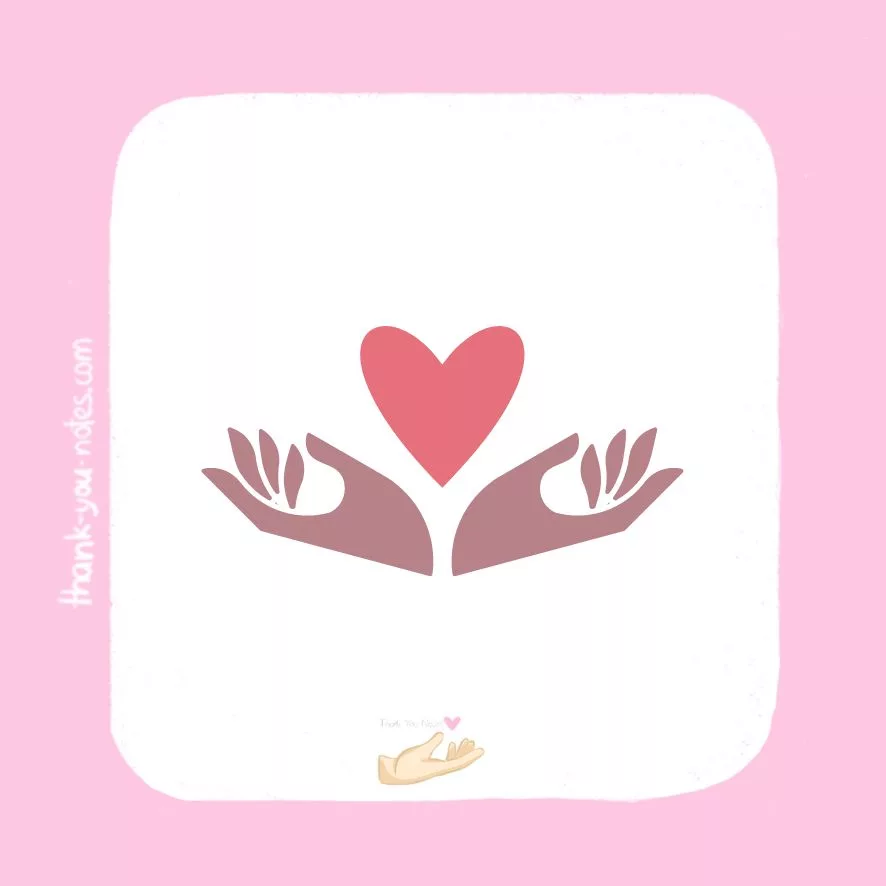 24. Staying strong
Nothing can be as beautiful as staying strong. Many people want to remain strong but eventually give up. You can be thankful for yourself because you are strong mentally and physically under challenging situations.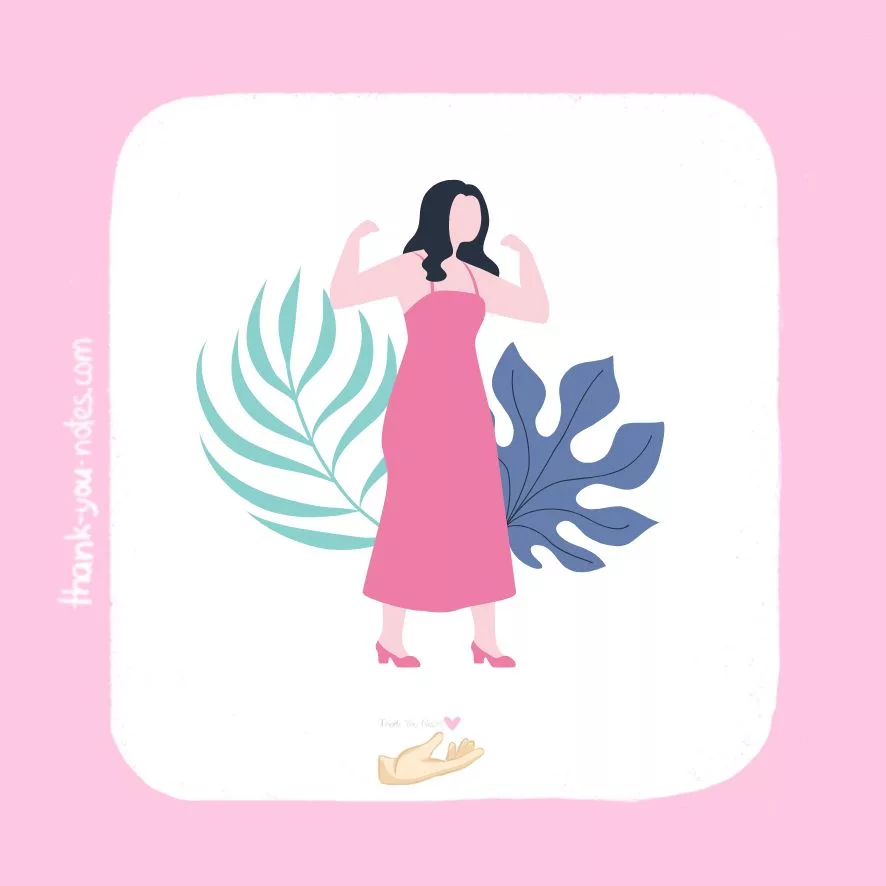 Conclusion
You should be thankful for so many things – you just have to look around. This helps to carry out your life in a positive way. In other words, the more you are grateful, the more you will appreciate your life. Being thankful will make it easier, and always remember – the happiest people are not those who have everything but those who are grateful for what they have.