Baptism Gift Ideas
Baptism is an essential moment in every Christian's life. Baptism marks the christening of individuals. It's one of the most important spiritual moments in a Christian individual's life. It is that very moment when they're accepted into the Christian faith. They definitely should reminisce this day all throughout their lives.
Baptism is a day everyone would like to remember. Tokens from loved ones are an excellent memoir to reminisce about this special day. Most individuals born into Christian families are baptized at a pretty young age. Thus, they most likely wouldn't remember anything about it. The gifts they receive on their baptism day serve as a reminder of how much love they received on that occasion.
But baptism gift ideas are tough to come up with. One might be confused about what they should gift the newly baptized person. The baptism gift must be something one can preserve for an extended period of time a memoir.
In case you're confused about buying a baptism gift, we've got you covered! In today's blog, we will discuss five of the best baptism gift ideas ever!
Baptism Gift Ideas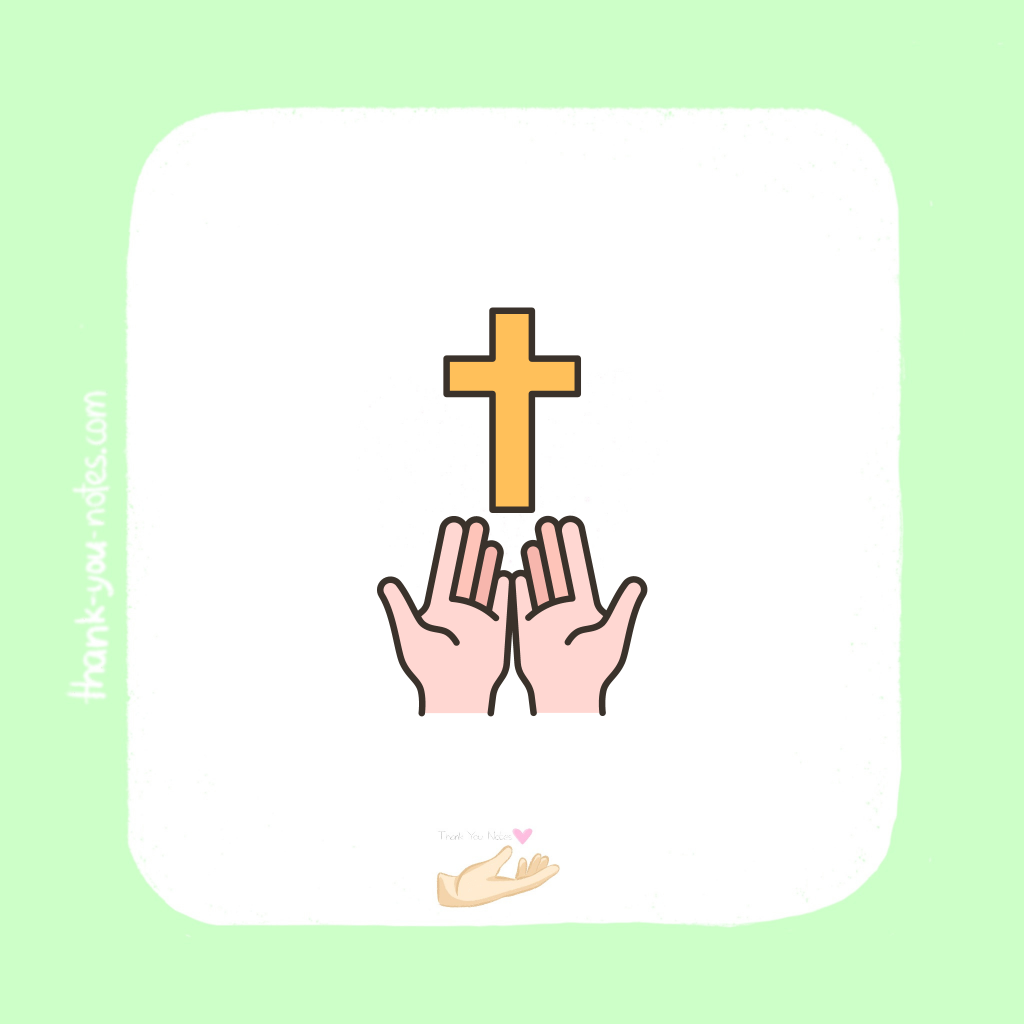 1. Personalized Baptism Date Framed Print
You can choose the template down below to print out and frame a beautiful and personalized baptism date framed print. This will definitely serve as the sweetest reminder to the people as the day they were accepted into the holy faith.

This will serve as a beautiful piece of decor for their room while allowing them to reflect back on their day of baptism, whether they remember it or not.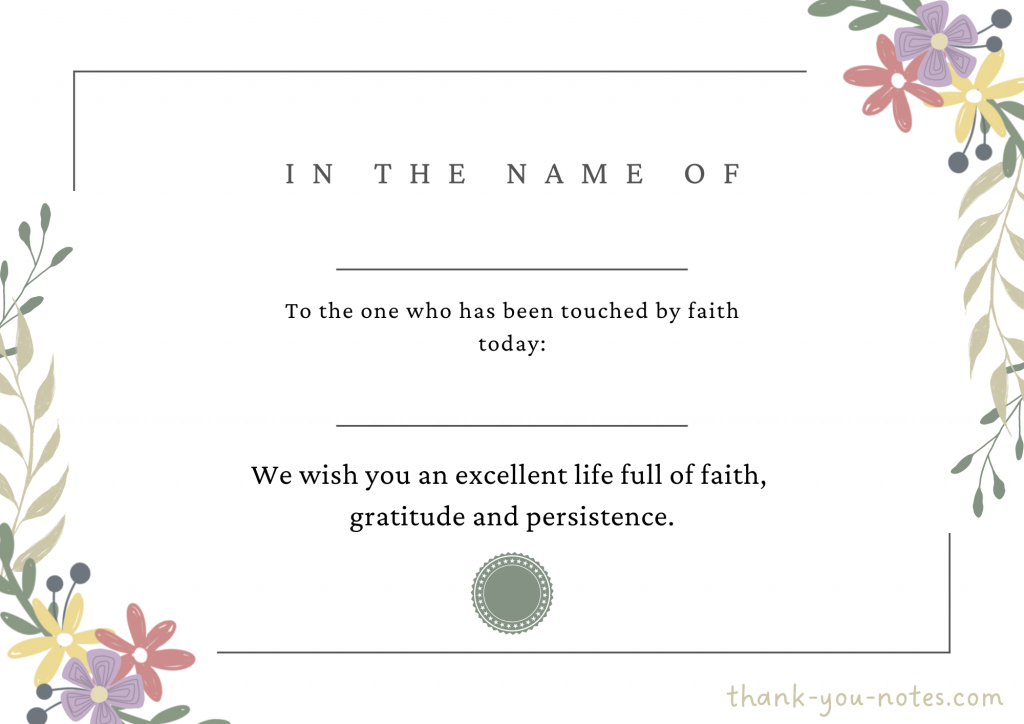 Read More Like This: DIY Christmas Gift Ideas
2. Noah's Arc Toy Set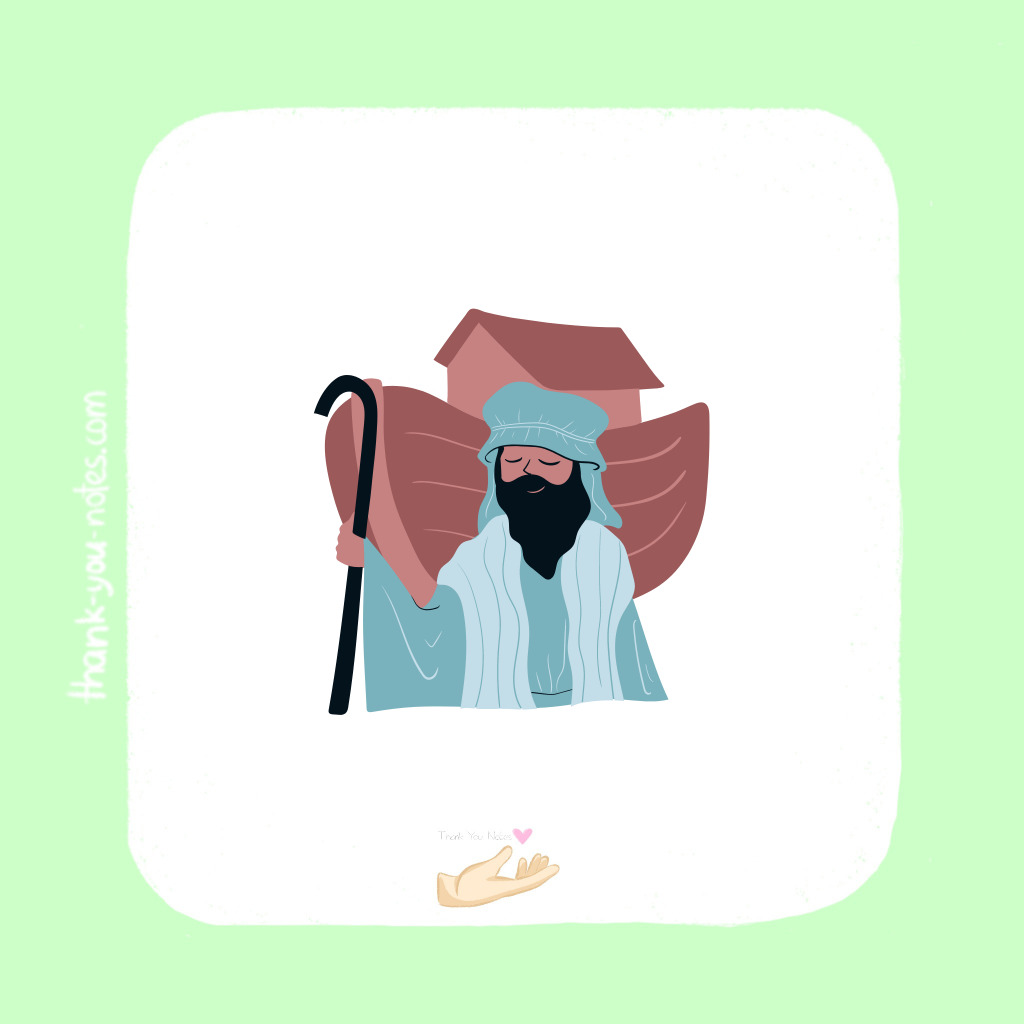 Noah's Arc is a wonderful story. For someone who's young and has just been accepted into the faith, it's a perfect gift. They can appreciate it even when they grow a little older. In fact, this can also serve as an excellent room decor piece. Toys like these get children interested in faith and religious teachings. This is one of the best baptism gifts one can receive.
3. Name and Baptism Date Etched On Silverware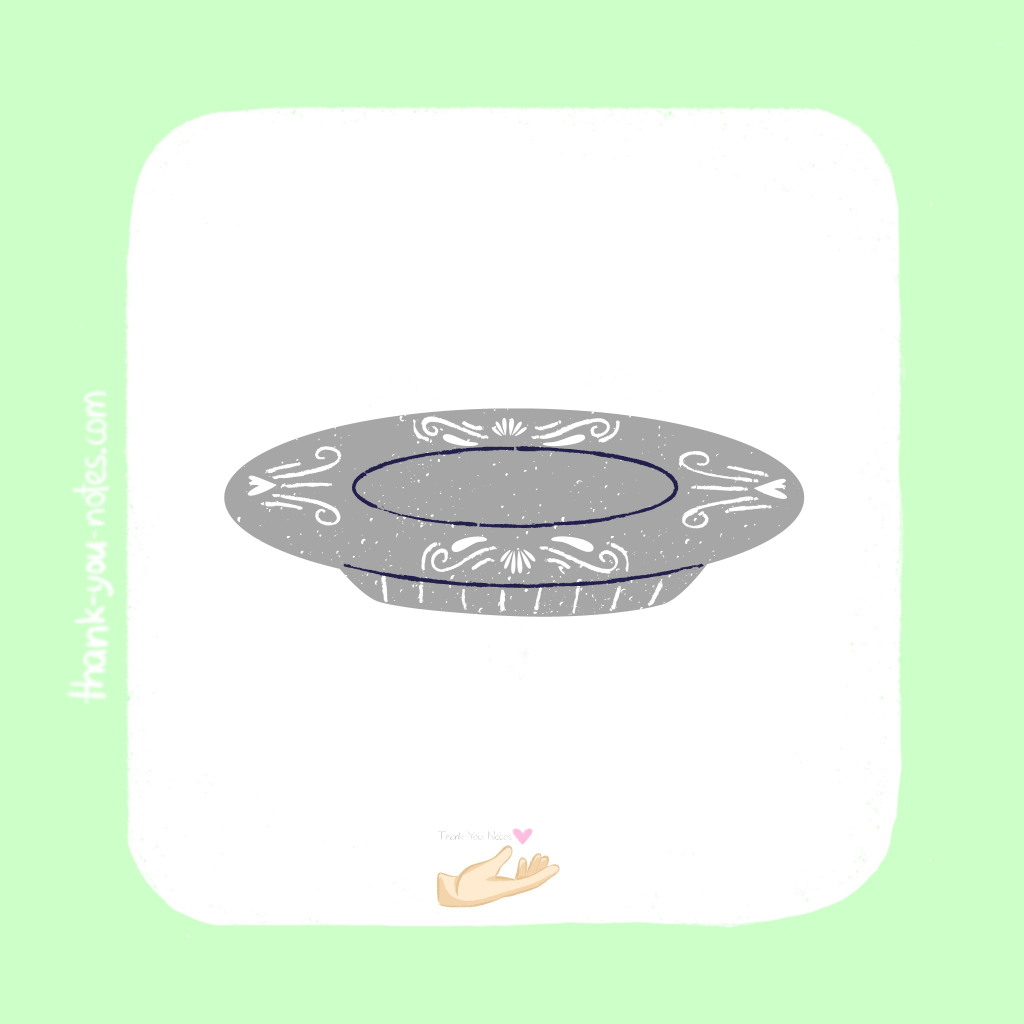 Etched silverware is indeed really beautiful. It has been an age-old tradition to gift etched silverware to newborns during their baptism and naming ceremonies to make it more remarkable. Gifting silverware is linked to manifesting fortune.
You can get your silverware etched at any hardware store around you.
4. Photo Frame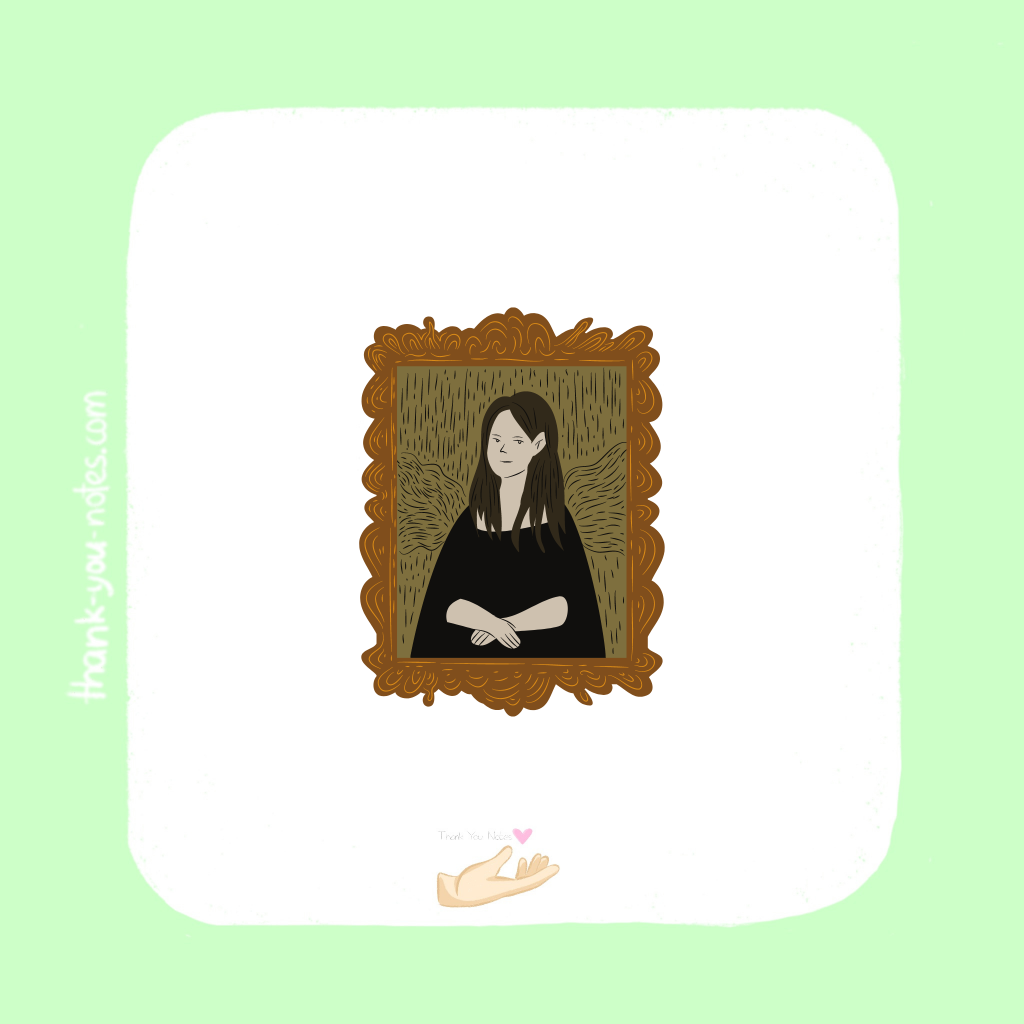 You can never go wrong with this gift! Photo frames are one of the best gifts ever. Everyone appreciates them, and they can be personalized beyond belief. This is one of the best ways people can revisit their memories. This gift shall be loved and appreciated by everyone.
Make sure you choose high-resolution images. You can even discuss it with your family and friends before finalizing a photo. If you want to edit the photo you'll put in the frame, Click Here
5. Christian Cross Pendant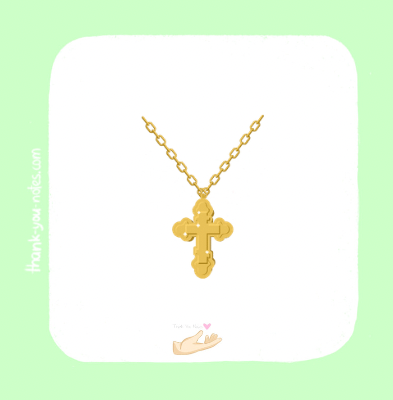 A Christian cross pendant is one of the most appropriate gifts for the occasion of baptism. This will be symbolic of them being welcomed into Christianity. They'll be able to treasure this gift lifelong. It's one of the best religious gifts ever.
Summary
And that's about it! We've thoroughly discussed five interesting baptism gift ideas. We hope you'll find an idea suitable to your taste and your needs within this article. Choosing gifts can be a very stressful thing to do, and we have done our very best to help you. We hope you're happy and healthy. Stay well! Stay grateful!