French Love Quotes
French love quotes cards are a wonderful way to express your deepest feelings to your loved one. The French language is often associated with love, passion, and romance, and what better way to convey your intense emotions than by using beautiful French love quotes?
Whether it's for Valentine's Day, a birthday, a wedding anniversary, or simply to express your love without a specific occasion, French love quote cards add a touch of romance and sophistication to your messages. These quotes, filled with poetry and delicacy, capture the very essence of love and allow you to convey your emotions in a unique and heartfelt manner.
French has been known as the language of love for ages. Also, let's not forget the romantic city of Paris, with many proposals for the Eiffel Tower. Read below for 10 amazing French love quotes for your loved one.
But first, why not check out some love sayings by great French writers, philosophers, artists, and many more!
10 Fascinating French Love Sayings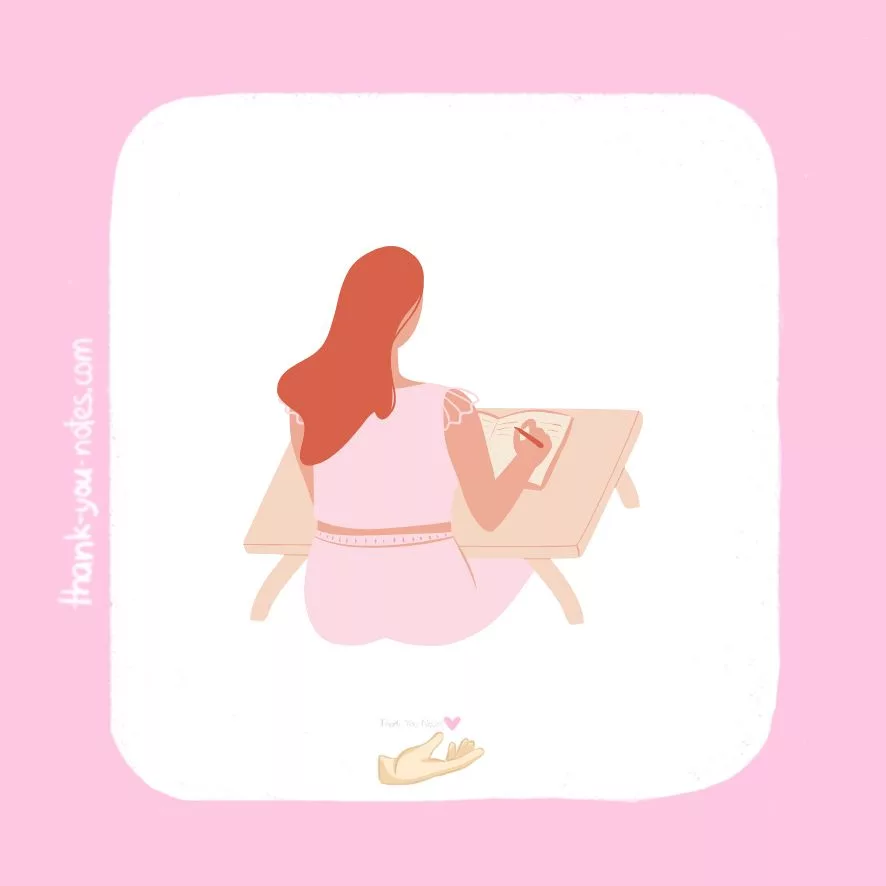 | | | |
| --- | --- | --- |
| French Quotes | Quoted by | English Translation |
| "Dans sa beauté gît ma mort et ma vie" | Maurice Scève | "In her beauty lies my death and my life" |
| "Il n'est rien de réel que rêves et l'amour" | Anna de Noailles | "Nothing is real, but dream and love" |
| "La vie est une fleur dont l'amour est le miel" | Victor Hugo | "Life is a flower whose love is honey" |
| "Entre deux cœqui s'aiment, nul besoin de paroles" | Marceline Desbordes Valmore | "Between two hearts who love each other, there is no need for words" |
| "Quand on est aimé on ne doute de rien. Quand on aime, on doute de tout" | Colette | "When you are loved, you don't doubt anything. When you love, you doubt everything." |
| "Quand il me prend dans le bras, il me parle tout bas, Je vois la vie en rose" | Édith Piaf | "When he takes me in the arm, he speaks to me in a low voice, I see life in pink" |
| "Amour, toux et fumée En ne Secret sont demeurés" | A French Proverb | "Love, Cough, and Smoke do not remain secret" |
| "Amour veut tout sans nombre, amour n'a point de loi" | Pierre de Ronsard | "Love wants everything without condition, love has no laws" |
| "Que bien aime, tard oublie" | Strauss | "True love never grows old" |
| "Je serai poète et toi poésie" | Francois Coppée | "I am poet and you poetry" |
Before going any further, let us go back to know why is French a love language!
French Love Language – A Brief History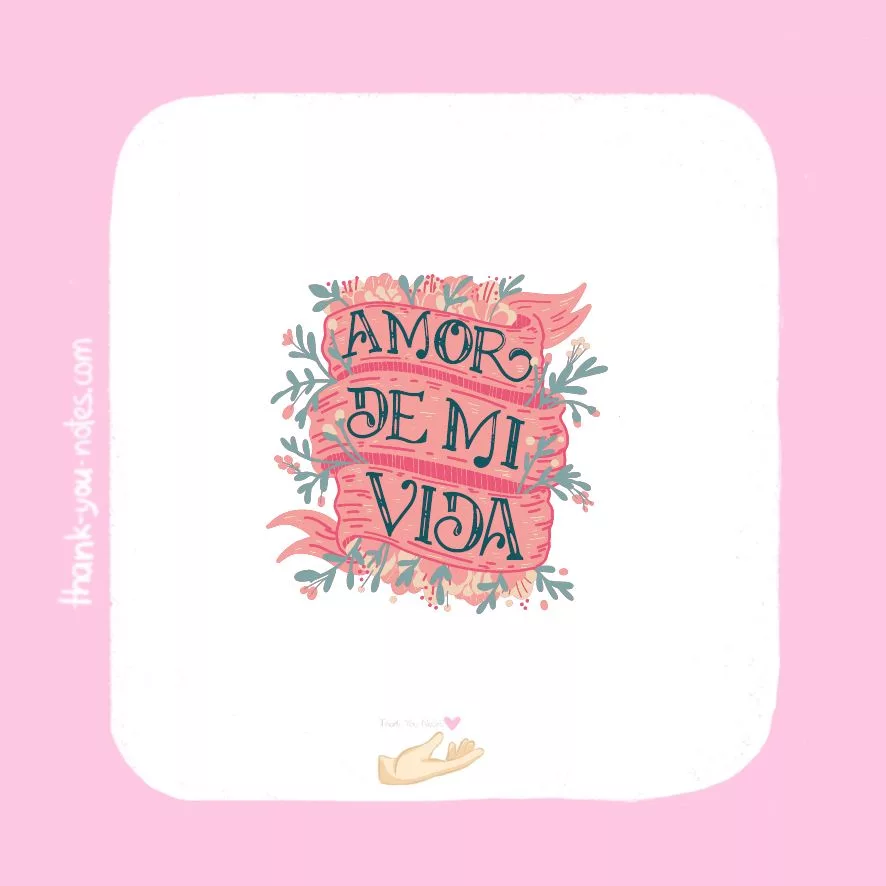 In France, it was widely considered that true love was not to be expected in marriage during the 12th century. This was more or less a social, economic, or religious arrangement. However, love is idealized – meaning it is honorable and virtuous to be in love. In old pieces of literature, men would return from battle and woo a lady. It was chaste, pure, noble, spiritual and lofty. This was referred to as l'amour Courtois– the women were of noble standing, they used to smile and respond very politely (out of respect), and the lover used to be poetic and full of virtue.
This was a revolutionary concept of love in France, where women were not looked down upon. Rather, they were respected deeply.
Now, because of the troubadours – the bold and high-minded poets of noble descents, the concept of love spread through the southwestern part of the county. They sang their love all through the way of the country in the forms of sonnets, haiku, free verse, etc. They had a tremendous influence on the northern part of the country.
Slowly, the romance language, often called the Occitan language, spread worldwide, including the language of the north (langue d'oil) meregd together and became Le Francais – langue de l'amour!
5 French Love Quotes for Your Loved Ones
French is an extremely romantic language. Expressing your deep-held love for your significant other in French can help you two feel closer to one another. This can help in bringing you a great intimate time. Expressing love is a very important aspect of every relationship.
You should always let your partner know how much you love them. Below are 10 French love quotes curated for you-
1. Tu es Tout ce dont j'ai besoin – You are all I need.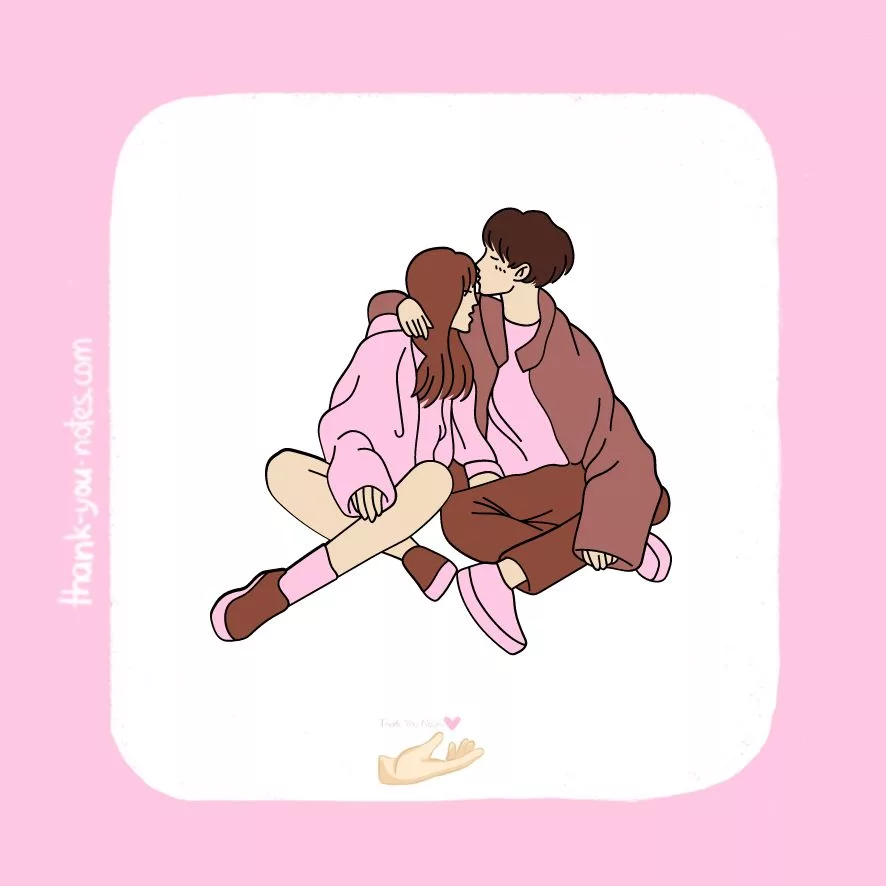 2. On n'aime que ce qu'on ne possede as tout entier – We love only what we do not have entirely.
3. Et c'est dans un regard. dans un sourire que sont caches les mots qu'on n'a jamais su dire – And it is in a look, in a smile, that are hidden the words that we never knew how to say.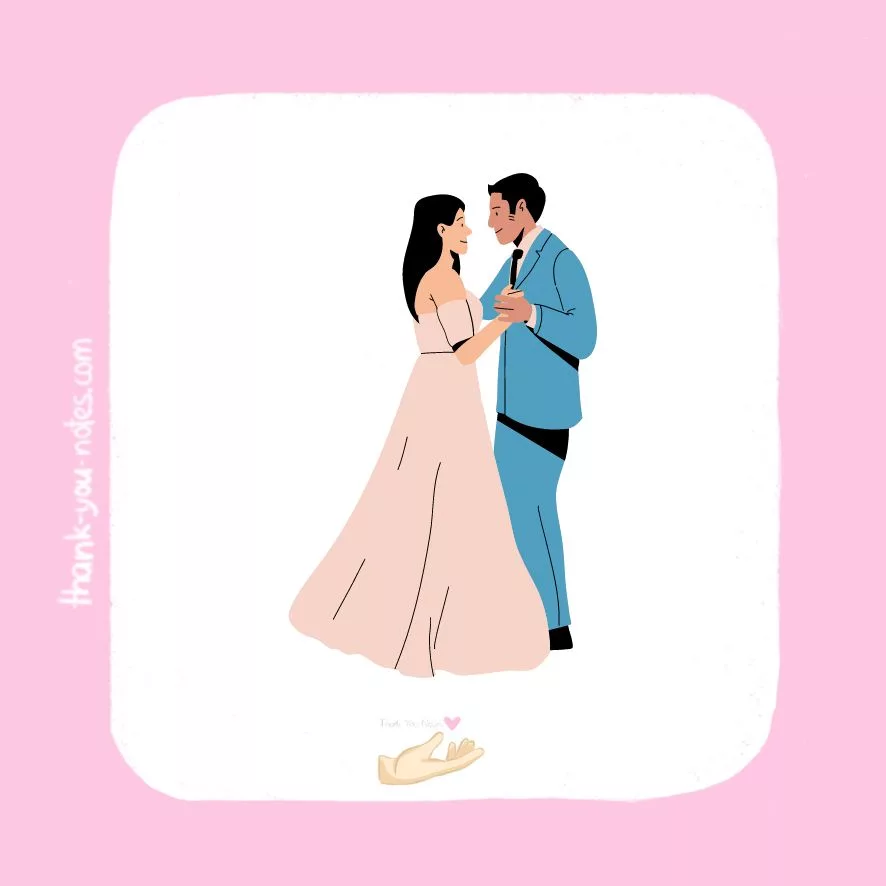 4. Je t'aime pour toujours – I will love you forever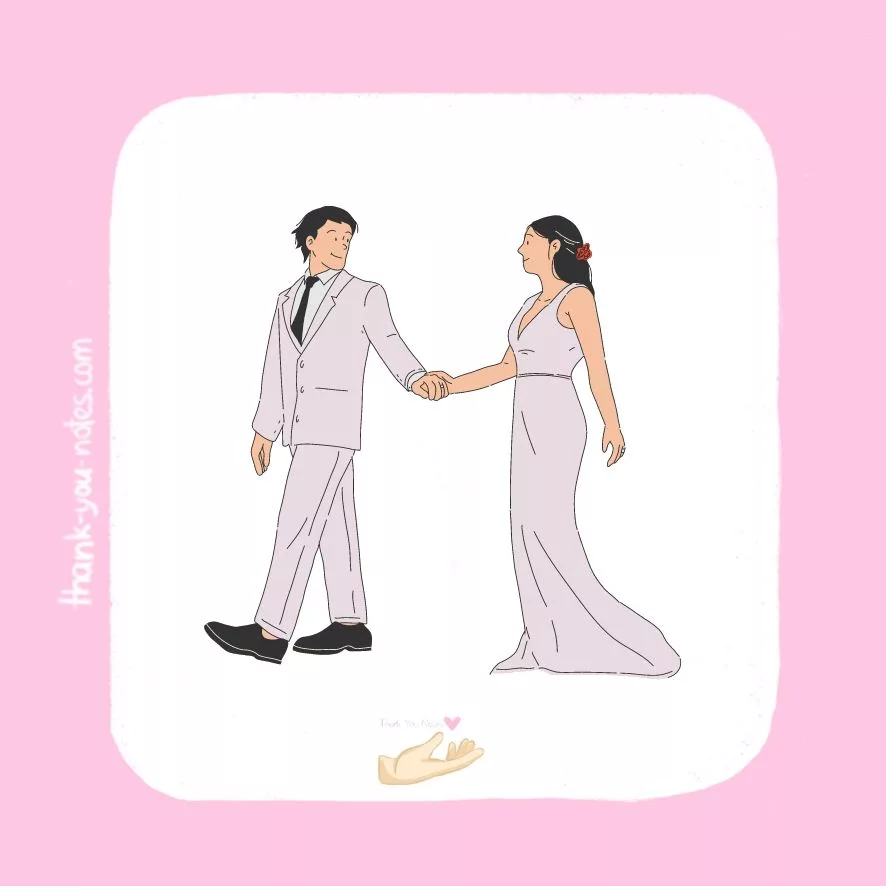 5. Plus je te vois, plus je t'aime – The more I see you, the more I love you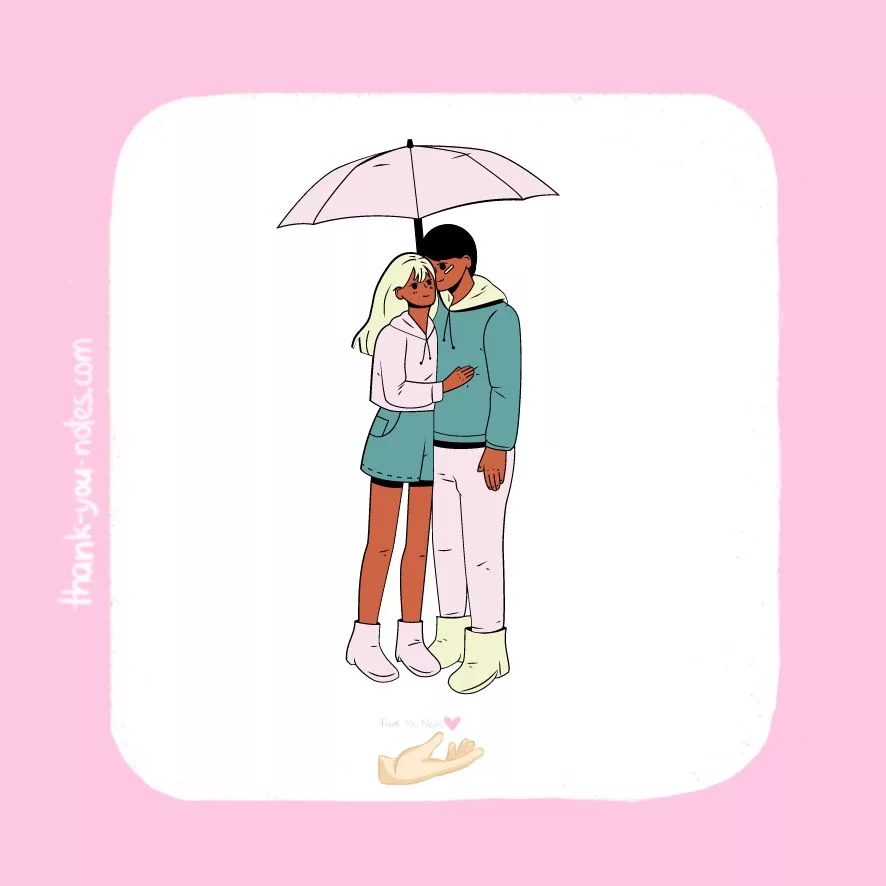 French Love Quotes Cards
French is renowned for its ability to convey emotions with elegance and flair, and incorporating French love quotes into your cards adds a touch of timeless beauty. From classic quotes by renowned French poets and authors to charming expressions of affection, these cards provide a special way to express your love and create lasting memories.
Whether you choose to write your own heartfelt message or pair the French love quotes with your personal sentiments, these cards will undoubtedly make a lasting impression on your loved one. So, let the language of love transport you to a realm of passion and enchantment with French love quotes cards.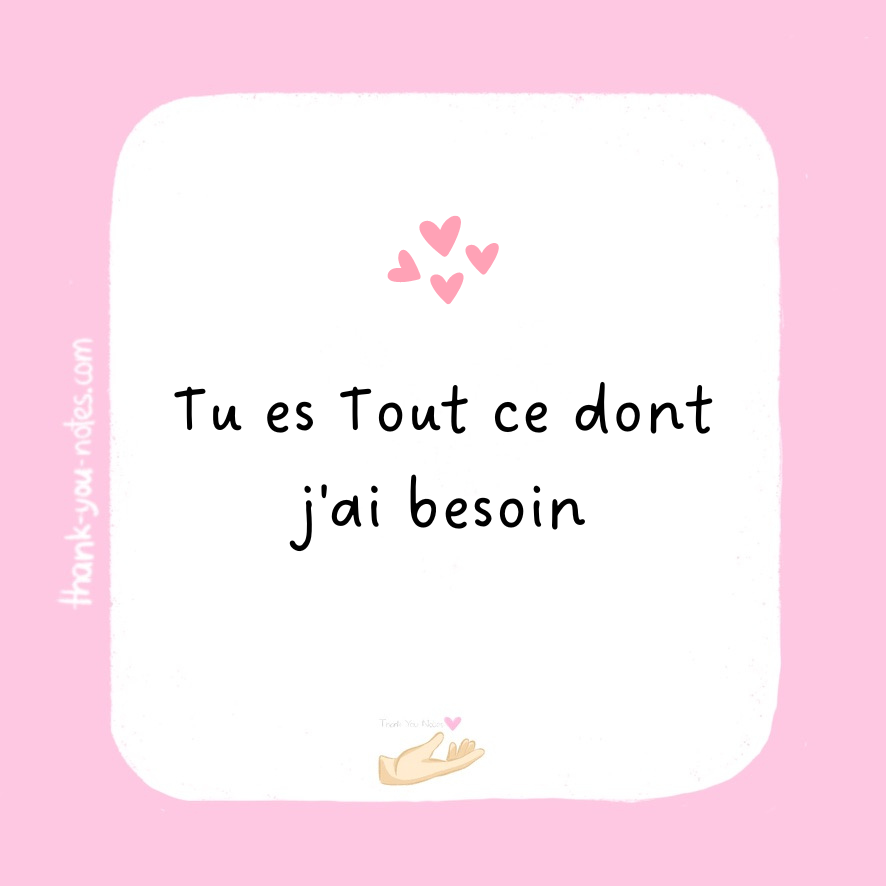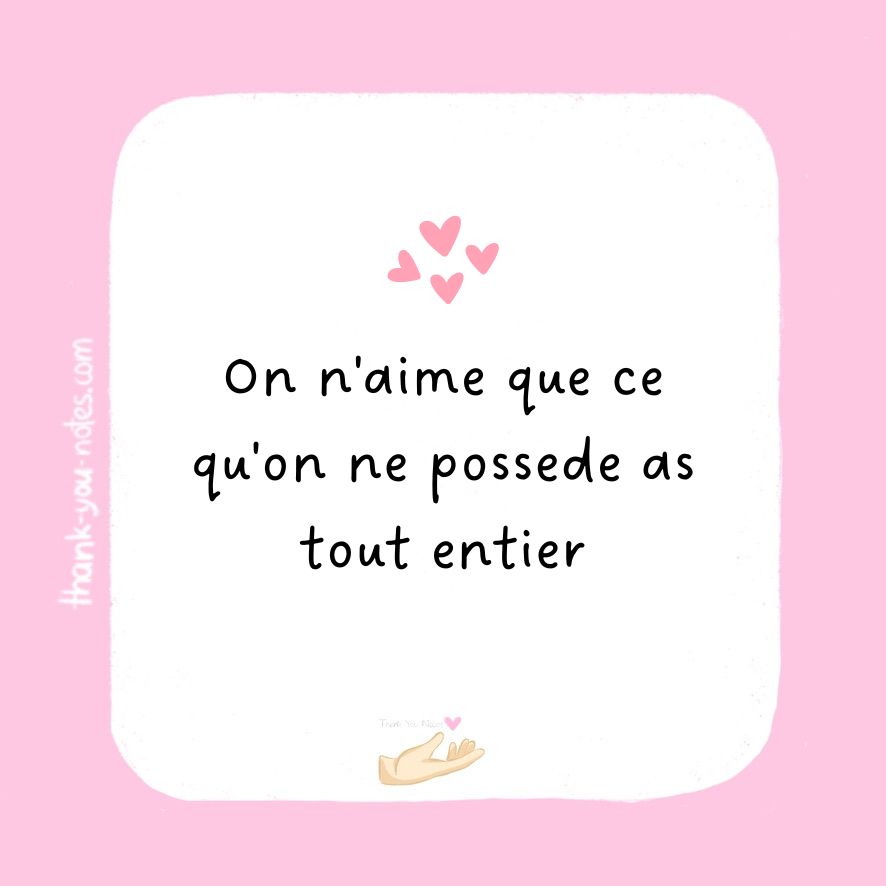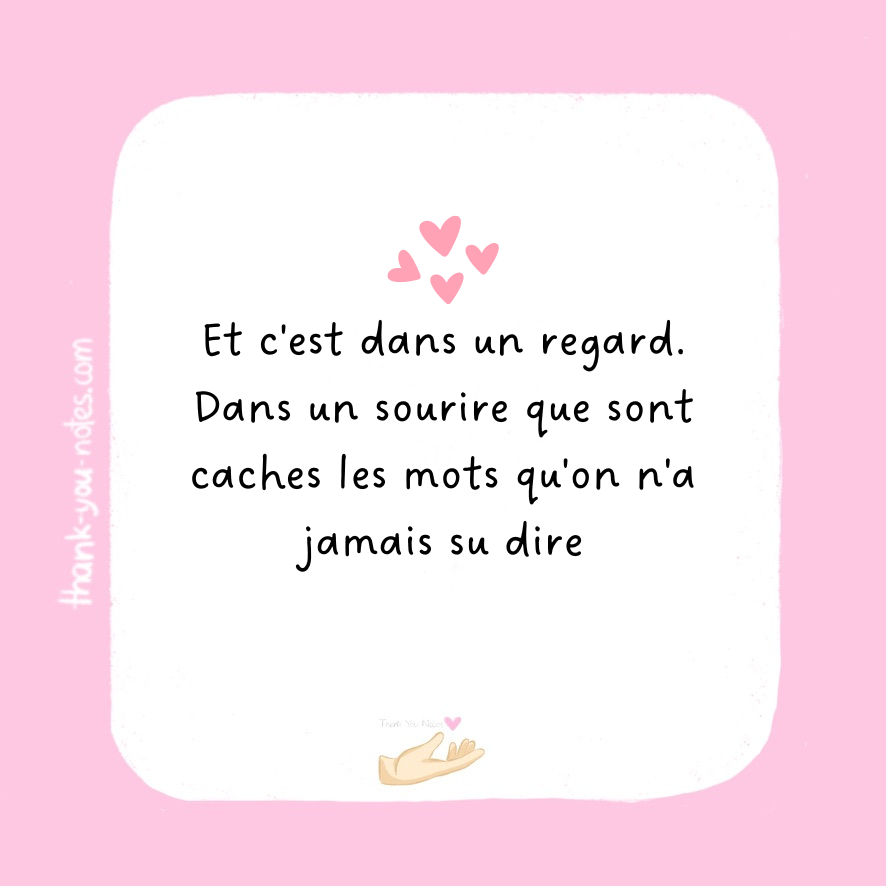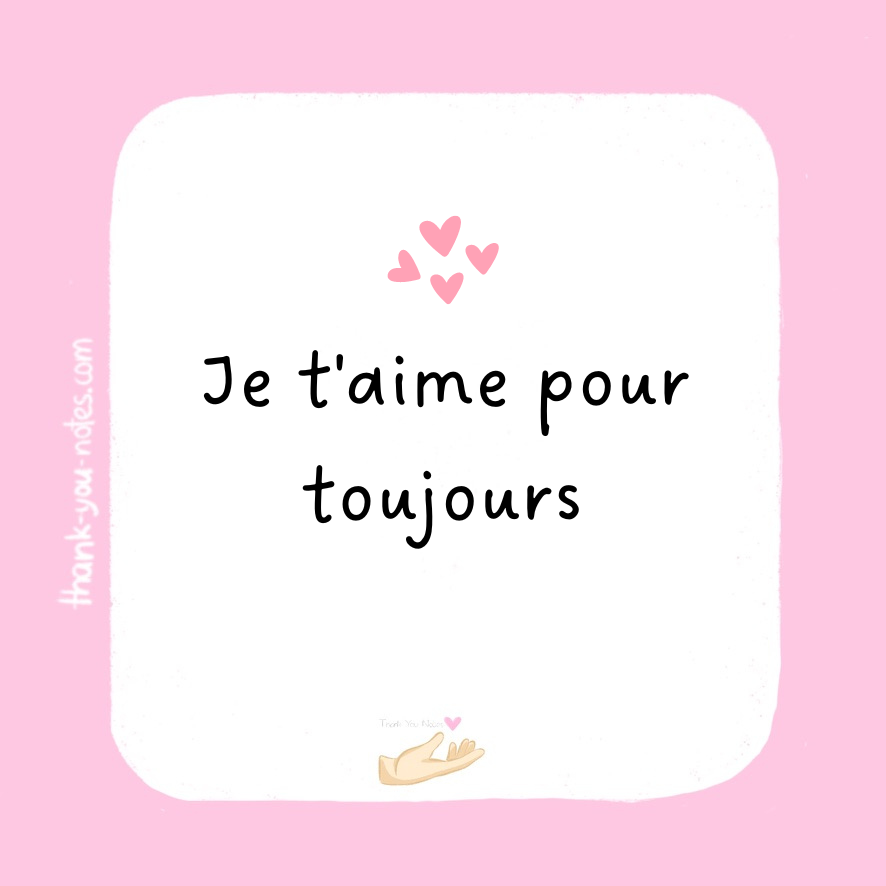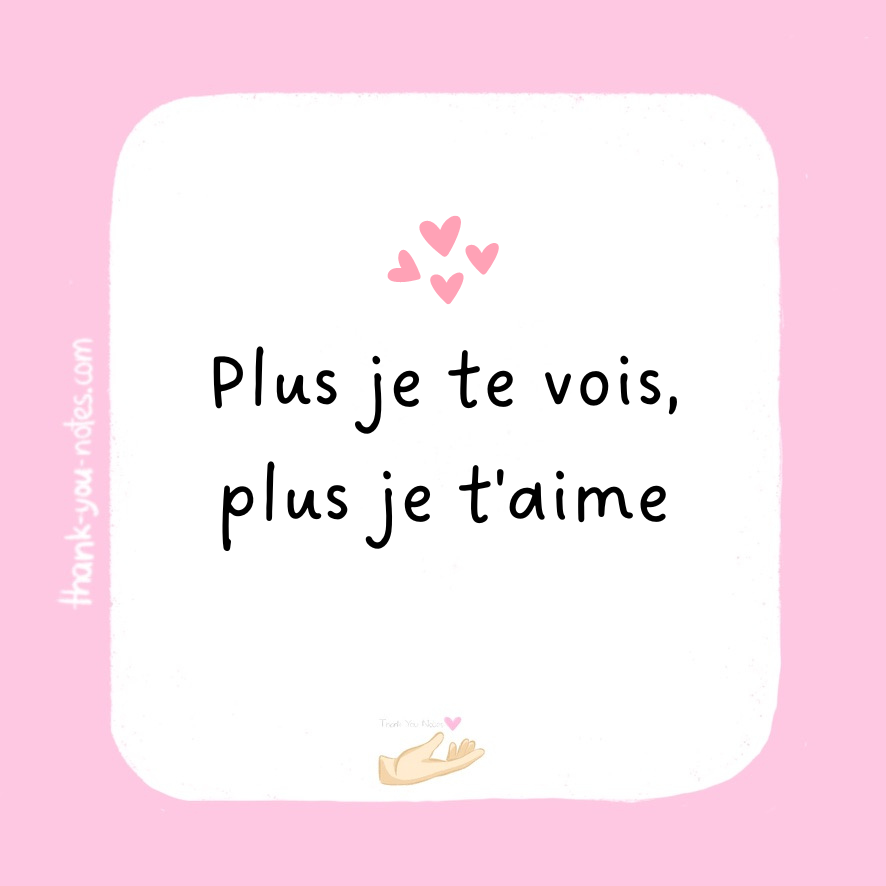 Conclusion
The French love quotes mentioned above will help you woo your lover along with learning a new language – who doesn't want to impress their loved one with a new language? With that being said, there are many ways to tell them you love them – like appreciating them for being with you through your tough times. So, write a beautiful quote to your loved one and tell how you feel.