DIY Mother's Day Gift Ideas
Mom's will always hold a special place in our hearts. They nurture us from the day we're born and stick by our side. They always keep us in their prayers and wish us utter well-being.

Mother's day is a very special day for all moms. It's the day that marks the recognition of their selfless efforts towards their family and children. Celebrating mother's day is an age old tradition, and should be maintained.

All moms deserve an awesome gift on the occasion of mother's day. We should put in considerable efforts when trying to buy gifts for our moms on mother's day.
Read More Like This: Click Here

But we might be confused as to what should we gift them. And quite often, we might be low on funds as well. Worry not! We're here for you. We've compiled a list of 5 amazing DIY gift ideas that will impress your mom.

DIY Mother's Day Gift Ideas
1. A jar of coffee beans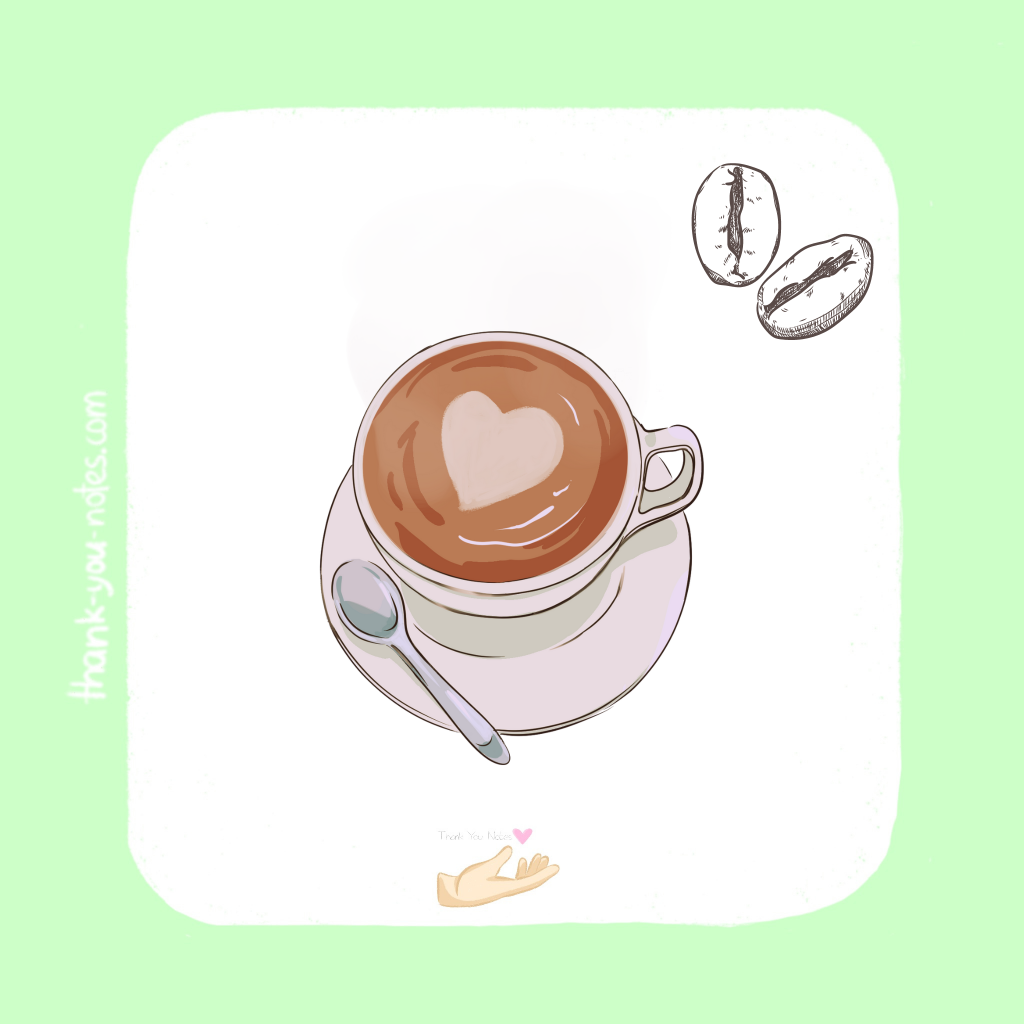 Being a mom isn't easy and it's definitely stressful. Gift your mom a jar of coffee to help her get her day started a bit smoother.

2. Sew Her A Napkin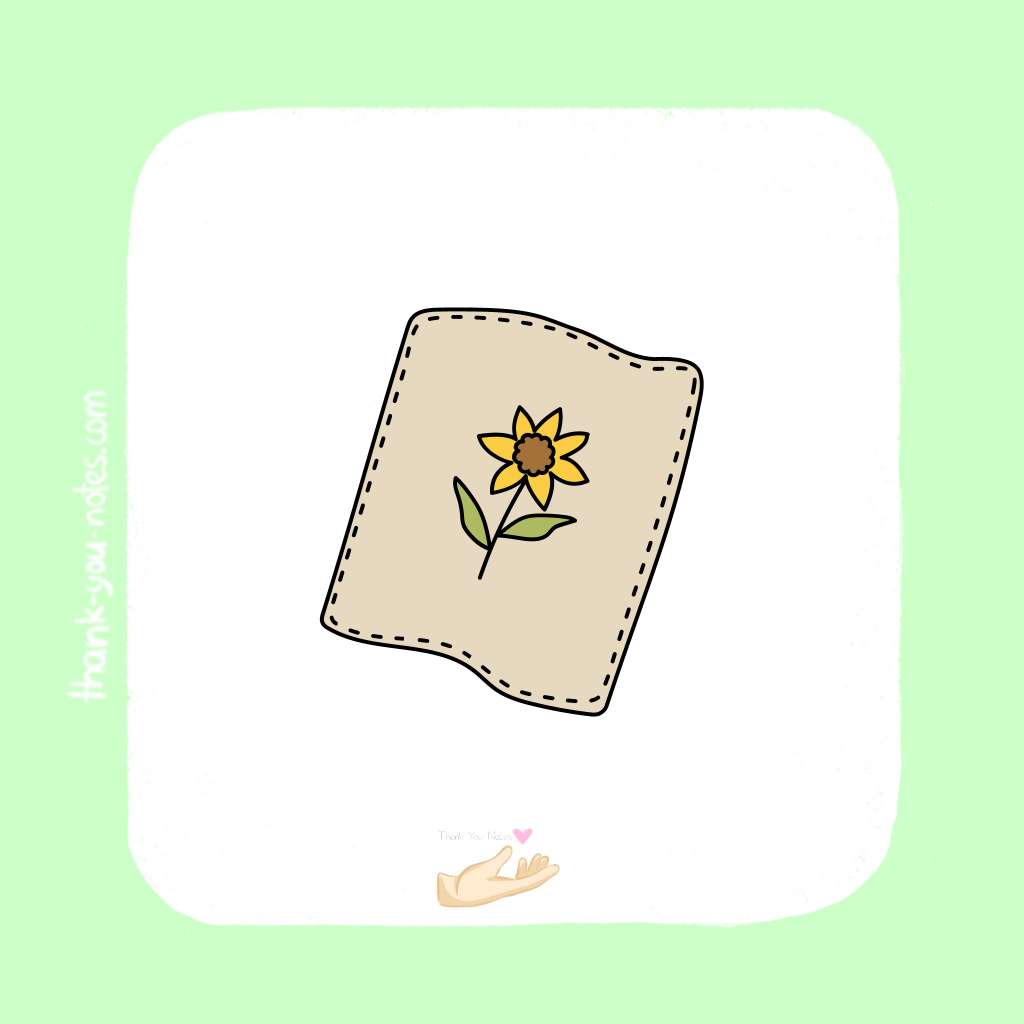 You can sew her a cute napkin. This gift is extremely customizable and easy to make. You can search for references on Pinterest.

3. Bake her cookies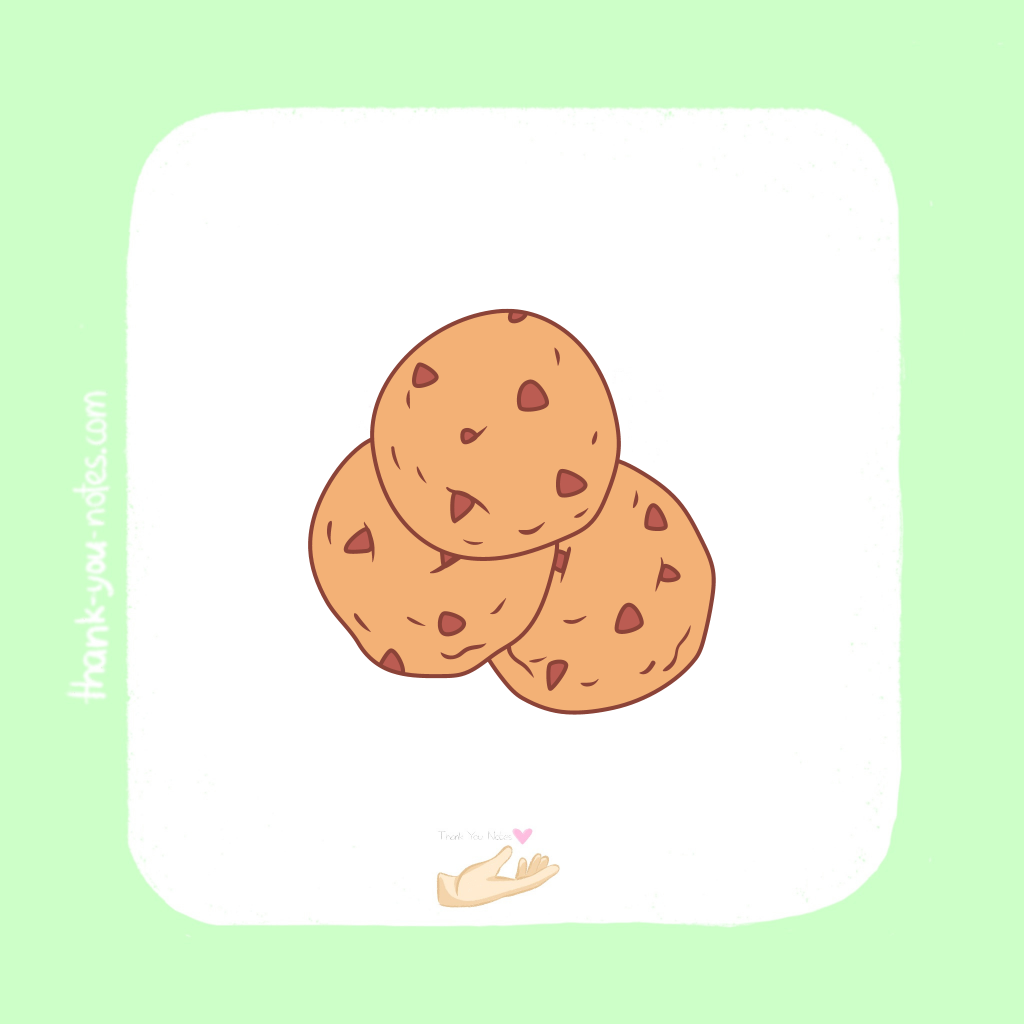 You(and your siblings, in case you have them) can bake your mom a batch of cookies. You can customize these cookies by adding cute drawings on top or cutting them out in various shapes.

4. Make her a Photo book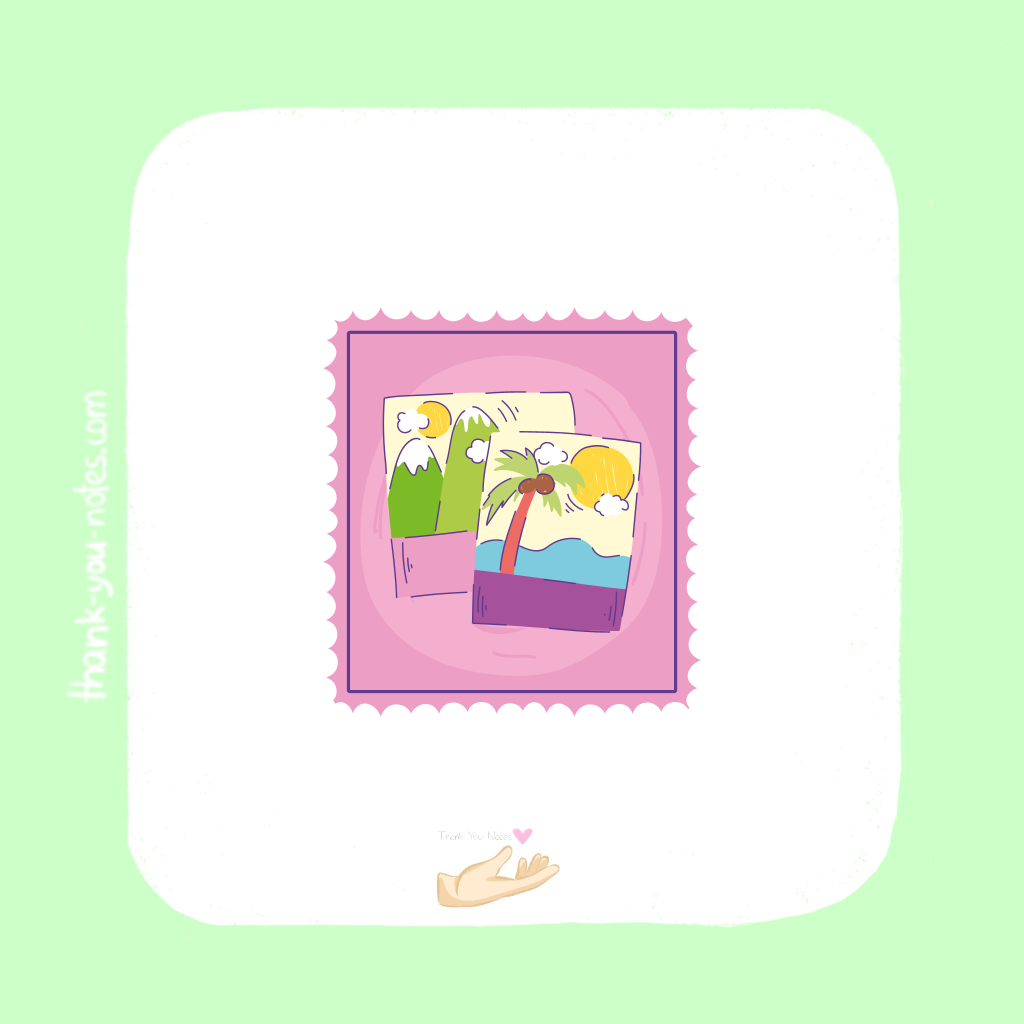 Add her favorite photos of herself and paste them onto a scrapbook. You can even decorate the pages as you wish. A small note of appreciation beside each picture would be great as well.

5. Handmade jewelry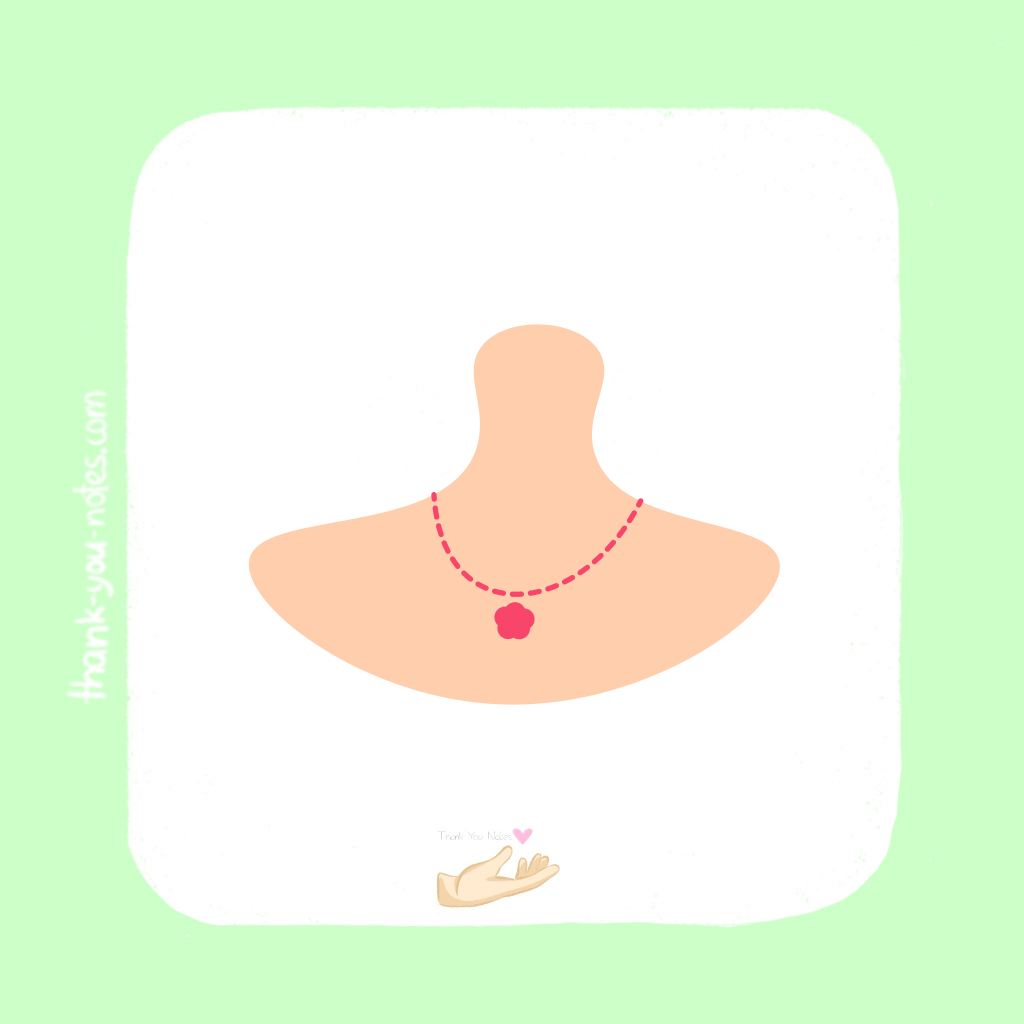 This one is our personal favorite! Your mom will definitely be delighted with this thoughtful gift. There are several references available online and you can customize this gift as per your needs.

Summary
And that was our list of the best DIY Mother's Day Gift Ideas. We hope you found some good inspiration from this article. Wishing a very mother's day to your mom on our behalf! Until next time, stay healthy and stay grateful! G'Bye.