Friendship Day Gift Ideas
Friendship day is widely celebrated all over the world on the first Sunday of August. This is a very common tradition, especially in the west. In recent years, it has also been gaining some considerable traction in the east. We often see friendship day references in popular media. It's truly a very unique festival which celebrates platonic love and gratitude.

Friendship is truly one of the most precious bits of one's life. Life without friends is pretty dull. We need people to fall back on and rely on when nothing goes well in our life. And at times, a hearty talk with a friend is all we need to turn a bad day into a fine one.

Our true friends always have our back. They support us through all our highs and lows. And they definitely deserve a heartfelt token of gratitude for this kind and selfless act of theirs. We should never take good friends for granted. And what better way to thank a friend than to surprise them with a heartfelt gift on friendship day.
Read More Like This: Click Here
One might be utterly clueless when it comes to friendship day gifts. You might wonder what your friends actually needs and how to make that gift thoughtful. We've got your back here! We've curated a list of the most genuine friendship day gift ideas. Keep reading to find out:

Friendship Day Gift Ideas: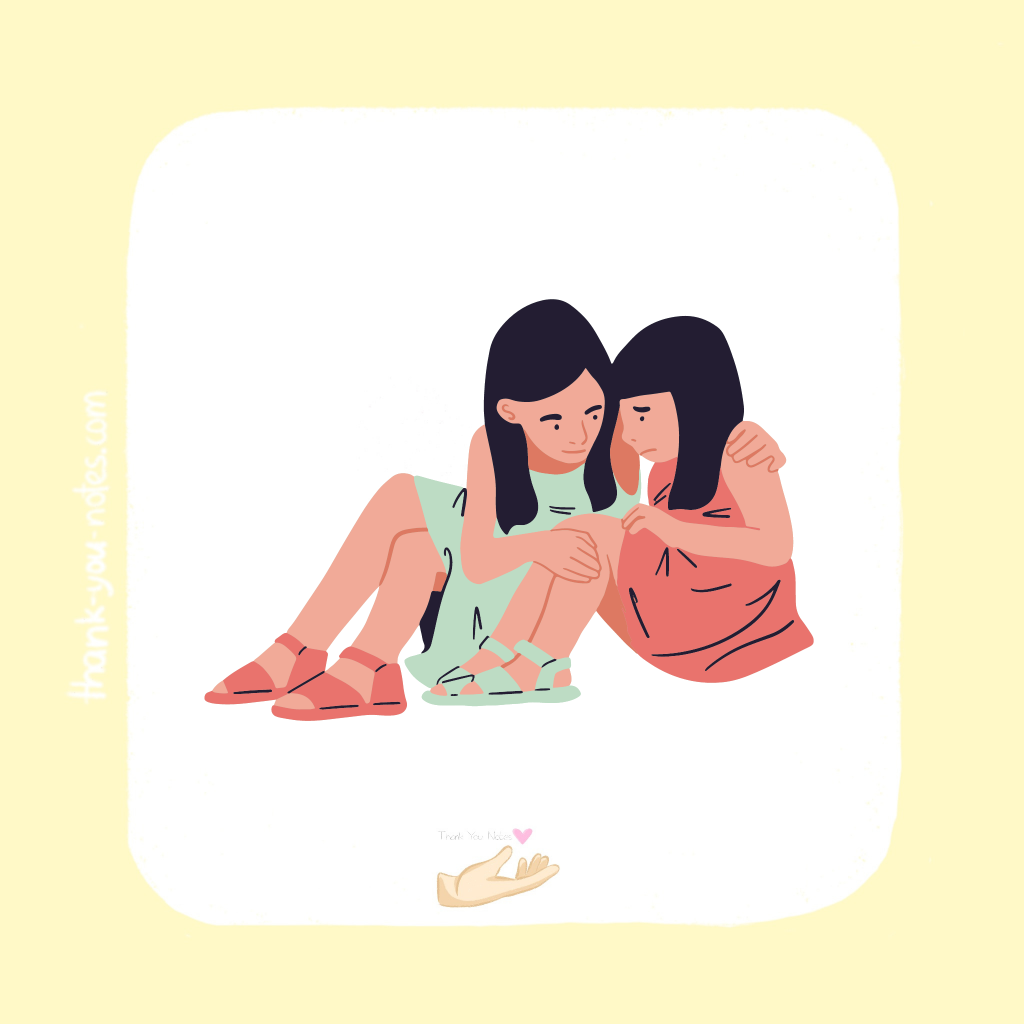 1. A Scrapbook Full of Photos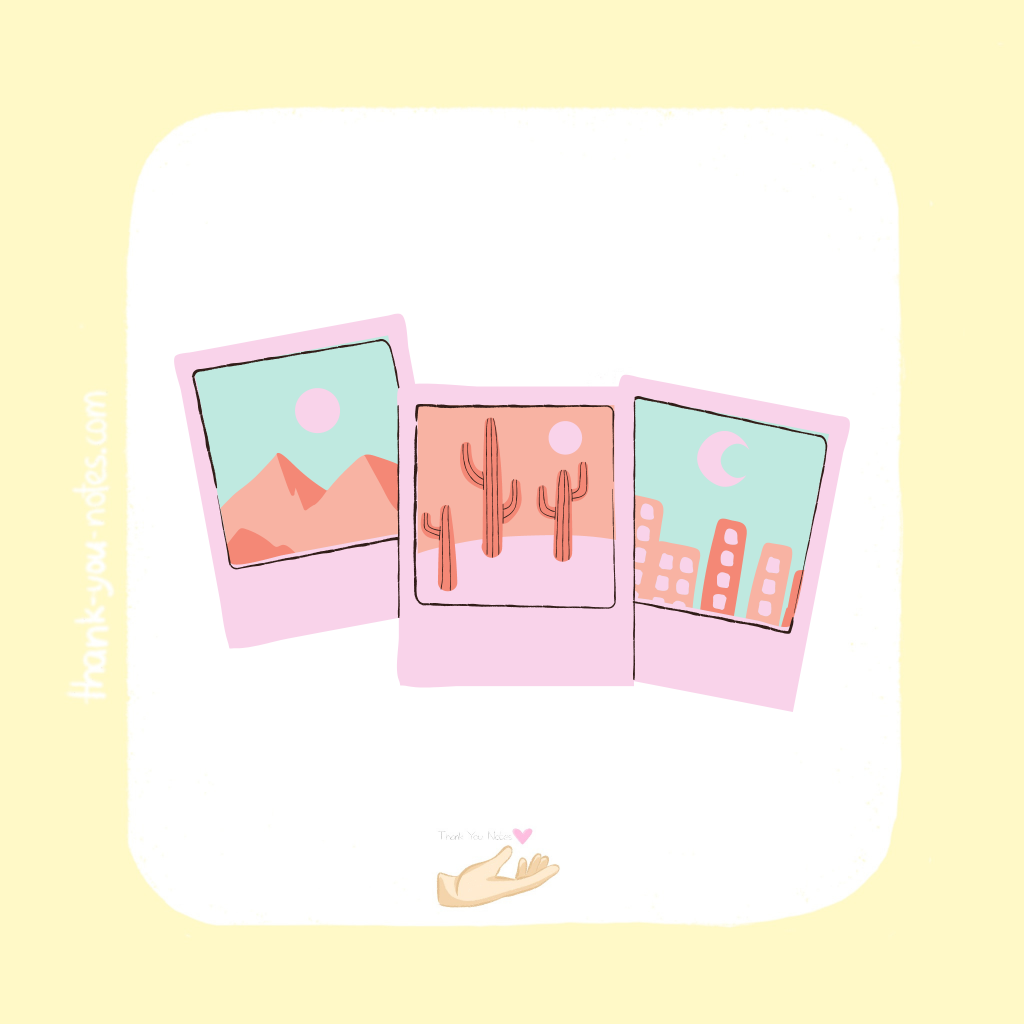 You can make a scrapbook full of photos for your friend, including snaps from some of the best memories you all have shared.

2. A Jar of Affirmations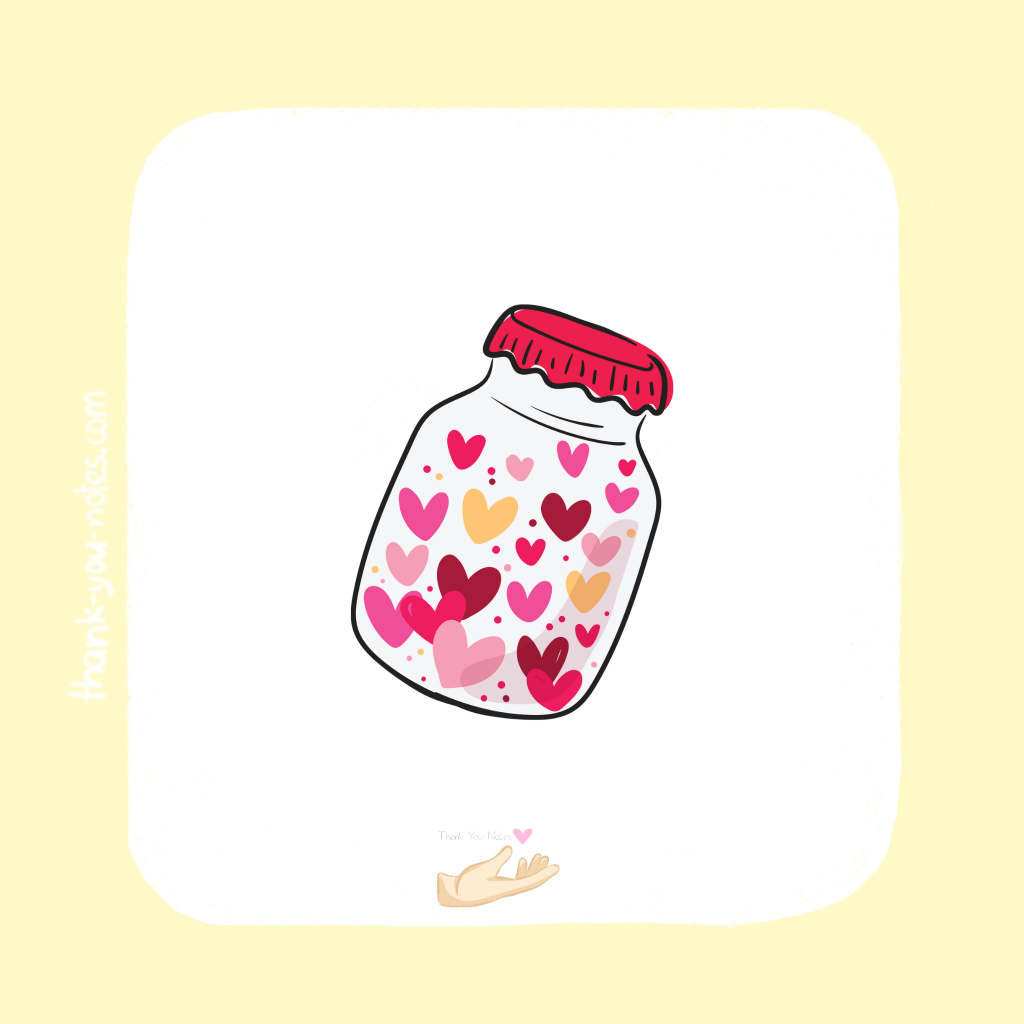 We all have our bad days, right? You can gift your friend a jar full of affirmations to read on those days. You can choose short and positive affirmations like "I believe in you", "you're enough", etc.

3. A Plushie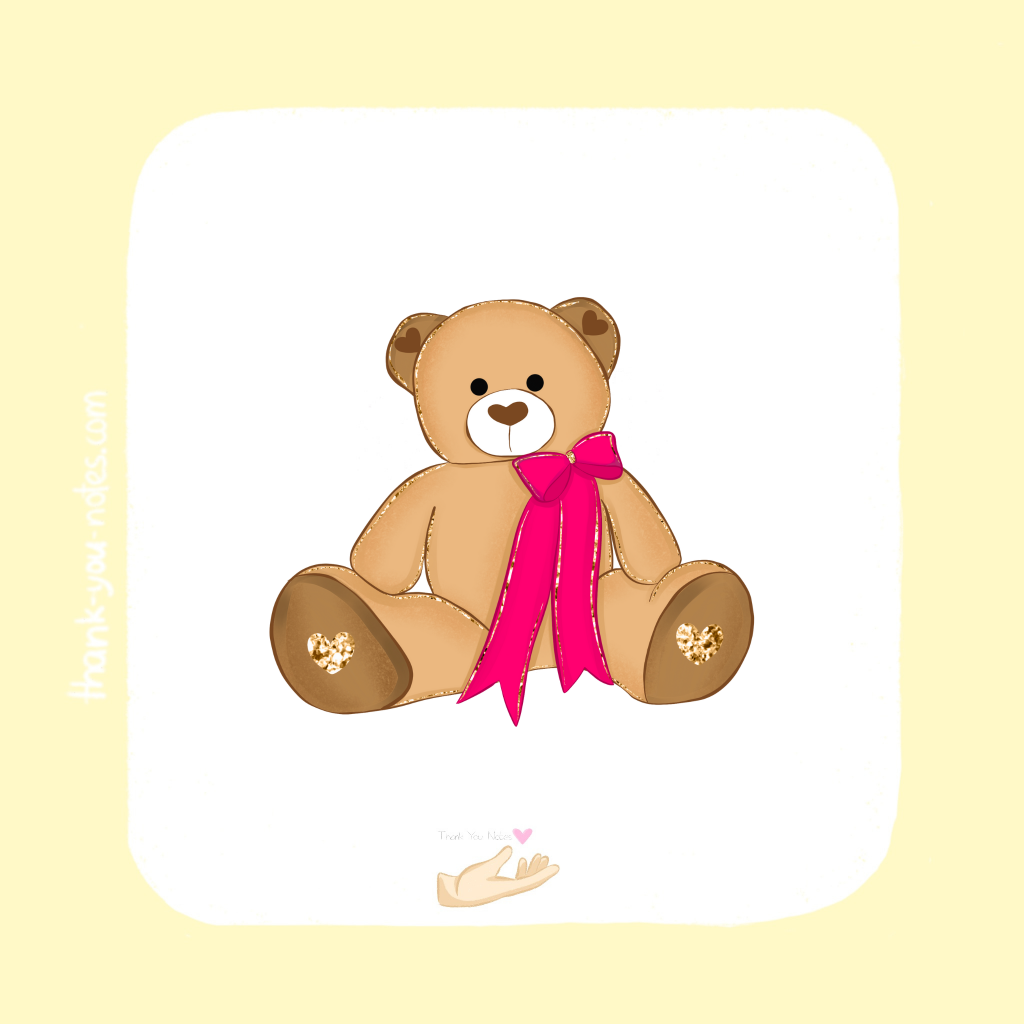 We might not always be present to lend our friends a hug when they need it the most. But we can indeed gift them a plushie to remind them of our love for them on the days life seems a bit hard.
You can buy custom plushies from platforms like Etsy.

4. Box of Chocolates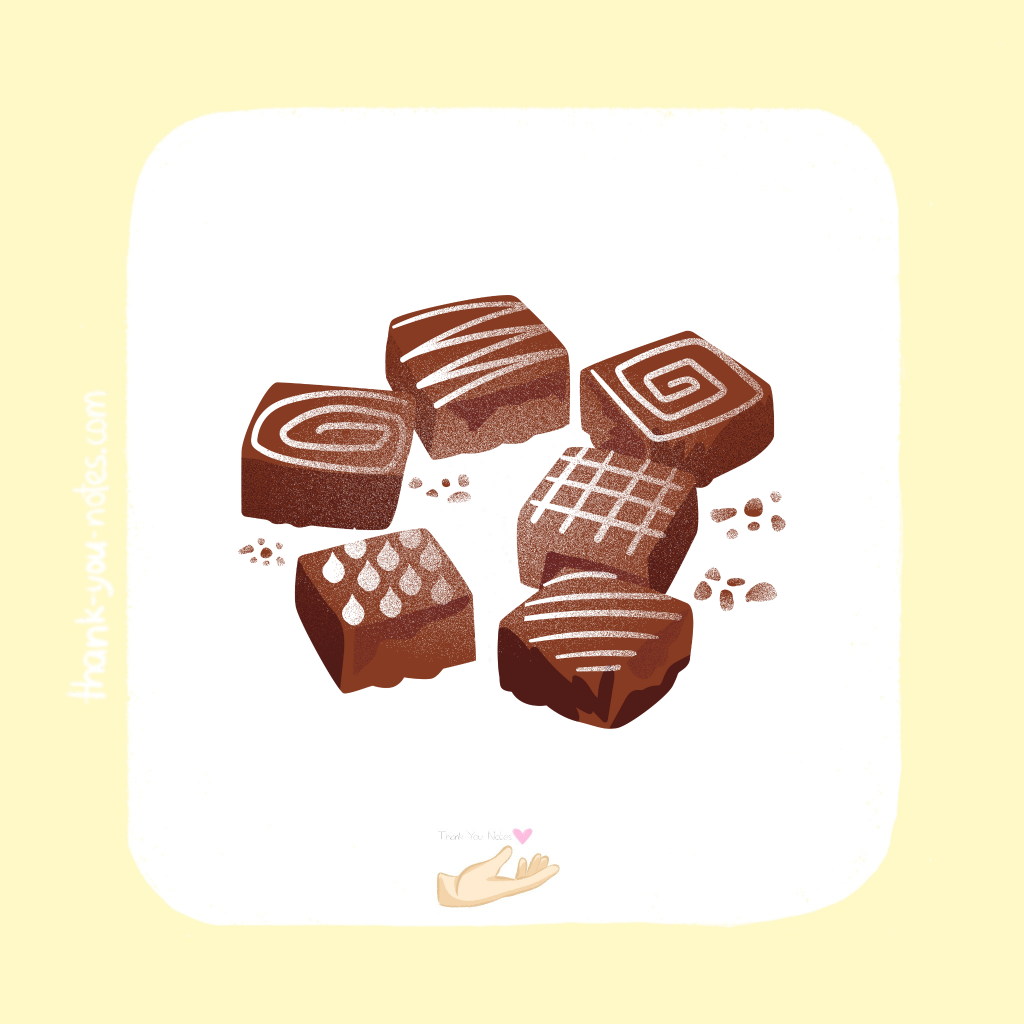 This is a classic! We're never too old for chocolates. If your friend doesn't like chocolates, you can swap chocolates for candies.

5. Annotated Books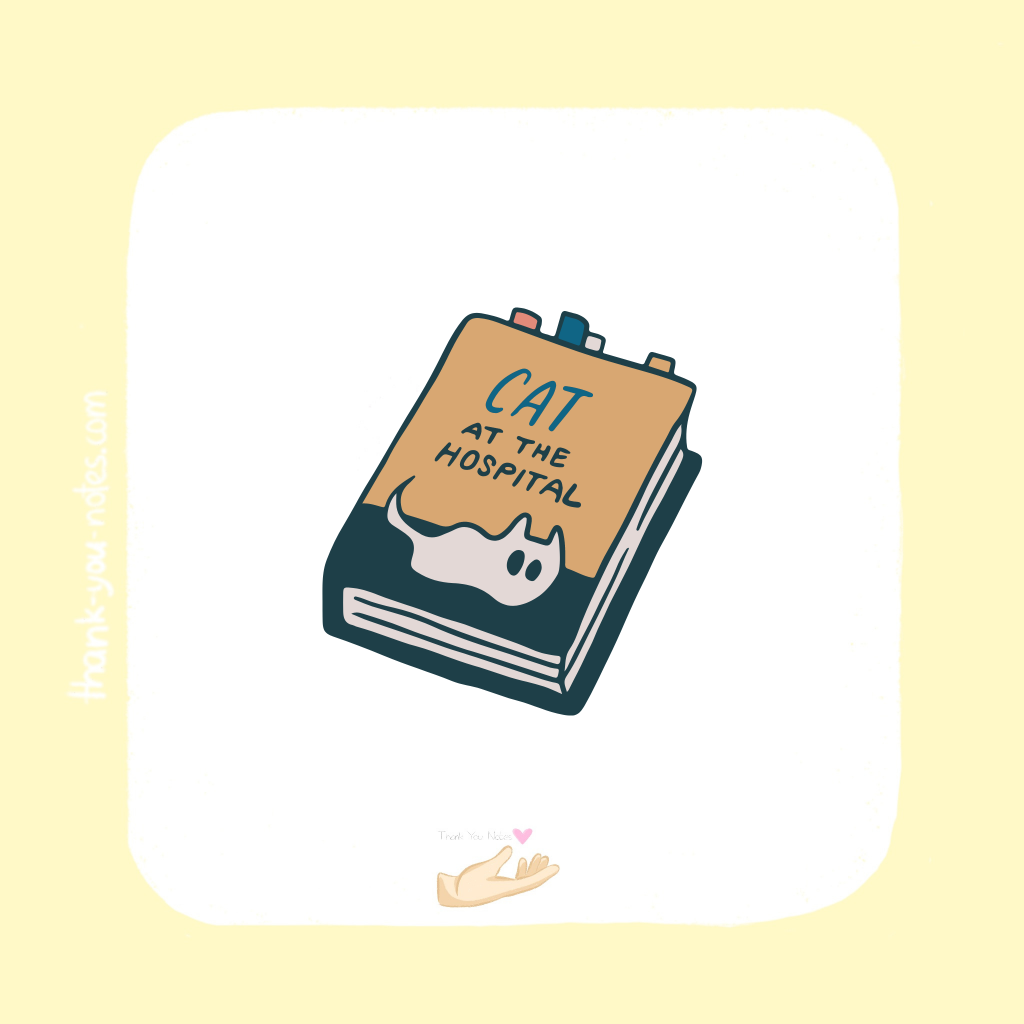 You can gift them a set of books which you've annotated for them personally. This is definitely a very thoughtful gift.

Summary
We hope you found some good ideas off of this list. We hope to come back with more unique content soon! Until then, be happy and stay grateful! Bye!