Question:

Several months ago, I had a serious heart attack, followed by open-heart bypass surgery. I'm 50 years old. I am in a cardiac rehab class, exercise and education.
I am surrounded by amazing workers. Some of them are nurses, some are not. I like to cross-stitch, and I would like to make a gift for them. Just one nice, appropriate quote, and I will also stitch flowers and hearts.


Answer:

Sorry to hear about your cardiac event! (My father had a heart attack a couple of years ago. That's how he describes it…)

  I like the idea of making a cross-stitched thank you gift. Your nurses are sure to love it.
Now, if you haven't already, check out our collection of thank you quotes.

  There are lots of great quotes there that you might find useful. You'll probably want a quote on the shorter side since you'll be stitching. I've come up with a few suggestions that might be useful to you: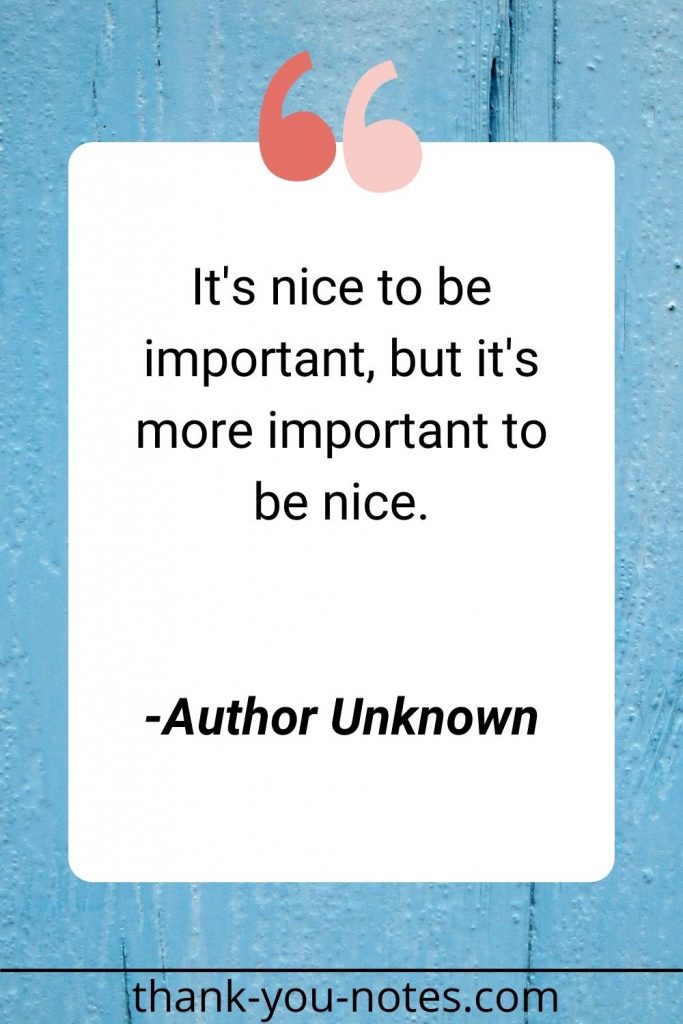 It's nice to be important, but it's more important to be nice.
–Author Unknown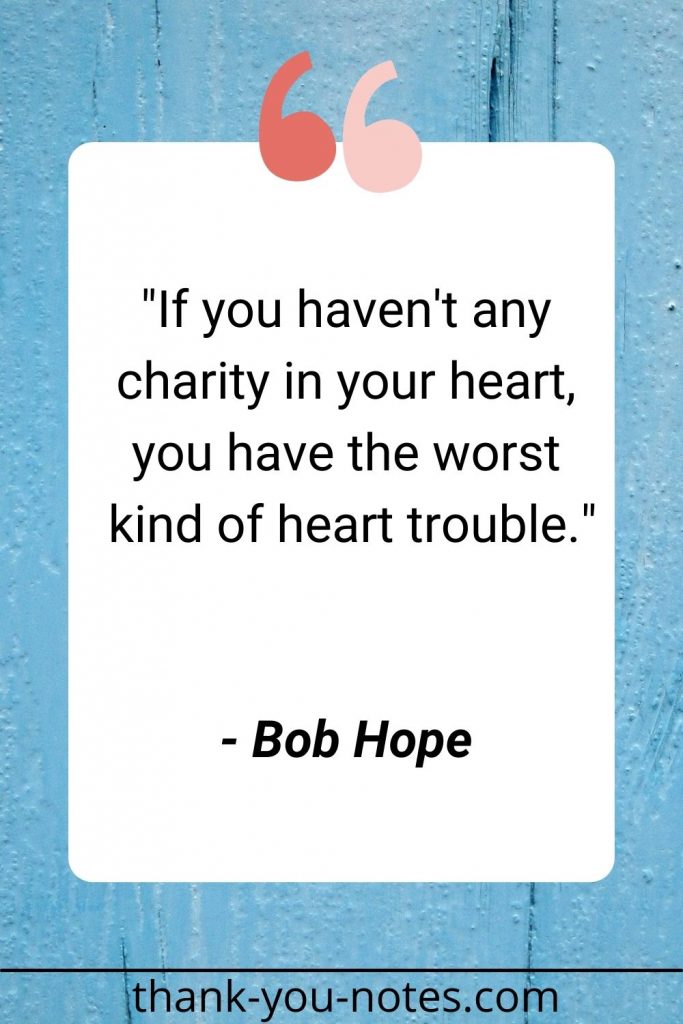 "If you haven't any charity in your heart, you have the worst kind of heart trouble."
– Bob Hope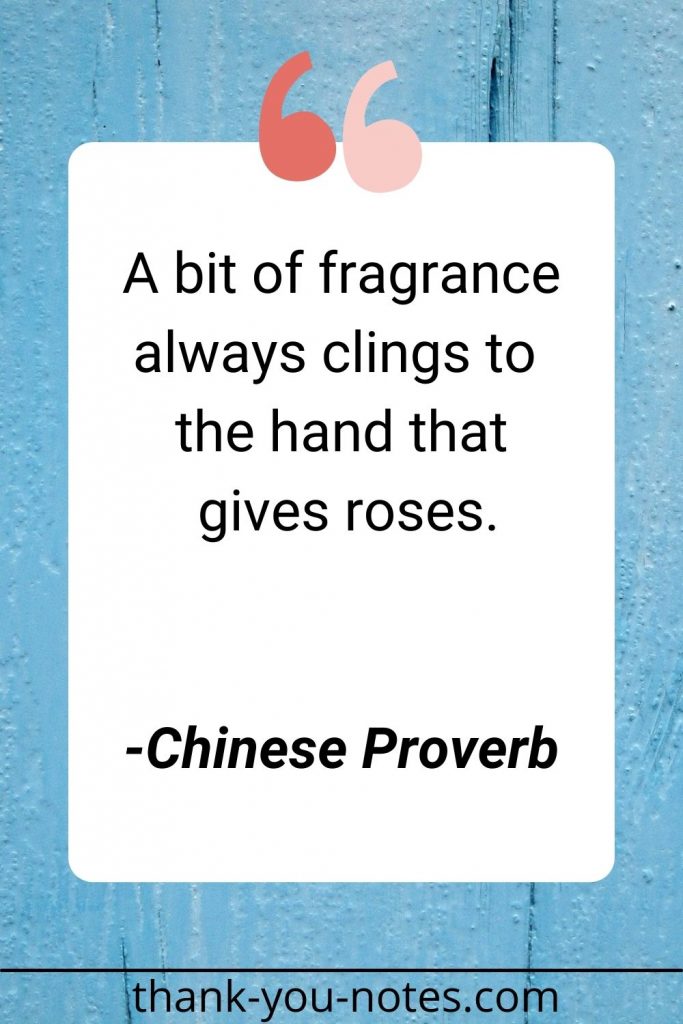 A bit of fragrance always clings to the hand that gives roses.
-Chinese Proverb


I like these, and they are nice and short. If anyone else has any suggestions, please add them in the comments.

Good luck with your recovery! I hope this has been helpful.

Join in and write your own page! It's easy to do. How?
Simply click here to return to Free Thank You Note Help.