How to Say Thank You in Hawaiian
When immersing yourself in a new culture, learning a few key phrases can go a long way in creating meaningful connections. In the beautiful islands of Hawaii, learning how to express gratitude is an essential skill that can help you form bonds with the locals and enhance your overall experience. While the Hawaiian language may initially seem unfamiliar, delving into its rich history and significance can make your journey even more captivating. In this interactive blog, we will take you on a linguistic adventure, exploring the depths of Hawaiian culture and teaching you not just one but twenty-one ways to say thank you in Hawaiian.
Unveiling the Mysteries of the Hawaiian Language
Before diving into the diverse expressions of gratitude, let's uncover some intriguing facts about the Hawaiian language.
#1 Hawaiian, as the official language of the state of Hawaii, holds a special place in the hearts of its people. It serves as a symbol of cultural identity and heritage, connecting the present generation with their ancestors.
#2 The Hawaiian language belongs to the Polynesian family, closely related to other Pacific languages like Tahitian, Maori, and Samoan. This linguistic bond reflects the interconnectedness of the Polynesian people across vast oceans.
#3 Unlike some languages with extensive alphabets, the Hawaiian alphabet comprises just 12 letters: A, E, I, O, U, H, K, L, M, N, P, and W. This simplicity brings an elegance and musicality to the language, making it a delight to learn and pronounce.
#4 A fascinating characteristic of Hawaiian is its phonetic nature. In this language, each letter represents a specific sound, ensuring that every word is pronounced exactly as it is spelled. So, once you grasp the pronunciation rules, you'll be able to express yourself with confidence.
#5 Hawaiian words often possess multiple meanings, their nuances shaped by the context in which they are used. This linguistic flexibility adds depth and richness to conversations, allowing for more nuanced expressions of gratitude and appreciation.
#6 While the Hawaiian language has faced challenges and the risk of extinction in the past, dedicated efforts to preserve and revitalize it have been successful. Today, Hawaiian is taught in schools and universities, and its resurgence has become a testament to the resilience of a culture deeply rooted in its language.
#7 The Hawaiian language serves as a bridge between the present and the past. Many traditional practices, such as hula dancing and chanting, are intricately woven with the language, ensuring that ancient wisdom and customs are passed down through generations.
#8 For those eager to explore the captivating world of the Hawaiian language, an array of resources awaits. From online courses and textbooks to immersive language programs, aspiring learners can embark on an exciting journey to discover the beauty of Hawaiian.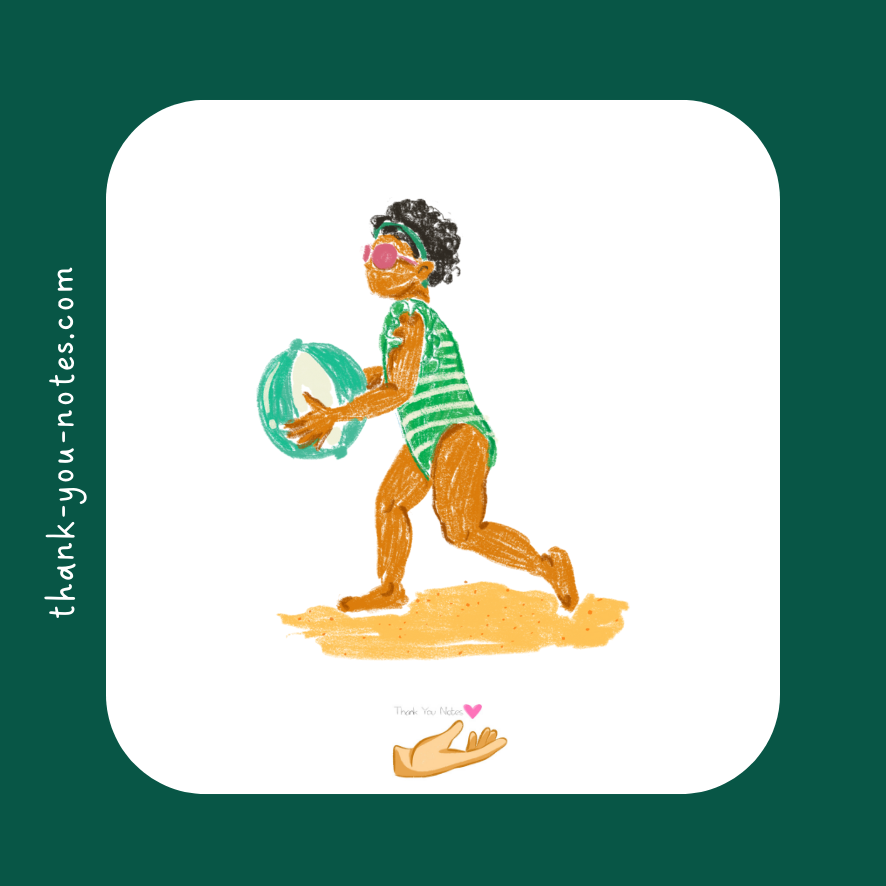 Appreciating the Essence of Mahalo in Hawaiian Culture
Now that we have understood the language let's delve into the heart of gratitude in Hawaiian culture. At the center of this expression lies the word "Mahalo," which encapsulates a deep sense of appreciation and respect. Join us as we explore the significance of Mahalo from multiple angles, uncovering its various dimensions within Hawaiian culture.
Gratitude: In Hawaiian culture, the Mahalo is the primary expression of gratitude. It signifies the importance of acknowledging and giving thanks for the blessings and gifts one has received. By practicing gratitude through Mahalo, individuals cultivate a sense of appreciation for the abundance in their lives.
Connection: Beyond mere appreciation, the Mahalo represents the interconnectedness of all things. In Hawaiian philosophy, there is a profound understanding that we are all connected—humans, nature, and the divine. By expressing gratitude through Mahalo, one acknowledges this inherent connection and nurtures a sense of harmony within the world.
Respect: Mahalo is also a powerful way of showing respect for others. In Hawaiian culture, honoring and valuing those offering assistance or support is essential. By expressing Mahalo, individuals demonstrate their appreciation for the guidance, kindness, or help they have received from others.
Humility: In a society that values humility, Mahalo serves as a manifestation of this virtue. Hawaiians believe it is inappropriate to boast or draw excessive attention to oneself. Instead, expressing gratitude and acknowledging the contributions of others allows one to remain humble, grounded, and focused on collective well-being.
Spirituality: Mahalo extends beyond the realm of gratitude into the spiritual dimension. It is believed that individuals forge a profound connection with the divine by expressing appreciation and recognizing the blessings one has received. Mahalo becomes a way to express one's faith and embrace the spiritual aspect of life.
By embracing Mahalo in its myriad forms, individuals can experience a transformative journey, aligning themselves with the core values of Hawaiian culture and enriching their connections.
A Bounty of Expressions: Saying Thank You in Hawaiian
Now that you have gained a deeper understanding of Mahalo and its significance, it's time to explore the many vibrant ways to say thank you in Hawaiian. Each phrase carries its own unique charm and context, inviting you to dive deeper into the beauty of this Polynesian language.
Interactive Layout: Hover over the Hawaiian phrases to reveal their English translations and discover the nuances behind each expression.
1. Mahalo – Thank You
2. Meitaki – Thank You
3. Mahalo Nui Loa – Thank You Very Much
4. Ke Akua pu a hui hou – May God bless you until we meet again
5. Hōʻomākaukau – Grateful
6. E ʻoluʻolu – Please
7. Kākoʻo – Support
8. Hāʻawi aloha – Give love
9. Hoʻomaikaʻi – Congratulations
10. Hoʻopomaikaʻi – Best wishes
11. Me ka mahalo nui – With much gratitude
12. Maikaʻi loa – Very good
13. Hana Hou – Encore/Again
14. Noʻonoʻo – Think
15. Hoʻopau pilikia – Finish the trouble
16. Mālama – Take care
17. Ke aloha nui – Much love
18. Komo Mai – Welcome
19. Hoʻomānaʻo – Remember
20. He mea hoʻomaikaʻi ia – It's a blessing
21. Me ka haʻahaʻa – With humility
Feel free to hover over the phrases to uncover their English translations and dive deeper into the cultural significance behind each expression.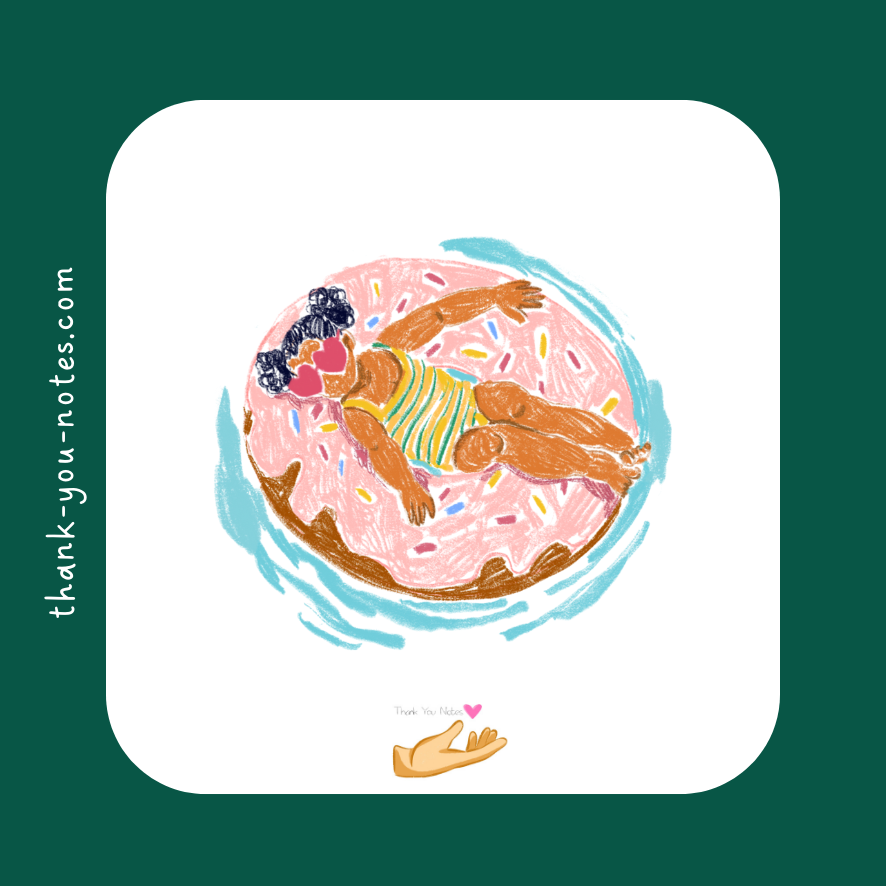 Aloha and Mahalo: Two Pillars of Hawaiian Communication
As we wind down our linguistic journey, let's take a moment to explore the difference between two fundamental Hawaiian words: Aloha and Mahalo. These words, deeply ingrained in Hawaiian culture, have distinct meanings and uses, reflecting the core values of the islands.
Aloha, a word with multiple layers of meaning, encompasses love, affection, compassion, peace, and mercy. It serves as both a greeting and a farewell, encapsulating goodwill and positive energy. The concept of Aloha extends beyond mere words, encouraging individuals to treat others with respect, and kindness, and understanding of their interconnectedness.
On the other hand, Mahalo is a word dedicated explicitly to expressing gratitude and thankfulness. It serves as a way to acknowledge the interconnectedness of all things and the importance of showing respect and gratitude for the blessings one has received. Mahalo allows individuals to cultivate a deep appreciation and humility, nurturing a harmonious relationship with the world around them.
While Aloha represents a broader spectrum of positive emotions and acts as a greeting or farewell, Mahalo focuses specifically on gratitude and appreciation. Both words are integral to Hawaiian culture, encapsulating the values of interconnectedness, respect, and kindness that permeate the Hawaiian way of life.
Conclusion
By embarking on this linguistic adventure through the Hawaiian language, you have uncovered the true essence of gratitude and appreciation in Hawaiian culture. With its multifaceted meanings, Mahalo serves as a powerful tool to express your gratitude, foster connections, and deepen your understanding of Hawaiian traditions. Armed with the knowledge of twenty-one ways to say thank you in Hawaiian, you can now embark on a journey of cultural exchange, sharing the beauty of this Polynesian language with others.
Remember, Mahalo extends beyond words—a spirit, a way of life. As you explore the vibrant islands of Hawaii and interact with its people, embrace the Mahalo spirit and let it guide your interactions, enriching your experiences and fostering meaningful connections along the way. Immerse yourself in the language, appreciate the richness of Hawaiian culture, and let Mahalo become a part of your daily life.
So go forth, spread the spirit of Mahalo, and share the gift of gratitude with the world.