Self-Love Affirmations
We all have our bad days, right? And on those days, the world might just seem too bleak. We might lose focus and hope. But on these days, we need to show ourselves some love.
We've curated a list of 25 self-love affirmations to read whenever you're down!

Self-Love Affirmations: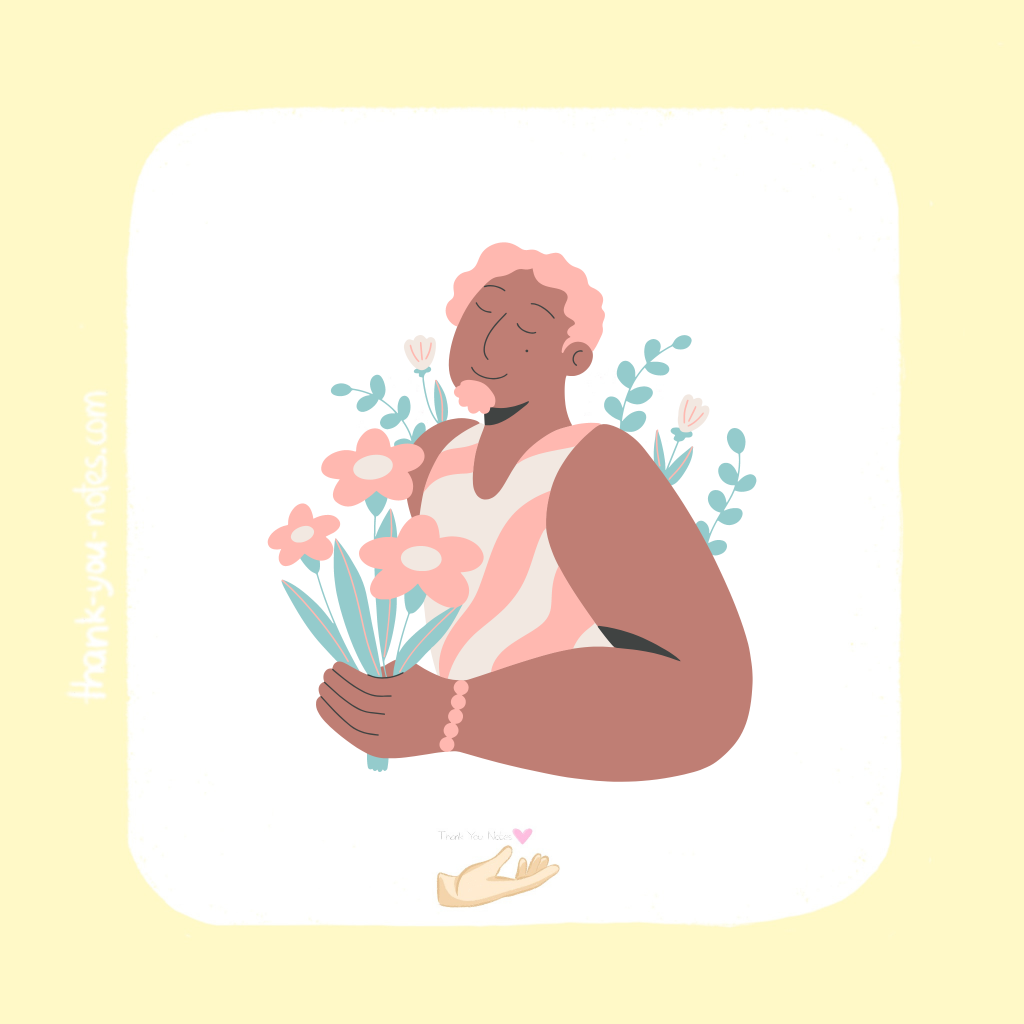 1. I'm enough
2. I'm beautiful. Beauty is skin deep.
3. I've been through a lot all by myself, and I'm proud of myself for that.
4. I won't be harsh on myself. I will allow myself to rest on tough days.
5. I need to love myself. I need to try, at least.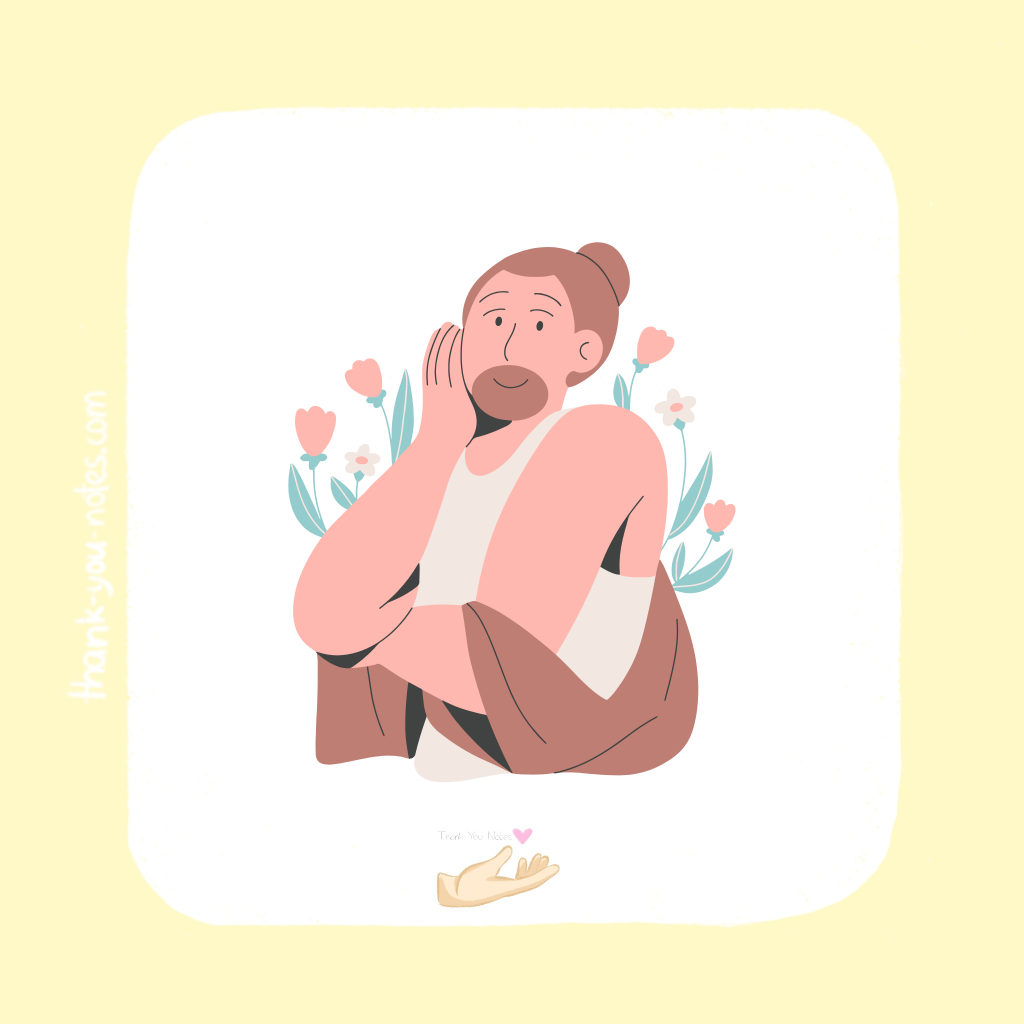 6. I will make it through the dark.
7. Bad times aren't forever.
8. I can do anything I set my mind to.
9. I will be there for myself.
10. Life is always worth living.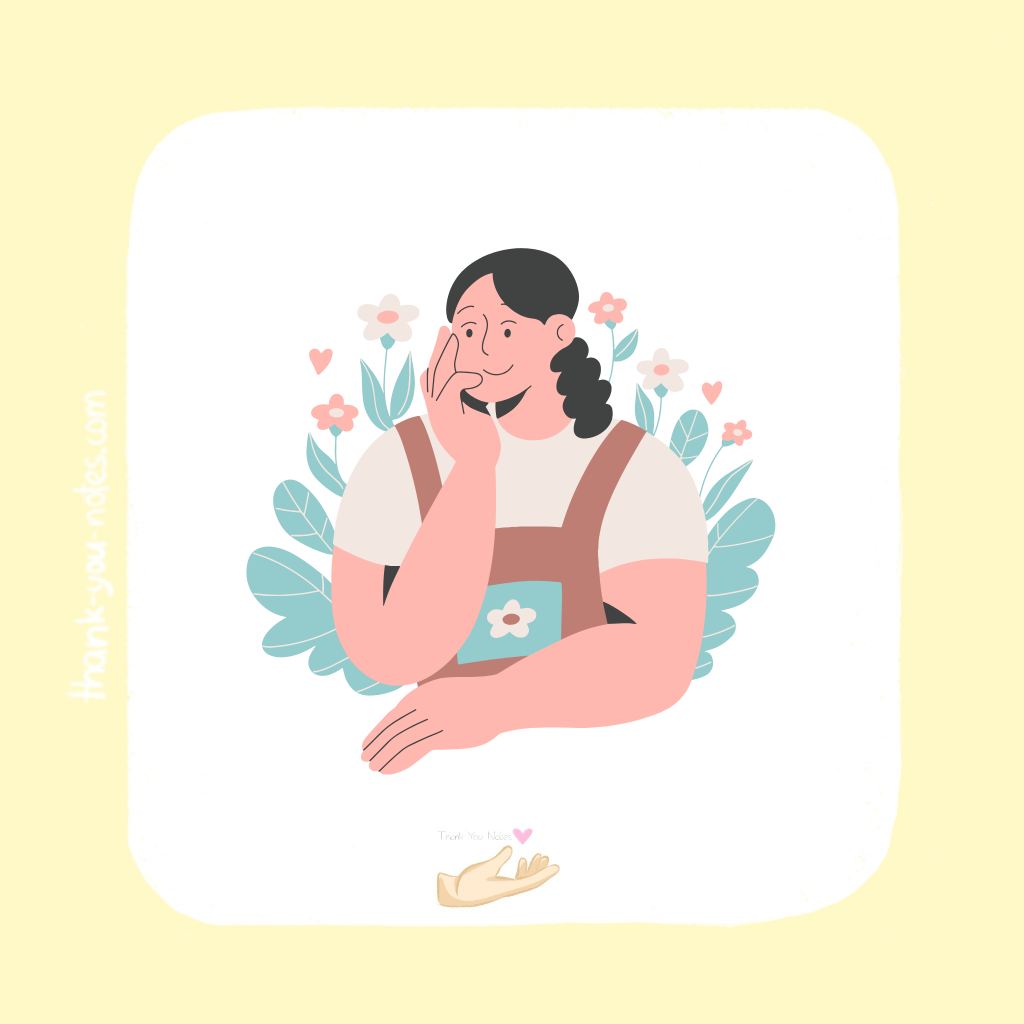 11. I will make it through this.
12. I believe in my own capabilities.
13. Time will heal everything.
14. I am proud of everything I've achieved so far.
15. I need to love myself even if no one else does.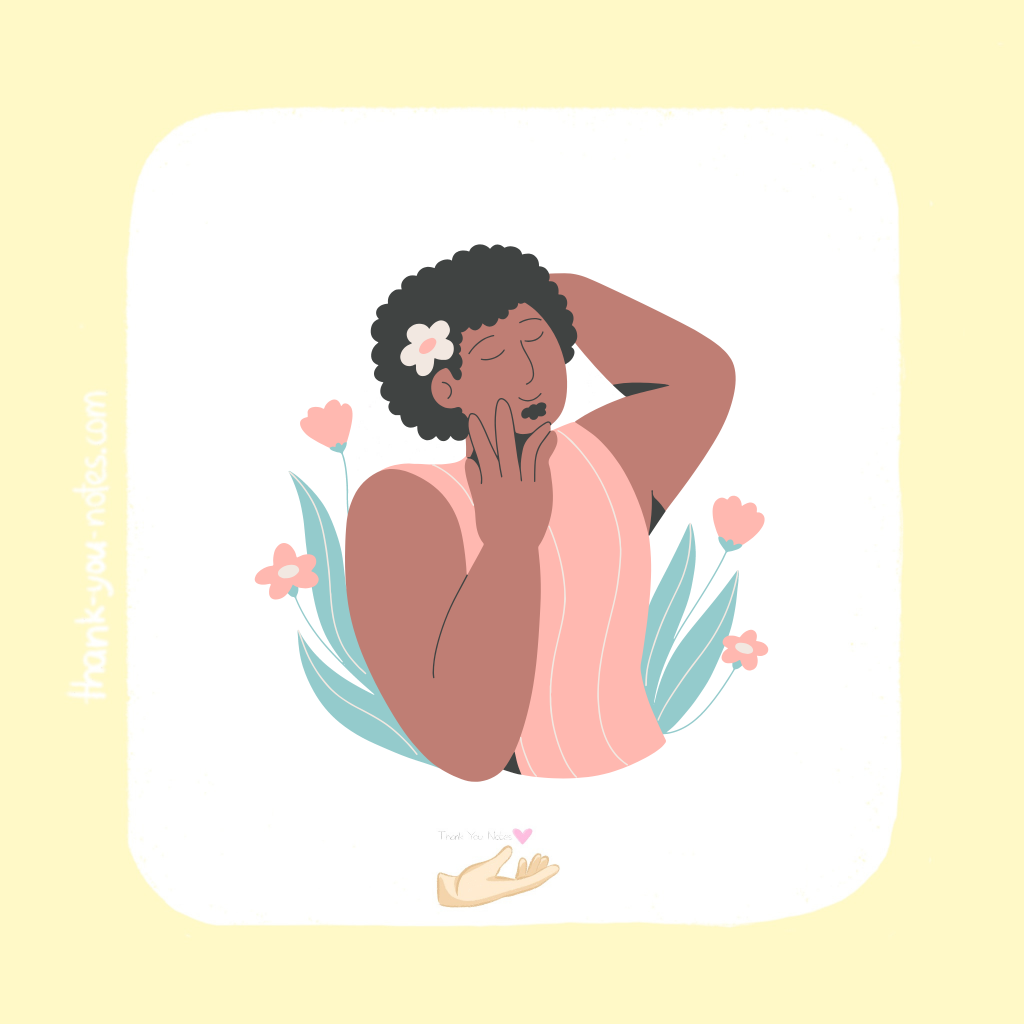 16. I need to be there for myself when I am hurt.
17. My healing is my priority.
18. I need to be healthy for myself.
19. Others might have hurt me in the past, but I will never hurt myself.
20. I won't be hard on myself for minor mistakes. Everyone makes mistakes.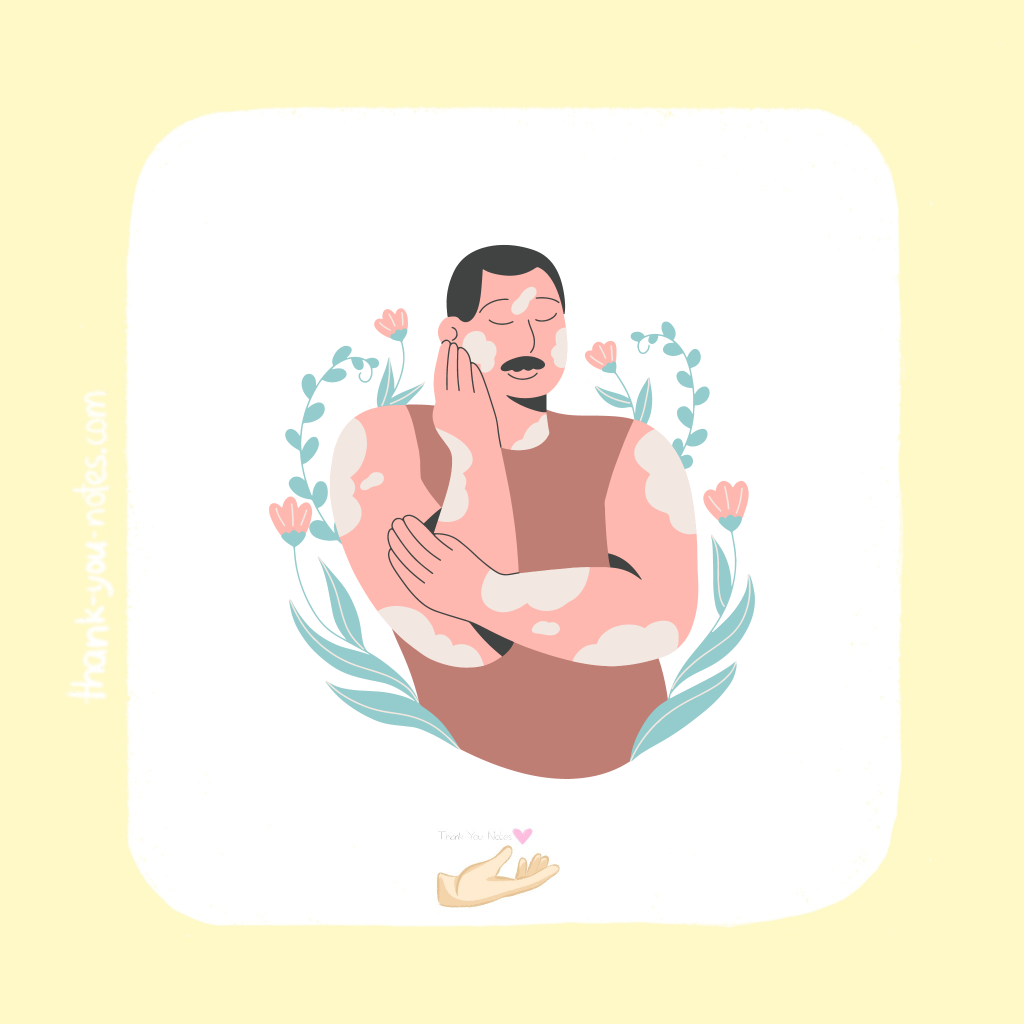 21. I need to make choices that are healthy for me.
22. My self-worth doesn't lie in materialistic achievements.
23. I'm proud of myself for all the hardships I've overcome.
24. I don't need to prove myself to anyone.
25. Self-love is a journey.
Summary
That's it for now! Make sure to forward this article to a friend or relative who might be having a tough time. Self-love affirmations are a healthy way to cope. We wish you a good time ahead! Stay happy and grateful! Bye!

More like this: Read Here

Here's a wholesome playlist to listen to when you're down: Click Here