Small Business Invitations 101
With the boom of social media and online services, many people have ventured towards opening small businesses of their own. These small businesses offer a great alternative solution to users compared to traditional big corporations.
Small businesses are more approachable, reasonably priced and ,in general follow sustainability norms better.

Read similar: Thank You For Your Order.

If you've decided to open a small business, you should let everyone know about it. Its always friends and family who support us first before our business picks up some pace.
One should definitely send invitations out to their close ones in case they're starting a business.

But coming up with invitations can be hectic while setting up your store. To make your task more accessible, we've compiled a list of the best invitation notes you can send. Keep reading to find out:
Notes For Small Business Invitations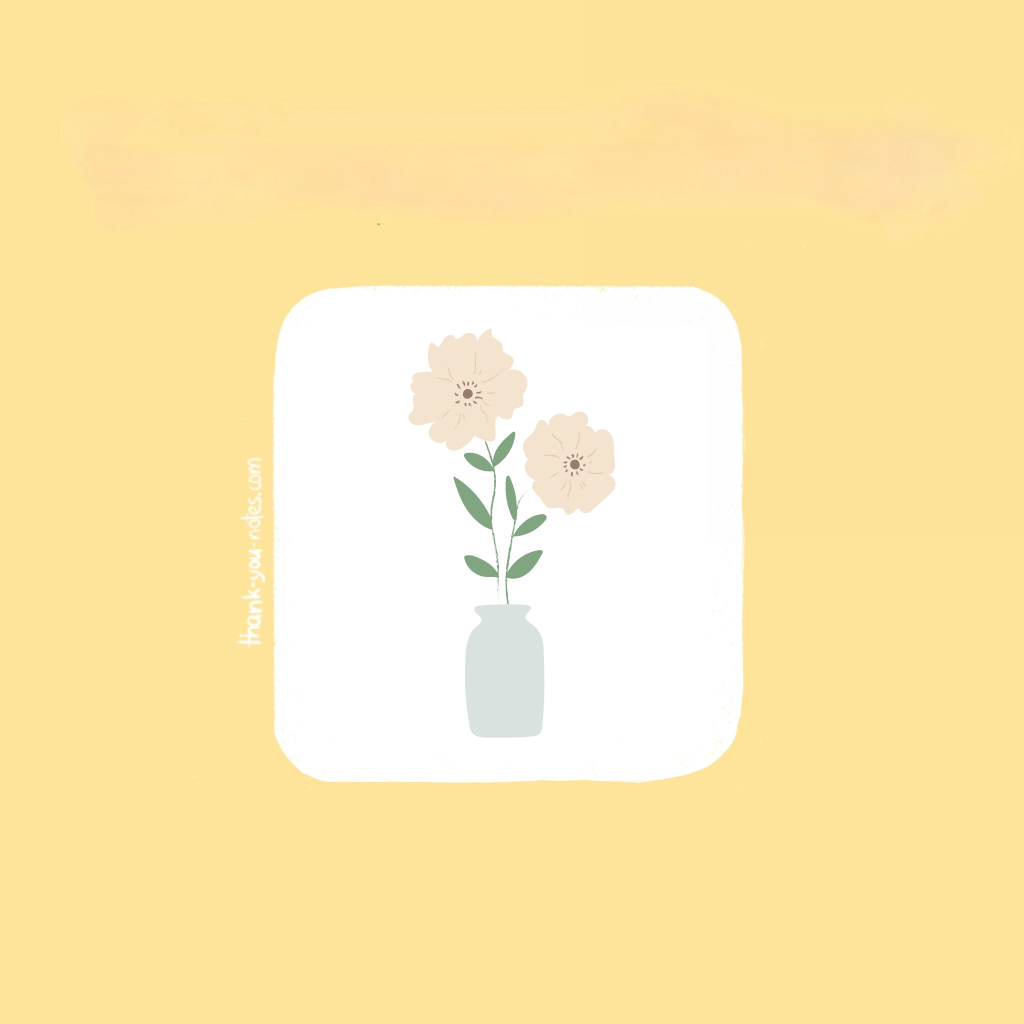 Hey,
I hope you're doing well.
I've decided to open a (small business type) store/business and hope to extend my services to you all.

My store/business is launching on (date of launch). Please show up at: (location)/Follow this link to stay tuned: (link)

Regards,
(Your Name)
With much encouragement from everyone around me, I've decided to launch my first-ever business. I will be offering these services:
(Insert the list of services)
In case you or anyone you know wishes to avail any of the aforementioned services, feel free to contact me.
Regards,
(Your name)
(Business name)
(Contact details)
Dear (salutation),

I know you've been encouraging me to starting somewhat of a side hustle by myself. And I think I've finally decided to do so.

I'm happy to announce that I'll be launching my (type of business) store on (date of launch). Your presence is much awaited.

Check out our online listing here: (link).
We're offering (_)% off for the first few customers.

Thank you,
(Your name)
(Business name)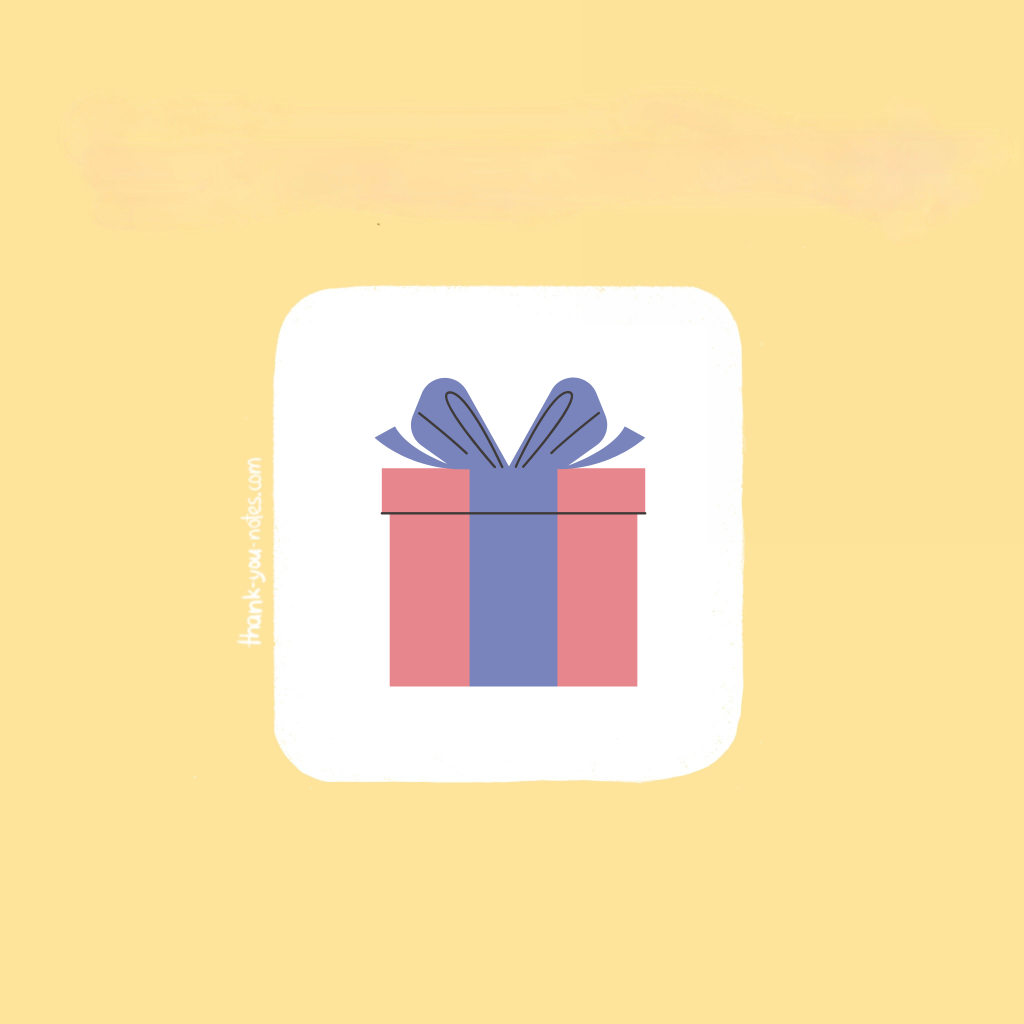 Tips To Write Better Small Business Invitations
1. Include The Specifics

Make sure you include the three primary things in your small business invitations:
What type of business you're launching?
When are you launching?
Where are you launching?
This gives people a brief idea about all the primary details regarding the invite.


2. Be warm

Make sure you sound warm and friendly in your small business invitations. Since these invites are primarily for friends and family, you don't want to sound too formal with them. Speak as you'd ordinarily do but with better articulation.

In general, it is the best to approach all customers with utter warmth and tenderness. This will help them relate to your brand more. Having an affectionate interaction with people always serves as a great way to build strong inter-personal relationships.
3. Keep it short and simple

Keep your small business invitations within 50-100 words. Lengthy invitations might fail to give people a proper understanding of what it's about, and the relevant information might get lost in the stream of excess words. Keep your invites simple for enhanced readability.
4. Make sure to include a link to your online store
This will allow the people to check out the store and have a passive idea of your business.
Also, include your Instagram link to help people find you.

5. Include a list of the best services you'll be offering
If possible include a list of some of the best services you'll be offering. This will entice people into availing them from you.


Summary

We wish you all the very best for your venture as a small business owner ahead. We hope that your business will grow and thrive with time. Stay healthy! Stay grateful! Bye.