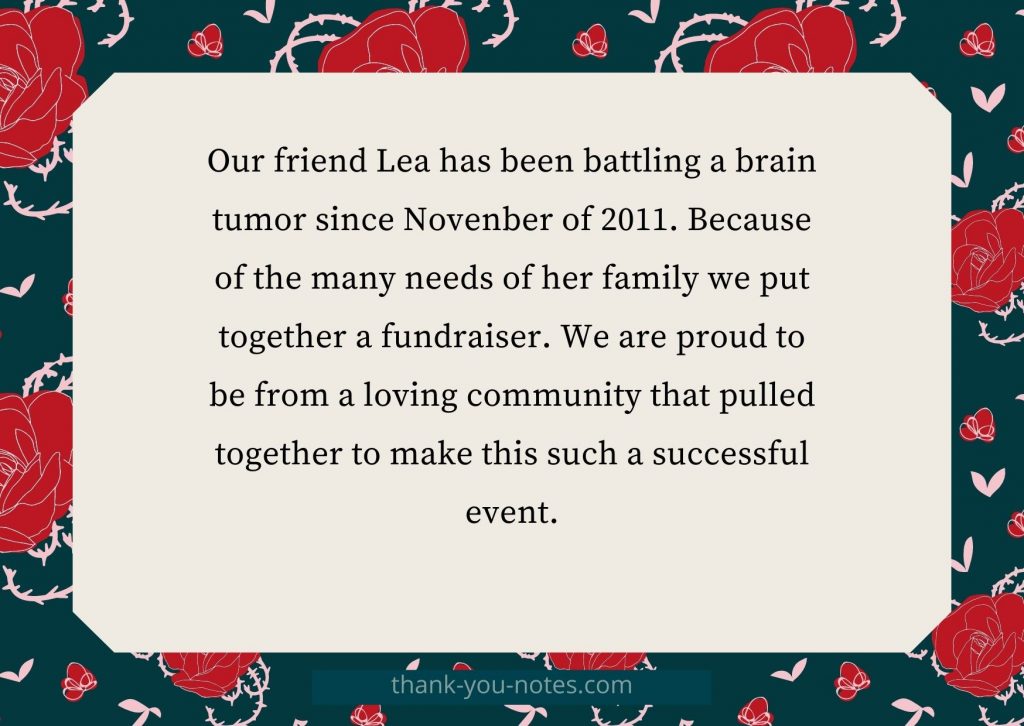 Our friend Lea has been battling a brain tumor since Novenber of 2011. Because of the many needs of her family we put together a fundraiser. We are proud to be from a loving community that pulled together to make this such a successful event.
There are numerous people to thank: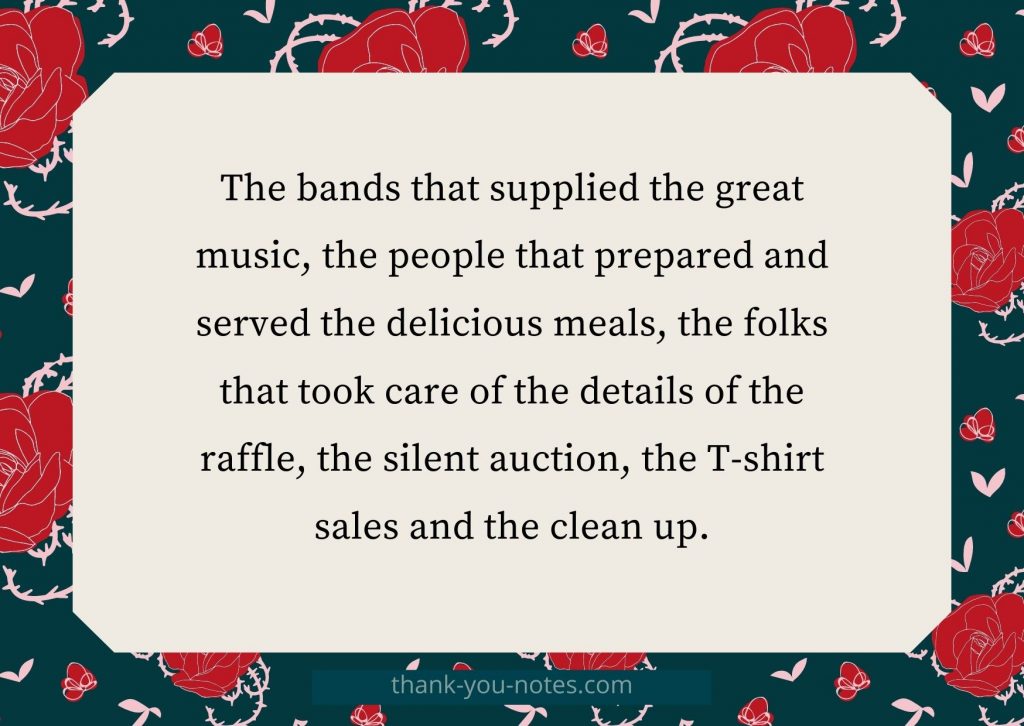 The bands that supplied the great music, the people that
prepared and served the delicious meals, the folks that took care of the details of the raffle, the silent auction, the T-shirt sales and the clean up.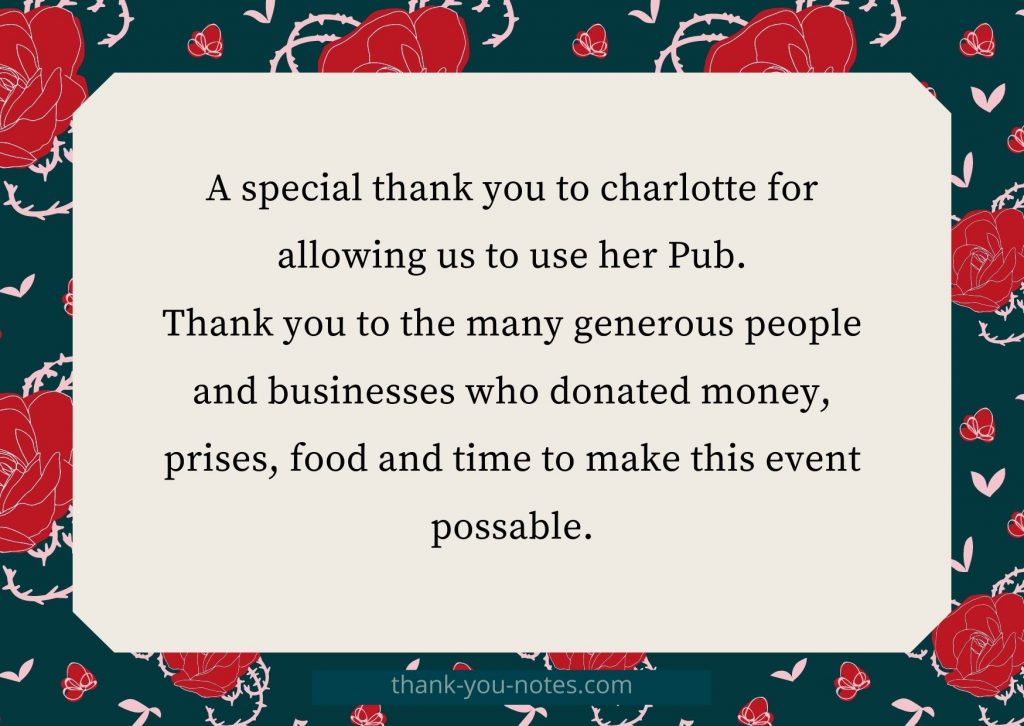 A special thank you to charlotte for allowing us to use her Pub.
Thank you to the many generous people and businesses who donated money, prises, food and time to make this event
possable.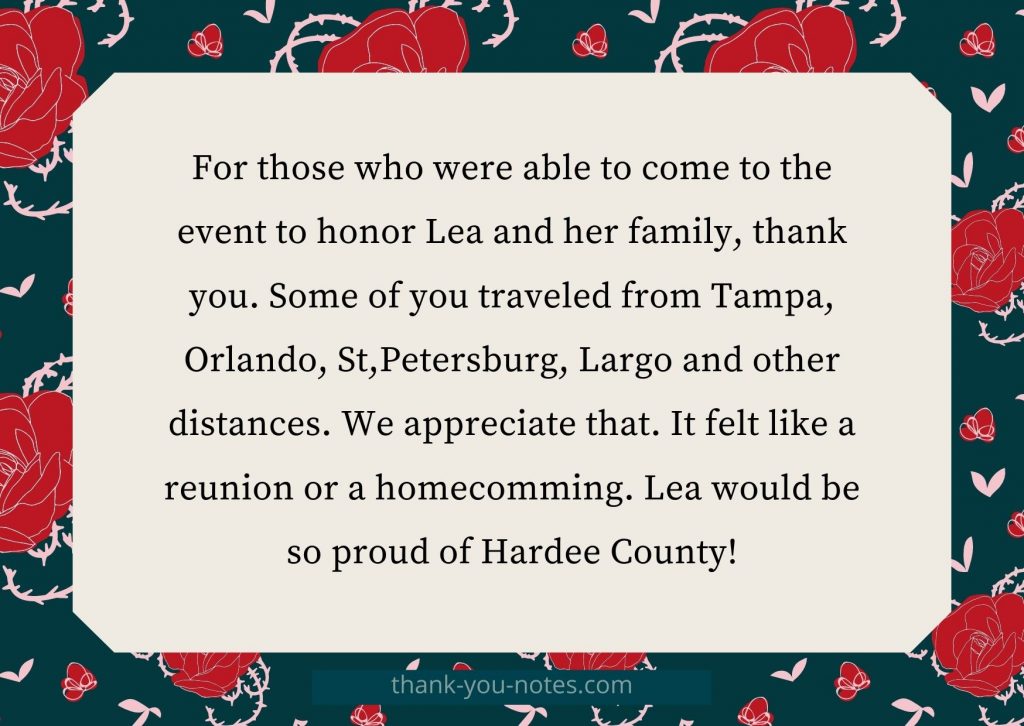 For those who were able to come to the event to honor Lea and her family, thank you. Some of you traveled from Tampa, Orlando, St,Petersburg, Largo and other distances. We appreciate that. It felt like a reunion or a homecomming. Lea would be so proud of Hardee County!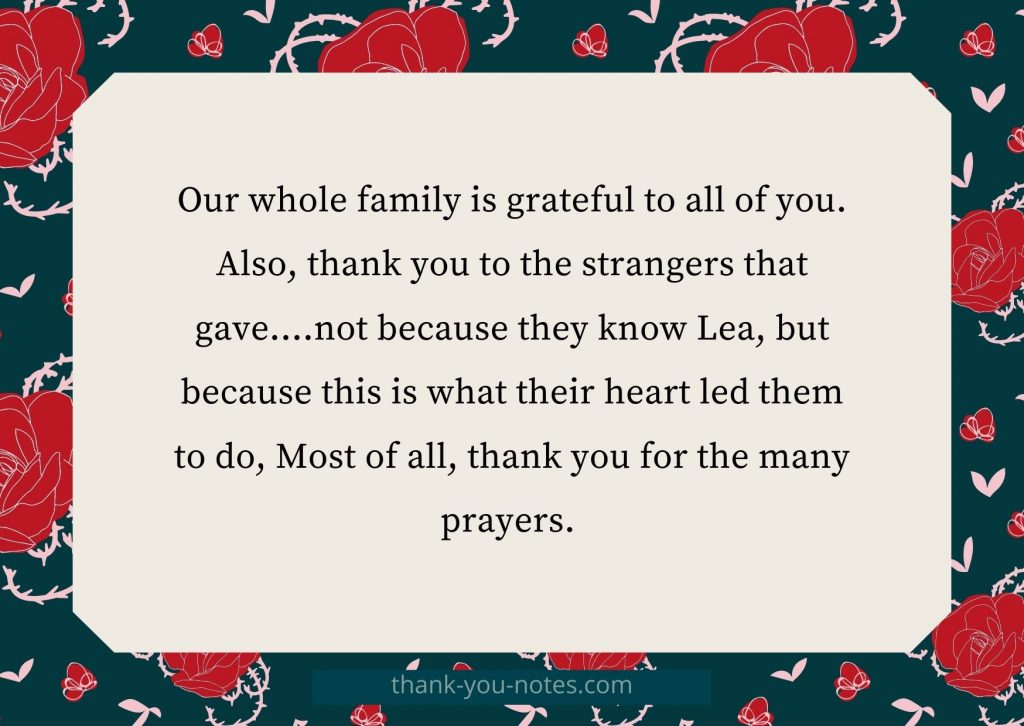 Our whole family is grateful to all of you. Also, thank
you to the strangers that gave....not because they know Lea, but because this is what their heart led them to do, Most of all, thank you for the many prayers.

God bless you,
The Family

by Wanda
Join in and write your own page! It's easy to do. How?
Simply click here to return to Donation Thank You Letters.