Thank You For Your Consideration Notes
It is beneficial to learn about a specific subject and to profit from the experiences of those who have dealt with it in the past. However, if someone offers to assist you in resolving the problem, you must thank them with well-intended wording that suggests, "thank you for your consideration." Individuals are willing to take away time from their tight job schedules to help, which should be acknowledged.
You may feel fantastic if you express your gratitude to people who eventually showed up and provided the assistance you required. We've put together a comprehensive guide to help you show your heartfelt gratitude to the people that serve you.
A colleague should be praised differently than family members and friends and vice versa. You may not really know how to appear reasonable in every situation. When conversing with someone, your demeanor, appropriate use of words, and comprehension will assist you in defining interpersonal boundaries. As a result, we've curated many "thank you for your consideration" notes.
Thank you for Your Consideration Notes:
Formal
Thank You For Your Consideration: Formal Notes
To seniors/mentors/teachers/authorities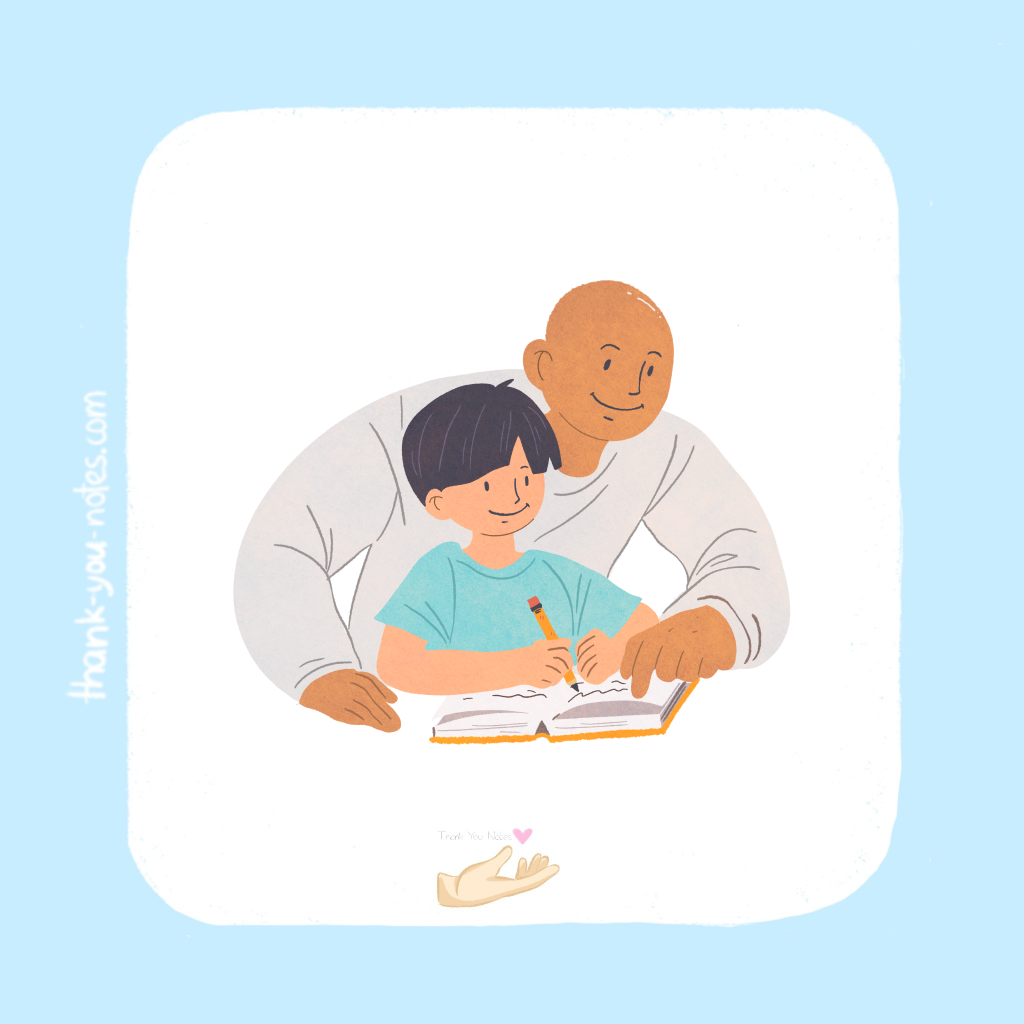 #1 I appreciate your going so deeply into this subject. I admire your participation and guidance in this subject, as I now believe I understand the situation much better. Thank you for your consideration. That is a quality I absolutely admire.
#2 I appreciate your contributions. Managers, in my opinion, must have understood we would address the matter effectively. I'm thankful we were able to obtain this. I feel I understand what is going on. I value your thoughts on this matter. Thank you a great deal for everything you've contributed thus far. Thank you for your consideration.
#3 I admire your competent advice. I am acutely aware of the gravity of the situation. I'll keep an eye on it. Thank you for your consideration.
#4 I adore your tenderness. I believe that having this incident has enhanced my grip on the unpleasant circumstance we've found us in, and I'm confident that it won't bother me too much now that I've gained some new perspectives on it. You've gone the extra mile to help me. It's fantastic. I applaud your efforts. Thank you for your consideration.
#5 Many thanks for your help and cooperation. Despite your hectic schedule, your ability to handle these difficult situations amazed me. You are a true professional. I guess I'll try to instill these lovely qualities in myself. This was simply amazing. Your hard work has been greatly appreciated. Thank you for your consideration.
To classmates/teammates/colleagues
#1 I respect your tenacity. I respect your viewpoint. Finally, I respect each and every one of your points of view. I admire your transparency and clarity on this matter. I appreciate the different instructions you gave to the personnel. I am well aware of your natural leadership talents. Thank you for your consideration.
#2 I value what you do. Honestly, I thought this was one of the most useful guides I could discover. To undertake such a thorough study on the entire problem, you must be pretty calm. This brings me joy. Thank you for your consideration.
#3 Kindly consider our sincere thanks on behalf of the entire crew. I truly appreciate it. We are all delighted that you have chosen to work with us. Bravo! Everything is important to me. Thank you for your consideration.
#4On behalf of the entire team, I want to reiterate how fortunate we are that we have you on with us. I'd like to thank you on behalf of the team for your involvement with the administration. I feel. I understand your concerns. Your wisdom has amazed me. Thank you for your consideration.
#5 I admire your enthusiasm. I have faith in the executive team's ability to lead. I've learned a lot from watching you. Your presence brightens my day. You have an unusual ability to empathize. Everything that you accomplish is valuable to me. Thank you for your consideration.
#6 I love the thoughtfulness of your personnel. This indicates your ability to lead a team effectively. Finally, I am familiar with the viewpoint of your people. I appreciate your honesty in your explanation. I applaud your efforts. Thank you for your consideration.
#7 I followed your instructions and will continue to do so in the future. We are confident that the company will properly analyze the problem and work with you to remedy it. Thank you for your consideration.
#8 Thank you for your consideration. I appreciate your considerate assistance in this matter. This surely helps management grasp your point of view on the matter. I value your presence. Keep up the outstanding work! I admire your values.
Informal
Thank You For Your Consideration: Informal Notes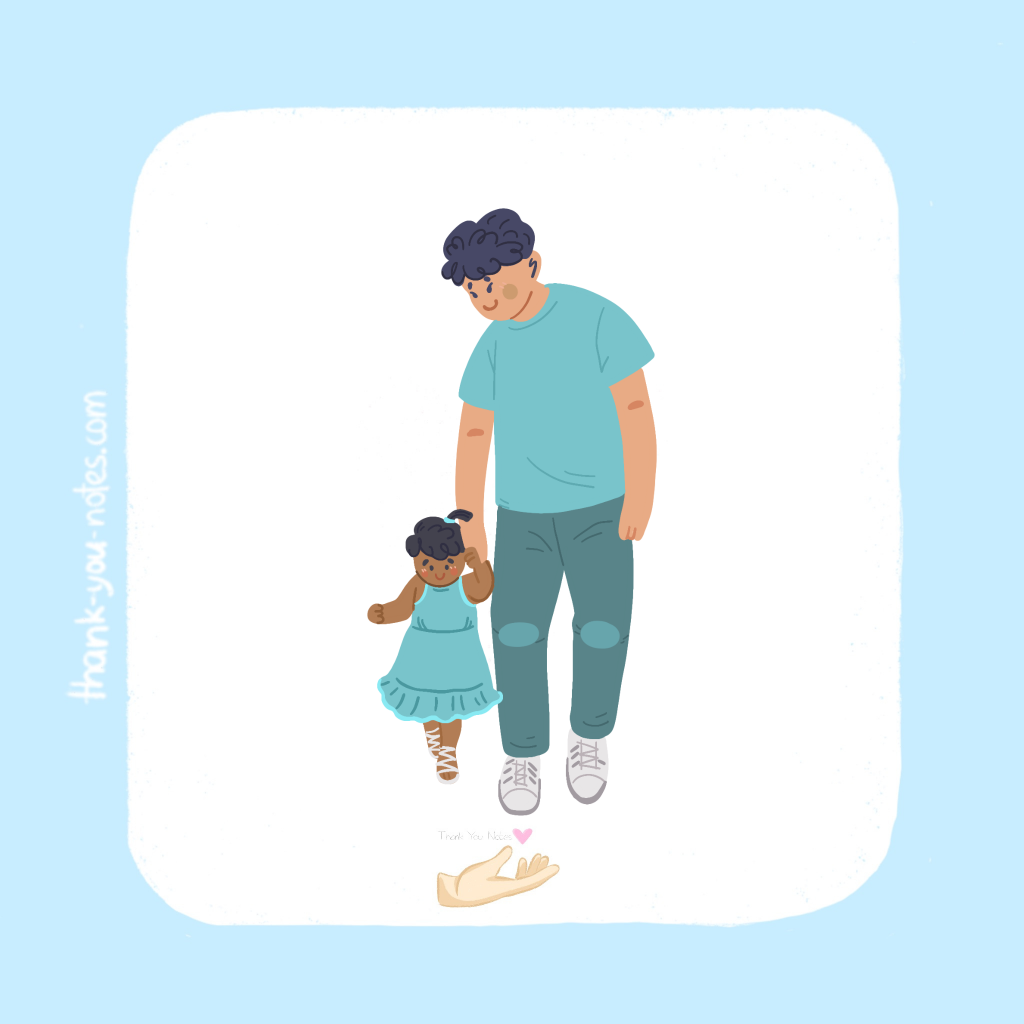 #1I'm thrilled to have found how much help I require during this challenging consideration. This helped me understand the current issue. Thank you for attempting it. You are a huge help. Thank you for your consideration. I applaud your efforts.
#2 I appreciate your efforts. Thank you for providing guidelines. Regardless of our points of view, it's encouraging that you've chosen to stand up and be direct. I'm glad to hear what you think about all of this. Thank you for your consideration.
#3 Thanks for your participation and engagement. This, I believe, was required. You'll have a much better idea of the situation after that. It's the most acceptable option for me. Thank you for your consideration.
#4 I appreciate your thoughtfulness. As a result, the issue is being addressed more broadly and uniformly. This came in handy for me in a multitude of unanticipated ways. Thank you for your consideration.
#5 I value your consideration. I admire that you recognize how hard I worked to get my degree. This is something I'm thinking about. Thank you for your consideration.
#6 I respect your attentiveness. As a result, you'll have a fresh outlook on your cause. Thank you for your consideration. You accomplished something very remarkable.
#7 Thank you very much for the guidelines. Your additional details will help us better analyze the situation. We appreciate the efforts you've put in. Thank you for your consideration.
#8 We are grateful for your aid in providing us with this vital information. That, I feel, was required. Much of my formerly dispersed and cumbersome information may now be retrieved. Thank you for your consideration.
Why Is Showing Consideration So Important?
When certain conditions exist, it may be difficult for the parties concerned to reach an agreement. It is simpler to grasp one another's perspectives and move forward on new discoveries when both sides are speaking.
When anything goes wrong, two people's dread and apprehension are typically soothed by curiosity. We should make an attempt to communicate with those in front of us in order to establish our various points of view.
Understanding how to justify our actions and show appreciation to people who respond regularly is critical in both our professional and personal lives. We will be eternally thankful.
When someone is watching you, you must be a great person in general. They truly merit your heartfelt appreciation.
Click here to read: How to Thank Someone For Their Concern
Tips To Write Better 'Thank You For Your Consideration' notes:
Decide the purpose of the message.
If you want to demonstrate gratitude, you should plan ahead of time. Consider this while composing your reply to the public: Are you answering to your best friend to show genuine thanks or to society and businesses?
Set an objective before you begin writing to assist you in demonstrating your arguments and ensure they experience things you desire. It is rarely the ideal way to express oneself if one does not have a certain purpose in mind. Even little remarks like "thank you for your consideration" should reflect your actual nature and personality.
Keep it short and straightforward.
We typically overreact when we are too emotional. Rather than being bogged down by lovely words, concentrate on obtaining targets.
Our key goal is to communicate clearly. Long and complicated writings risk losing their intended purpose.
Make it personal.
Customizing emails and text messages is always a good idea, whether it's a corporate letter or a thank-you note to a close relative.
We provide a large text collection that you can simply copy and paste into your conversation. It is pleasant to make a few little changes to better represent your aims and personality.
Remember that everyone talks differently, even when stating something as simple as a "Thank you for your consideration" note.
Don't be repetitive.
We commonly use the same terminology while addressing specific circumstances. You will possess more time and energy to be more thorough if you avoid it. Repetition merely makes your remark longer and more complicated to comprehend.
It's fair to try to avoid missing anything important. However, you must also understand that duplication dulls your messages. The reader may conclude that you are rambling aimlessly rather than presenting a clear point.
Don't be under too much pressure.
Avoid taking things too far; retain your discussions concise and to the point.
In all reality, don't put too much pressure on yourself. Consider it a brief SMS thank-you note. Others will recognize the sincerity of your aims if you follow the advice presented above.
You can also present someone with a beautiful edit of their photo: Learn How
Summary
It can be difficult to express gratitude for someone's kindness. However, we feel that the statements and perspectives on this website will assist you in writing a well-written piece. Continue to be healthy and fortunate. Goodbye!