Thank You For Your Generosity Notes
Generosity is a very rare trait. Often people take it for granted and don't appreciate it enough. Generosity can be shown in many different ways. One of the most unique ways to show generosity is through financial aid. Other ways include being generous to someone in terms of time and knowledge, both of which are of immense value to any human. It is the second nature of humans to be generous.
We are a species that thrived due to codependency and community building. Since the inception of the human race, humans have stuck by each other. We have come a long way from being hunter gatherers but our primordial instincts of offering help and thriving with some aid from one another has come a long way.
Here we shall discuss how to appreciate this amazing trait through knowing how to pen absolutely heartfelt 'Thank You For Your Generosity' notes. We shall also provide some insight on what generosity is in brief and how you can practise to be more generous and show empathy towards other people.
Here's an extensive list of 'Thank You For Your Generosity' notes which are totally customizable and authentic as per their purpose
Thank You For Your Generosity Notes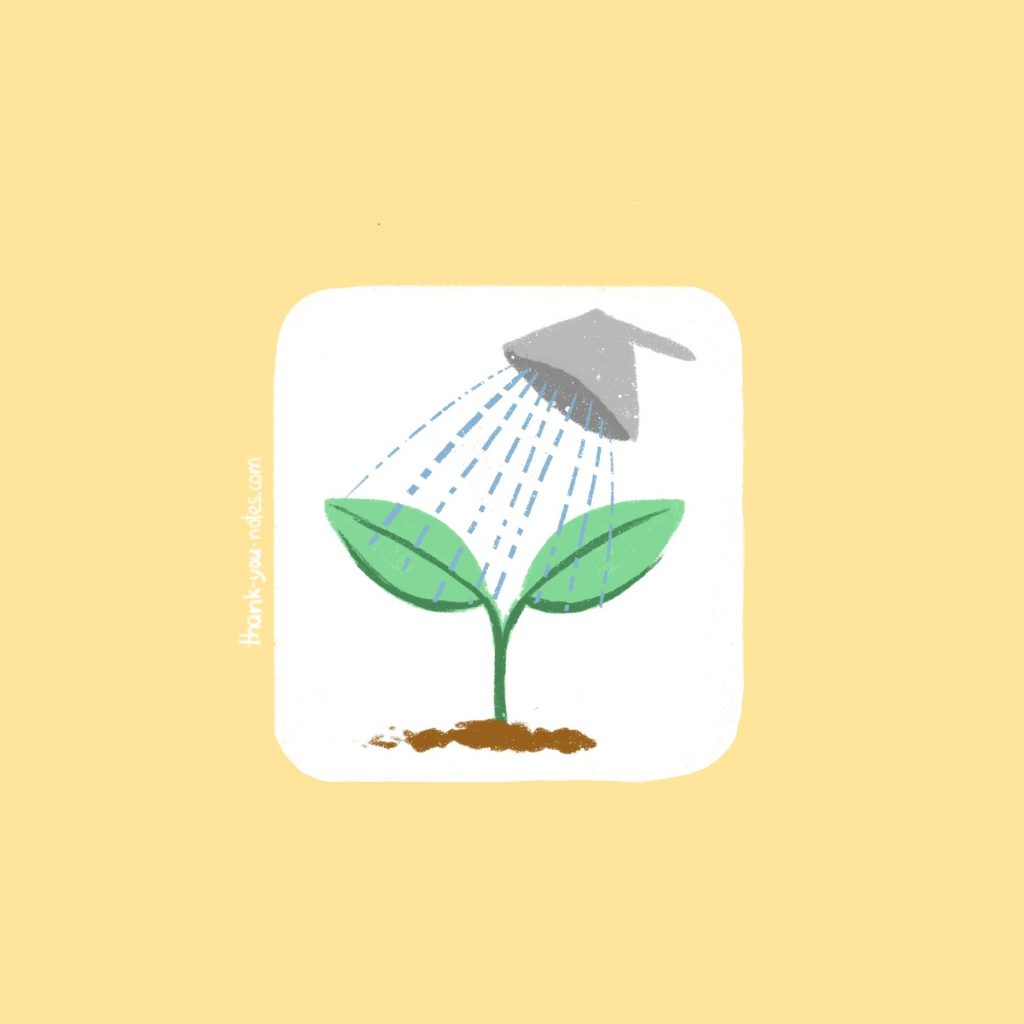 General Generosity Notes
#1 I'm really thankful for the unprecedented generosity on your end. I really don't know how to put my emotions into words. This was more than enough. I shall always be grateful for the aid you have provided.
#2 Thank you so much for your generous support. This is really rare. I could've never imagined someone doing all this for me. I can never thank you enough.
#3 I cannot comprehend the fact that you have done all this for me. I'm really grateful to have had your support through these tough times. You're honestly a rare gem.
#4 I have never encountered someone as generous as you are. Thank you for this uncalled for generosity.
#5 I am grateful you showed such remarkable generosity. Thank you for your generosity.
#6 I want to give you a massive thank you for your generosity. This is a really special quality you have. I am really grateful for the support you've provided
Thank You For Your Generosity Notes- Organizational/Company Stand-point
#1 We are grateful for the unyielding support you've provided for us. We are sure that this will bring about a marked improvement. We are enthralled to have you by our side.
#2 We are touched by your generous support towards us. This means a lot. We wish you a fantastic journey ahead. Keep up the compassion!
#3 Thank you for supporting us through these rough times. We honestly are really grateful for your generous aid.
#4 Thank you for your generosity. We all are indebted to you. We can never thank you enough for this undying support.
#5 We want to thank you for your generosity from the bottom of our hearts for helping us out during these trying times. We're all really grateful.
#6 We can't explain how much your contributions mean to us. We are utterly grateful and wish to thank you for your generosity.
How To Write Compelling Thank You For Your Generosity Notes
Words can often fail to communicate one's true feelings. And you might feel like you haven't really got your point across. This can create a communication gap, which can be a drift between the two parties involved. Here are some valuable tips for writing better funeral thank you for your generosity notes.
1. Be compassionate
When a person is being outwardly generous towards. In that case, you must identify their efforts and provide a compassionate thank you. Click here for 50 Best Ways to Say Thank You For Coming.
2. Write in a neutral tone
Writing with a neutral tone will help keep your emotions in check and formulate a better message.
Learn here: how to write a message with a neutral tone
Please don't make it seem their first-hand responsibility to help you out. Thank them genuinely for their selfless act.
4. Be precise
Don't beat around the bush too much. Give a heartfelt to-the-point note.
5. Avoid puzzling vocabulary
Don't use too complicated words in your message. Use simple and apt words for better readability.