Thank You For Your Interest Notes
It is beneficial to learn about the subject and to obtain guidance from individuals who have coped with it for some time. And if someone offers to support you in solving the problem, you must thank them with a well-written text that says, "thank you for your interest." People are devoting time from their hectic schedules to assist you, which should be recognized for.
You may feel terrific if you express your appreciation to the person who eventually showed interest and gave the aid you needed. We've put together a complete guide to help you understand how to express your heartfelt gratitude to those that serve you.
How you thank a coworker should be very different from how you thank your friends and family. You might not be aware of how to appear respectable in every situation. Your tone, proper wording, and clarity when texting someone will help you define interpersonal boundaries. As a result, we've accumulated quite a collection of "thank you for your interest" notes.
Thank you for Your Interest Notes:
Formal
Thank You For Your Interest: Formal Notes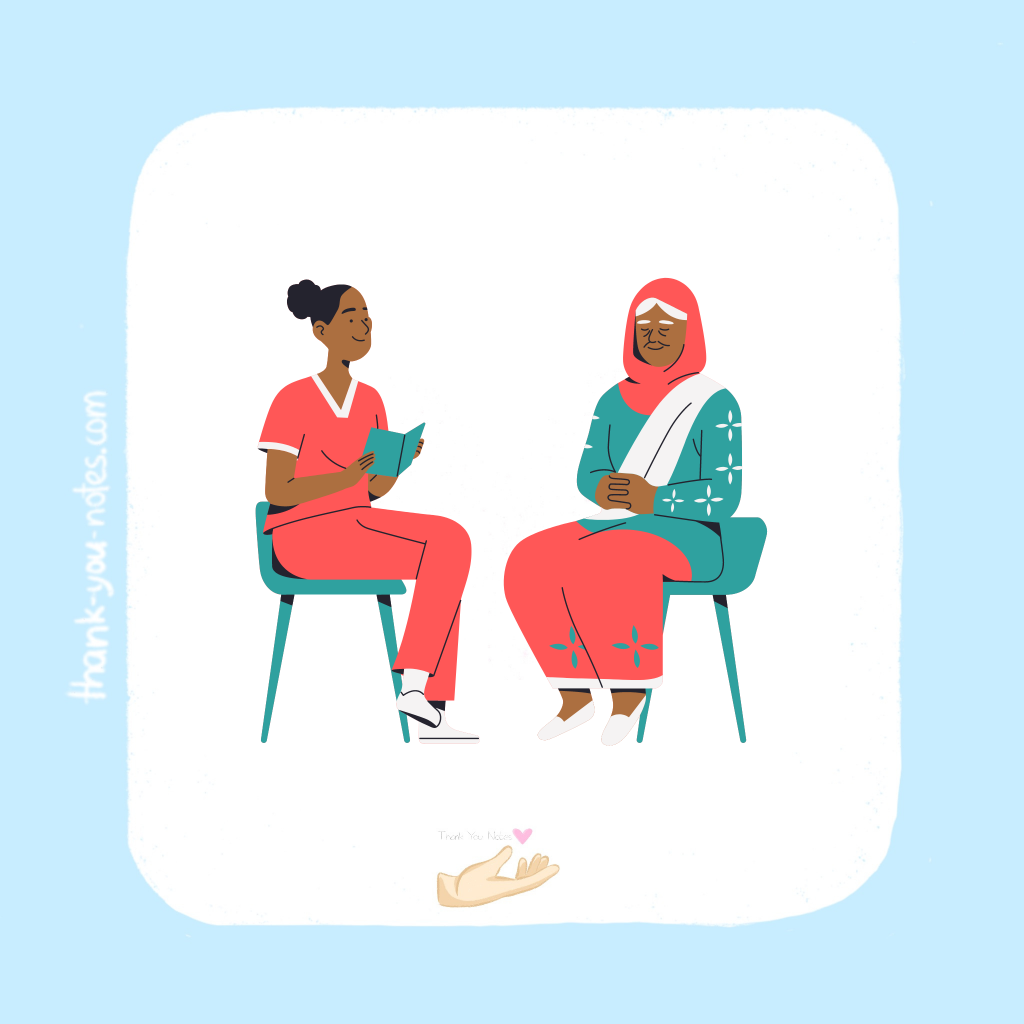 To seniors/mentors/teachers/authorities
#1 Thank you for delving so deeply into this subject. I am grateful that you intervened and helped me with this since I now feel I better understand the issue. Thank you for your interest. That is something I truly admire.
#2 I appreciate your efforts. From my standpoint, management must have understood that I would address the problem responsibly. I'm glad I was able to get one. I think I've figured out what's going on. I value your thoughts on this matter. Thank you so much for everything you've done thus far. Thank you for your interest.
#3 I appreciate your good insight. I am well aware of the gravity of the situation. I'll continue to keep an eye on these. Thank you for your interest.
#4 I appreciate your consideration. I believe that having this opportunity has helped me understand the unpleasant situation we're in, and I'm hoping that it won't bother me too much now that I've gained some new insight into it. Thank you for going above and above to help me. This is amazing. I applaud your efforts. Thank you for your interest.
#5 Many thanks for your help and support. Despite your packed schedule, your professionalism in dealing with these difficult situations amazed me. You are a true professional. I suppose I'll try to instill these great qualities in myself. This was simply amazing. Everything you've done has been greatly appreciated. Thank you for your interest.
To classmates/teammates/colleagues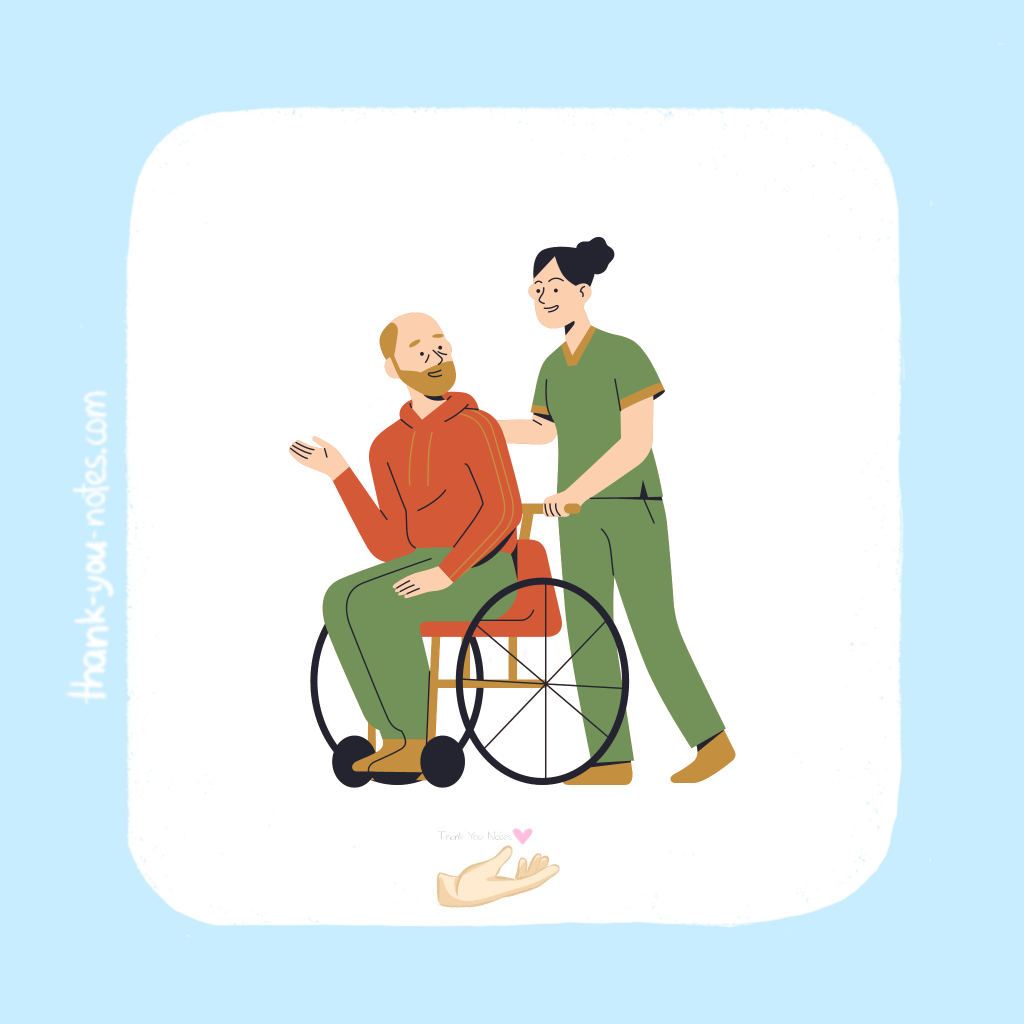 #1 I respect your tenacity. I appreciate your thought. Finally, I value every one of your perspectives. I appreciate your openness and sincerity in this matter. I appreciate the different instructions you gave the personnel. I recognize your natural leadership talents. Thank you for your interest.
#2 I like what you do. Honestly, I found this to be the most useful manual I could locate. You must be self-assured to research the full subject in such depth. This brings me joy. Thank you for your interest.
#3 Thank you so much on behalf of the entire crew. I truly appreciate it. We are all delighted that you have chosen to collaborate with us. Bravo! Everything is important to me. Thank you for your interest.
#4I want to underscore how fortunate we are to have you looking after us on behalf of the entire team. I'd like to thank you on behalf of the team for your cooperation with the authorities. I feel. I understand your concerns. I admire your knowledge. Thank you for your interest.
#5 I appreciate your interest. I have faith in the executive team's ability to lead. I learned a lot from seeing you as a child. Your presence brightens my day. You have an uncommon ability to empathize. What you do is extremely important to me. Thank you for your interest.
#6 I admire the consideration of your staff. This indicates your ability to lead a team effectively. Finally, I am aware of the viewpoint of your personnel. I appreciate your honesty in your explanation. I applaud your efforts. Thank you for your interest.
#7 I followed your instructions and will continue to do so in the future. We believe the organization will properly analyze the problem and work with you to find a solution. Thank you for your interest.
#8Thank you for your interest. I appreciate your considerate assistance in this matter. This surely helps management comprehend your point of view. I am grateful for your presence. Continue your excellent work! I admire your values.
Informal
Thank You For Your Interest: Informal Notes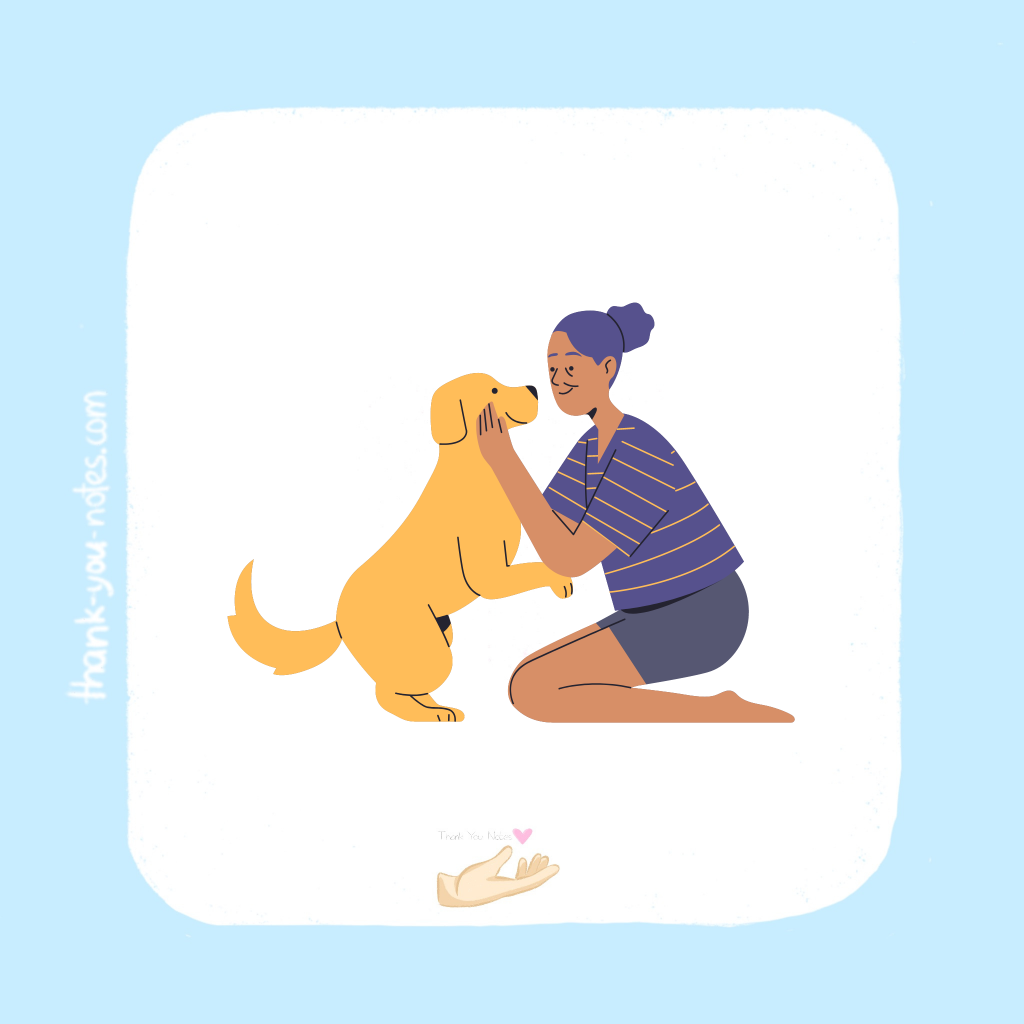 #1I'm relieved to have found how much help I needed during this trying period. This helped me understand the current situation. Thank you for making an effort. You are a tremendous help. Thank you for your interest. I applaud your efforts.
#2 I appreciate your efforts. Thank you for providing the guidelines. Regardless of our differences, it's thrilling that you've chosen to stand out and be direct. I'm ecstatic to find out what you think about this. Thank you for your interest.
#3 Thank you for your contact and cooperation. That, I feel, was required. After that, you'll have a greater understanding of the situation. This is the best path for me. Thank you for your interest.
#4Thank you for your thoughtfulness. As a result, the problem is being tackled more broadly and evenly. This was quite useful to me in a variety of unexpected ways. Thank you for your interest.
#5 Thank you for your interest. I'm happy you recognize how hard I worked to acquire my degree. This is something I'm looking into. Thank you for your interest.
#6 I value your attention to detail. As a result, you'll have a new outlook on your cause. Thank you for your interest. You indeed did something remarkable.
#7 Many thanks for the instructions. Your additional information will help us better understand the situation. Thank you for your interest.
#8 Thank you for your aid in providing us with critical information. That, I feel, was required. A lot of previously disjointed and overwhelming information in my thoughts could now be collected. Thank you for your interest.
Why Is Showing Interest So Important?
When inescapable conditions exist, it may be difficult for two parties to reach an agreement. When all parties are involved in communicating, it is simpler to grasp one another's perspectives and advance with new discoveries.
When anything goes wrong, two people's worry and apprehension are often soothed by curiosity. We should try to communicate with those in front of us and establish our various points of view.
Understanding how to justify our actions and thank those who reciprocate regularly is critical in our personal and professional lives. We will be eternally thankful.
If someone is paying close attention to you, you must be a generally decent. They truly merit your heartfelt appreciation.
Click here to read: How to Thank Someone For Showing Concern.
Tips To Write Better 'Thank You For Your Interest' notes:
Decide the purpose of the message.
If you want to demonstrate gratitude, you should plan ahead of time. Keep the following in mind when you write your message to your audience: Are you writing to your closest friend out of genuine thanks or to sound professional?
Before you begin writing, set a goal to help demonstrate your ideas and ensure they sound the way you want them to. When one does not have a certain purpose, it is not necessarily the ideal way to express oneself. Even small messages reflecting themes like "thank you for your interest" should reflect your real self.
Keep it short and straightforward.
We have a tendency to overreact when we are too emotionally driven. Instead of filling your job with fancy prose, concentrate on getting things done.
Clear communication is our primary goal. Long and complicated texts risk losing the intended meaning.
Make it personal.
Personalizing emails and texts is always a good idea whether it's a corporate email or a thank-you note to a family member.
We provide a large text archive, which you can copy and paste into your conversation. Making a few minor adjustments to better reflect your aims and personality is satisfying.
Remember that everyone talks differently, even when expressing something as simple as "Thank you for your interest."
Don't be repetitive.
We have a tendency to repeat the exact words when discussing specific issues. Avoiding it gives you more time and space to be more thorough. Repetition merely makes your statement lengthy and more painful to understand.
Feeling compelled to ensure you don't forget anything crucial is reasonable. Still, you must also recognize that repetition dulls your texts. Instead of constructing a compelling argument, the reader may conclude that you are rambling aimlessly.
Don't be under too much pressure.
Don't go overboard; keep your discussions brief and to the point.
Don't put too much pressure on yourself, in all honesty. Consider it a straightforward SMS thank-you note. If you follow the guidelines offered above, others will recognize the sincerity of your aims.
You can also present someone with a beautiful edit of their photo: Learn How.
Summary
It can be difficult to express gratitude for someone's kindness. However, we feel that this blog's list of messages and thoughts will assist you in writing a well-written post. Continue to be healthy and fortunate. Bye!