Thank You For Your Time Notes
It is helpful to learn about the specific topic and to benefit from folks who have tried to deal with it for some moment. But if anyone offers to help you solve the issue, you must commend them with well-intended text that says, "thank you for your time." People are willing to devote time away from their hectic work schedules to lend a hand, which should be recognized.
You may feel incredible if you express your pleasure to those who eventually showed time and offered the support you desired. We've created an in-depth guide to assist you in expressing your most significant appreciation for those who help you.
A coworker should be thanked significantly differently than friends and relatives, and vice versa. You might not know how to be sensible in every type of scenario. Your demeanor, proper choice of language, and comprehension when chatting with someone will help you define interpersonal limits. As a result, we've amassed many "thank you for your time" notes.
Thank you for Your Time Notes:
Formal
Thank You For Your Time: Formal Notes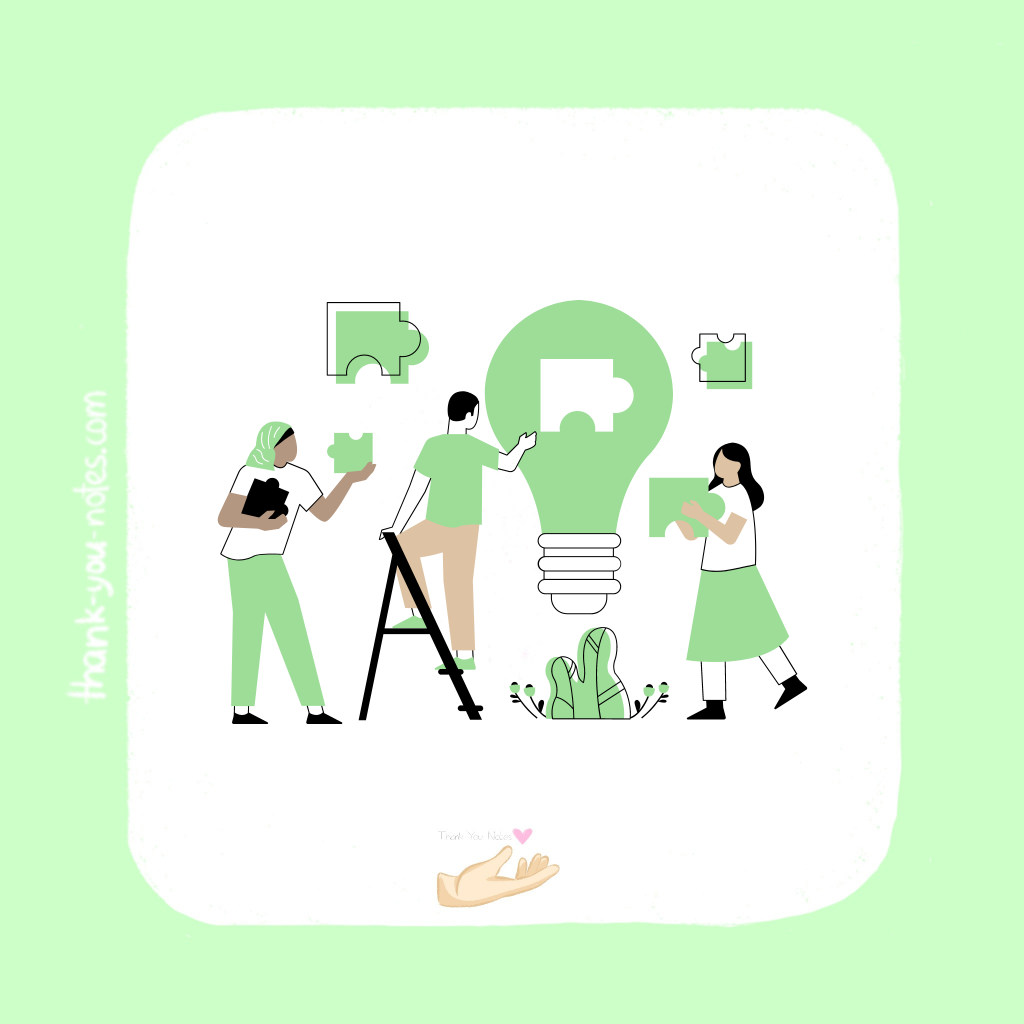 To seniors/mentors/teachers/authorities
#1 I appreciate you delving so thoroughly into this issue. I appreciate you intervening and assisting me in this matter, as I now think I have a substantially better knowledge of the situation. Thank you for your time. That is something I truly respect.
#2I value your contributions. In my perspective, managers must have realized we would handle the problem appropriately. I'm grateful we were capable of getting this. I believe I comprehend what's going on. I appreciate your opinions on this subject. Thank you immensely for everything you've done so far. Thank you for your time.
#3 I value your wise counsel. I am very mindful of how serious the issue is. I'll maintain an eye on things. Thank you for your time.
#4 I admire your sensitivity. I consider that having this experience has improved my grasp over the uncomfortable situation we've landed ourselves in, and I'm hopeful that it won't upset me excessively now that I've acquired some fresh perspectives on it. You have gone above and beyond to assist me. It's excellent. I commend your initiatives. Thank you for your time.
#5 Thanks for your assistance and cooperation. Despite your busy schedule, your competence in managing these tricky situations astounded me. You are an absolute professional. I guess I'll strive to instill these beautiful attributes in myself. This was simply incredible. Your efforts have been tremendously appreciated. Thank you for your time.
To classmates/teammates/colleagues
#1 I admire your perseverance. I respect your point of view. Finally, I appreciate every single one of your standpoints. I appreciate your sincerity and openness on this subject. I appreciate the various instructions you provided to the workers. I am aware of your innate leadership abilities. Thank you for your time.
#2 I appreciate what you do. Honestly, I considered this among the most helpful guides I could find. You ought to be very calm to conduct such extensive research on the entire issue. This makes me happy. Thank you for your time.
#3 Please accept our heartfelt gratitude on behalf of the whole crew. I genuinely appreciate it. We are all thrilled that you have decided to work with us. Bravo! Everything is essential to me. Thank you for your time.
#4I want to emphasize how lucky we find ourselves to have you on our side on behalf of everyone on the team. On behalf of the team, I'd want to thank you for your engagement with the administration. I feel. I understand your reservations. I am impressed by your knowledge. Thank you for your time.
#5 I applaud your enthusiasm. I believe in the ability of the executive team to lead. Observing you has taught me a lot. Your presence makes my day brighter. You have a rare ability to empathize. Everything you do is precious to me. Thank you for your time.
#6 I admire your staff's thoughtfulness. This demonstrates your capacity to effectively lead a team. Finally, I am acquainted with your personnel's point of view. I appreciate your forthrightness in your explanation. I commend your efforts. Thank you for your time.
#7 I implemented your directions and will keep doing so in the hereafter. We trust that the business will thoroughly investigate the issue and collaborate together with you to resolve it. Thank you for your time.
#8 Thank you for your time. I am grateful for your thoughtful aid in this subject. This undoubtedly aids management in understanding your view of the situation. I appreciate your presence. Continue your fantastic effort! I admire your principles.
Informal
Thank You For Your Time: Informal Notes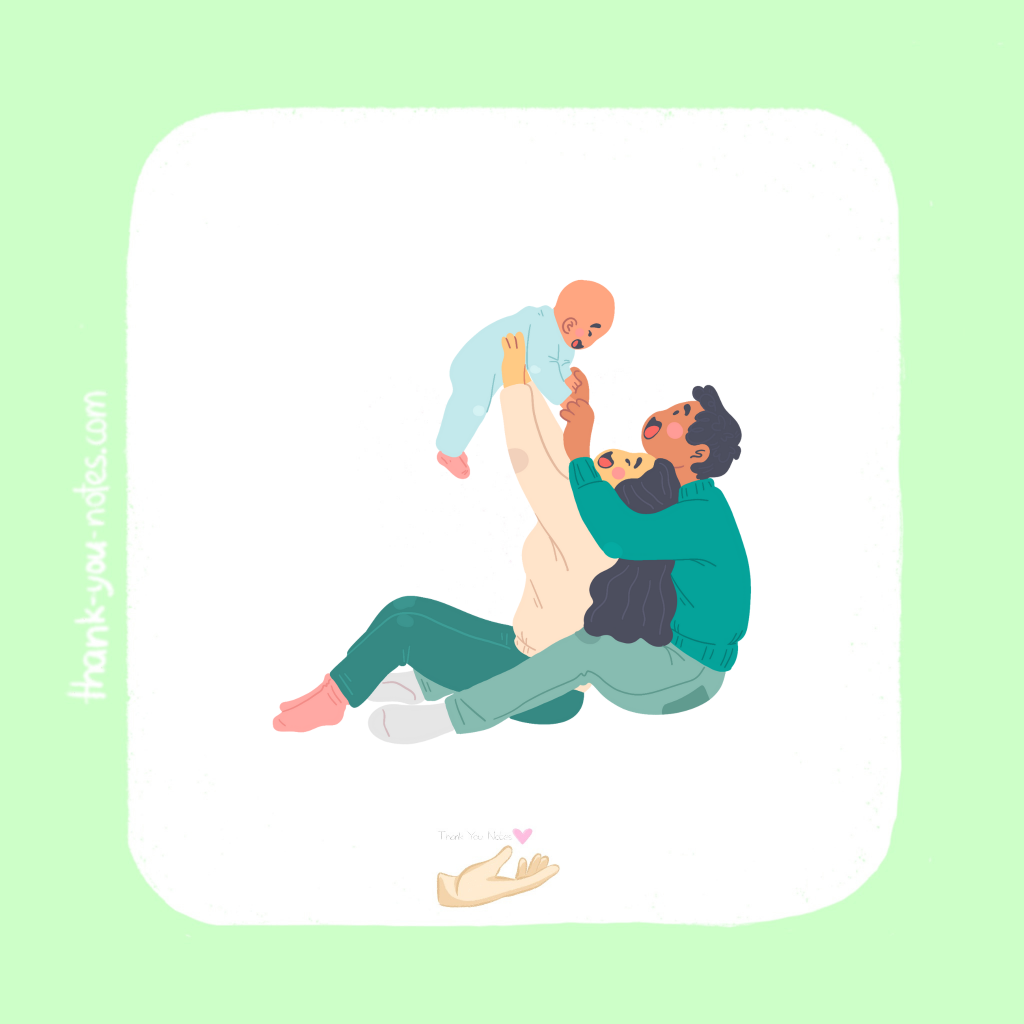 #1I'm thrilled to have discovered how much assistance I require at this challenging time. This assisted me in comprehending the current crisis. Thank you for giving it a try. You are a tremendous assistance. Thank you for your time. I commend your efforts.
#2 I admire your efforts. Thank you for giving the guidelines. Regardless of our viewpoints, it's exciting that you've opted to speak and be straightforward. I'm pleased to learn what you believe about all this. Thank you for your time.
#3 Thank you for your engagement and participation. That, I believe, was essential. Afterwards, you'll have quite a better understanding of the scenario. It is the best route for me. Thank you for your time.
#4 Thank you for your thoughtfulness. As a result, the problem is being tackled more broadly and evenly. This was quite useful to me in a variety of unexpected ways. Thank you for your time.
#5 I appreciate your time. I appreciate that you acknowledge how hard I struggled to obtain my degree. This is a topic I'm contemplating. Thank you for your time.
#6 I appreciate your careful attention. As an outcome, you'll get a fresh perspective on your cause. Thank you for your time. You did something very outstanding.
#7 Much thanks for the guidelines. Your extra information will aid our understanding of the matter. Thank you for your time.
#8 We appreciate your assistance in providing us with this crucial information. That, I believe, was necessary. Much earlier scattered and burdensome knowledge in my mind may now be gathered. Thank you for your time.
Why Is Spending Time With One Another So Important?
It may be problematic for involved sides to agree when certain conditions exist. When both parties are speaking, it is easier to understand one another's points of view and move on with fresh discoveries.
Curiosity frequently soothes two people's fear and apprehension when anything goes wrong. We should make an effort to speak and those who are in front of us to establish our varied different viewpoints.
Realizing how to validate our acts and express gratitude to people who reciprocate regularly is crucial in both our business and personal lives. We are forever grateful.
When someone is keeping a close eye on you, you should be a decent person in general. They truly deserve your heartfelt gratitude.
Click here to read: How to Thank Someone For Showing Concern
Tips To Write Better 'Thank You For Your Time' notes:
Decide the purpose of the message.
You might plan ahead of schedule if you wish to express gratitude. When writing your message to the public, bear this in mind: Are you responding to your best buddy to express sincere gratitude or to appear professional?
Set a goal before you start writing to help you exhibit your points and guarantee they feel the way you intend them to. It is not always the best approach to express oneself because if one is without a certain goal in mind. Even small comments such as "thank you for your care" should represent your true self.
Keep it short and straightforward.
When we are overly emotional, we tend to overreact. Rather than cluttering your job with beautiful words, concentrate on getting things done.
Our primary goal is clear communication. Long and complex writings run the risk of losing their intended meaning.
Make it personal.
Whether it's a professional message or a thank-you message to a close relative, tailoring texts and emails is always a brilliant idea.
We offer an extensive text archive that you can just copy and paste within your chat. Making a few modest changes to better portray your goals and personality is rewarding.
Remember that even when saying something as basic as "Thank you for your time," everyone speaks differently.
Don't be repetitive.
When discussing certain situations, we frequently use the same terms. By avoiding it, you will have more resources and time to be more comprehensive. Repetition simply lengthens your statement and makes it more difficult to understand.
It's understandable to want to ensure you don't overlook anything substantial, but you should also grasp that redundancy dulls your texts. The reader may infer that you are babbling aimlessly rather than making a compelling argument.
Don't be under too much pressure.
Don't go too far; keep your conversations brief and direct to the point.
In all honesty, don't place a lot of pressure on yourself. Consider it a quick SMS thank-you message. Others will acknowledge the seriousness of your goals if you adhere to the guidance provided above.
You can also present someone with a beautiful edit of their photo: Learn How.
Summary
It can be tough to convey appreciation for someone's generosity. However, we believe that the words and views on this site will help you write a well-written post. Continue to stay healthy and lucky. Thank You For Your Time. Adieu!