A thank you poem for a university sociology professor!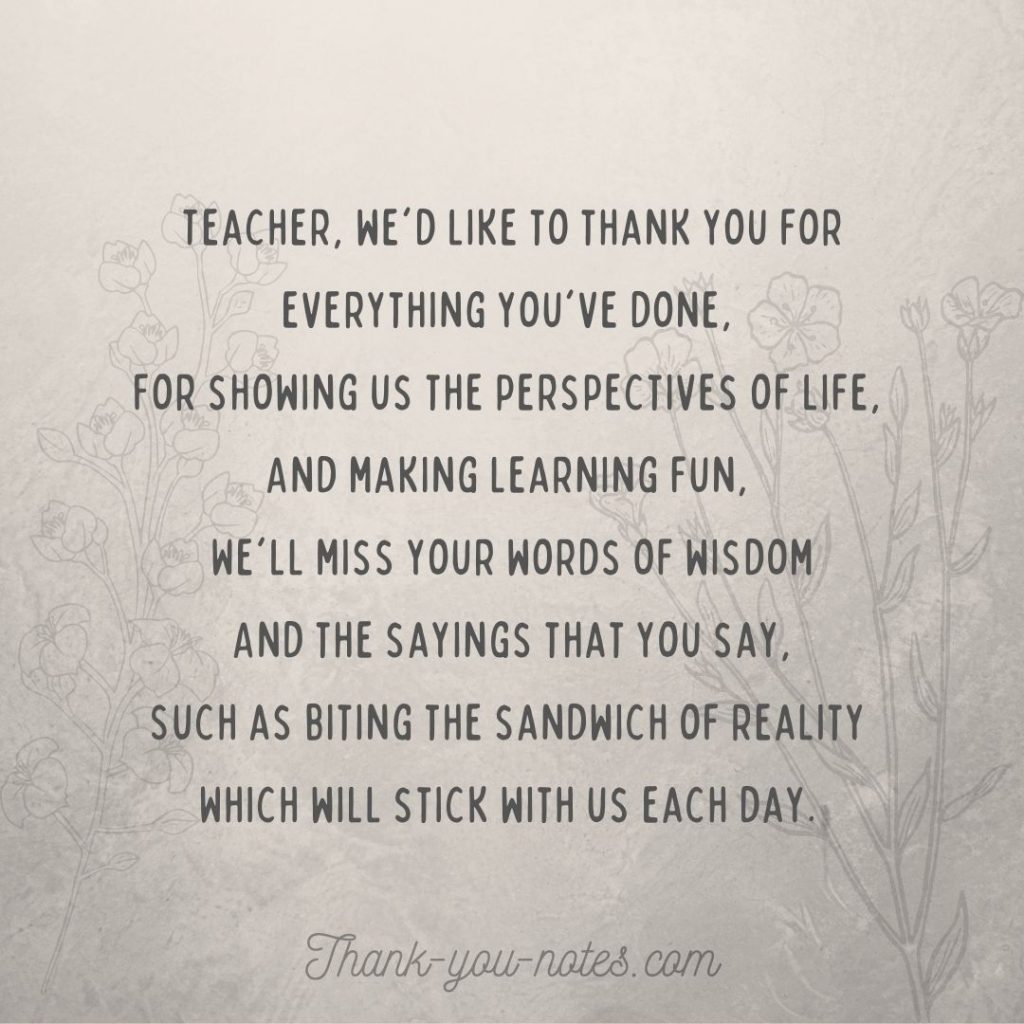 Teacher, weâd like to thank you for everything you've done,
For showing us the perspectives of life,
And making learning fun,
We'll miss your words of wisdom
And the sayings that you say,
Such as biting the sandwich of reality
Which will stick with us each day.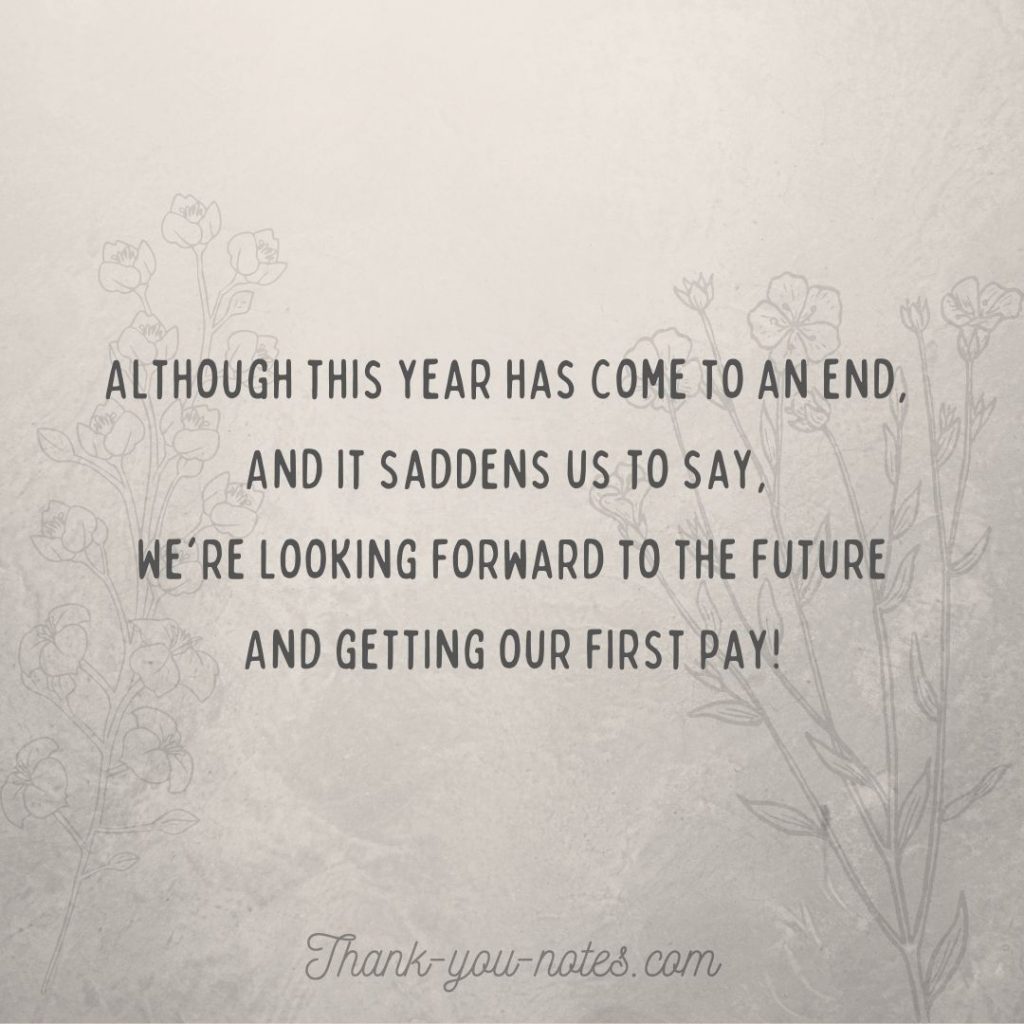 Although this year has come to an end,
And it saddens us to say,
We're looking forward to the future
And getting our first pay!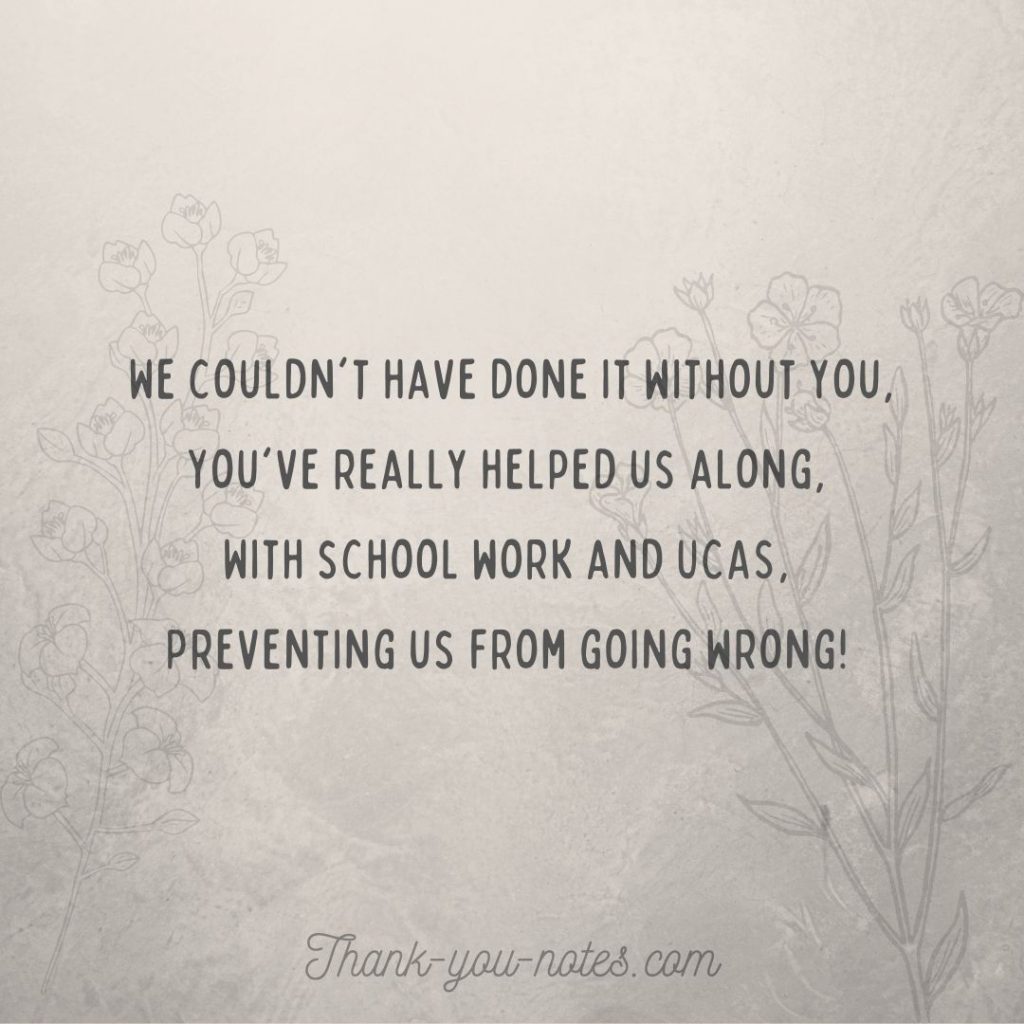 We couldn't have done it without you,
You've really helped us along,
With school work and UCAS,
Preventing us from going wrong!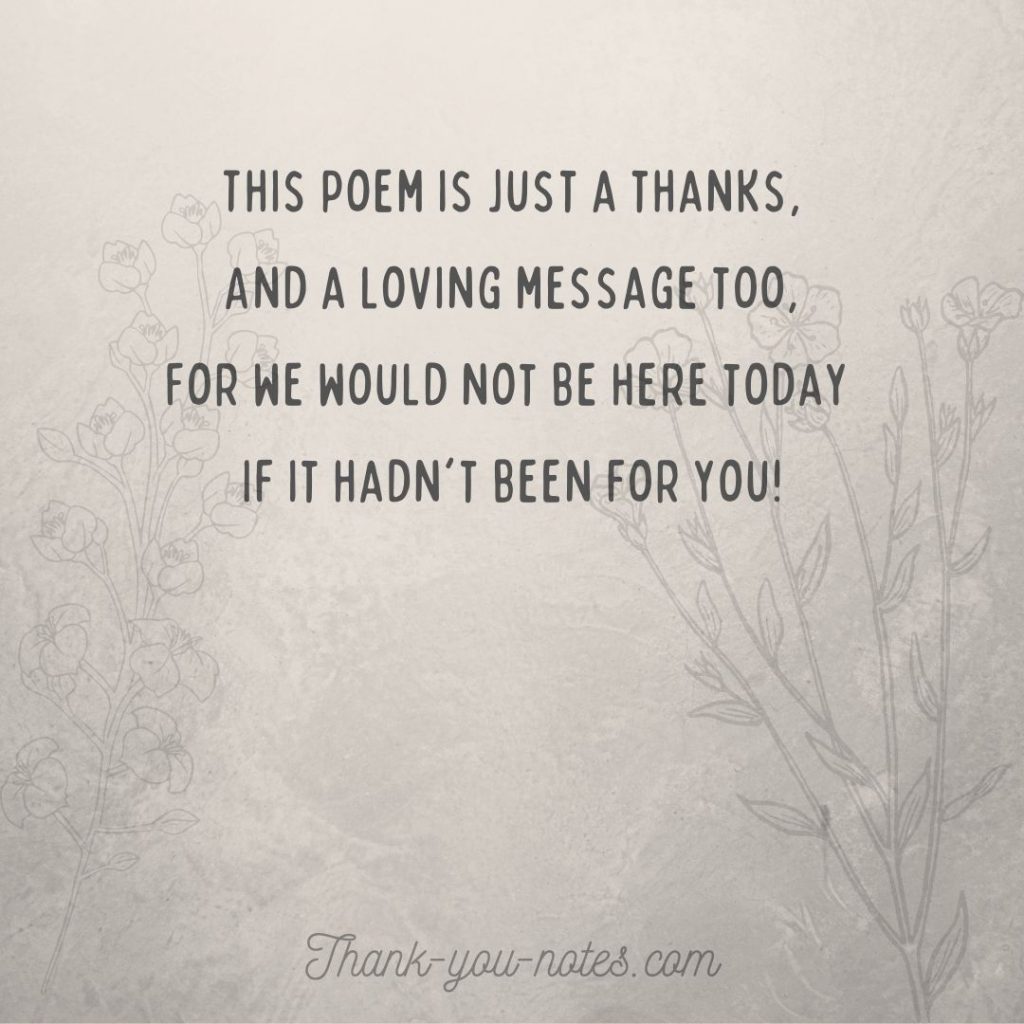 This poem is just a thanks,
And a loving message too,
For we would not be here today
If it hadn't been for you!
Join in and write your own page! It's easy to do. How?
Simply click here to return to Teacher Thank You Poems.