Thanksgiving Gift Ideas
Thanksgiving is one of the most popular holidays in the United States. It's the annual celebration of crops and yields and has been a custom for centuries. It's a declared national holiday in the states, and needless to say, it's one of the most anticipated ones.
Thanksgiving, as the name suggests, celebrates the spirit of togetherness and gratitude. It's that time of the year when people get the opportunity to first be thankful towards nature for the food we get. Next, we get to reflect and be thankful for the people we have in our lives who make it better but their selfless deeds and tokens of affection.
It is extremely important we acknowledge every single action of affection and care and return the same warmth back. Thanksgiving is an excellent opportunity to put our difference aside and come together in the spirit of thanksgiving and celebrate gratitude.
Thanksgiving calls for sharing gifts with our loved ones. But we often might be in a dilemma about what to gift a certain person. Thanksgiving gift ideas are quite tough to conjure all by oneself. We cannot even consult a friend or a family member in this case because the gifts are literally for them! This situation can get stressful really quickly. But don't worry, we've got you covered!
We've curated an extensive list of 'Thanksgiving Gift Ideas' for you to refer to while deciding upon gifts for your near and dear ones. These gifts are super affordable. Keep reading to find out:
Thanksgiving Gift Ideas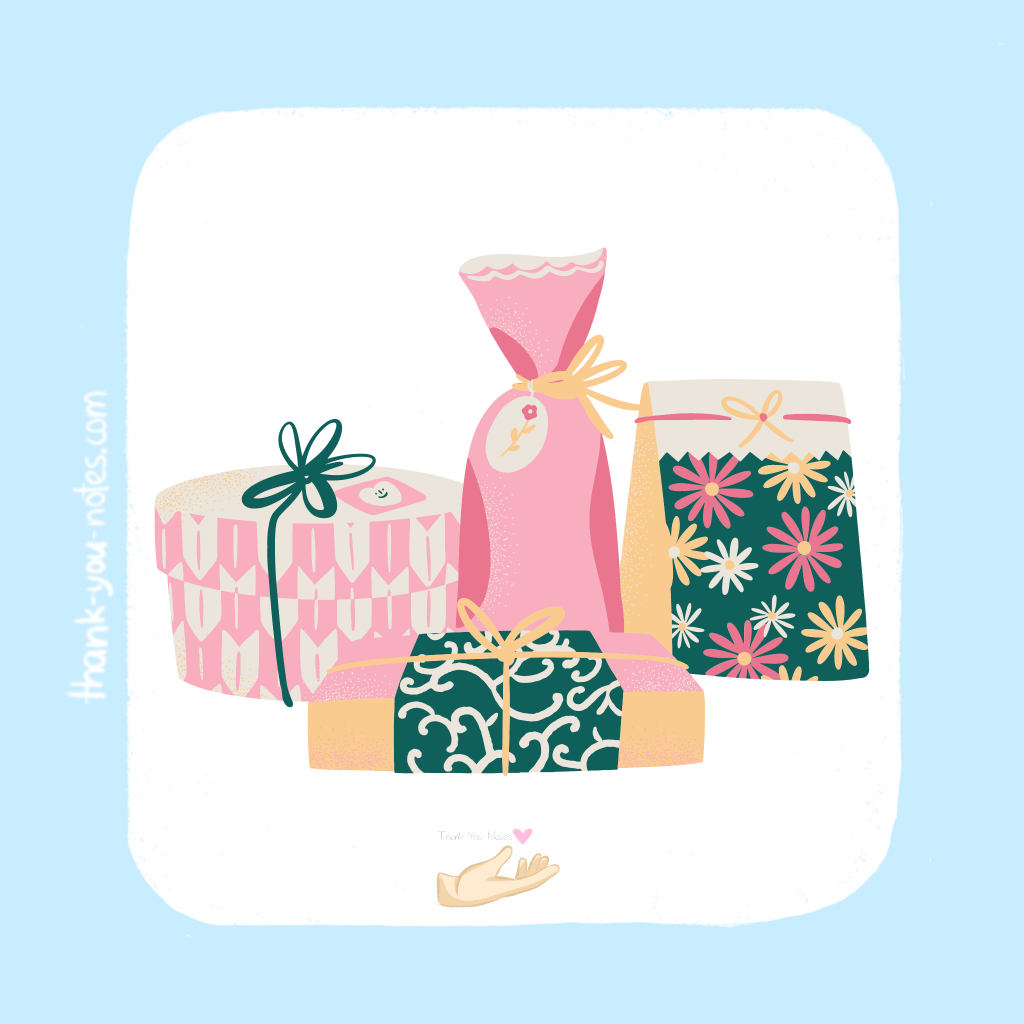 Thanksgiving Gift Ideas can be hard to figure out, and most itineraries aren't too affordable either. We hope you find some gift ideas that suit your demands. All of them have been curated with love.
1. Fruit Basket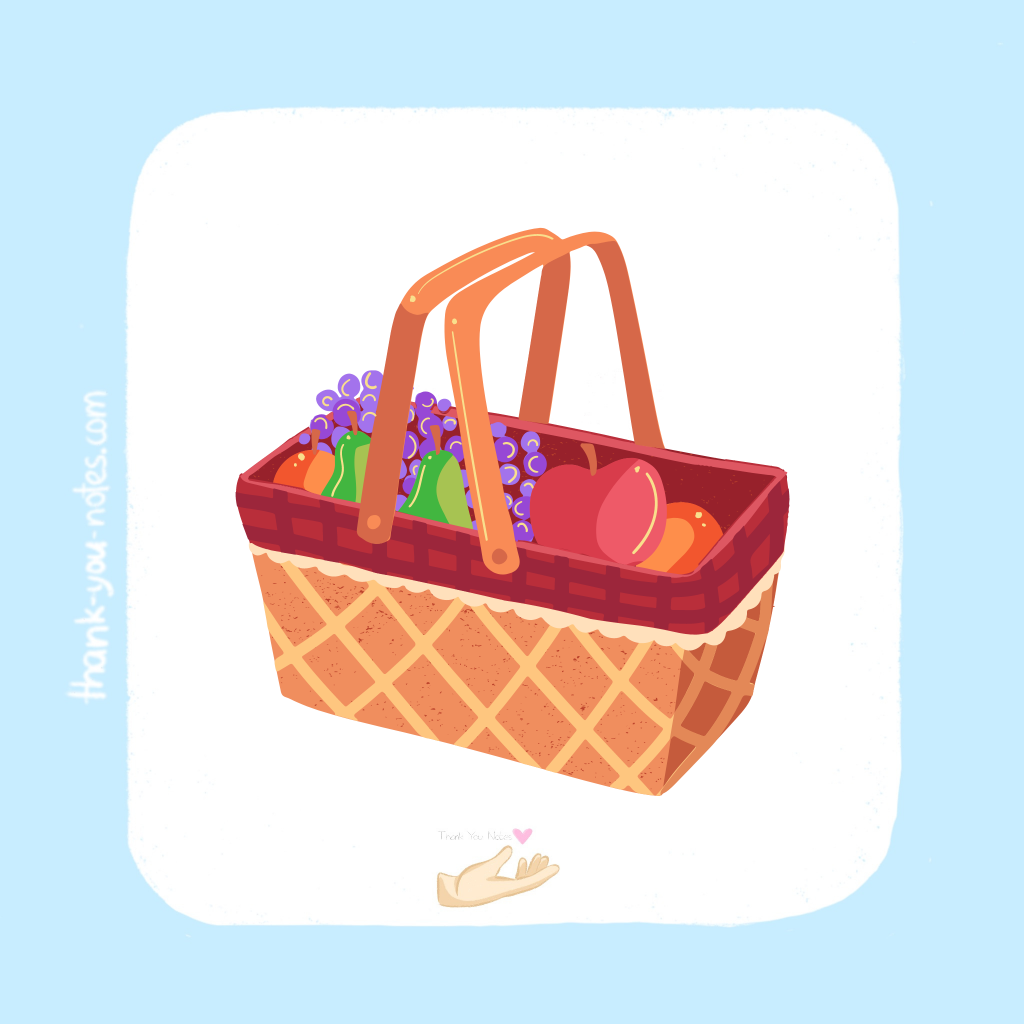 This one is pretty self-explanatory. Grab some fresh seasonal fruits and berries and neatly place them in a basket of your choice. Feel free to include a little hand-written note to add a personal touch to your gift. You might thank them for the invitation to their thanksgiving party there.
Read: 'Thank You For The Invitation'
2. Spice Jars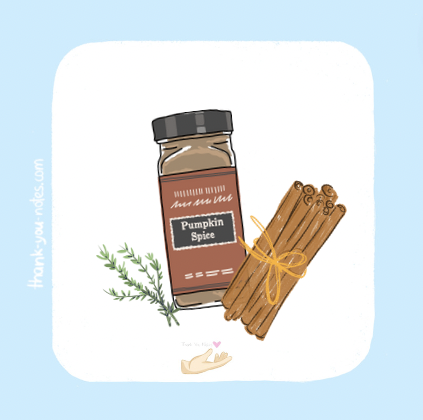 Nothing can be more comforting than a bowl of soup seasoned with spices on a chilly autumn night. Gifting spice jars can be one the cheapest yet most comforting thanksgiving gift ideas ever. Your loved ones will be reminded of you with every tasty meal they have!
3. Hand-painted Pots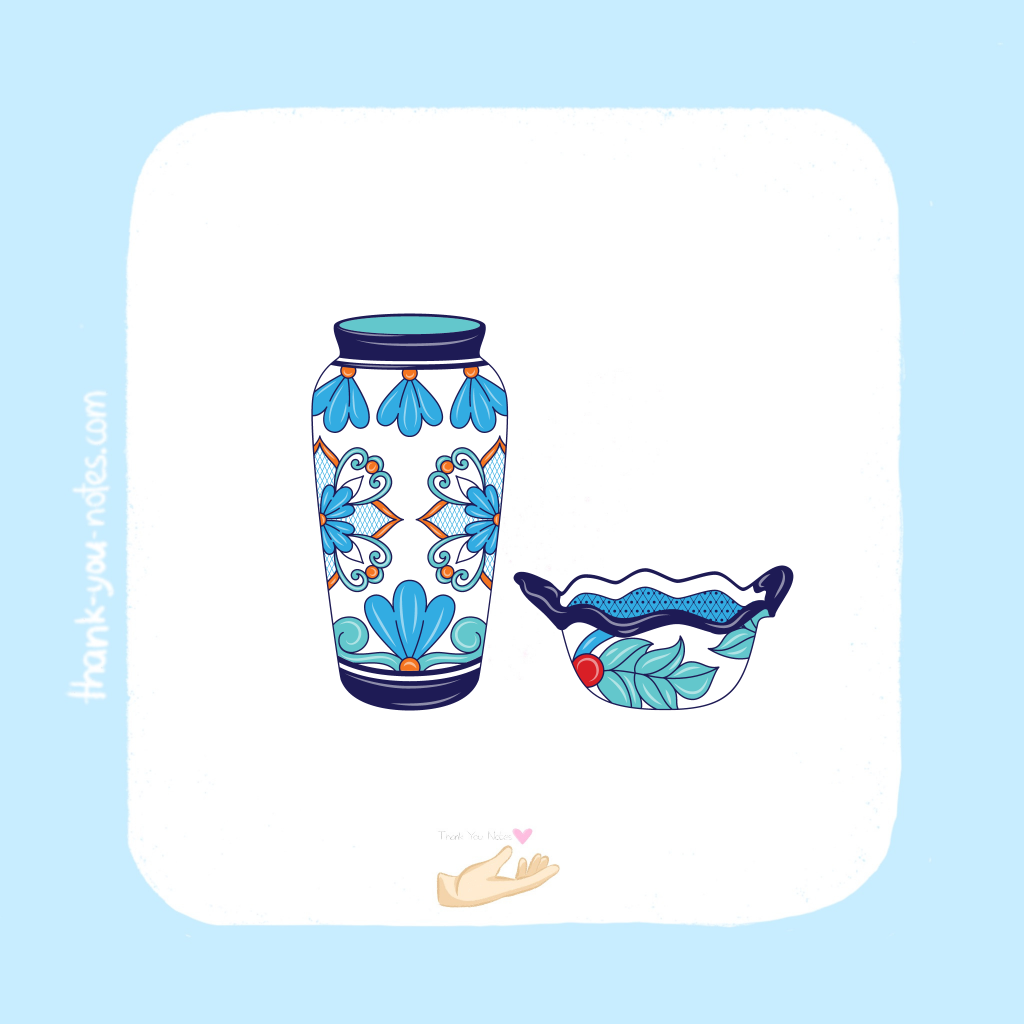 Hand-painted items always feel personal. You can pick any pot you like and hand-paint a beautiful design on it as a gift. This is one of the most wholesome thanksgiving gift ideas ever. Your loved ones are sure to feel the appreciation and gratitude you have for them through this unique present.
4. Family Recipe Collection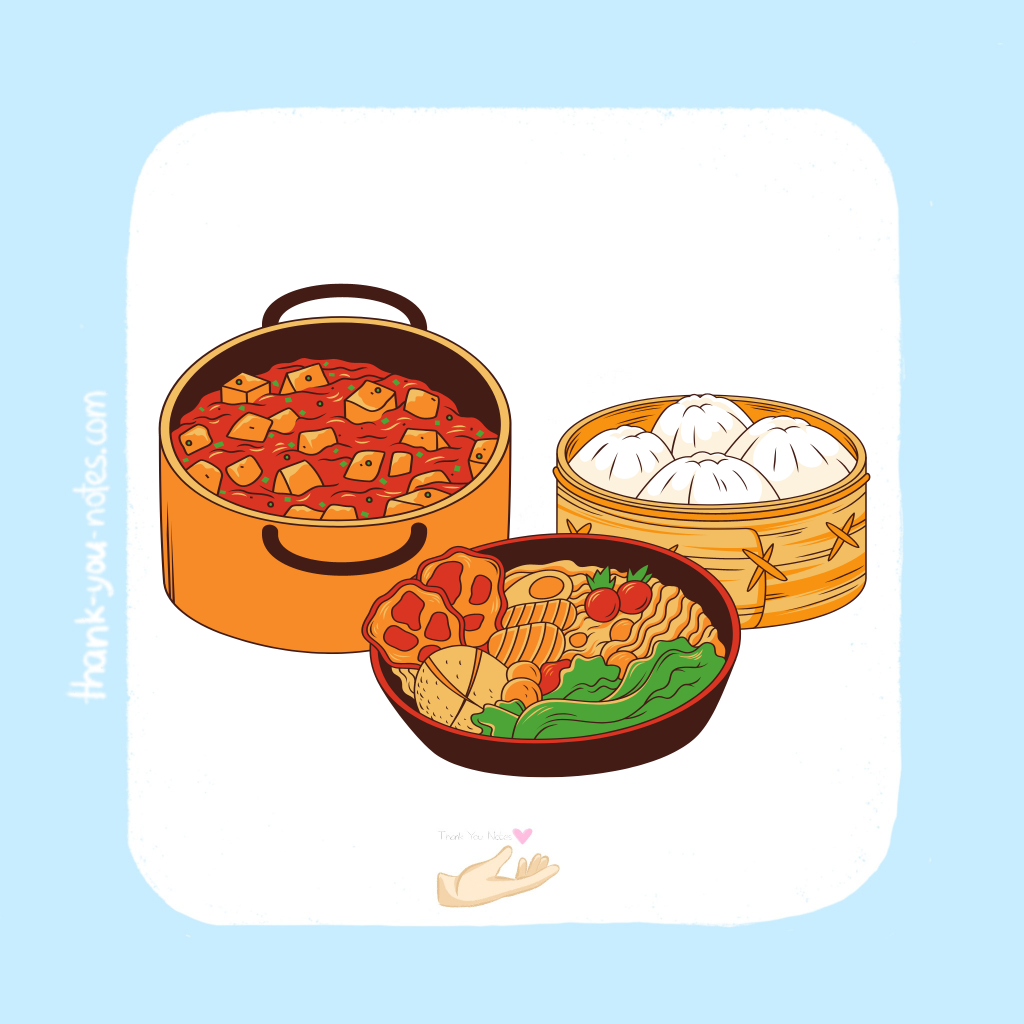 Do you have some amazing recipes that have been passed down for generations in your family? A handwritten diary full of classic family recipes is the best thanksgiving gift idea anyone could ever come up with, honestly! Not only will your loved ones be extremely delighted by this gesture of yours, but this will also help preserve your family recipes for the generations to come!
5. Photo Collage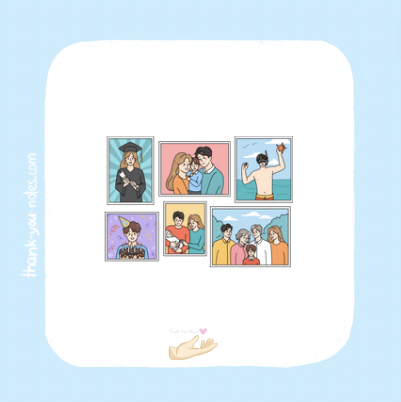 A lovely collage of photographs is sure to work out as a thanksgiving gift idea. Everyone appreciates looking back at memories and reminiscing about the good times. It is crucial to look back at the past and reflect upon it. This will be a great piece to show how much you've been through together as friends or family.

In case you want to edit the photos you plan on using: Click here.
Summary
And that's it! Here you've got a detailed list of the best thanksgiving gift ideas. We hope you have lovely holidays ahead. Stay well and celebrate gratitude.