When to Send a Thank You Note
Write a handwritten letter of gratitude a Note of thanks. Letters are easy to write, but their warmth remains even long after they are received. The use of mail may seem old-fashioned to some, but to us, thanking your recipients with a heartfelt note will never go out of style.
Do you wonder when is the right time to take out your stationery? It's not hard to find a reason to say thank you, but here are some noteworthy occasions you can write thank you notes on.
Listed below are a few of the most common occasions to send a thank you card.
Everyday Occasions to Send Thank You Notes-When to Send a Thank You Note
Don't forget to include personalized details about the gift or event in your message. But knowing when to send a thank you note is important. Following occasions often require writing a thank you note:
Occasions
To Send
Why You Should Consider Sending a Thank You Note
When you receive a Gift
Should
Whenever someone picks out and purchases a gift for you, take the time to thank them. The way you plan on using your housewarming party/hostess/birthday party/wedding gift adds a personal touch.
Gifts given during a time of illness
Should
When the patient feels well enough, thank-you notes should be written – or a friend or relative can acknowledge the gifts.
A timely acknowledgment is the most important thing, while not creating a burden on those who are sick or recovering.
After a Job Interview
Must
Thank your interviewer in writing by sending a handwritten note after the interview.
It will help you leave a good impression if you describe the conversation you had that sparked your interest and express your continued interest in the position.
Having someone host an event for you
Should
Whether it's a baby shower, bridal luncheon, birthday party, or a neighborhood barbecue. Appreciate those who have made the celebration possible by sending them a note of thanks.
When you are a guest in someone's home
Must
Houseguest etiquette requires that you leave your host a thank-you note after you leave. It was an effort from the hostess to prepare guest rooms for overnight guests. Please let the hostess know how much you enjoyed it.

There is never a wrong time to send a thank you letter, and people really appreciate getting a note from someone.
Other Possible Occasions you should know when to send a thank you note can be:
Knowing when to send a gift and appreciation alongside the note is important.
You can also consider sending a thank-you note to the special ones who contributed their time and knowledge to help you grow. Some of the examples are:
To Friends
To your Employers or Employees
To Your Spouse
Above were some of the occasions and people you must thank for their effort in helping you out or making you smile.
An appreciation note doesn't need to be associated with a special occasion. Sometimes you just want to thank someone and tell them how much you appreciate them. Words of kindness will always be treasured.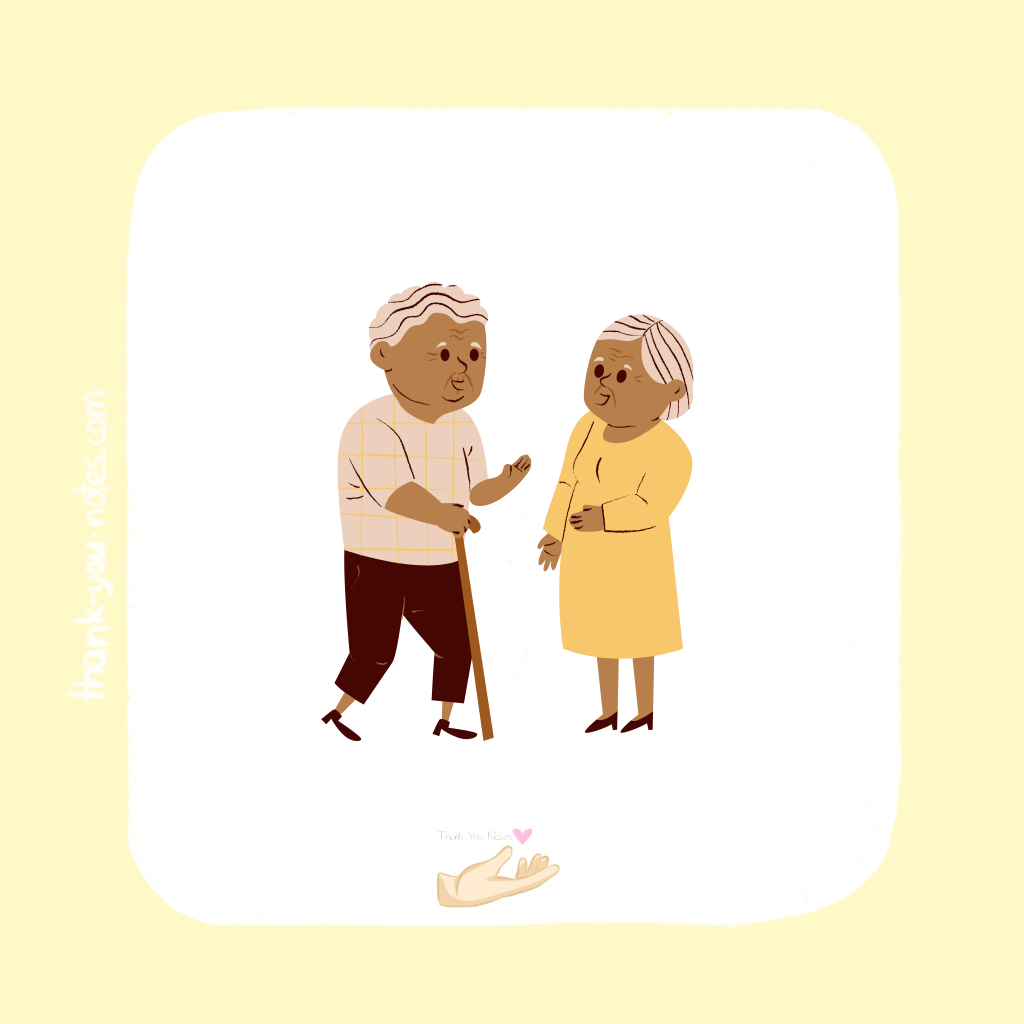 When to Send a Thank You Note And Why Is It So Important?
Knowing when to send a thank you note helps enhance your relationships. Showing appreciation and love for those that have been there for you is highly crucial. This is one of the reasons why you must pay special attention to those around you and appreciate them even for the smallest gestures. A special occasion should definitely call for a great reason to know when to send some love and care to your near and dear ones.
Even if it's your professional life, you must maintain a proper and healthy relationship with your coworkers. This oftentimes helps you realise that these people enhance in life in many ways, and they definitely deserve some appreciation.
But knowing when to send a thank-you note to someone and what to write in it is very crucial and essential.
You might need to know when to send a thank note to your clients for the orders they've placed or thank a teacher for their assistance.
If you think your messages sound too repetitive and you don't wanna send the same messages over and over, you can check how similar/different they might be using the tool: diffchecker
Printable Thank You Notes-When to Send a Thank You Note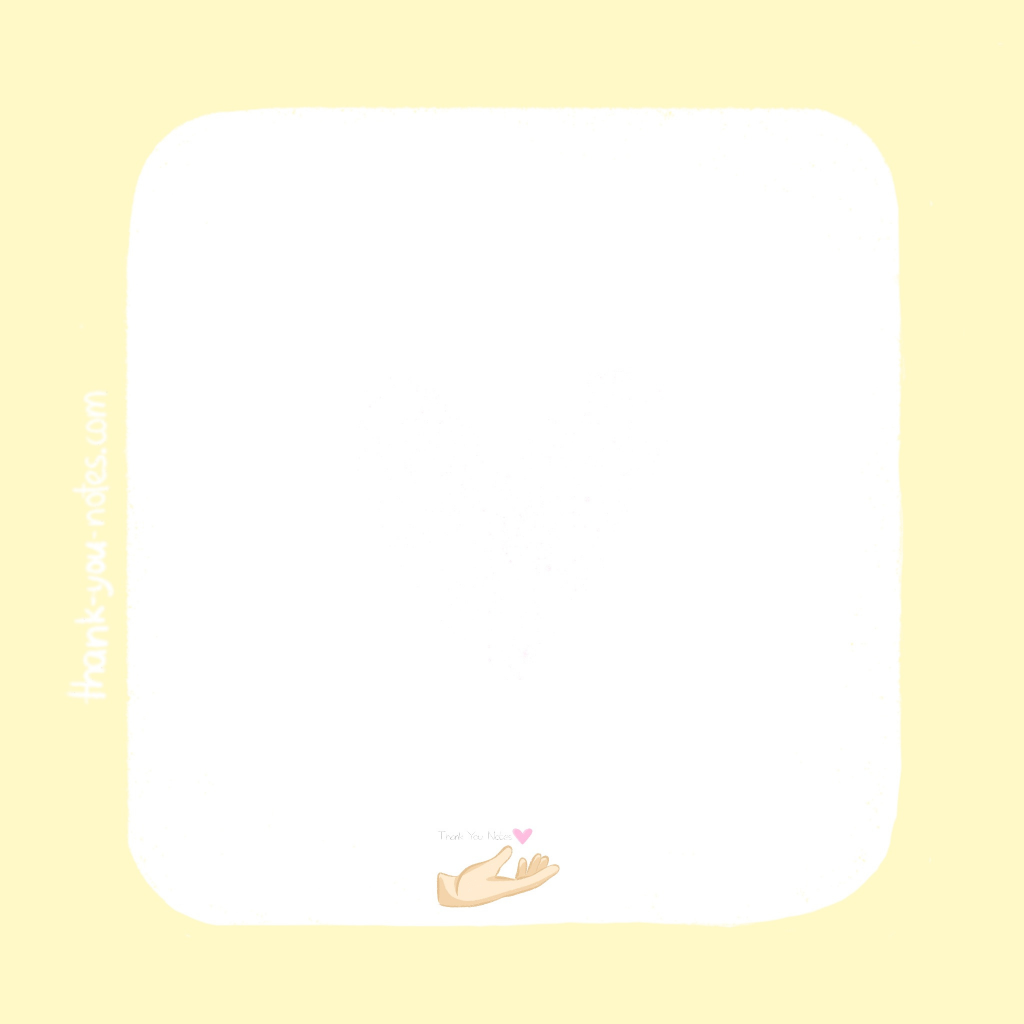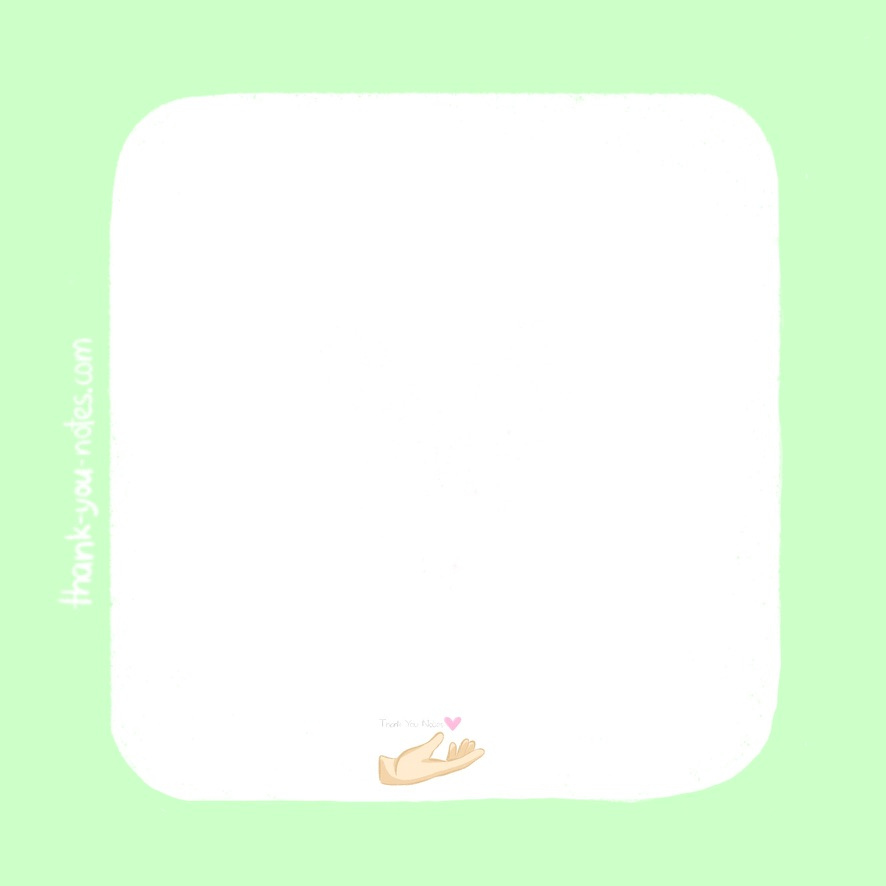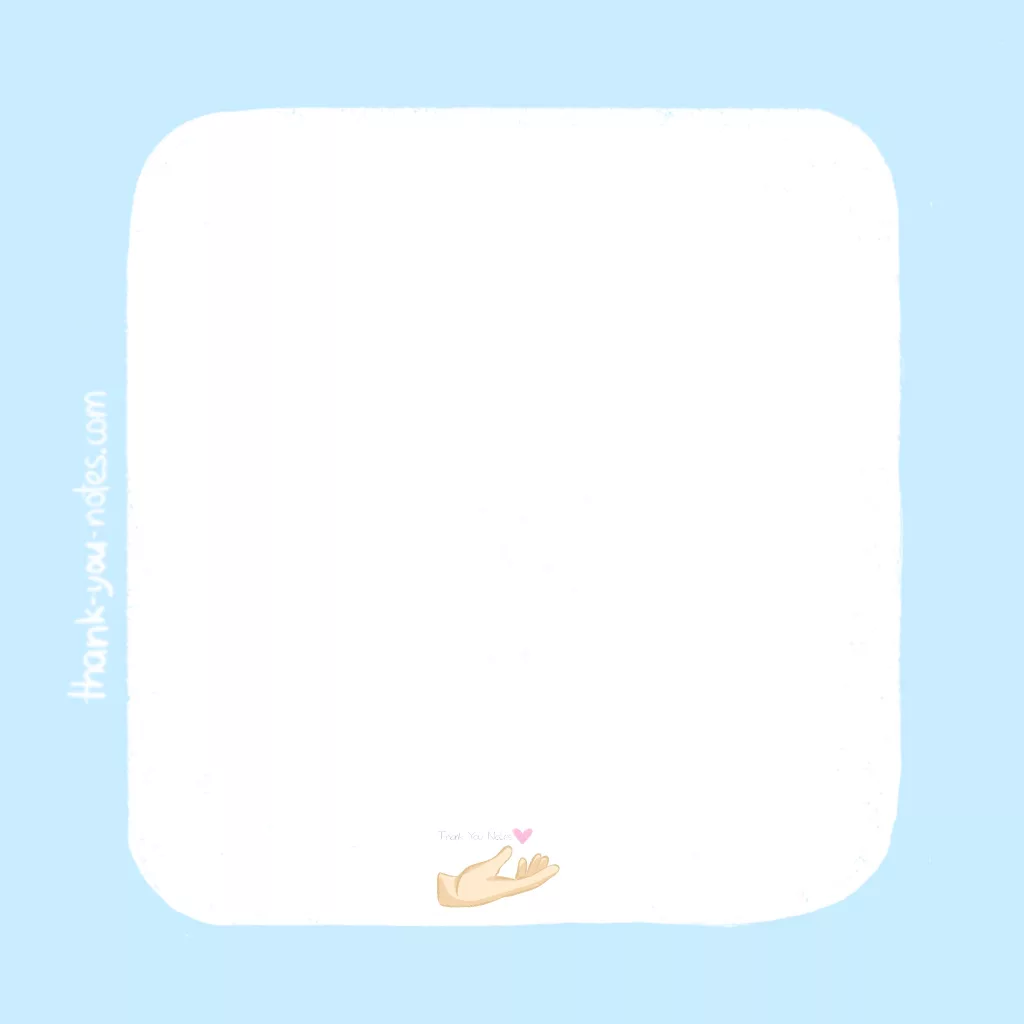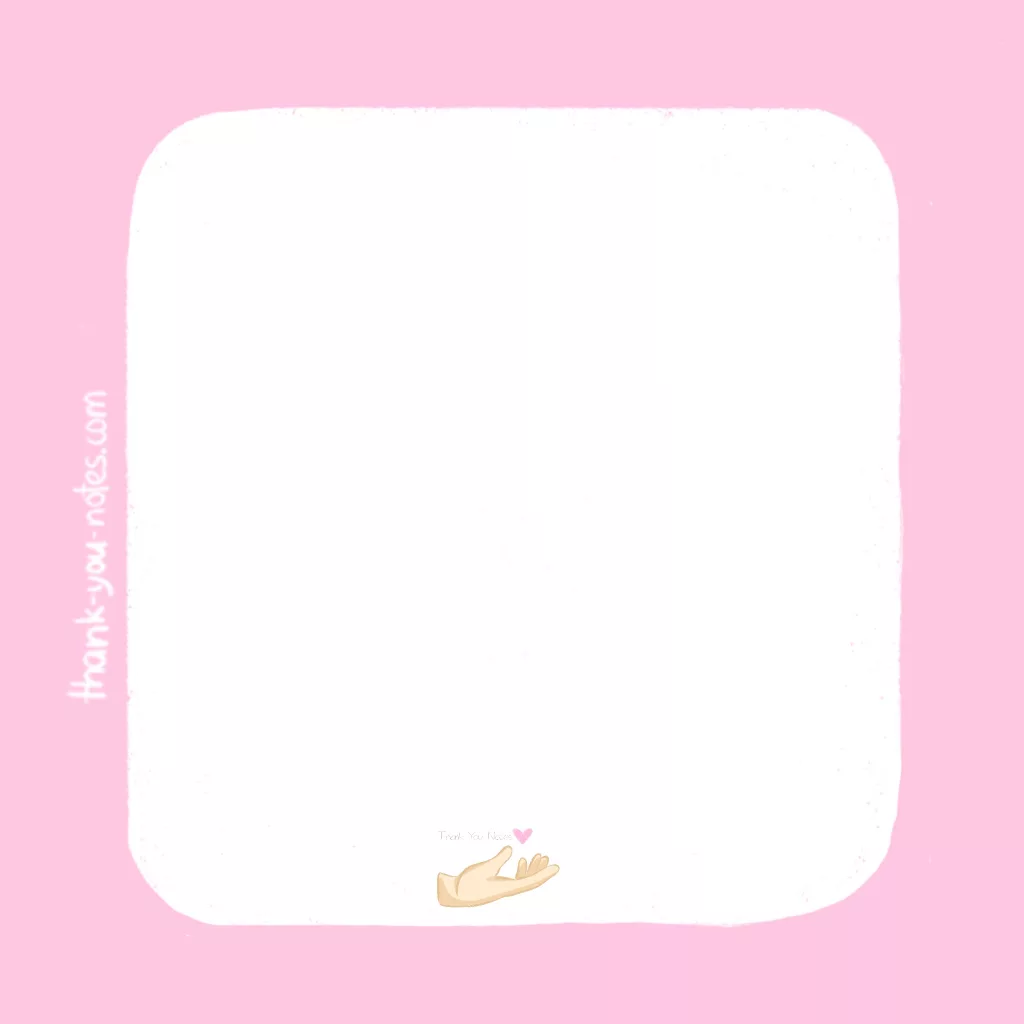 Summary-When To Send a Thank You Note
At times, it might be difficult to express thanks for someone's support. However, we believe that the exclusive list of messages and the plethora of suggestions we've provided on this website will help you compose a well-written message. Stay healthy and grateful, people!