Thank You For Your Humility Notes
We hear the word "humility" mentioned regularly, but we rarely understand what it means. One of the best qualities and frequently an exceptional quality is humility. Those who teach others humility are deserving of some appreciation.
Since not all of us are naturally gifted talkers, trying to verbalize our feelings can be difficult at times. Because we employ obvious terms that frequently fall short of expressing our true feelings, we frequently come off as insincere.
Here you will find some pre-written and readily customizable 'Thank you for your humility' notes:
Thank you for your humility notes
Education- 'Thank You For Your Humility' Notes
Teacher/Trainer/Mentor: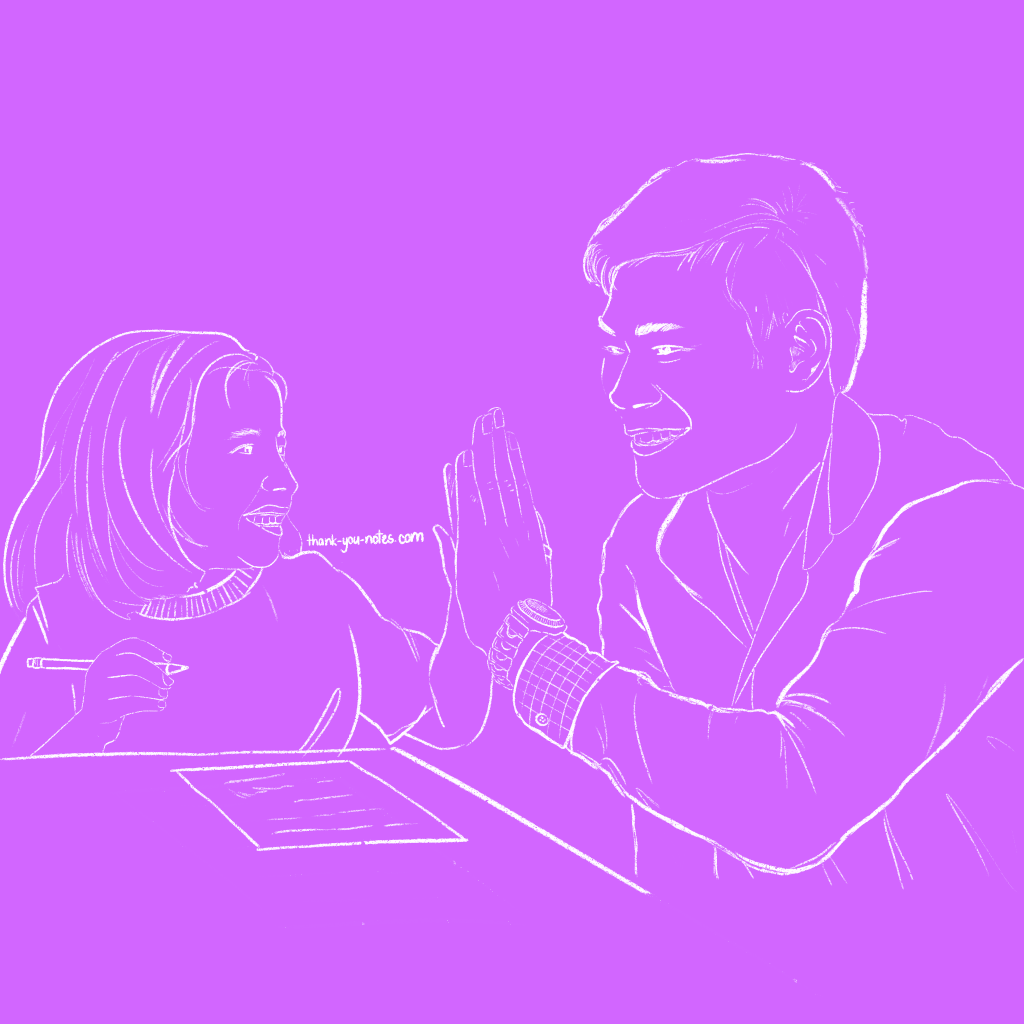 #1 I sincerely appreciate the guidance you have offered me. I couldn't have asked for anything more. It was a wonderful experience, and I want to keep in touch. I appreciate your humility.
#2 You have my heartfelt gratitude for your humility throughout. I'm happy I got to call you mine. I'm grateful you maintained your composure and expertly directed me through the programme because I can be a little difficult to deal with at times.
#3 I am aware of how demanding it can be to handle so many. And yet, you were able to treat us all with such kindness and patience. I sincerely appreciate your tolerance and consideration for each of our unique needs.
Workplace– 'Thank You For Your Humility' Notes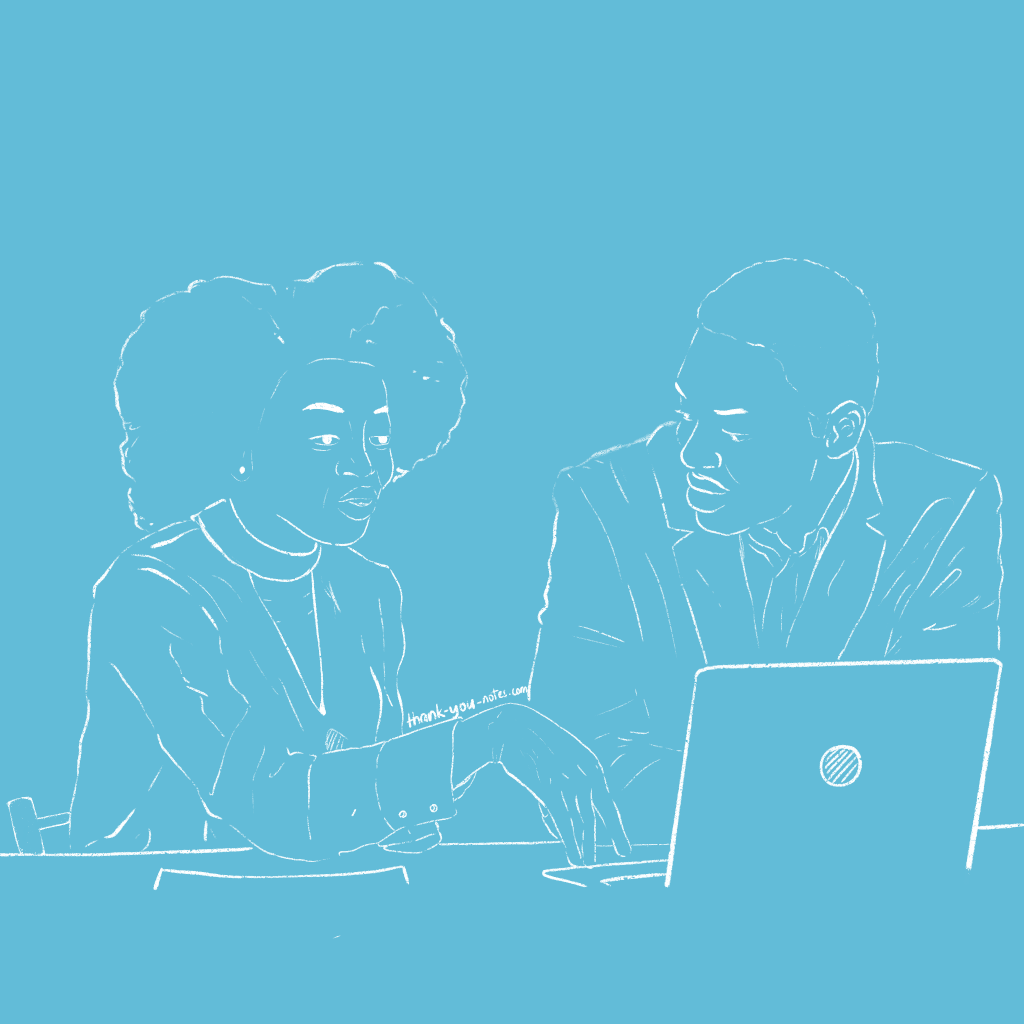 Co-workers
#1 Hey, I genuinely believe I owe you a compliment for your great act of modesty while we were working on (project). I was unable to handle it alone. I'm glad we got to spend some time together, and I believe I've picked up a lot from you overall. I appreciate your modesty.
#2 I can't express how appreciative I am that you treated me with incredible humility when we were working on this project together. If I was the source of any problems, I apologize. Working with someone as cordial as you makes me very happy.
Subordinates
#1 It's impressive how humble you've been for a rookie. I'm thrilled to have a person of your competence on my team. I'm eager to collaborate with you soon on further projects.
#2 Not only me, but the entire team is quite pleased with your abilities and, especially, your wonderful humility. You're going to go too far in life with this exceptional quality of yours. I hope the best for you. The experience of dealing with you was wonderful. I appreciate your modesty.
#3 I was quite aback to learn how much humility you have instilled in yourself. It's a pleasure to work with you. I hope that in the future, we can collaborate on additional tasks.
Seniors
#1 I'm pleased to see how much humility you possess, for no apparent reason. You are someone I have always looked up to, and I want to emulate these qualities. I believe you deserve my sincere appreciation for the unwavering humility you exhibit toward all of your employees. This does demonstrate your superior leadership skills.
#2 A humble leader like you is needed on every team. I want to thank you from the bottom of my heart for being such an inspiration to us all and for assisting us in learning so much via this endeavor. I'll strive to improve my level of humility as well.
Personal– 'Thank You For Your Humility' Notes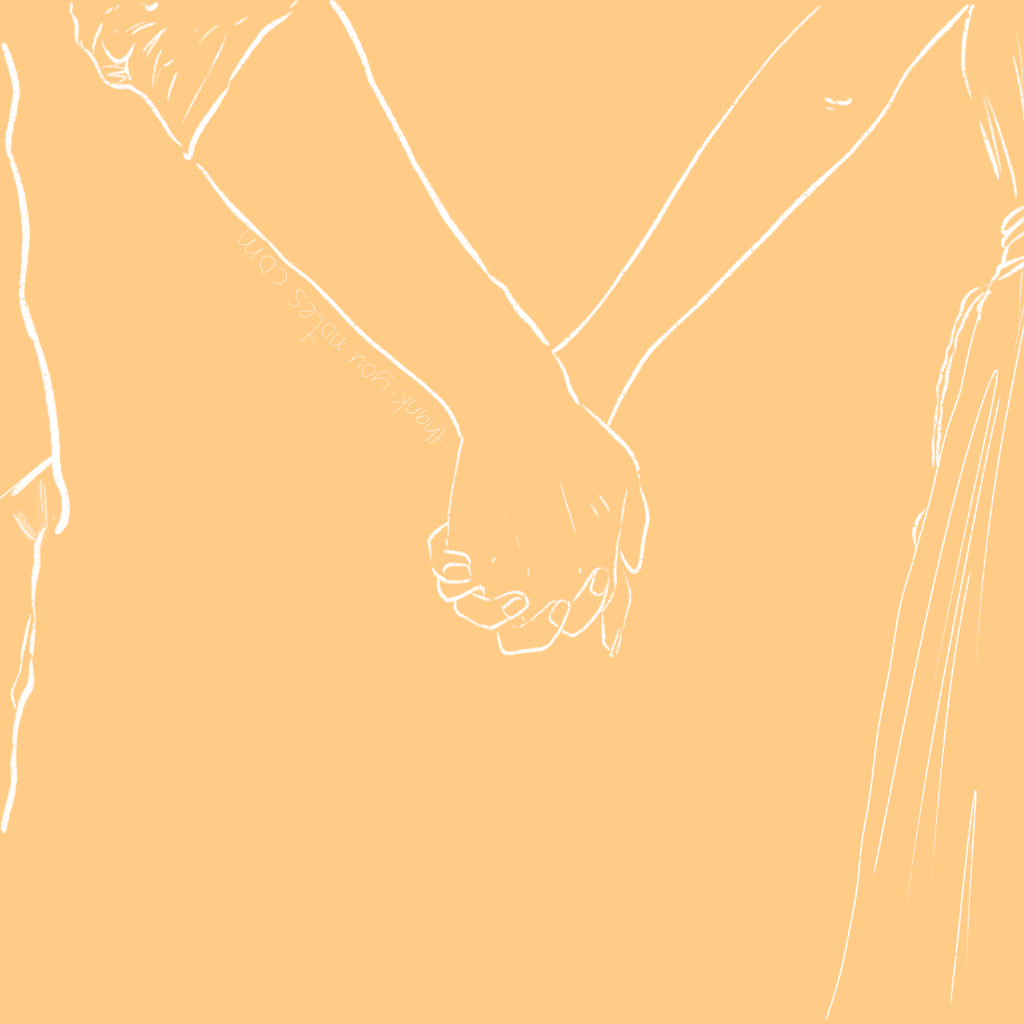 Friends/Partners/Parents
#1 I appreciate your general modesty in the face of such a terrible matter. I'm pleased with how effectively we handled the situation. You have an extremely sincere personality. Loads of Loves.
#2 I appreciate your humility in dealing with me during these trying times. I never anticipated such amazing tolerance on your part. I am happy to have a person like you in my life. In vain words, I can hardly express how grateful I am right now. I appreciate your modesty..
#3 Having a friend who is so understanding and modest is truly a blessing. If I've been too much to handle over the past few days, I apologize. I wish everyone could have a kind friend like you. This is very unusual. I'm not even sure how to express how much I love you.
#4 Thank You For Your Humility. I doubt that there are any parents around the world that are more humble. I find it hard to believe how modest you all have been over the past few days. This is above and beyond everything I could have imagined. How can I possibly express my gratitude to you enough for this? I hope I can provide you both with a good enough child. I appreciate your humility.
Read more: How to thank your loved ones
#5 I'm at a loss for words, but I want to thank you for being there for me. The humility you have shown regarding this matter. I highly appreciate having you in my life.
#6 I want to thank you for always being by my side and for your amazing humility while I was going through issues>. Without your help, I definitely wouldn't have been able to make it.
#7 I appreciate your humility on this situation and your friendship very much. I truly hope the best for you, from the bottom of my heart. You are so sincere.
#8 You are a genuine friend I appreciate your humility and the great way you have helped me.
Tips To Write Better 'Thank You For Your Humility' notes:
Decide the purpose of the message.
The best course of action is to give it some thought first if you truly want to thank someone and appear sincere while doing so. Consider your goal when writing the message: Are you trying to appear formal or are you writing it as a sincere thank-you note to your best friend?
To better communicate your feelings and sound the way you want to, decide on the text's objective before you start writing. You might not always be able to express your feelings in writing by simply saying, 'Thank you for your humility.'
Keep it short and simple.
When we are overwhelmed by emotions, we have a tendency to overreact, but we must control them. Instead of cramming our writings with big, fancy words, we need to pay attention to how thorough they are. Clear communication should be our main objective. The point we're trying to express can sometimes be lost in lengthy, detailed texts.
Make it personal.
It never hurts to add a personal touch to your text messages, whether it's a formal email or a note of thanks to your family. Even though we've offered a long list of messages you can copy and paste into your chats, it won't hurt if you slightly alter them to better reflect your goals and personality. We all speak in very different ways, and words like "Thank you for your humility" should always reflect that.
Don't be repetitive.
We frequently have a tendency to use the same words again within a single document. By avoiding it, you'll have more area to provide relevant content and be more thorough. Repetitive sentences and phrases just lengthen and impair the readability of your message. You can proceed if you keep it brief.
Read: How to write brief messages
Don't be under too much pressure.
Don't put too much pressure on yourself, in all honesty. Just see it as a straightforward text message and a sincere method to express gratitude. If you've heeded the aforementioned advice, they're likely to comprehend how sincere your objectives are.