Wedding Gift Ideas
The wedding day is one of the most special days in one's life. It marks the start of their own family.
This is the day that people treasure for the rest of their lives. It's a celebration of love, fidelity and togetherness. Wedding days are nothing without the support from friends and family. People want to share the joys of their special day with their loved ones.
As one says, it's the people who make a day memorable. In case someone invites us to their wedding, it's very important that we try our best to present them with thoughtful gifts. These gifts will help them reminisce about this sweet day and help them bond closer as a new couple. Marriage is a once-in-a-lifetime event, after all.
Wedding gift ideas are tough to come up with. Often we will be confused as to what might be best suited for the couple and what they'll actually find useful. People often feel heavily overwhelmed while picking gifts for someone's wedding. We don't wanna embarrass ourselves.
Do you have a friend or a relative's wedding coming up and are indecisive about what to get them? Are you struggling to find the present that suits the new couple? Don't worry! We've curated a list of the best wedding presents ever!!
Read More like this: Thanksgiving Gift Ideas

Wedding Gift Ideas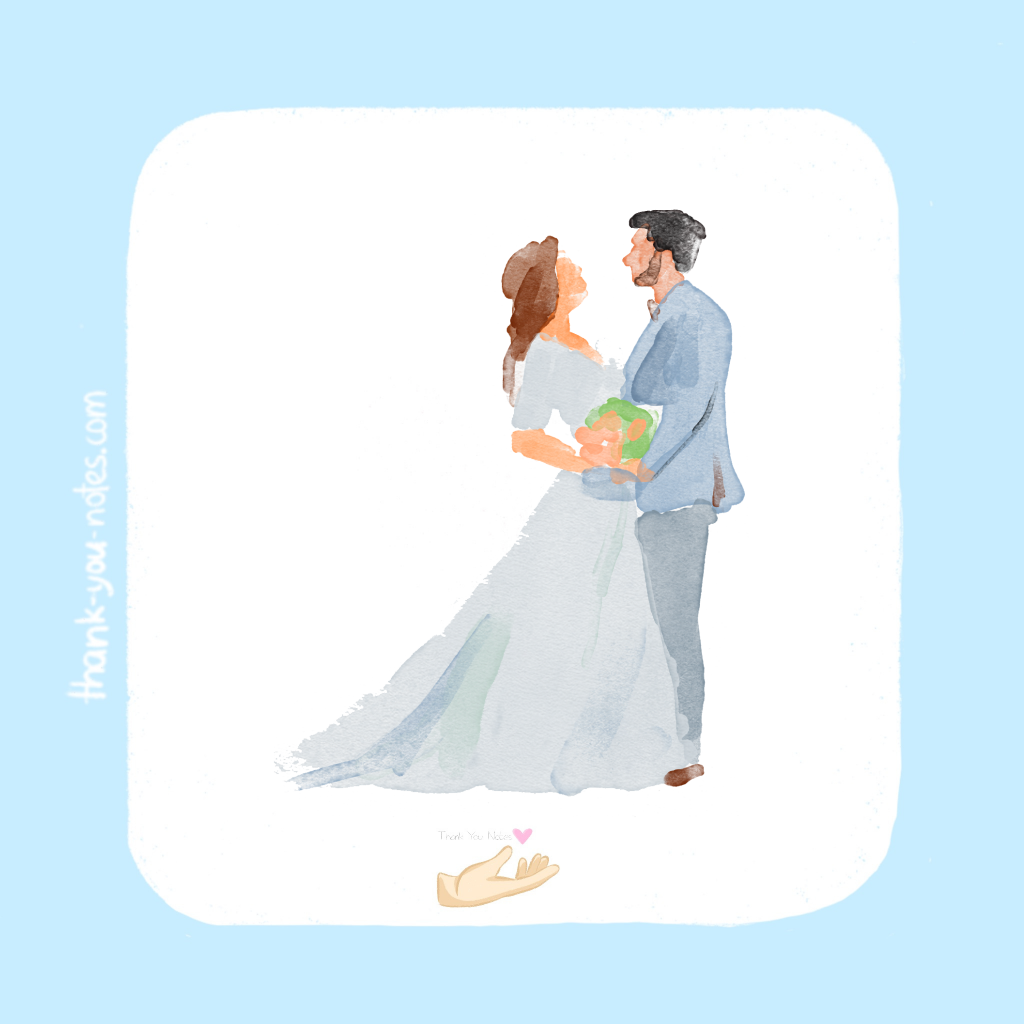 1. Watches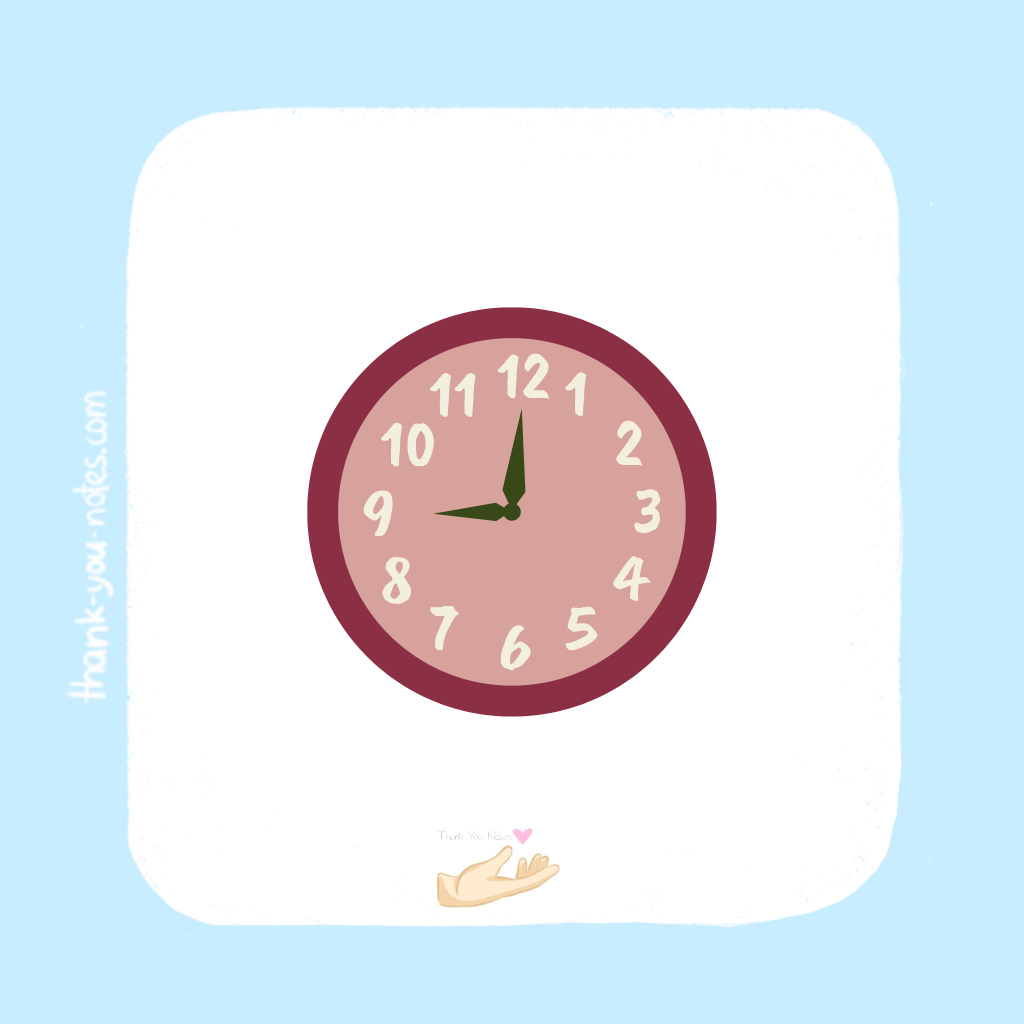 Watches are one of the best gifts to gift a new couple. This will serve as a great decor piece to their house whilst signifying their timeless love for one another.
2. Cutlery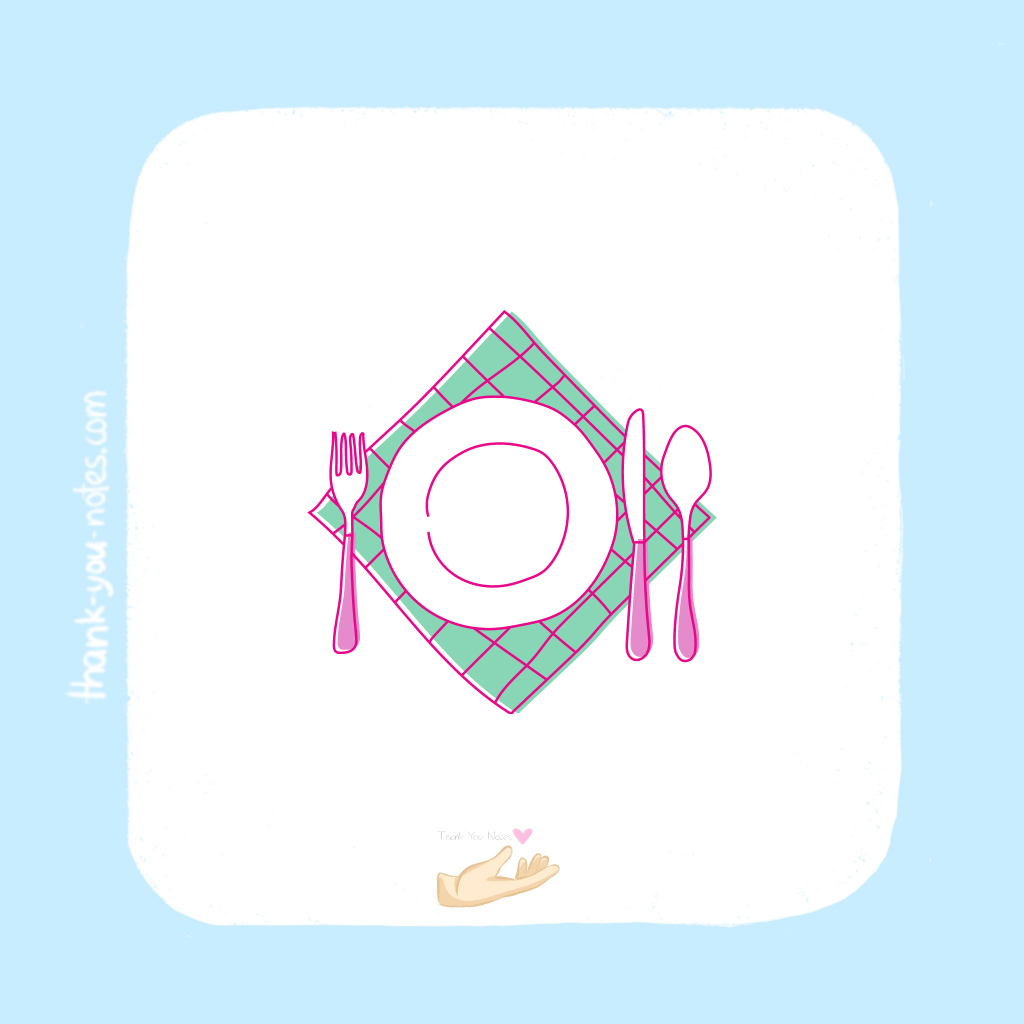 Cutlery will serve as one of the best wedding gifts for the new couple. They will be starting a life together, and this will be something of great utility to them.
3. Room Decor Pieces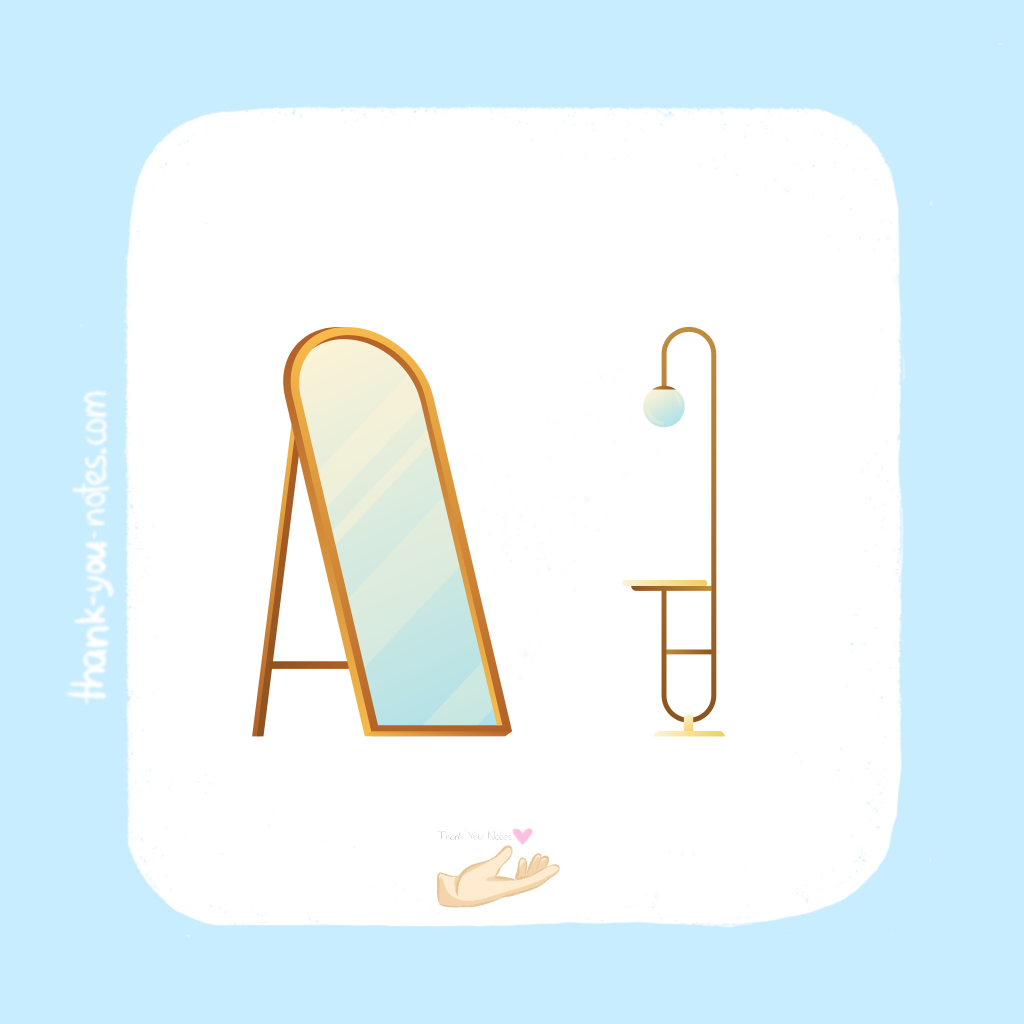 These will serve as a great rendition of their place. This gift is very customizable. And you can even gift them pottery pieces crafted for them or personal nameplates.
4. Jewellery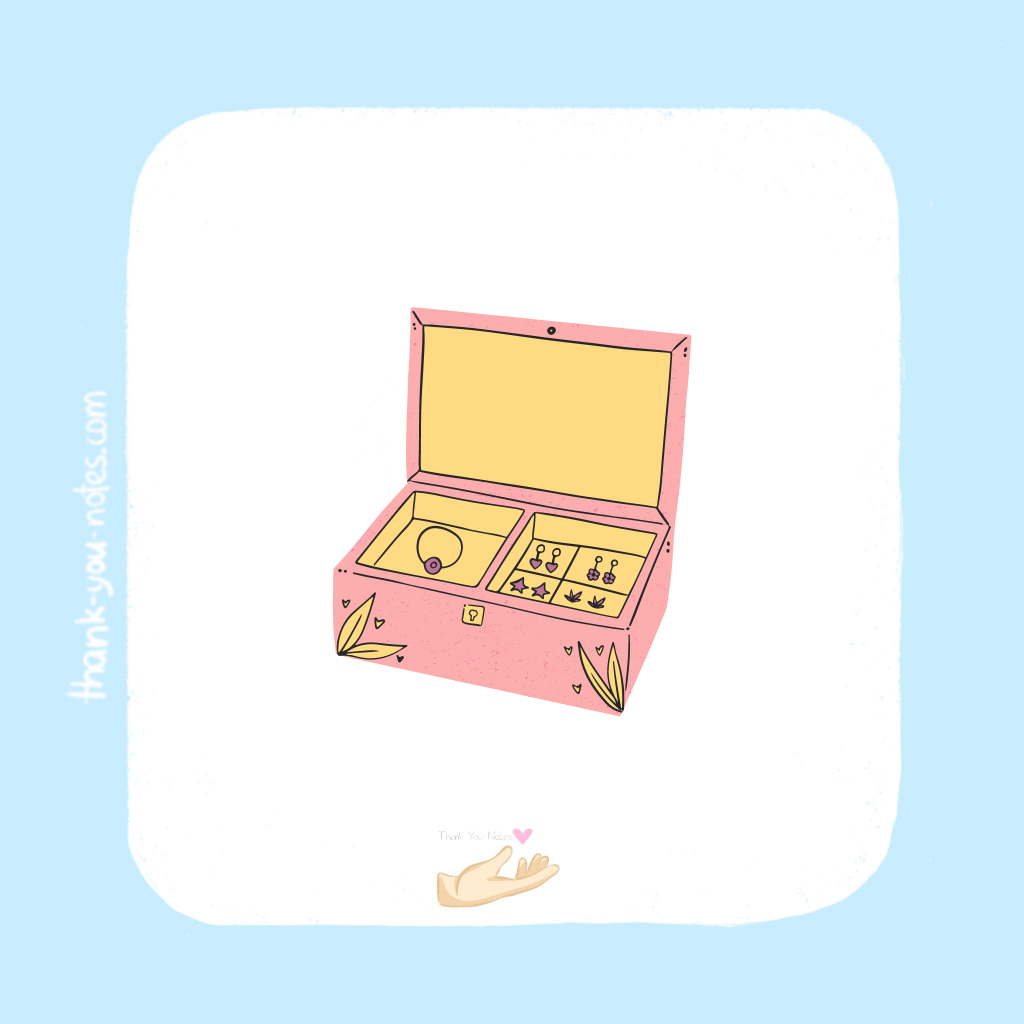 Jewellery always serves as one of the most memorable gifts for a wedding. The couple will definitely cherish it forever and may even pass it down to their future generations.
5. Clothes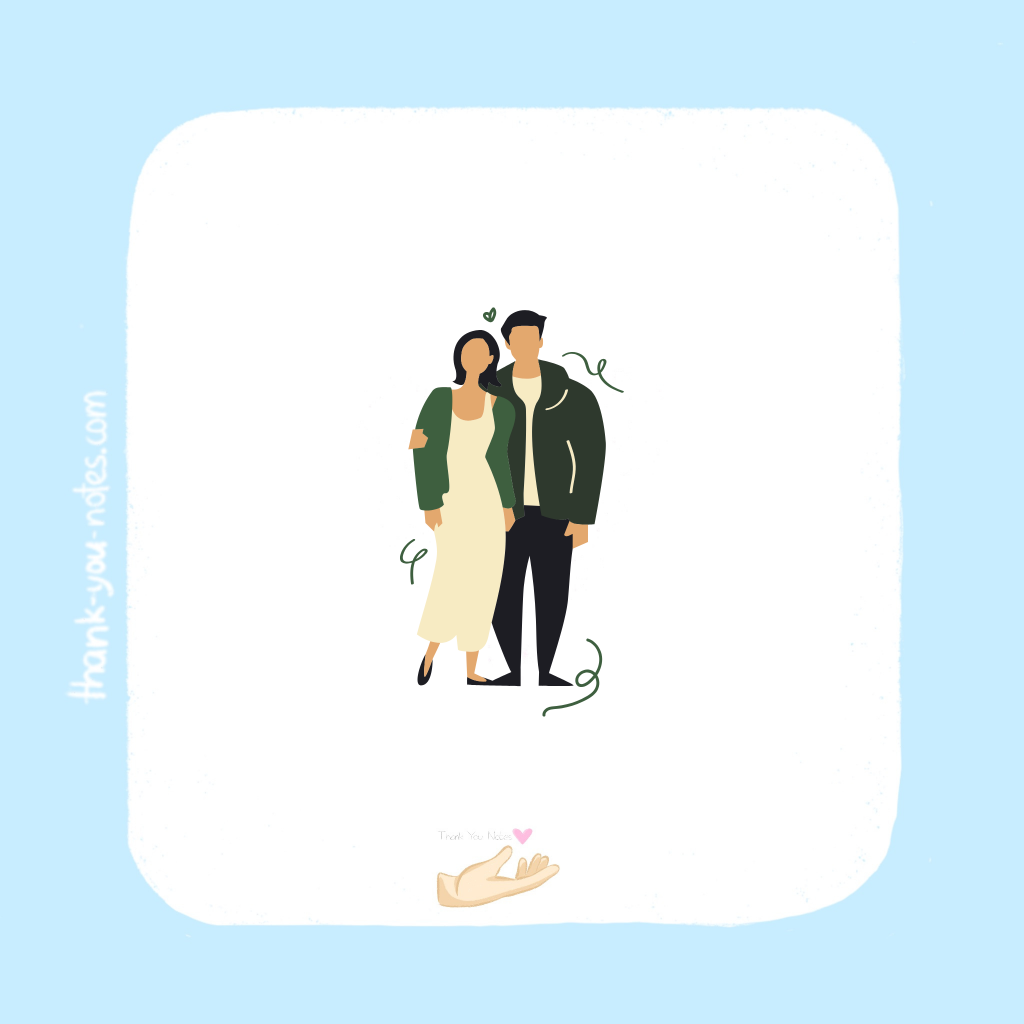 Clothes are another great wedding gift idea! The couples will love it even more if you gift something coordinated for both of them.

You can find custom sweaters on sites like etsy.
Summary
And that's it! We hope you found some ideas from this list. Convey our regards to the new couple. Stay healthy, and stay grateful. Bye!