Christmas Gift Ideas
Christmas is the most widely celebrated festival out there. It is celebrated all over the world. From kids to adults, everyone enjoys Christmas. In fact, people from all faiths celebrate this festival.
It is one of the most beautiful times of the year when the cities are all decked up in festive decorations. Christmas is that time of the year when people all come together and celebrate the spirit of togetherness and love. This is one of those festivals where gifts play a major part.
People often love gifting their near and dear ones tokens of appreciation on Christmas. This serves as a reminder to individuals to reflect back and appreciate themselves and how much they've grown over the course of a year. It also helps people holistically express affection and gratitude.
Christmas gift ideas are definitely very tough to conjure all by oneself. Most things are really expensive these days, and most of us might not have the means to splurge.
In case you don't have enough and still wish to gift your loved ones something special on Christmas, you can go for affordable DIY gifts. DIY gifts aren't just easy on the pockets! They are readily customizable and add a personal touch to the gifts.
Are you wondering what sorta DIY gifts would be best suited for you? We've curated a list of the best DIY Christmas gift ideas down below! These will help you express your love and gratitude towards your near and dear ones in the best and most affordable ways possible.
A hand-made wreath is one of the best gifts you could present to someone. This can add to their Christmas decorations and bring a tinge of warmth and love to their decor.
DIY Christmas Gift Ideas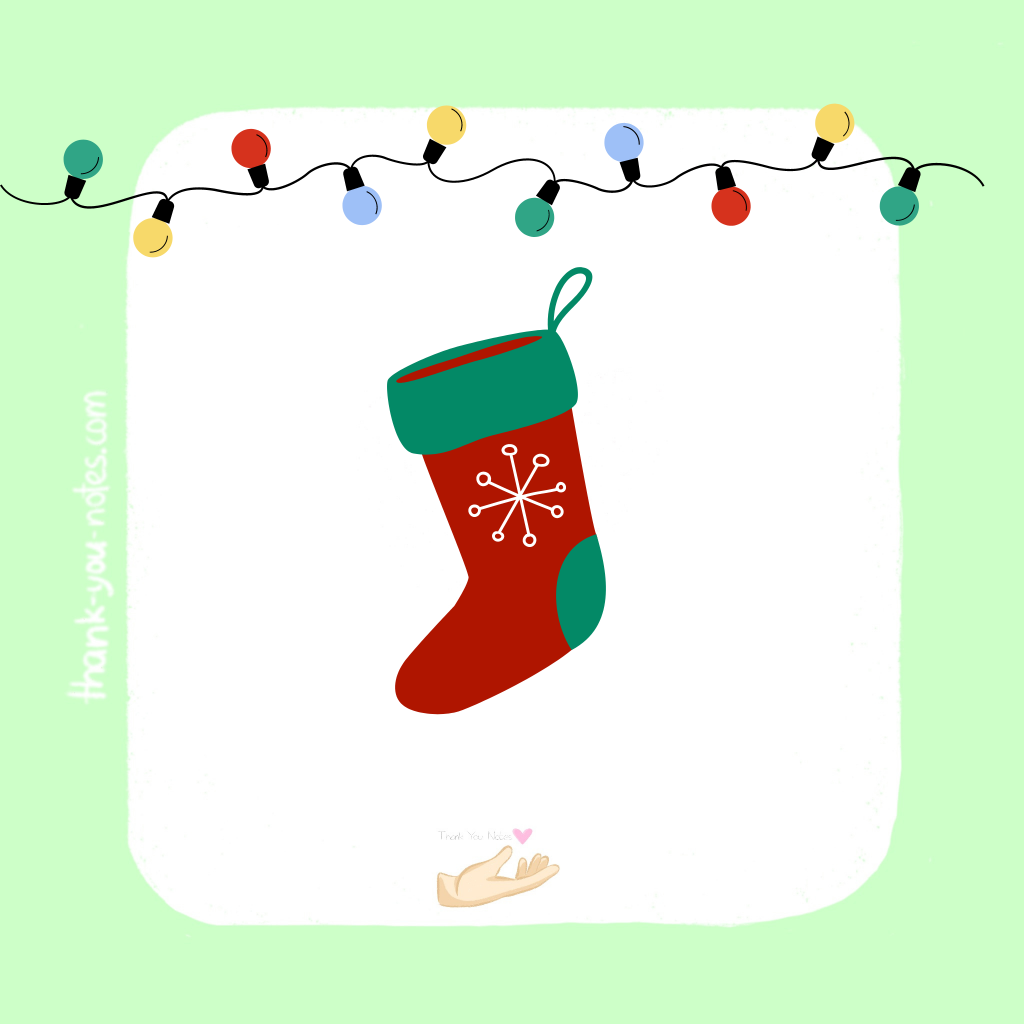 1. Gingerbread Man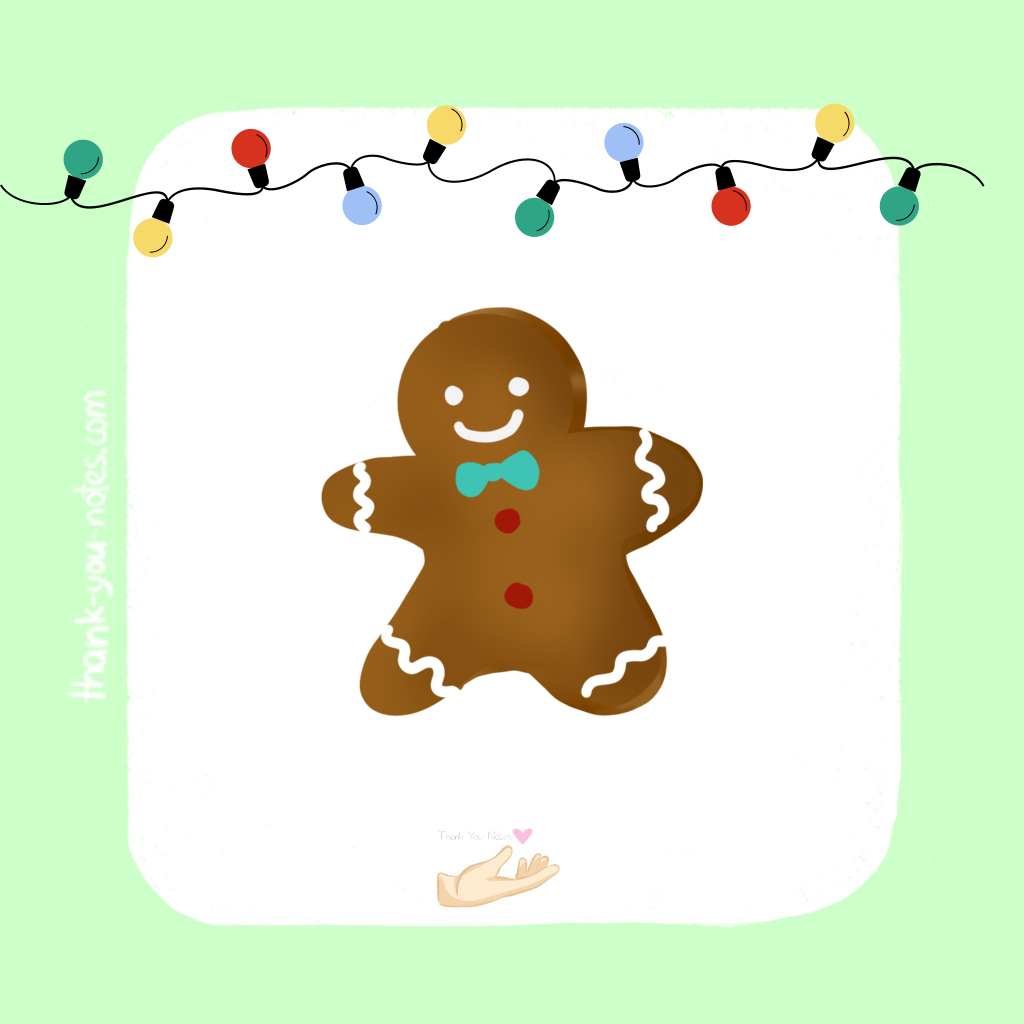 Gingerbread is one of the best treats. It's almost synonymous with Christmas treats. You can make a bunch of these and present them to your loved ones. They'll not only get to enjoy an amazing treat but also appreciate your efforts and thoughtfulness.
2. Hand-made Wreath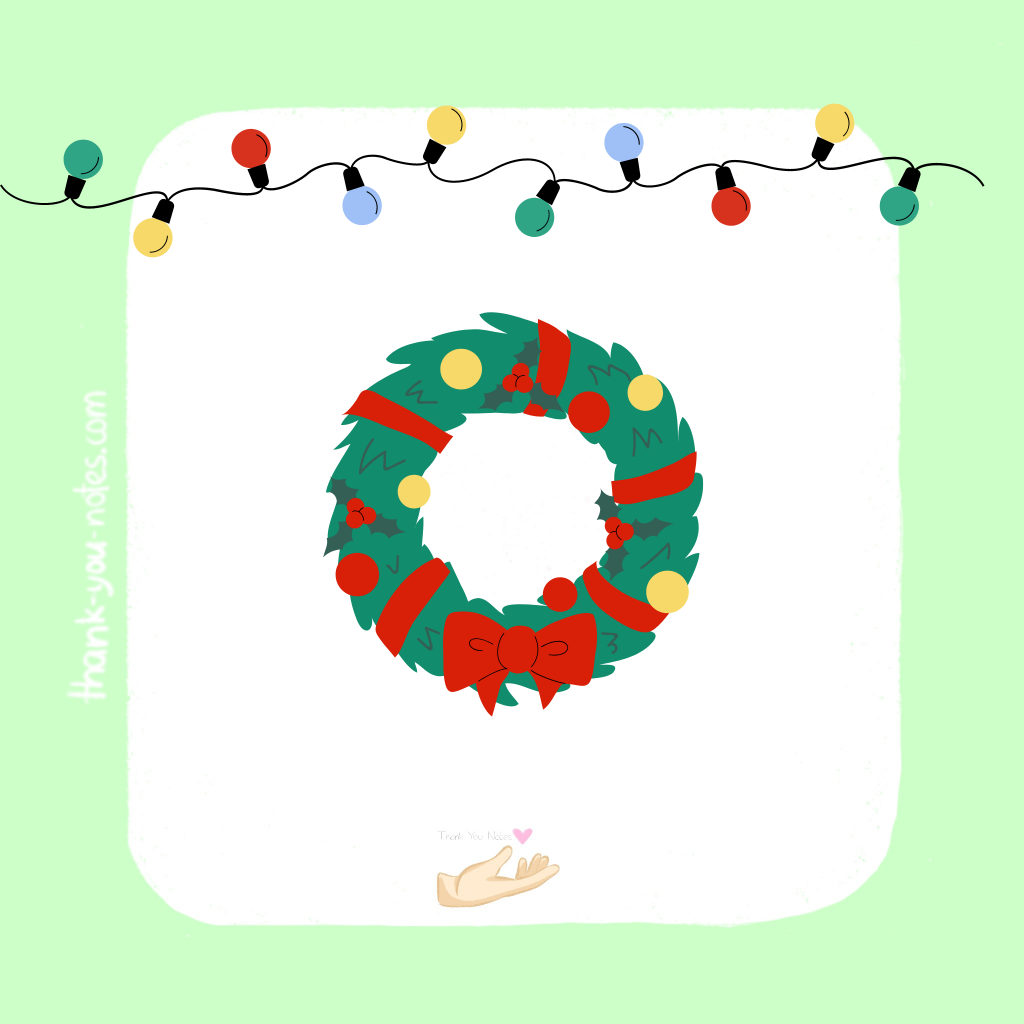 Handmade wreaths are one of the most adorable Christmas gift ideas out there. This will be a perfect piece for your loved one's hallway decorations while showing off your fantastic craftsmanship. This adds warmth to every piece of decor.
3. Knitted Socks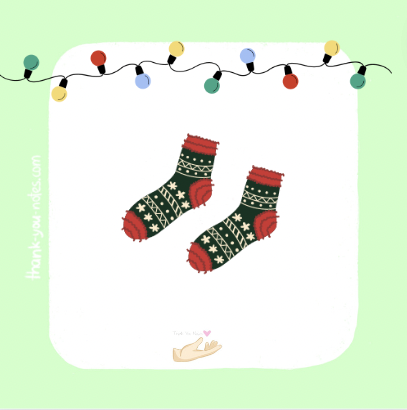 Knitted socks are perfect for children as gifts. To be honest, they're great for adults too. You can definitely customize these as per your needs. This is the best personalized Christmas gift idea, in our opinion.
Read more like this: 5 Best And Affordable Thanksgiving Gift Ideas
4. Box Of Hand-made Chocolates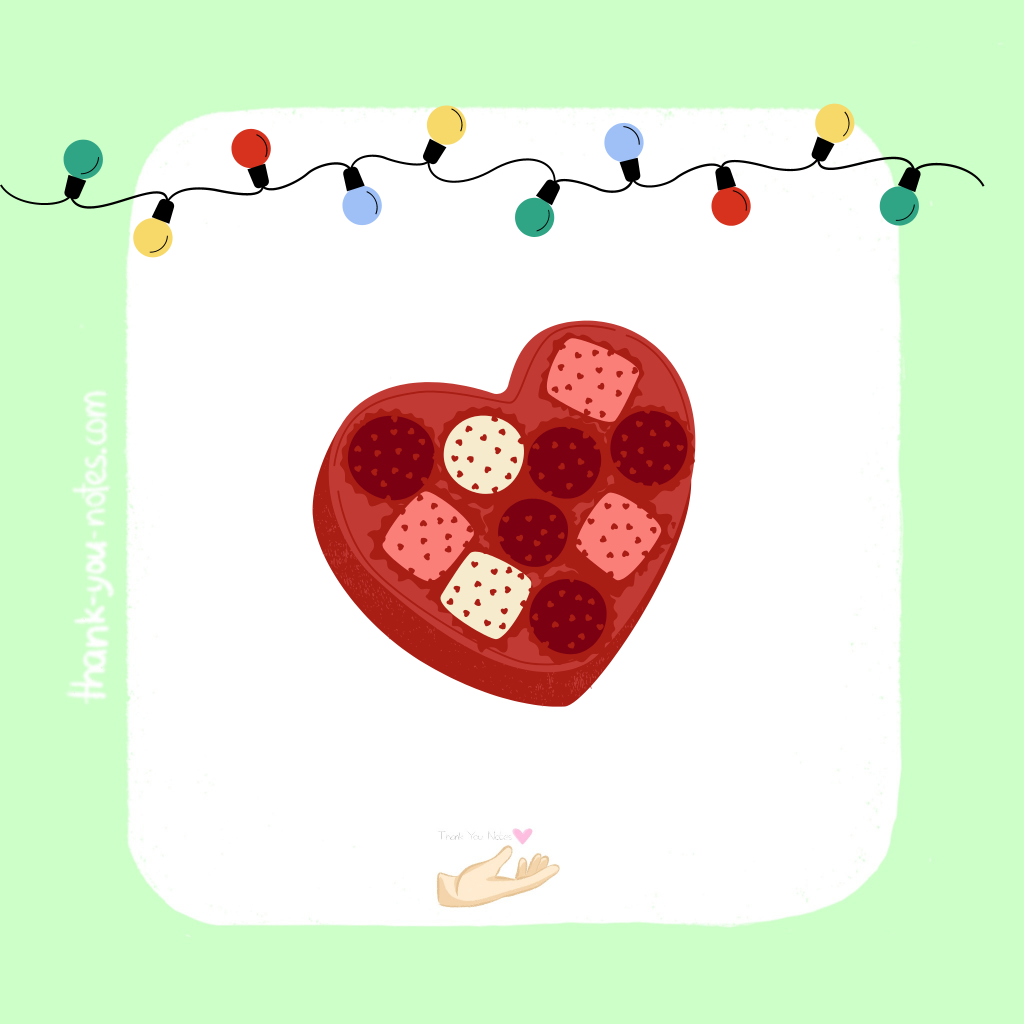 Chocolates are undoubtedly everyone's favorite. And they're even more meaningful when hand-made with love and affection. You can then put these yummy treats in a box and present them to your loved ones.
You can follow this recipe: Click Here
5. Hand-painted Tea-set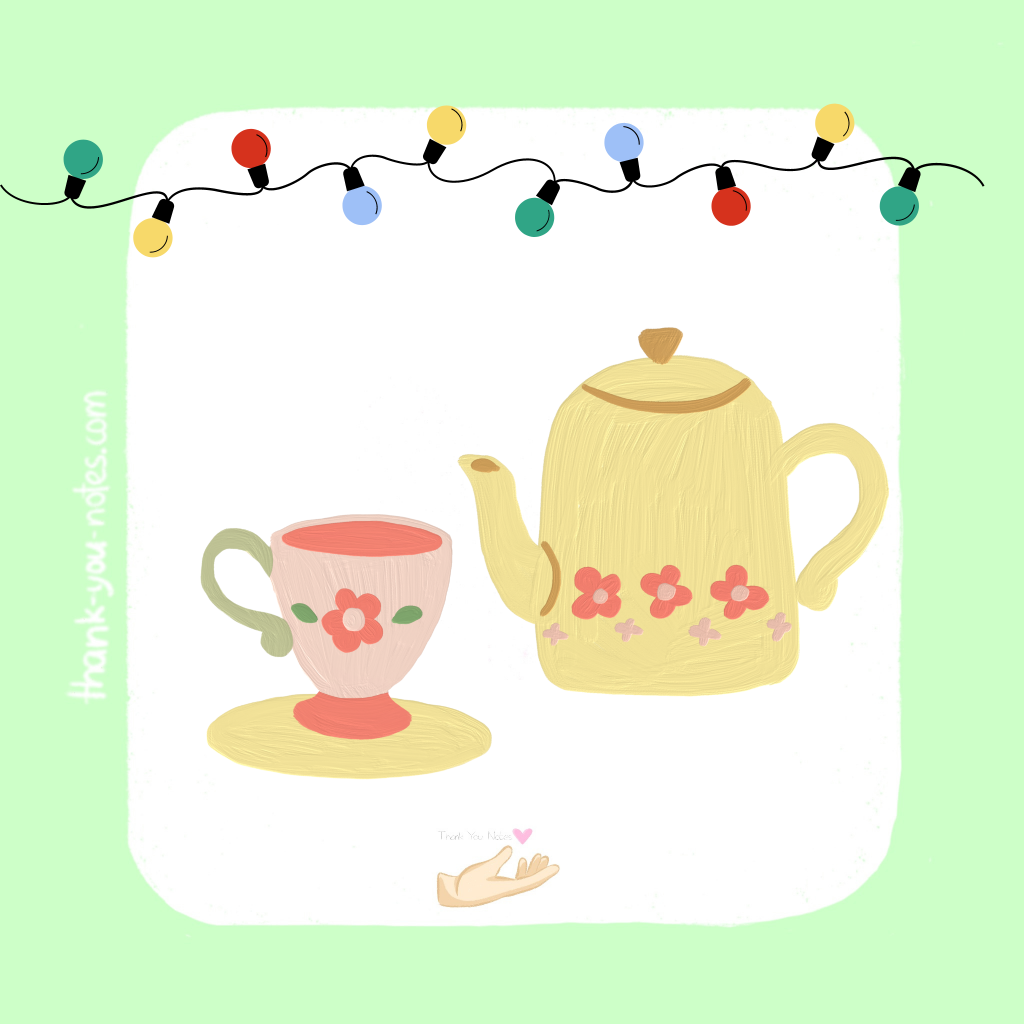 Hand-painted items are definitely prized by all individuals. They are one of the best Christmas gift ideas one can come up with. You can hand-paint some teapots, cups, and kettles and present them to the ones you love. They'll definitely appreciate this thoughtful gift full of artistry.
Printable Christmas Cards
You can always add a very special handwritten Christmas card alongside your presents. These will take your Christmas gifts to the next level. We hope you find these helpful:
Template 1: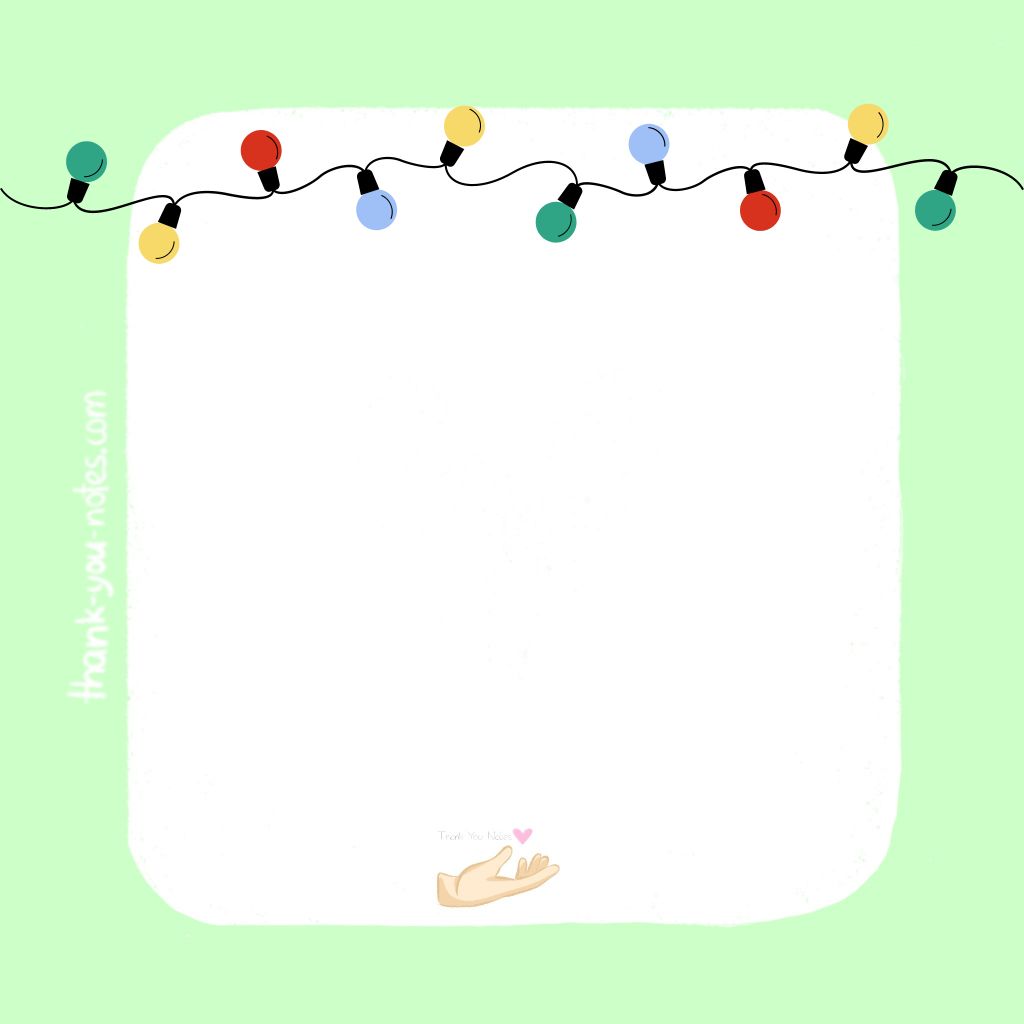 Template 2: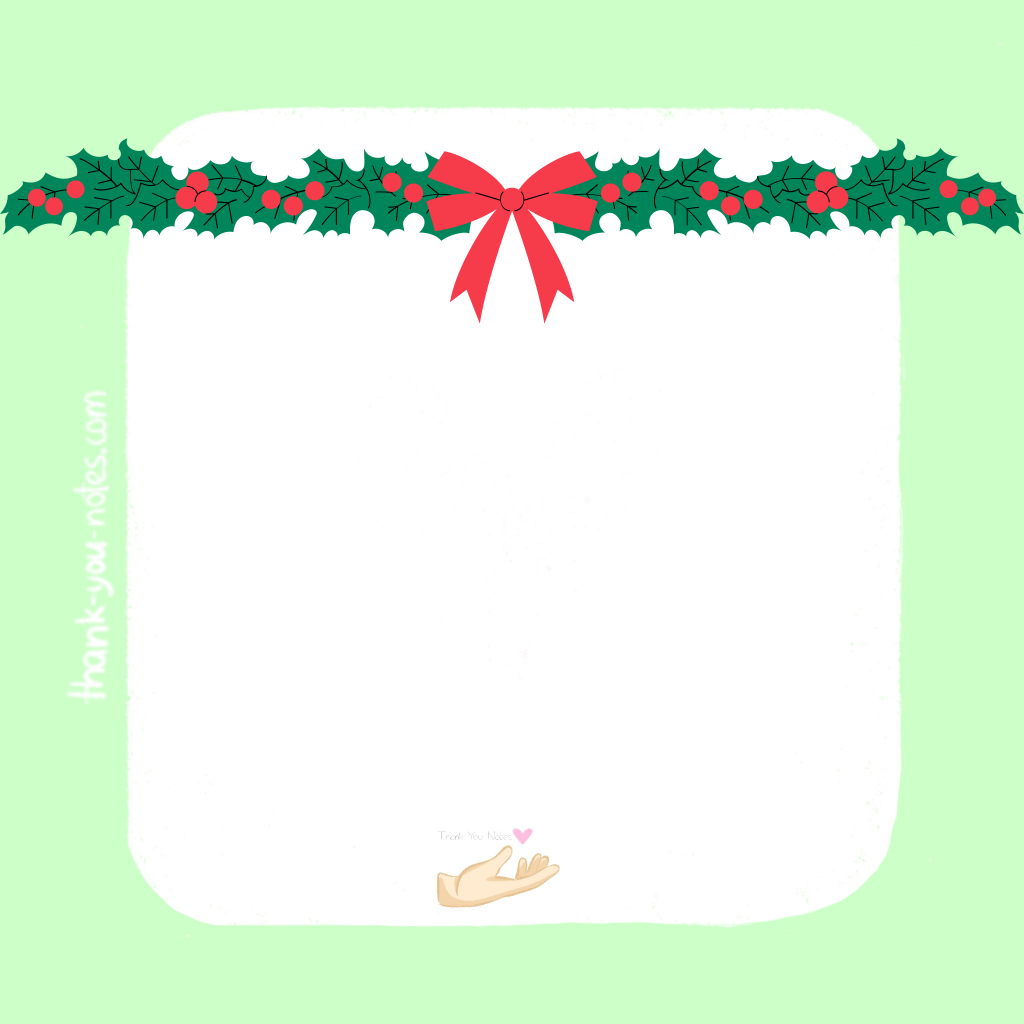 Summary
And that's a wrap, these were some amazing DIY Christmas gift ideas! We hope you have an excellent festive season surrounded by your loved ones. Stay happy! Stay grateful!