Graduation Gift ideas
Graduation is a very remarkable moment in every one's academic career. It marks the very day when all their efforts bear fruit.
Graduation day can be very emotional for both the person graduating and their loved one. And to make this day memorable, it's the best to gift them something they'll cherish lifelong.

Is someone you care about graduating soon? Be sure to gift them something. This will serve as a reminder to them about all things they've on their journey. In case you're confused as to what you can gift them, we've prepared a list of best graduation gift ideas. Keep reading to find out: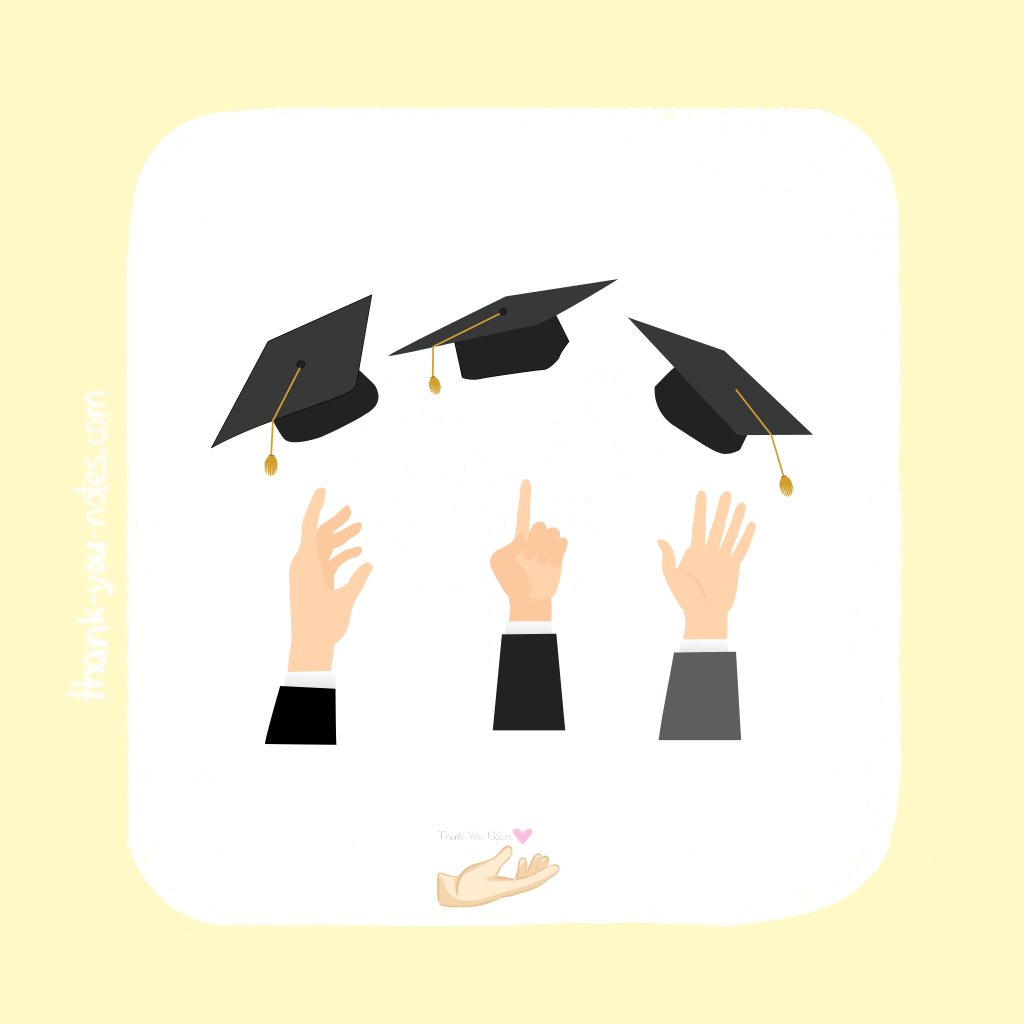 Graduation Gift ideas
1. Classic Novels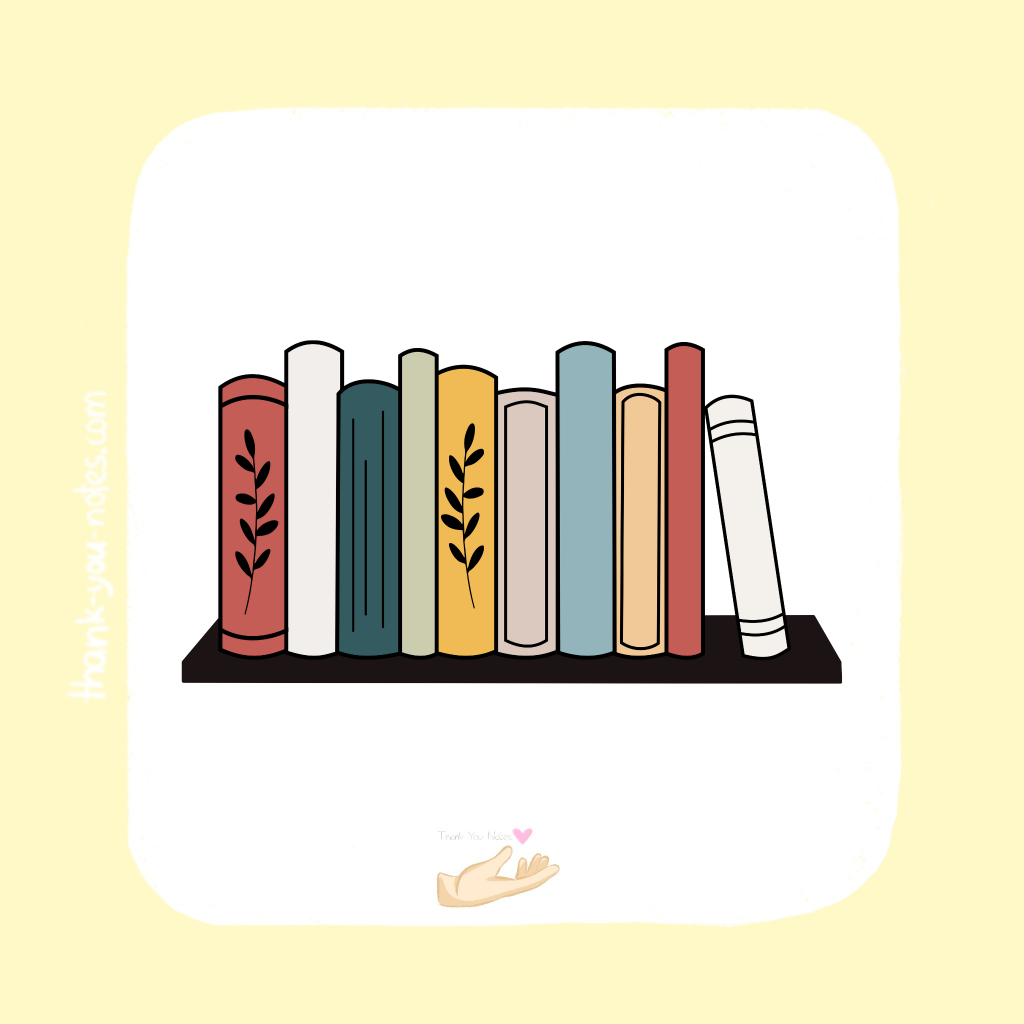 A classic novel is one of the best gifts you can present to a new graduate. This will keep them company while they take a bit of rest after their thought academic stride.
There are several classics to choose from, and you can never go wrong with this gift!

2. Sketchbook/Journal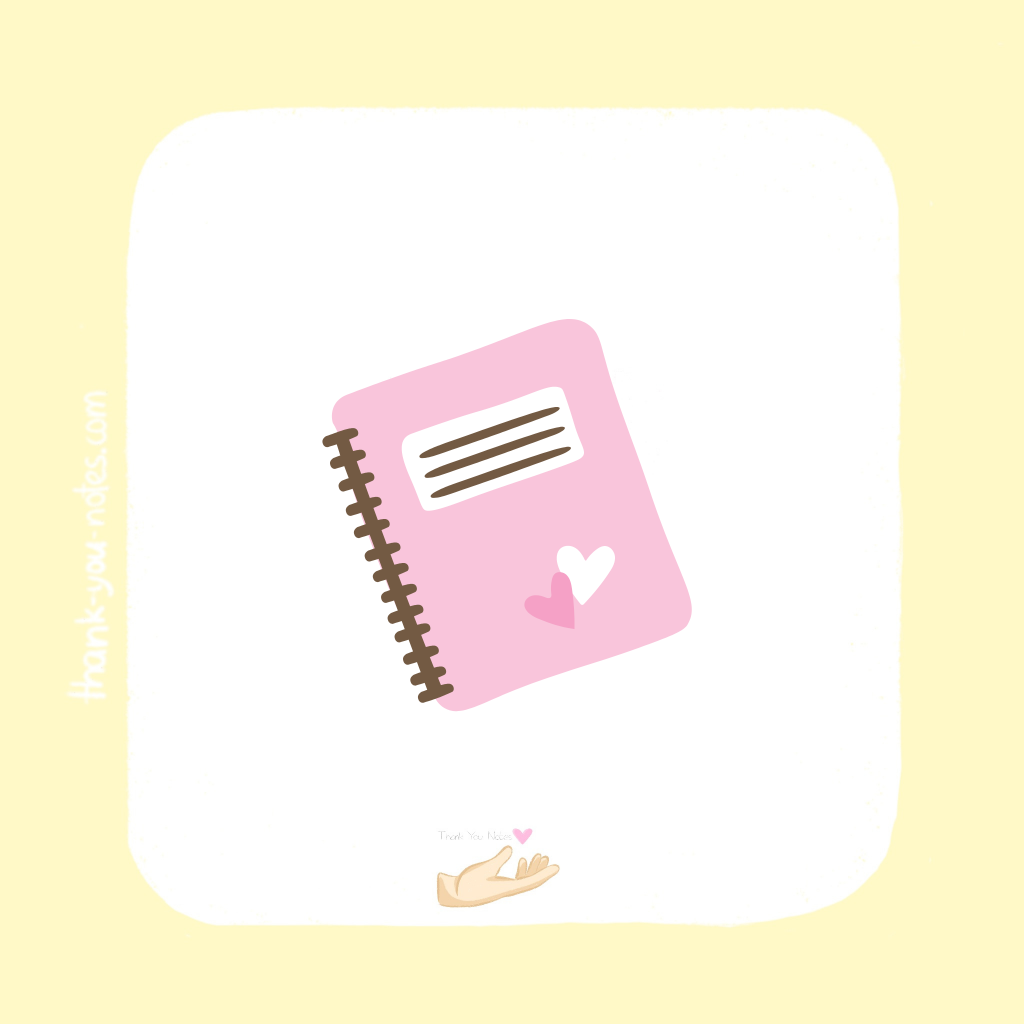 A journal or a sketchbook is one of the best gifts one can receive after graduating. This will help them to document their journey and keep a log of their thoughts.
Read similar: Thanksgiving Gift Ideas

3. Customized graduation hats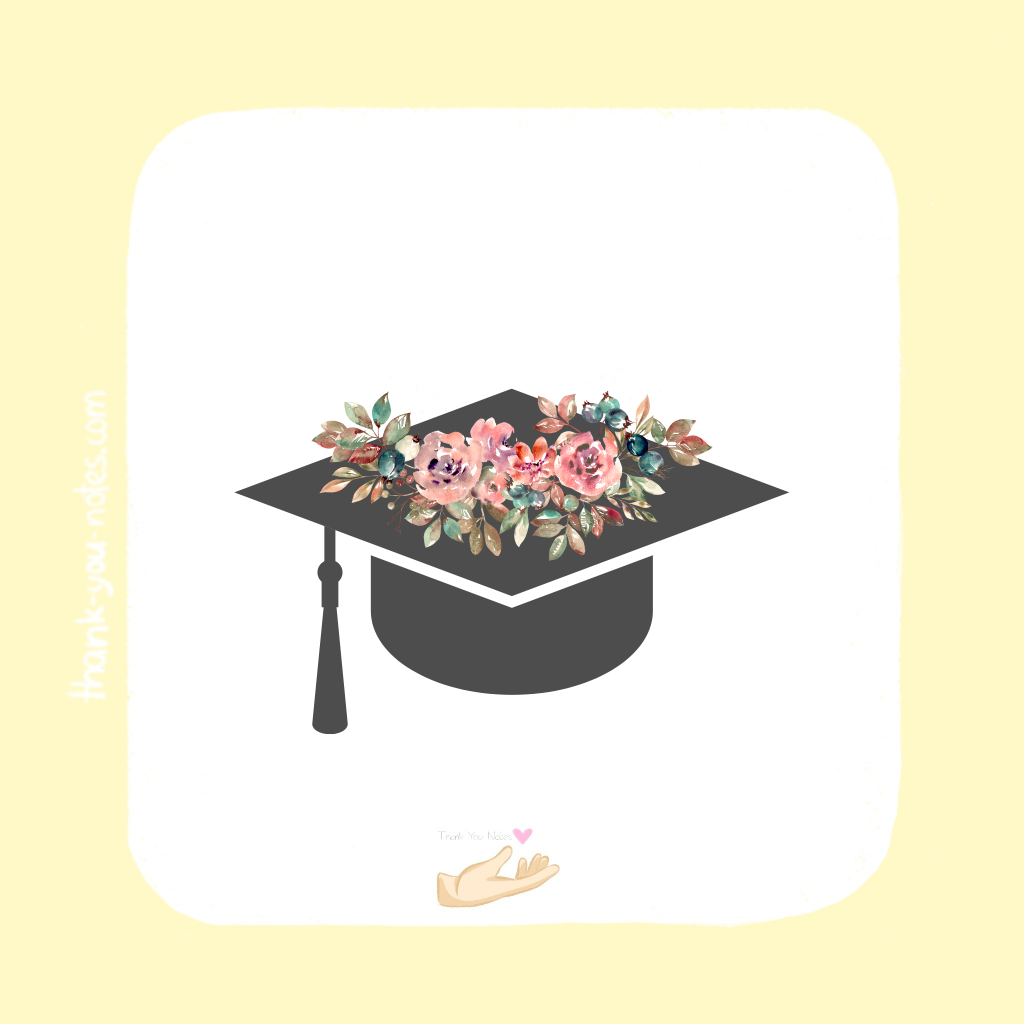 This is probably one of the most unique ideas on this list. You can either commission an artist to make one of you or hand-paint one yourself. This gift is a very thoughtful one indeed.
You can check out artists on platforms like Instagram or Pinterest.

4. Blue light glasses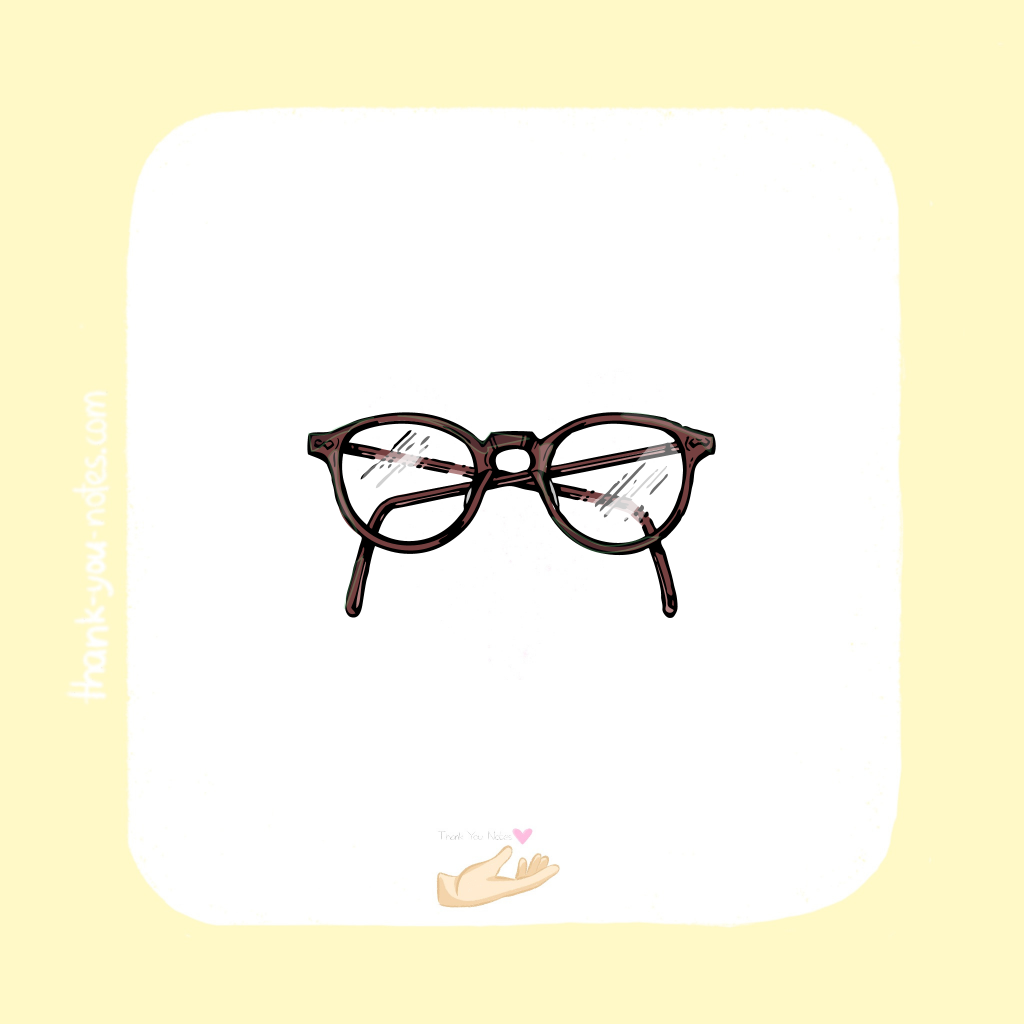 With the rise of technology, there's been a steep rise in people's screen time. The blue light emitted from LED screens can have some detrimental effects to people's eyes and overall health. Thus, you can gift any new graduate with these blue light glasses that filters the light for them and keeps their vision safe.

5. E-giftcards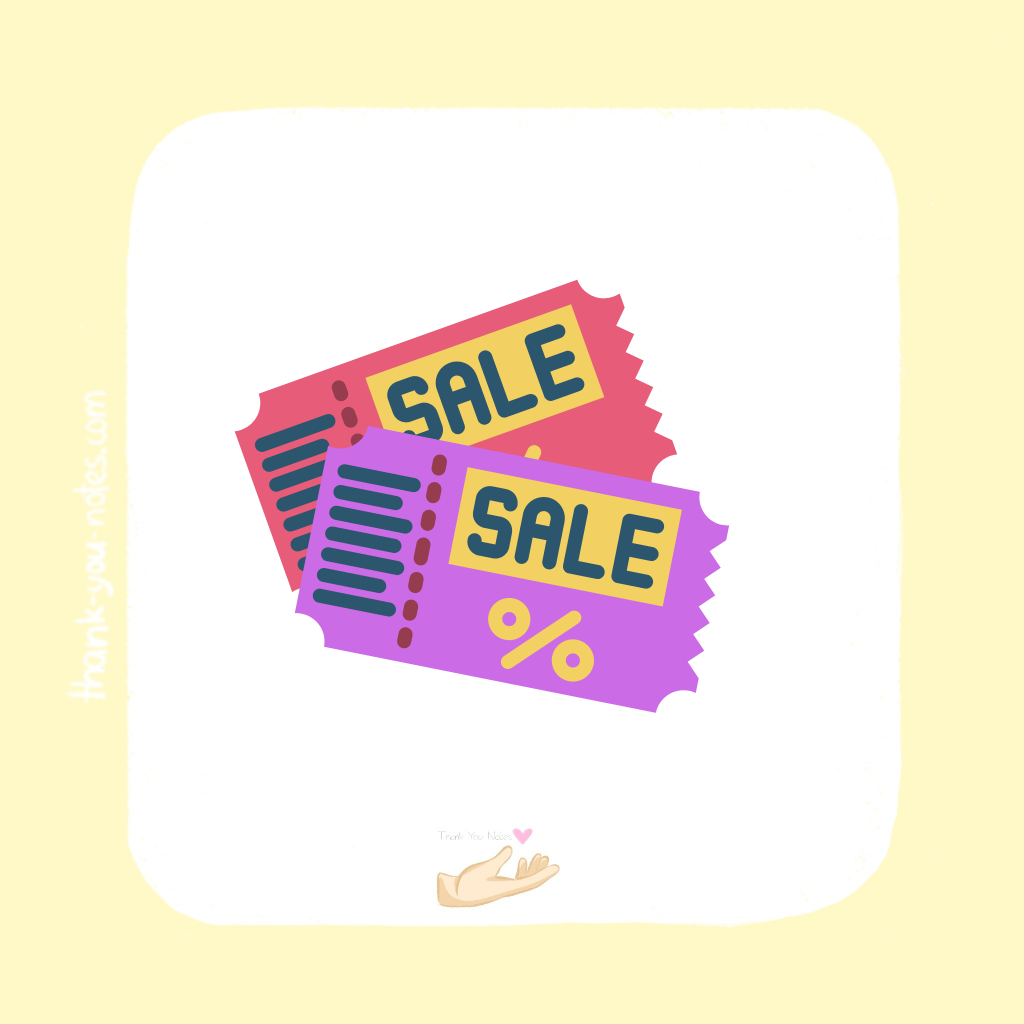 Gen Z is picky about what they like and often won't really vibe with everything gifted to them. To be on the safer side of things, you can always gift someone an E-gift card.

Summary
Well that was the best five graduation gift ideas. We hope you find something useful from the list. Keep an eye out on our website for more blogs on gratitude and appreciation. Stay healthy, and stay grateful!